It's been quite the decade. Ups, downs, challenges, successes, laughs, sobs, love, loss… I have no doubt that I will look back on the 2010s as one of the most pivotal decades of my entire life.
So I wanted to look back on some of the most significant moments of the past ten years, that have taken me from 19 to 29, from self-obsessed physics student to self-confident woman. But in some ways, I've not changed as much as I could have done. In the photo above, I'm stood in the Roman Forum in Rome, Italy, though the photos were taken 9.5 years apart.
Anyway, here goes. 2010s, here's what I made of you.
2010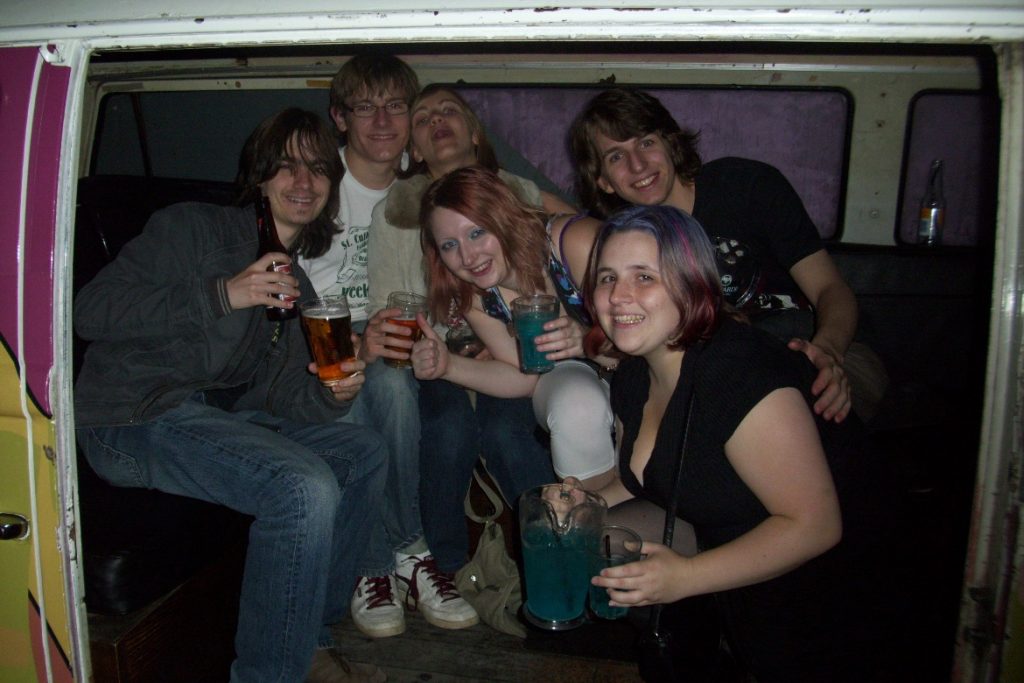 In 2010, I finished my second year at Durham. I was a fully fledged Assassins Society member and their Social Secretary. I'd met Tim (my fiance) at the end of 2009, and in 2010 we became firm friends. I went to Italy with Myre, and we hit 6 cities in 2 weeks. I went on a LOT of nights out. I started the year blonde but dyed my hair brown and then red, as you can see above.
2011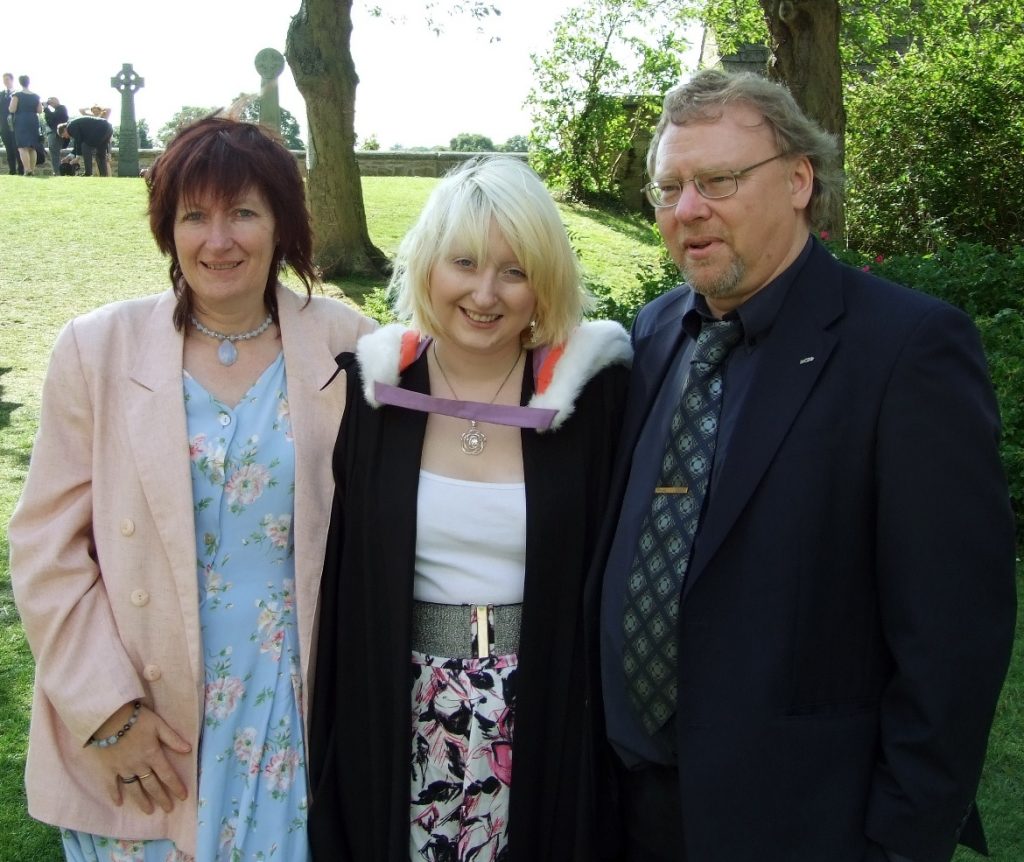 In 2011, I ran my first deep game, Ivory Storm. I went back to being blonde. I went to Barcelona with Myre and had a LOT of sangria. I graduated from Durham University with a degree in Natural Sciences. I moved down to St Albans to study a PG Dip Event Management in London. I turned 21 with a 90s themed party. I went to Chartres with my dad on a whim and wandered the streets eating macarons.
2012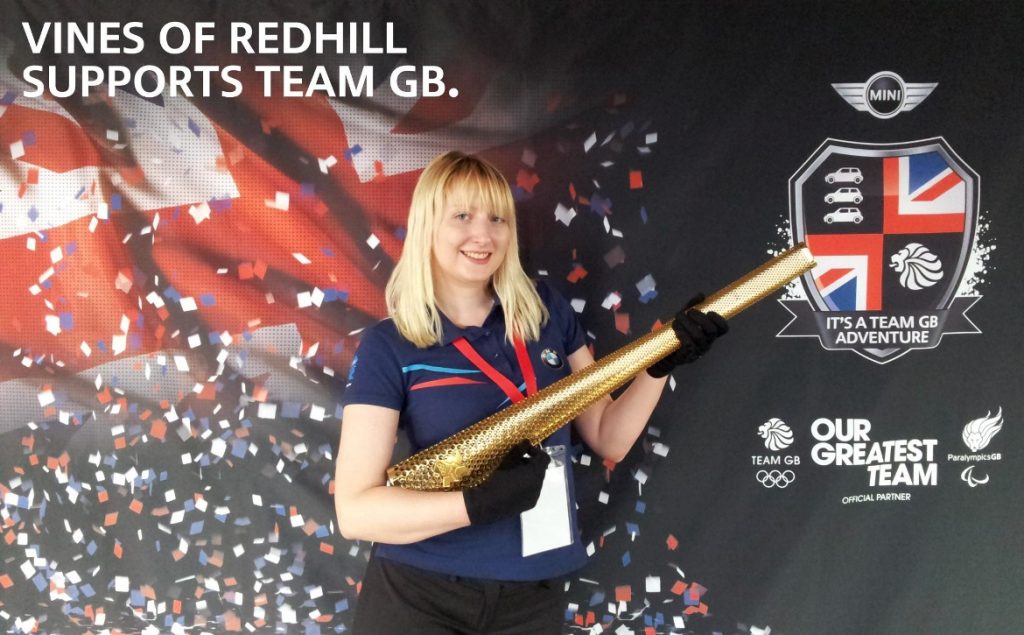 2012 was the year I got my first job (temporary, for the BBC). I moved to Guildford. I got my full fringe. I did my internship with BMW over the Olympics, including winning a prize for the event pictured above. I started working in a bar. I joined BNI and started Social Quirk, my events company turned social media consultancy, which I ran for five years. I met Ellie and we moved in together.
2013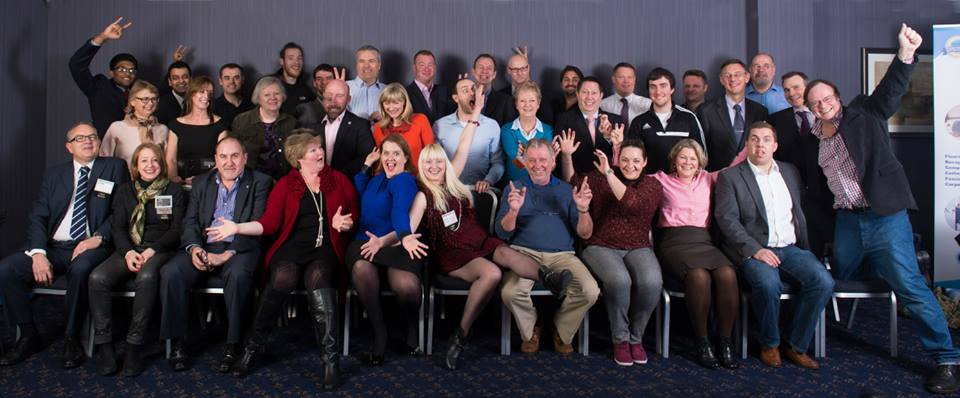 In 2013, I quit barwork to work for myself full-time. I moved to Surbiton. I changed my name legally to Becky Ladley. I read all of the Game of Thrones series. I planned and ran my parent's 25th wedding anniversary party. I re-met Tim, after a bit of time out of contact post-uni.
2014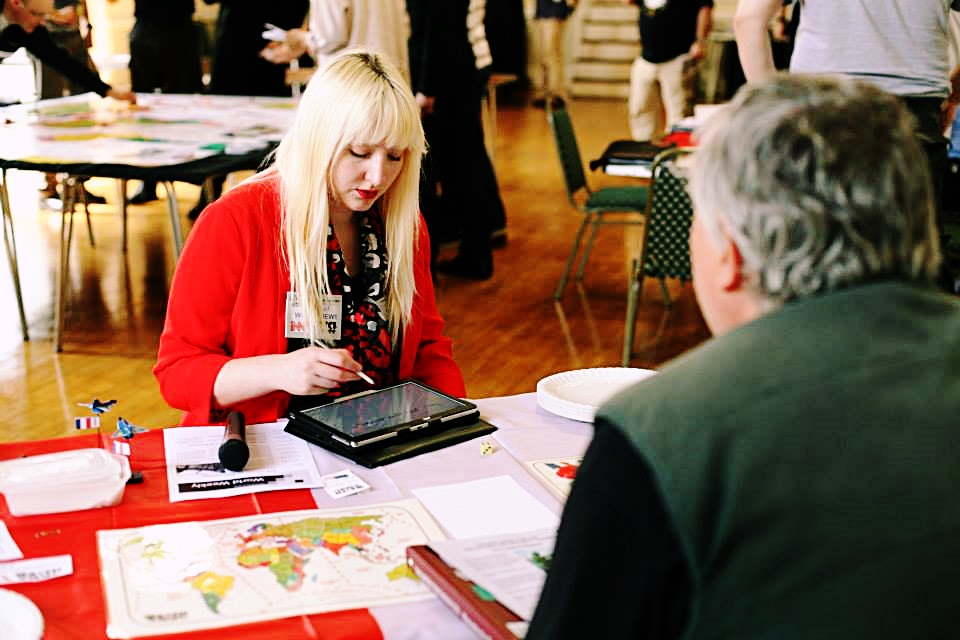 In 2014, I went to my first megagame and got hooked. I appeared on the WTS video that made megagames (semi-)famous. I went to Rome again. I went to New York for the first time, for a week, and ended up on TV. On Christmas Eve Eve, I went back for two weeks and didn't come back for six. I spent my first Christmas away from home.
2015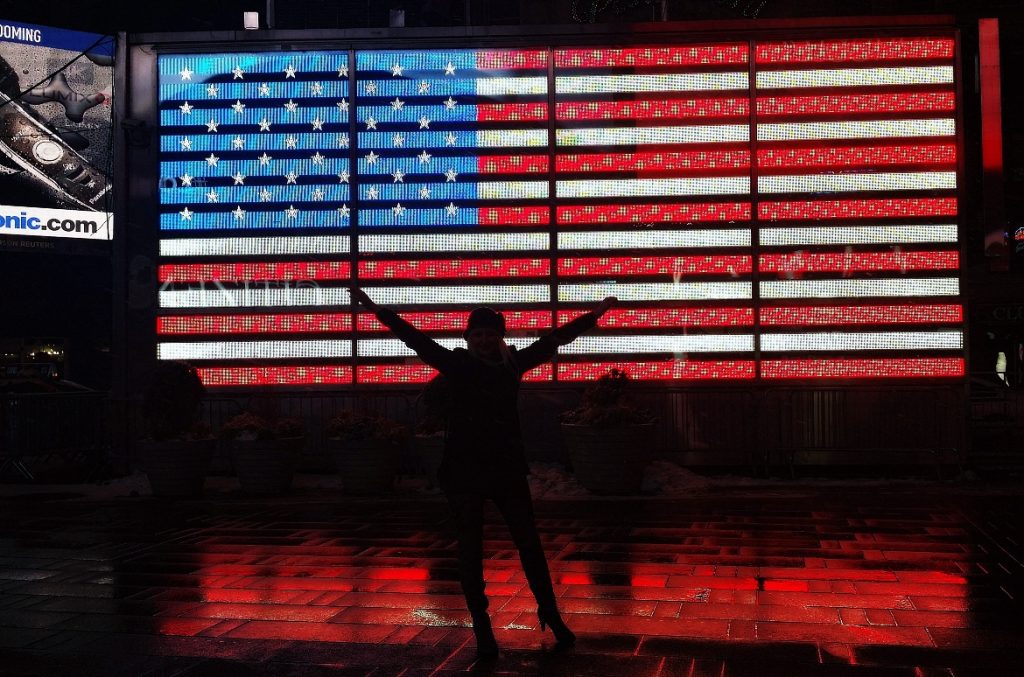 In 2015, I started the year in New York City. I visited Keeleigh in Paris. I got salmonella and was bed-bound for three weeks. At the same time, my dad had a stroke and we were told he probably wouldn't wake up. He did, and proceeded to recover fully.
2016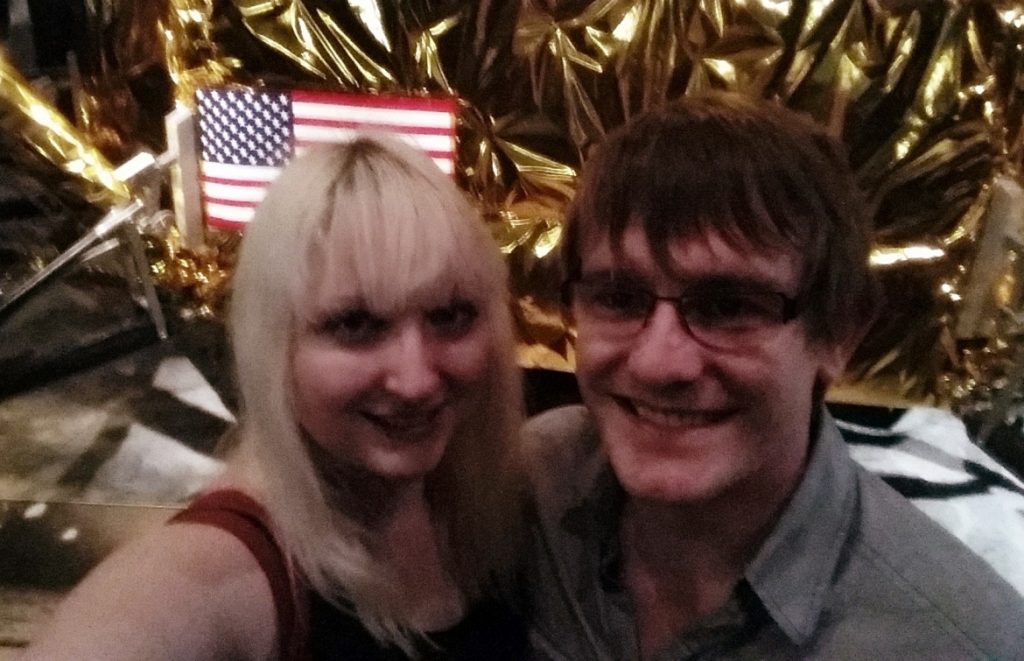 In 2016, I moved to Leeds. I started dating Tim. I did my first escape room. I started this blog. I was diagnosed with ulcerative colitis. I ran my first megagame, Everybody Dies. I tried to dye my hair red for a megagame, but it went neon orange.
2017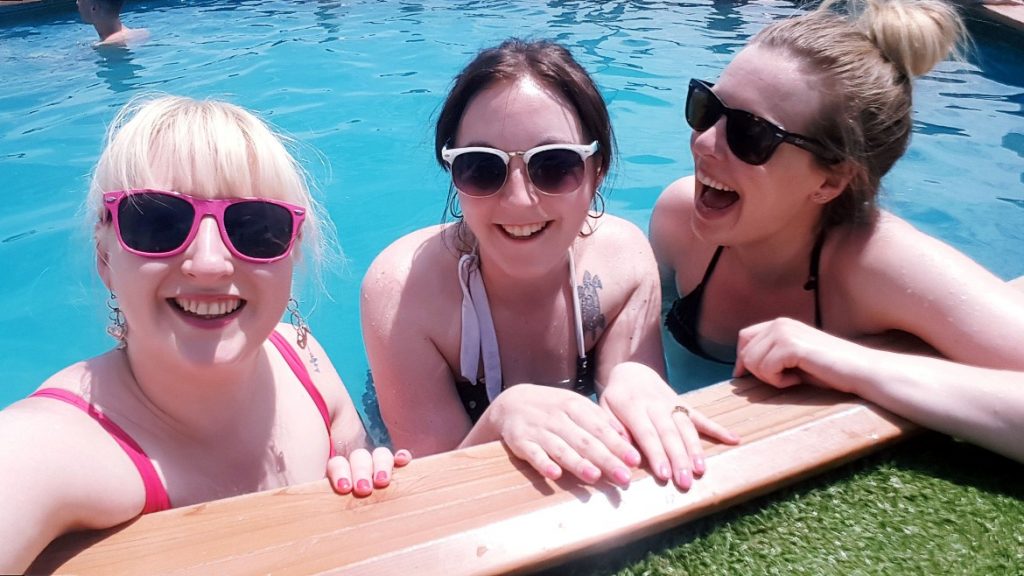 In 2017, I went to Secret Cinema's Moulin Rouge, and my blog got over 18,000 hits on that one post. I went to Portugal with my bestie Keeleigh and her friend Sarah, and it was so hot we could barely move. I was diagnosed with multiple sclerosis and lost some of the vision in my right eye. I decided to stop running Social Quirk, and got a job with the NHS.
2018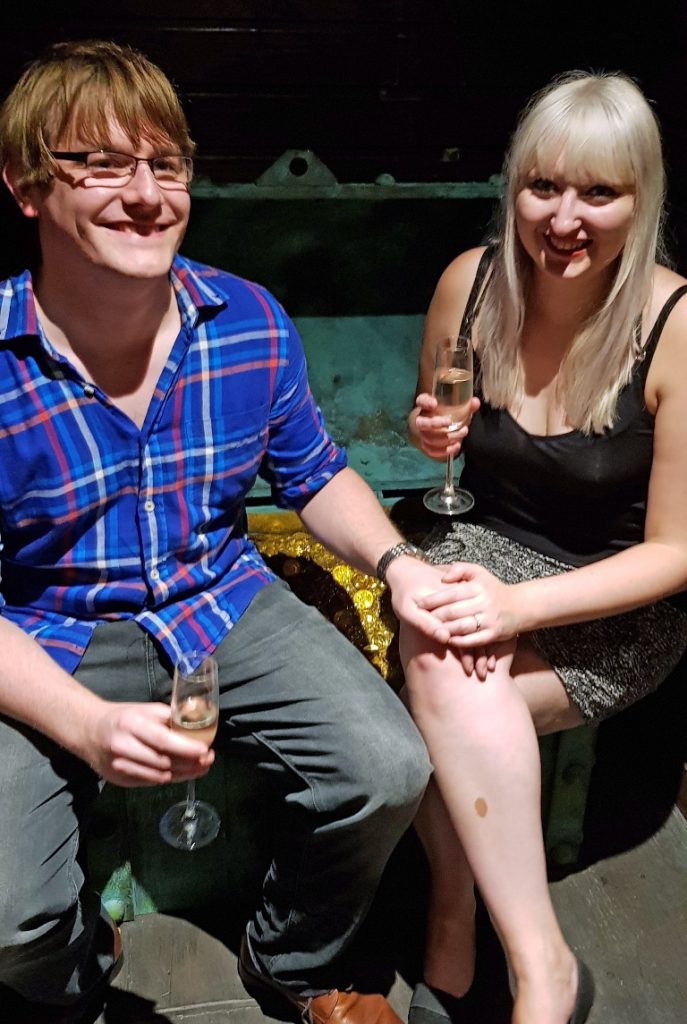 In 2018, I took part in The Lucky Ones and got OBSESSED. I designed an escape room that was later nominated as part the bid for a recruitment award. I started working at an online university, my first ever permanent full-time employed role. I attended the weddings of two of my best friends in the world. I went to Croatia and fell in love with Dubrovnik. I found an engagement ring in a treasure chest, turned around to see Tim down on one knee and I asked how much longer was left on the timer before saying yes.
2019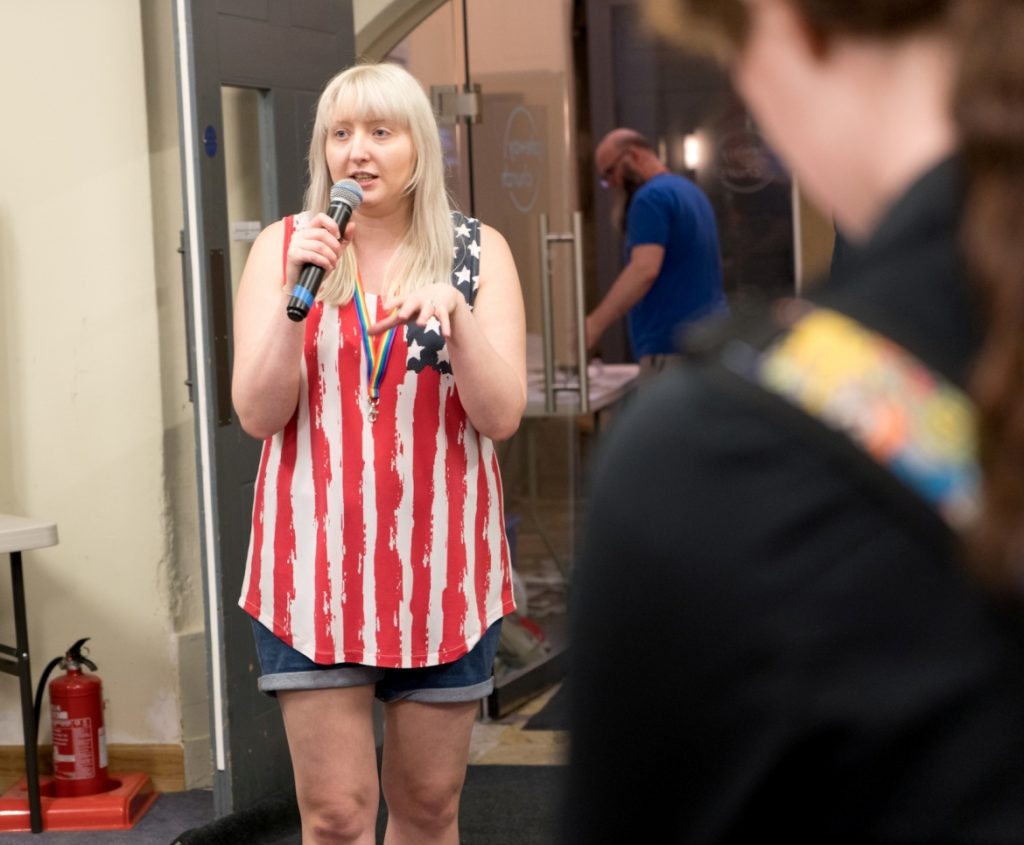 In 2019, I found my wedding dress. I ran Trope High. I completed the Squared Online course in Digital Marketing. I went on a couples holiday to Keswick for a week. My best friends Ellie and Callum moved to the opposite side of the world. We booked our honymoon to Vietnam and Japan, as well as our minimoon in the Yorkshire countryside. I went on my first ever big group holiday to Italy, my sixth time in the country and my fifth time to Rome.
Summaries
Finally, here are a few stats for my 2010s:
Countries visited: 7 (UK, Italy, France, Croatia, Portugal, USA, Spain)
Towns lived in: 7 (Spalding, Durham, St Albans, Guildford, Surbiton, New York, Basingstoke, Leeds)
Houses lived in: 14
Companies worked at: 7 (BBC, Scanplan, Vines BMW, Mandolay Hotel, Social Quirk, Leeds Community Healthcare, Kaplan Open Learning)
Megagames attended: 65
Escape rooms escaped: 31
Proposals accepted: ONE
The 2020s…?
Looking ahead to the next decade is a little intimidating. By the end of it, I will be 39 – definitely a proper adult! – and chances are a hell of a lot of pivotal things will have happened, even more so than those that happened over the past ten years.
I will have married Tim – well, that's only four months away, so by this time in 2029 it will be a distant but hopefully outstanding memory. But will we have had kids? Moved house? Moved out of Leeds to the countryside? Moved to a new area? Lived abroad?
I will probably (hopefully?) have moved up considerably in my career – management roles? A return to self-employment? A complete career change?
I have no idea what the next ten years will bring for my health. With two chronic illnesses, it's riskier than most, but in the three and a half years since my first diagnosis, I've only had a couple of flare-ups and they've been fairly minor. There's nothing to say that I will ever have a relapse of either one ever again in my life.
Friends-wise, I have met an awful lot of amazing people over the last 10 years. Some were by chance; some were by starting a new group or hobby. Hopefully they, and my longer-term friends, will stay in my life for the next decade, and I also hope I'll meet a ton more epic people in the years to come.
I hope I will have written more megagames, escape rooms, general gaming stuff. I hope that I will be in a good position financially. I wonder if I'll still be blonde?
I hope that I will continue to improve on my self esteem and confidence. Looking back at the photos over the past ten years has been somewhat difficult, as I went through a lot of that time not being very fond of myself. I hope I'll also continue to improve on my decency as a human being, to improve on my kindness. I hope I will be less stressed, better at balancing my work and my play and better at saying yes to things I do want and no to things that I don't.
But overall, I hope that the 2020s are as much of an adventure as the 2010s. And I wish for opportunities to come my way, and the courage to take them. And I hope they will be ROARING.