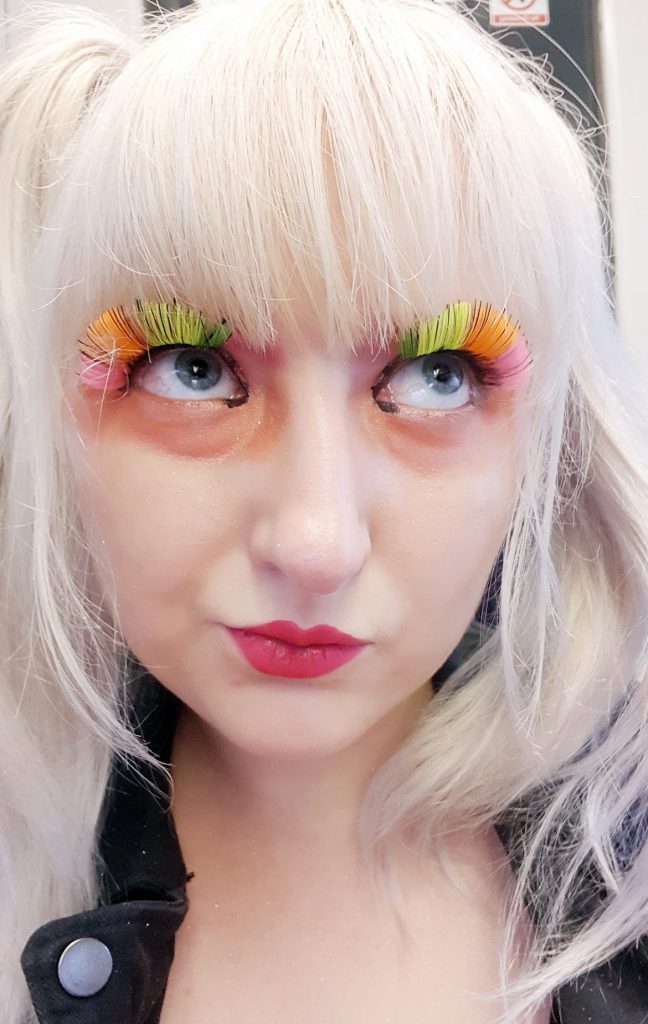 Maybe you've heard of me?
Megagamer
I am the writer of the hugely successful Everybody Dies megagames, inspired by the Game of Thrones universe, as well as the fantasy high school Trope High megagame. I've also played in more than 75 games around the UK. (Wondering what a megagame is? Find out here.)
Escaper
I've currently escaped 34/34 of the escape rooms I've done, including the one where I got engaged. I also designed an escape room within my role at Leeds Community Healthcare, which was shortlisted in the Nursing Times Workforce Awards.
Enthusiast
I approach pretty much every aspect of my life with a geek-like intensity. The glass isn't half-full OR half-empty – I never do anything by halves.
Blogger
I started my blog not long after moving to Leeds in April 2016. In the years since it has evolved from being a general lifestyle blog to focusing more on gaming.
This blog may waver in its course and occasionally get obsessed with random things, and if you head further back into the archives you might find some food or lifestyle blogs, but for now at least the focus is on megagames, immersive gaming, board games, escape rooms and other gaming activities that I'm into.
Designer / Collaborator
Interested in collaborating with me on a blog post? Thinking about licensing one of the games that I have designed? Head over to the Work With Me page.