It doesn't seem like long since I did one of these… Oh wait, it hasn't been, because I did my December review halfway through Jan!
In some ways January seemed to last forever, but I'm still pretty shocked that we're already over a month into 2018. 35 days down and 330 to go. And January has been busy busy busy. Here's what happened.
What BeckyBecky Did
This year started the way it's going to continue, and I received the invites for two of the four weddings I'm going to this year. Two of my best friends each have their weddings this June, and I'm maid of honour for one and giving a reading at the other. I already know I'm going to cry buckets.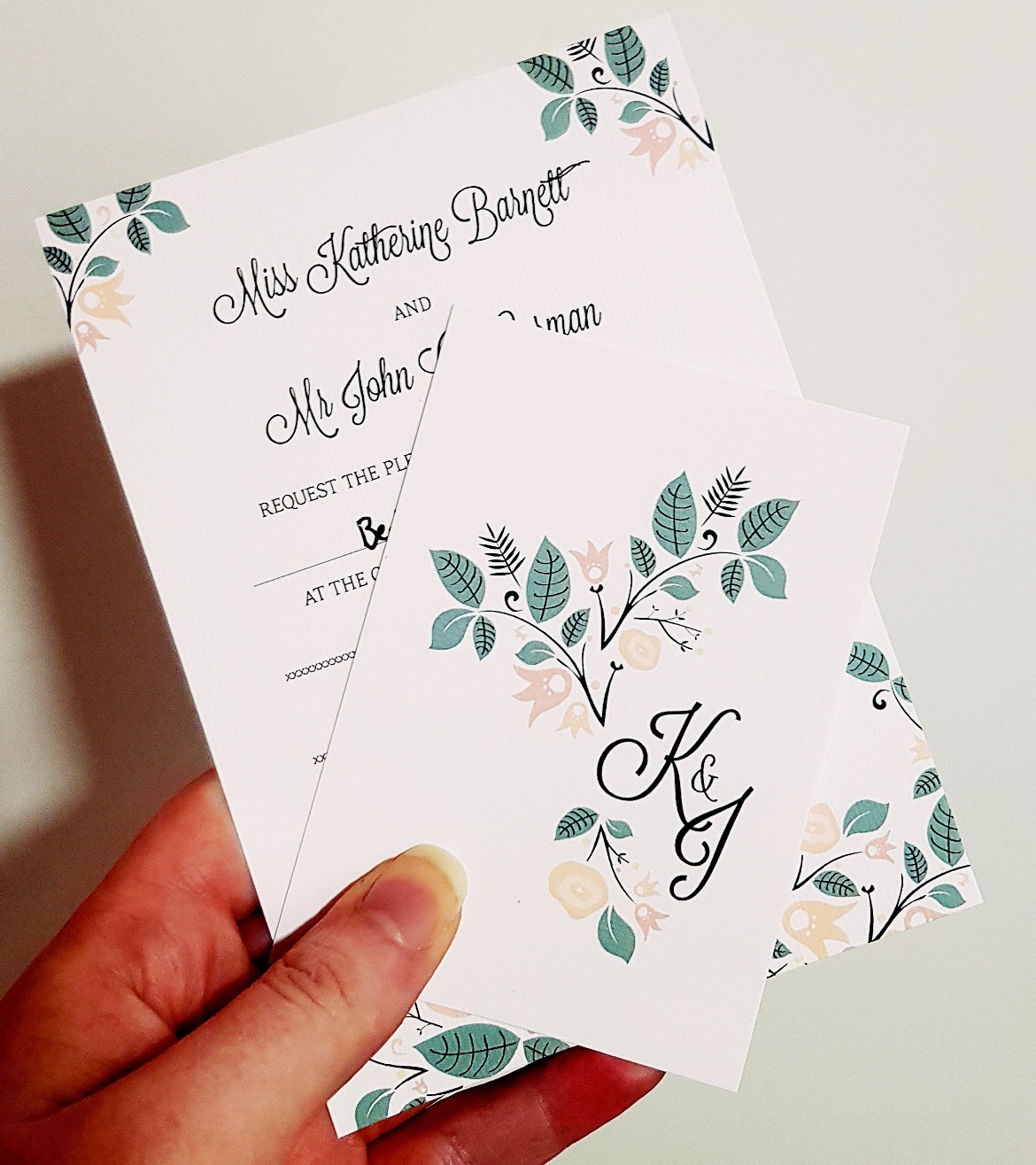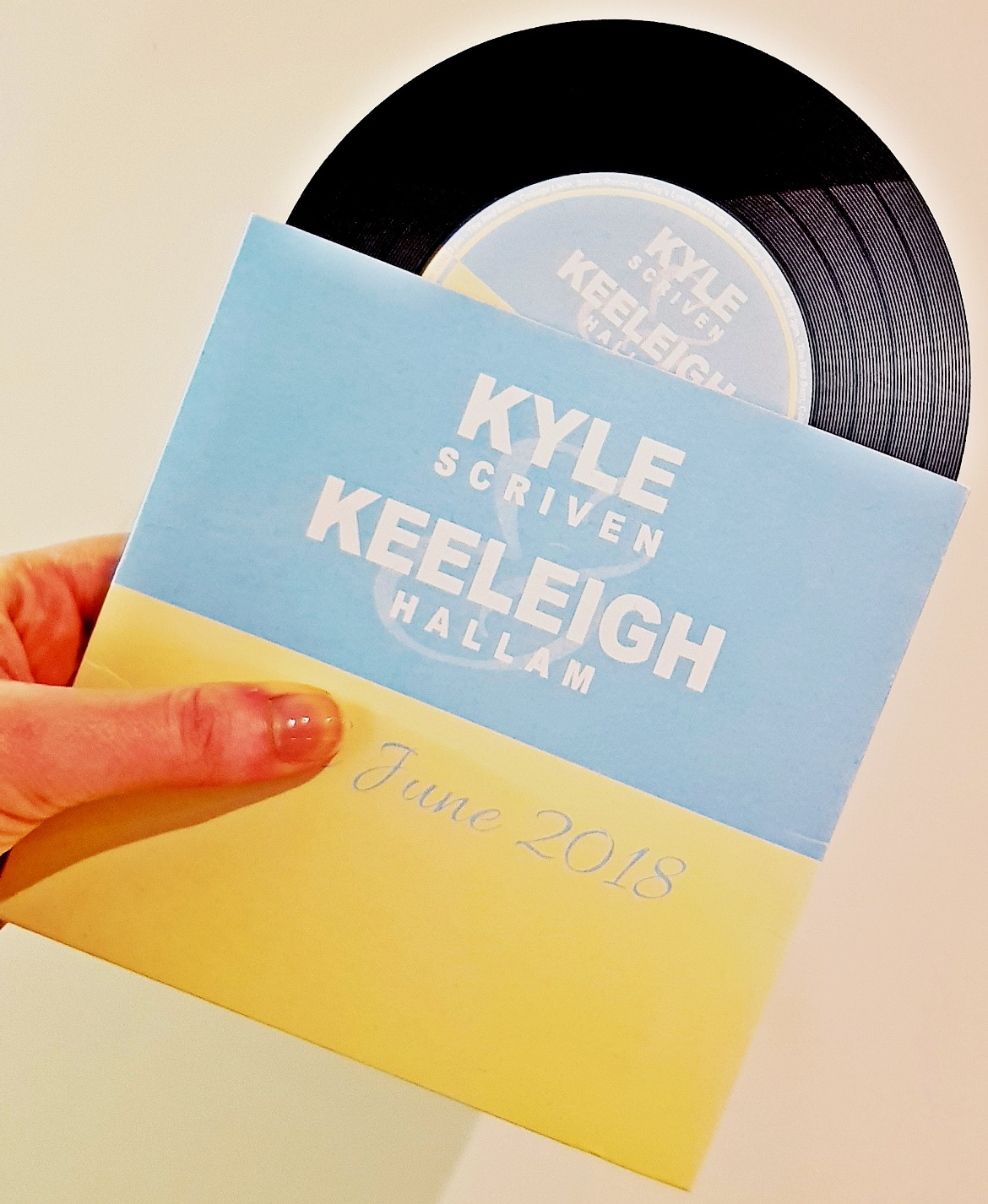 I've also been very busy planning the hen do. I'm sure I'll do a blog post about it afterwards. But for now the details are all hush-hush because it's a surprise for Keeleigh. I'd like to go on record now though, and say that planning a hen do is seriously challenging… and I love organising things!
Although Christmas already feels like it was a decade ago, we went to see a Panto just a couple of weeks ago. Tim's family have a tradition where they go to the same Panto in Oldham every year on the last night of the performance, when the cast "start to go off script". I can see why they go there – the Dame was absolutely hilarious.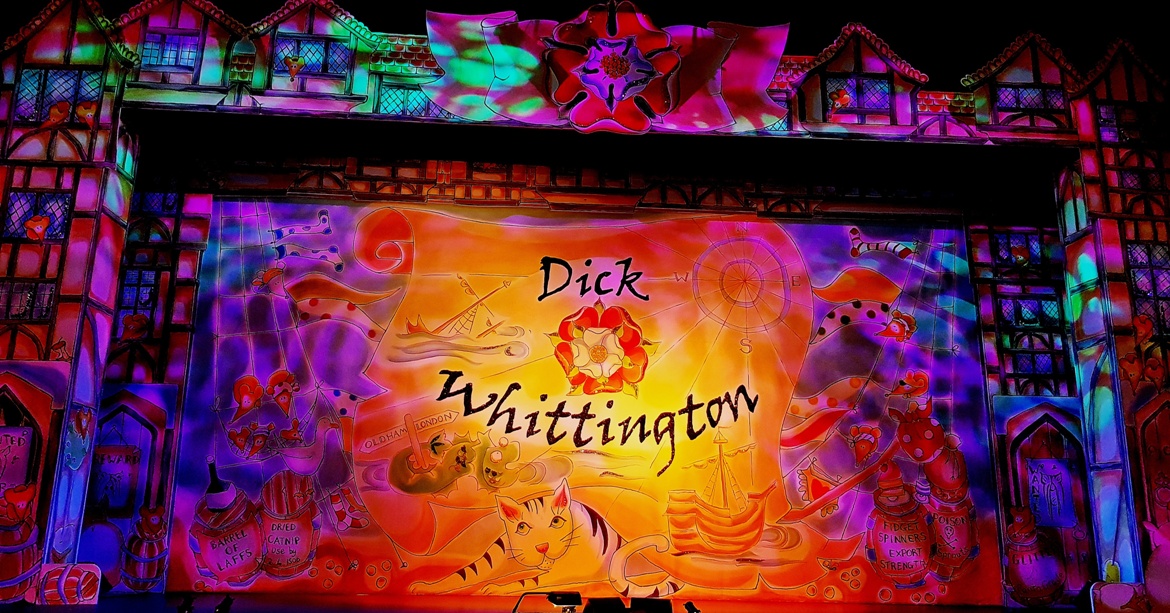 Blogger events have been pretty rare recently, but I've made it to Blog At The Beach, a day of talks and mingling with bloggers, some of whom had traveled from as far as London and Scotland! It was a really fascinating day and great to catch up with some of the bloggers I know.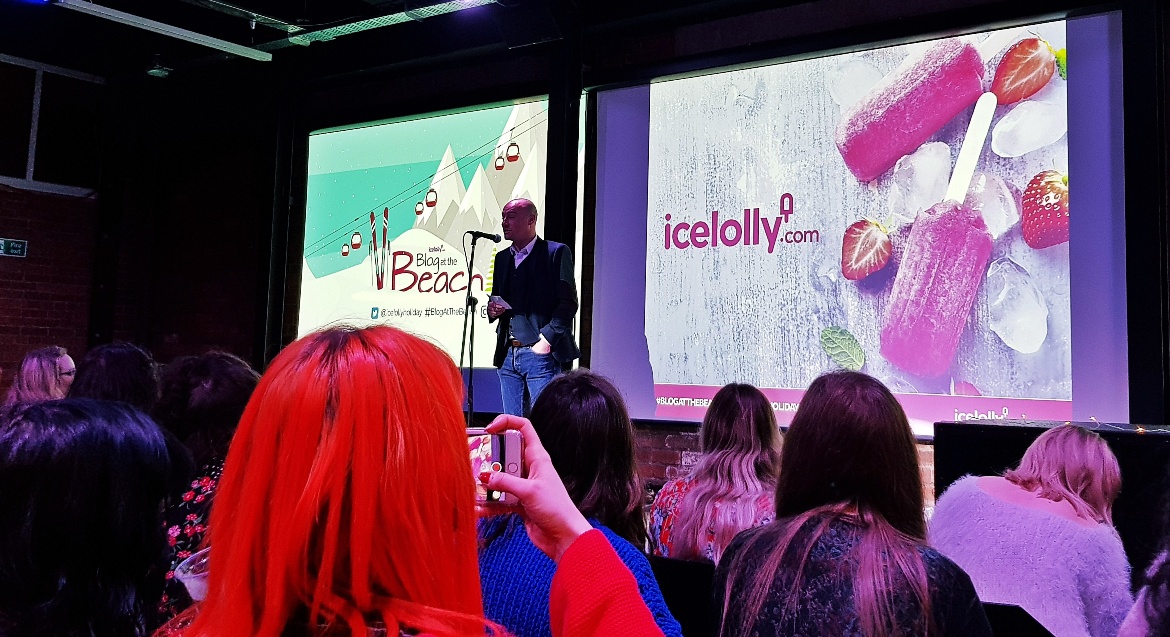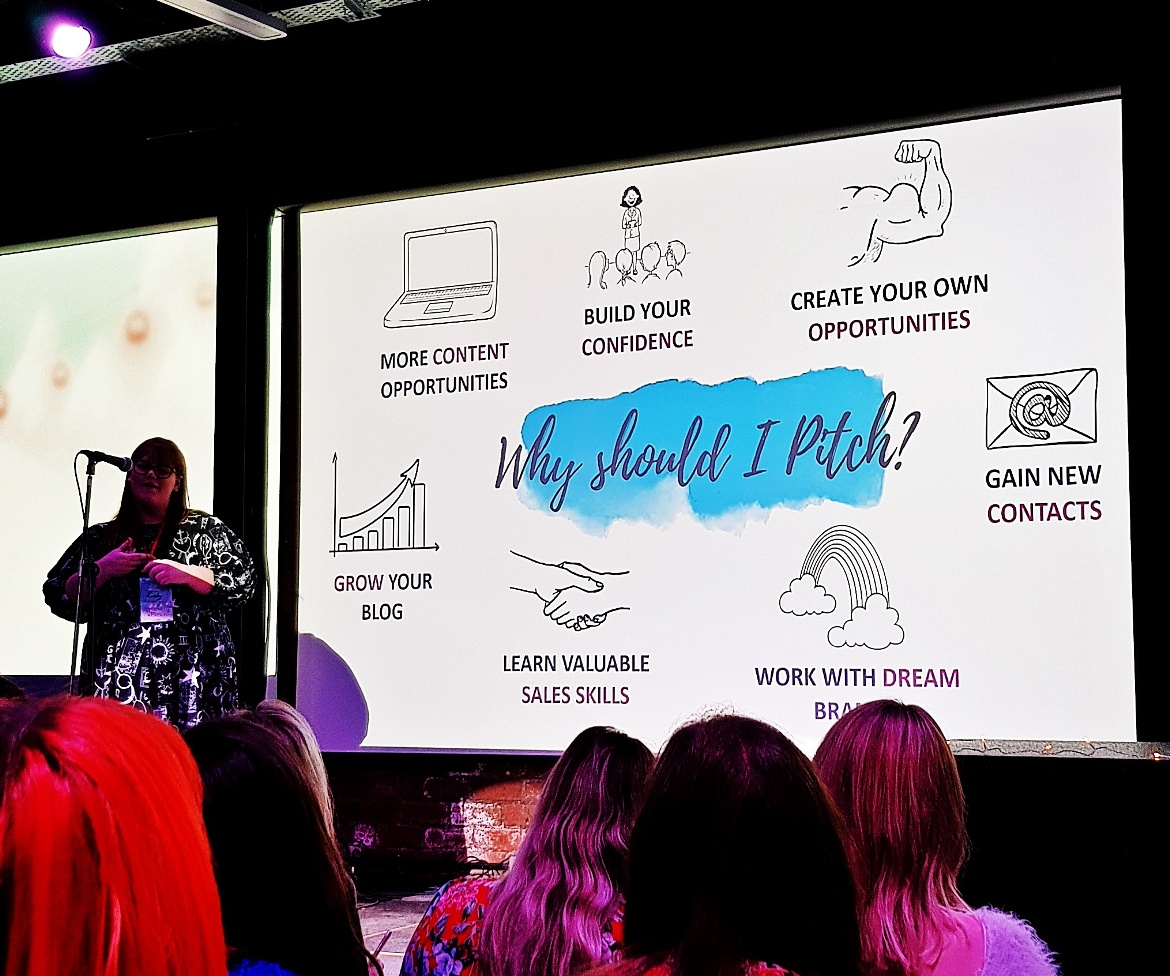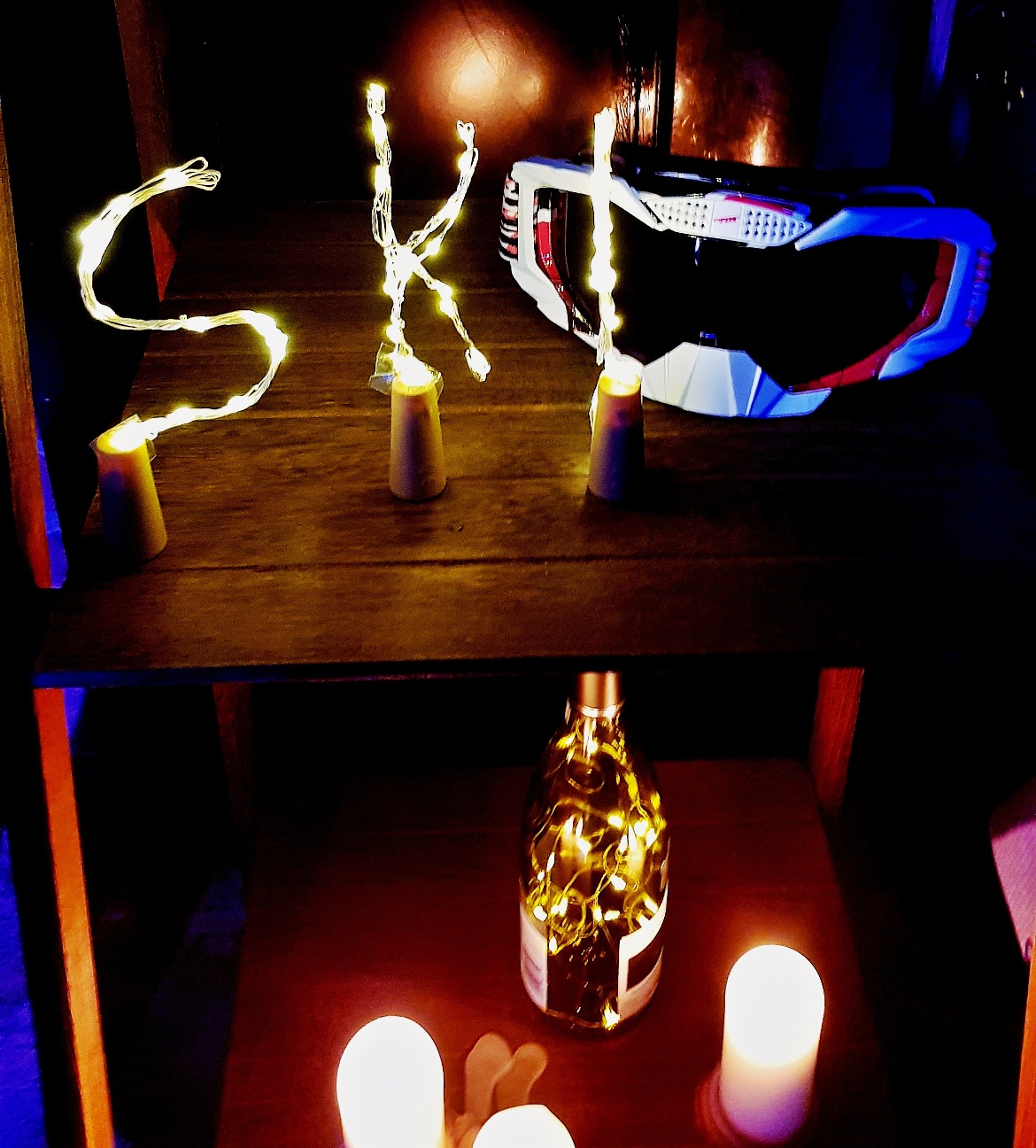 Finally, I had my sports massage from Graham of Revive Sports Massage. It was a great way to finish off a busy busy busy month.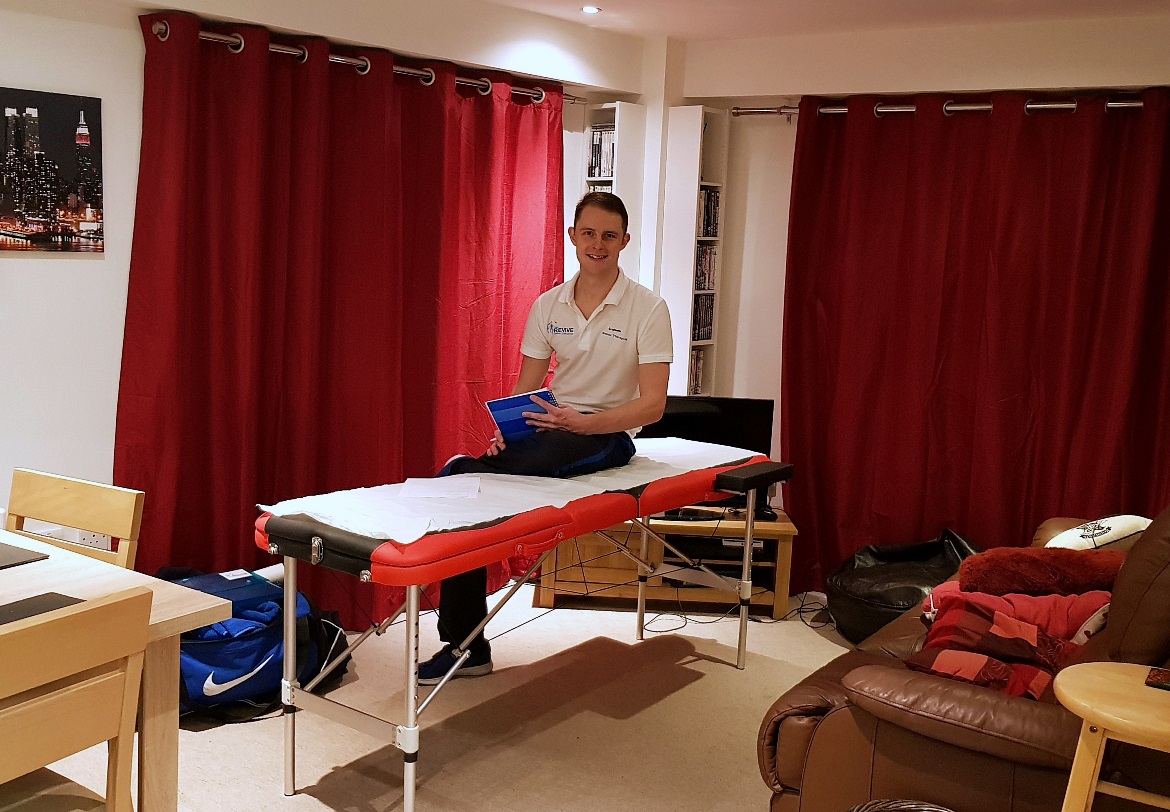 Where BeckyBecky Ate/Drank
Out of Leeds
I went to visit my bestie Keeleigh for a little bit of wedding prep, but mostly a girly catch up. She took me to one of her favourite spots in Sheffield, the Great Gatsby, for tacos and cocktails. And I sure loooove fish tacos <3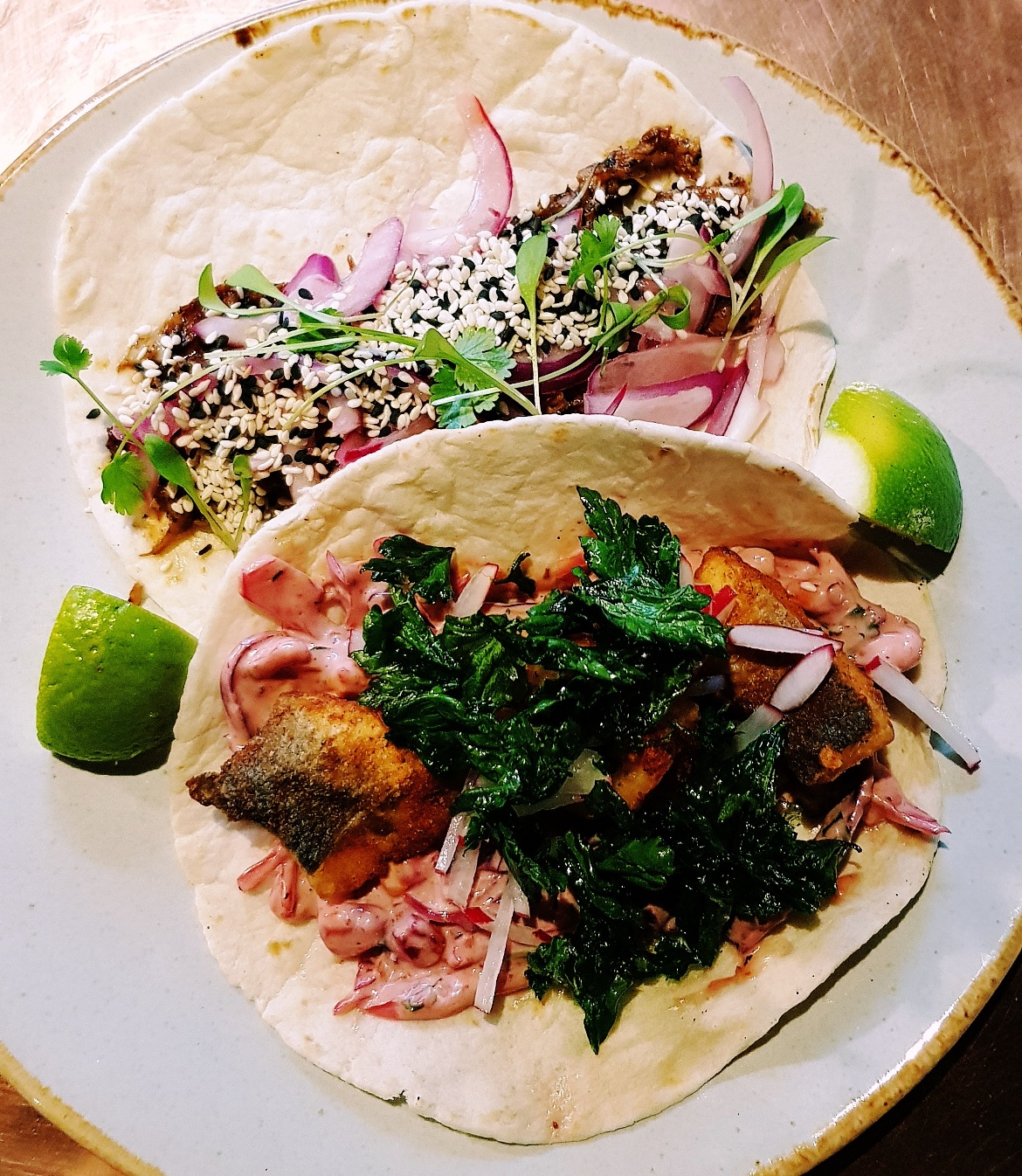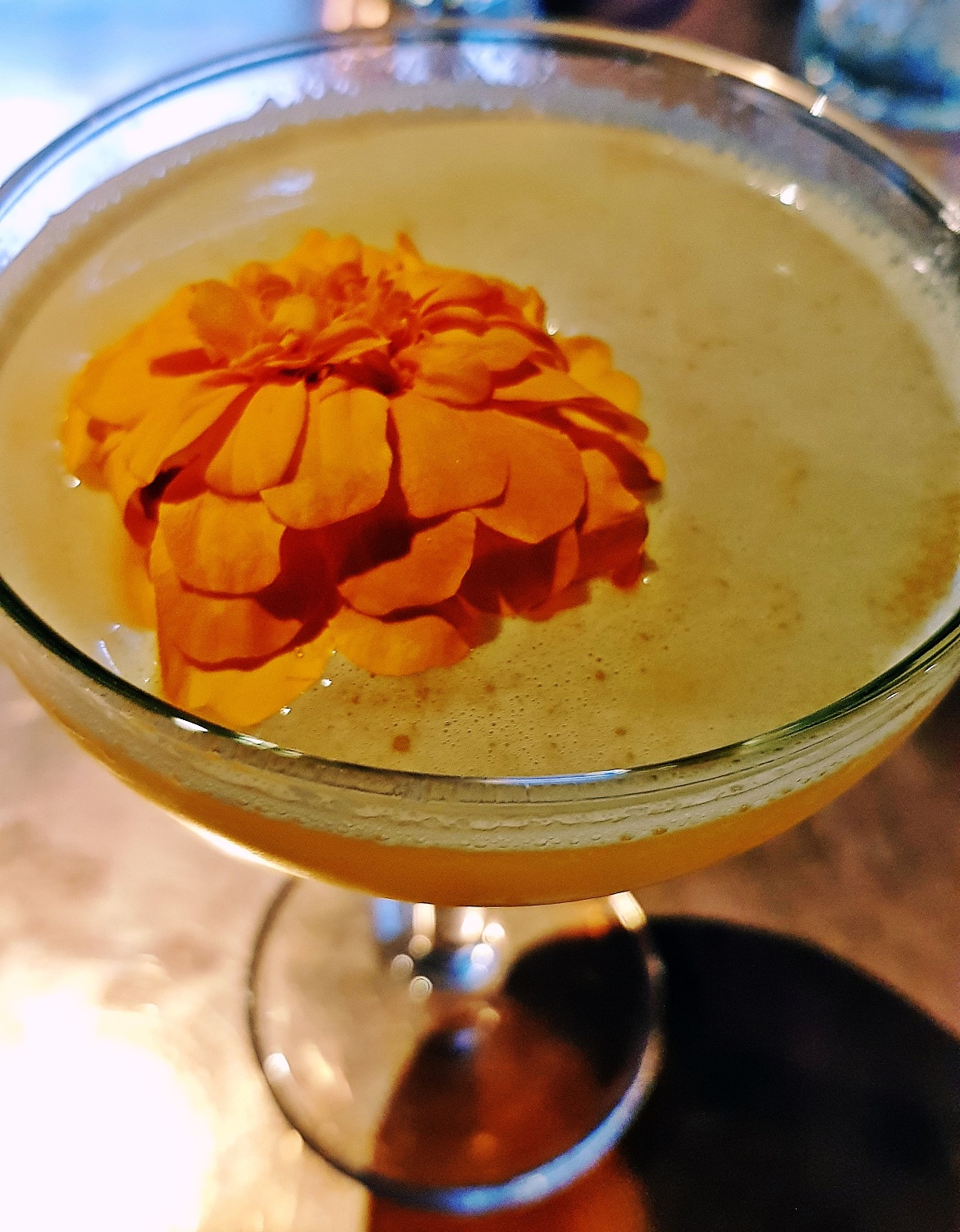 Eating Out
Our big date night in January took advantage of one of the many January offers. We went to Chaophraya, somewhere I've been dying to go ever since I moved to Leeds, and believe me, I wasn't disappointed.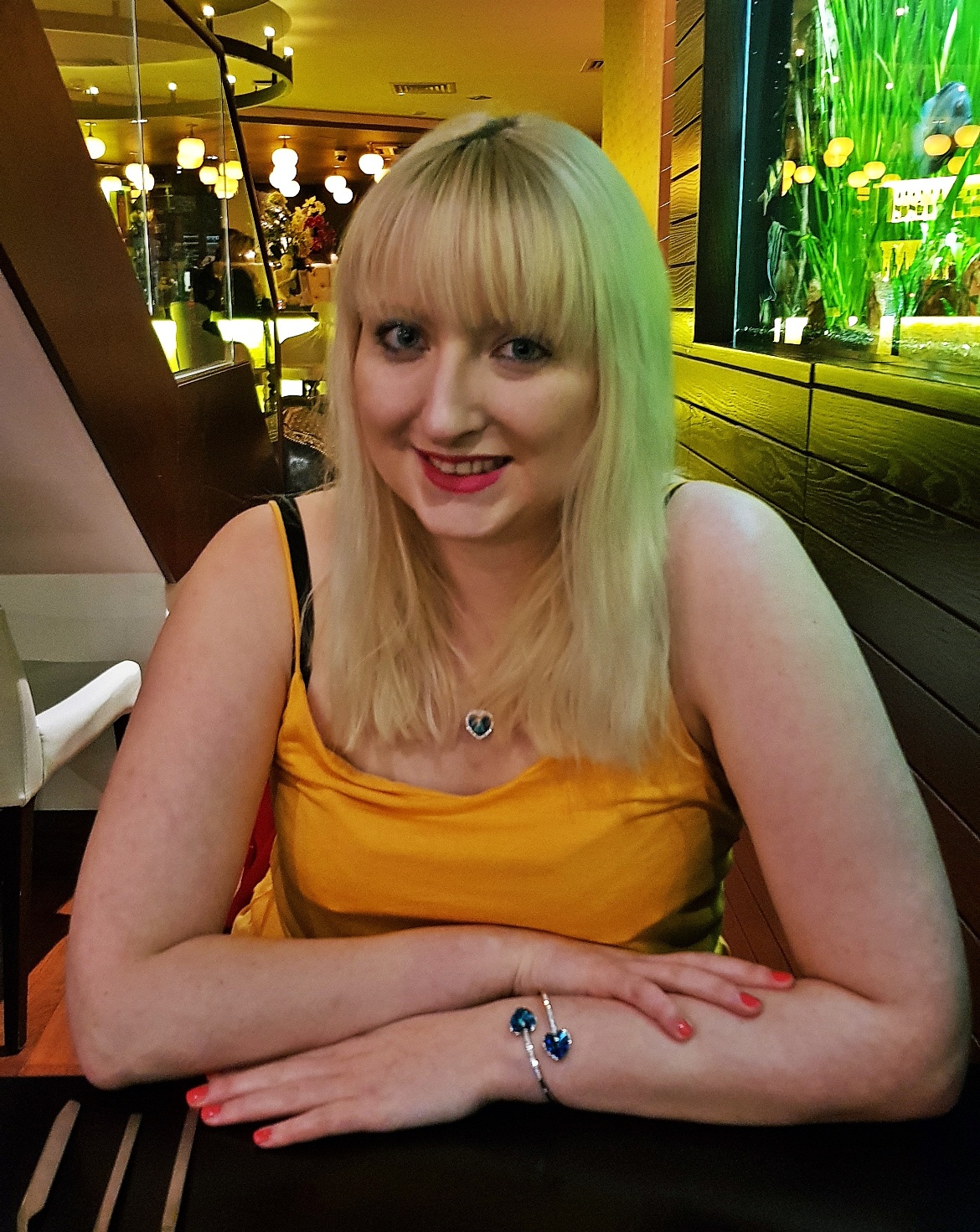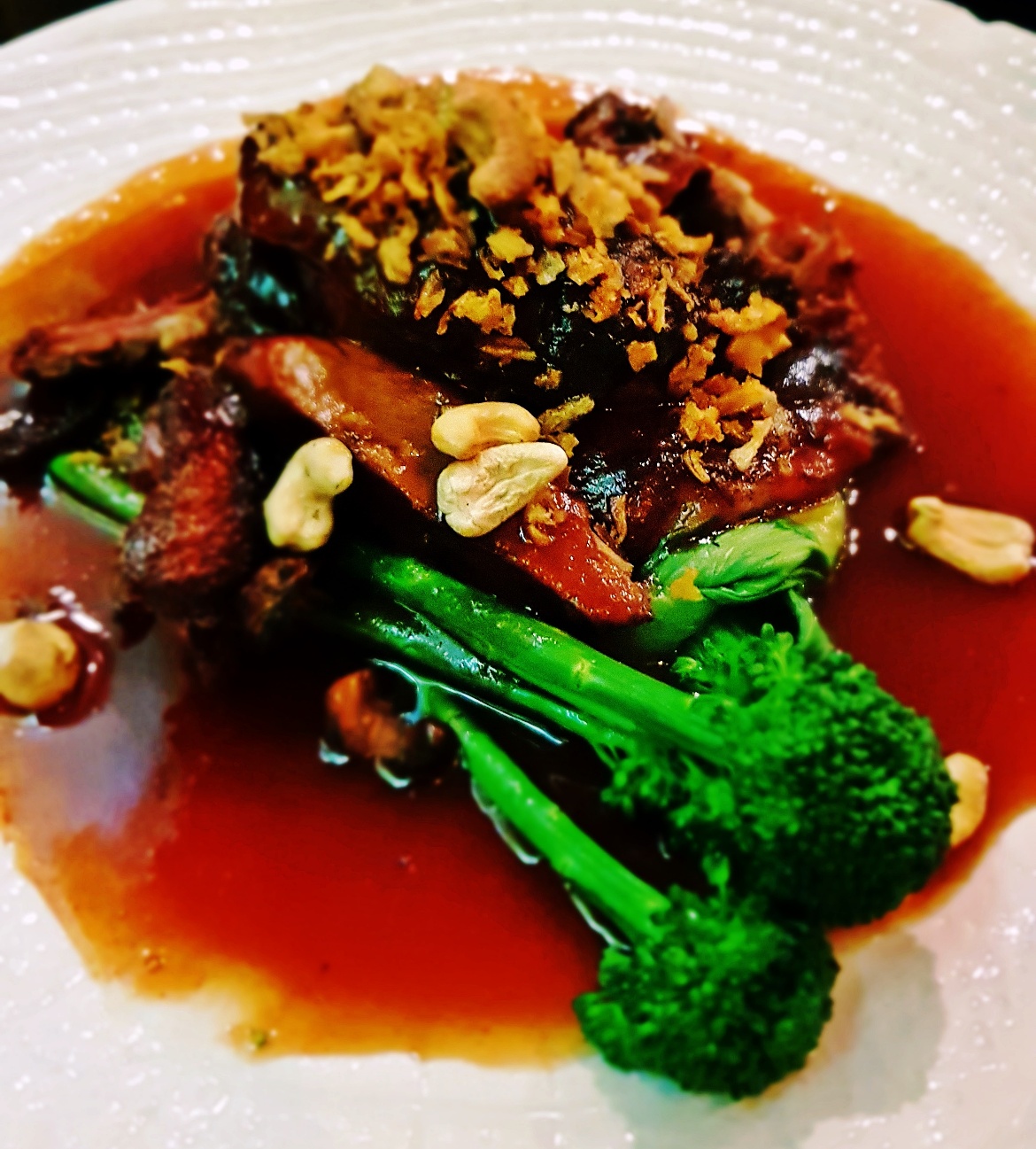 We tried out a new brunch place one unlikely Friday when we both happened to have the day off. It's Olive & Rye, sister cafe to Hepworth's where we've been a few times. The menu was a little more unusual than your standard eggs benedict and full English – this eggs and salmon dish featured "spicy hollandaise", and I'll be going back for their French toast sometime soon.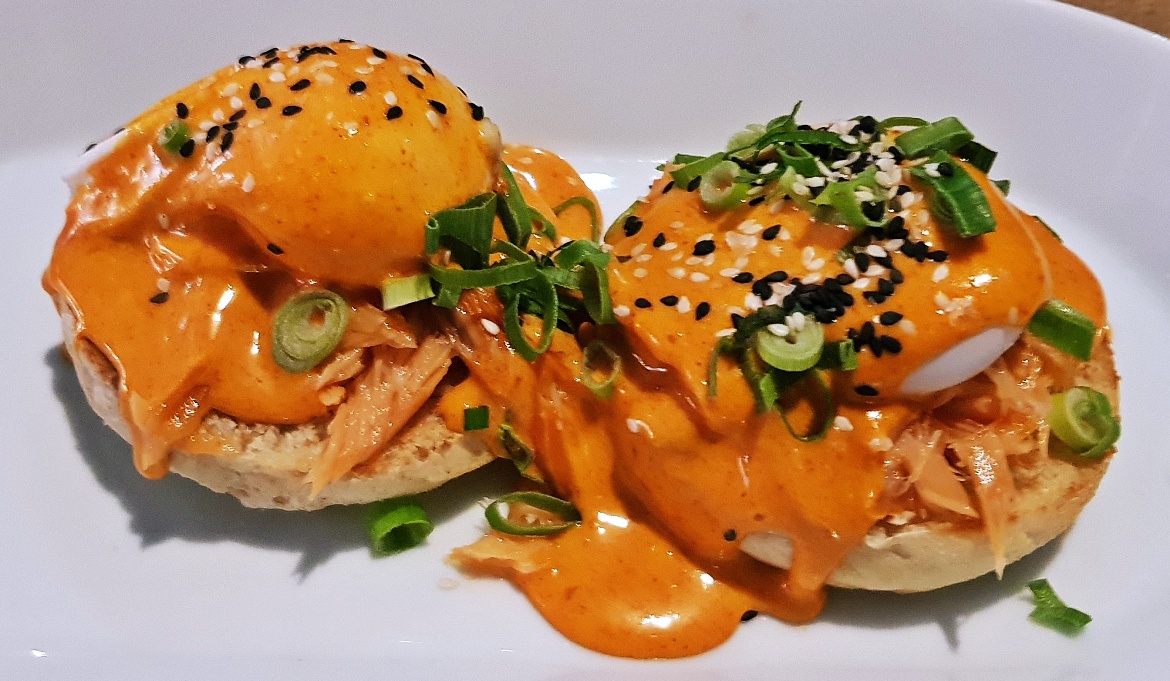 Towards the end of the month, Tim's school friends arranged a meal out at Piccolino in Ilkley. Tim and I had visited the roof garden restaurant there back in September on our staycation, and the food was just as good. Unfortunately the service wasn't up to par though, and if I revisit I'll definitely pick the roof garden again.
On our way home, Tim and I popped into Vice and Virtue, another place which has been on my must-visit list for a long time. And can I just say, WOW. We only stayed for one drink, but the place made a massive impression on me. The super knowledgeable and friendly bartender, the varied and unusual cocktail menu, and the smooth speakeasy atmosphere… If only I'd know about it when I did my Prohibition themed birthday party back in 2016!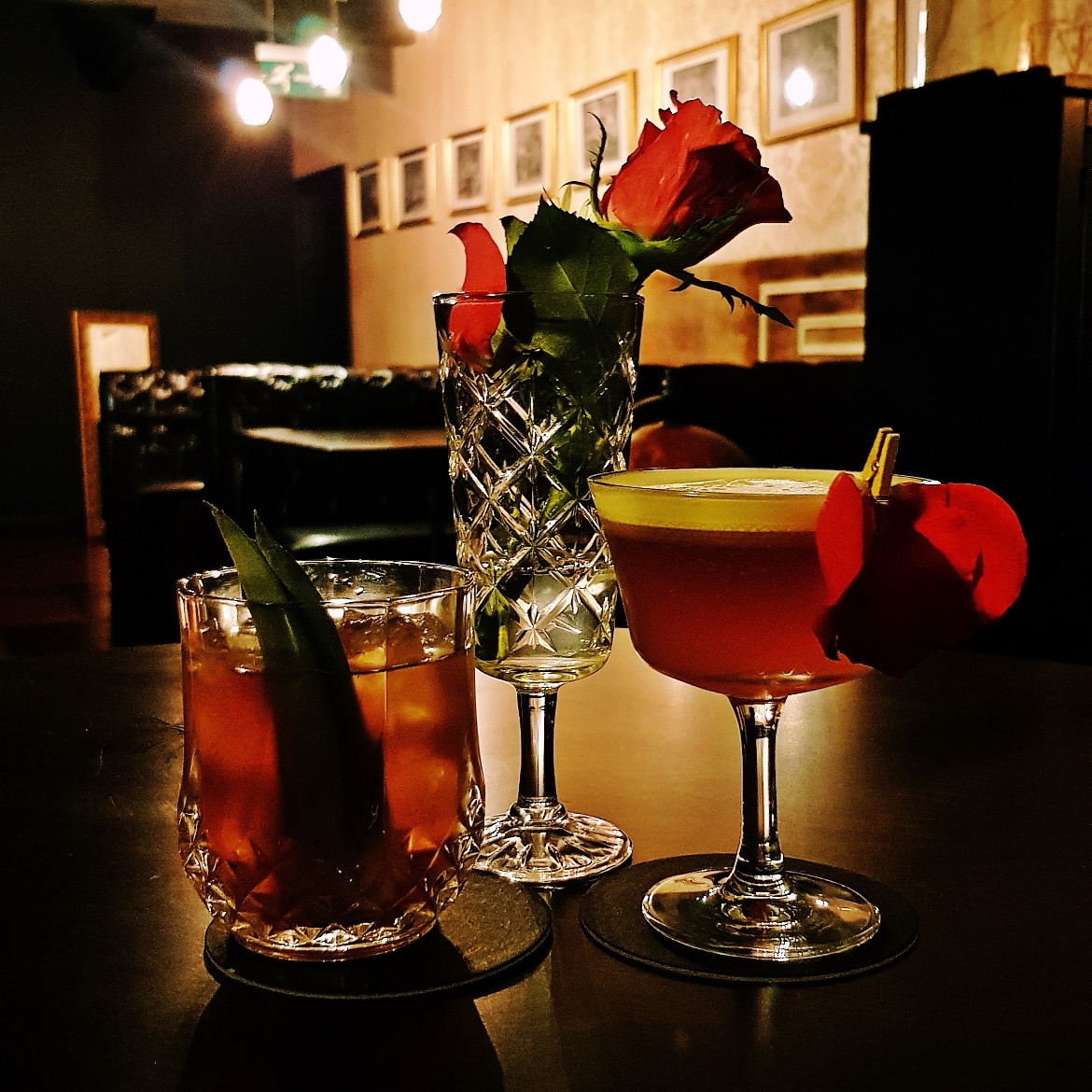 What BeckyBecky Gamed
Megagames
We had our first megagame of 2018, much earlier than we are used to since the season tends to start in February. This was "Watch The Skies Lite". It's a re-written version of the alien-filled classic, which Jim Wallman has created to target non-gamers. The attendees were members of his friends and family, and Tim and I had been called in to run the press team. We received tons of compliments on our performance, and the newbie-megagamers did a fantastic job themselves! It was nice to go back to WTS – the last time I played it was back in 2016.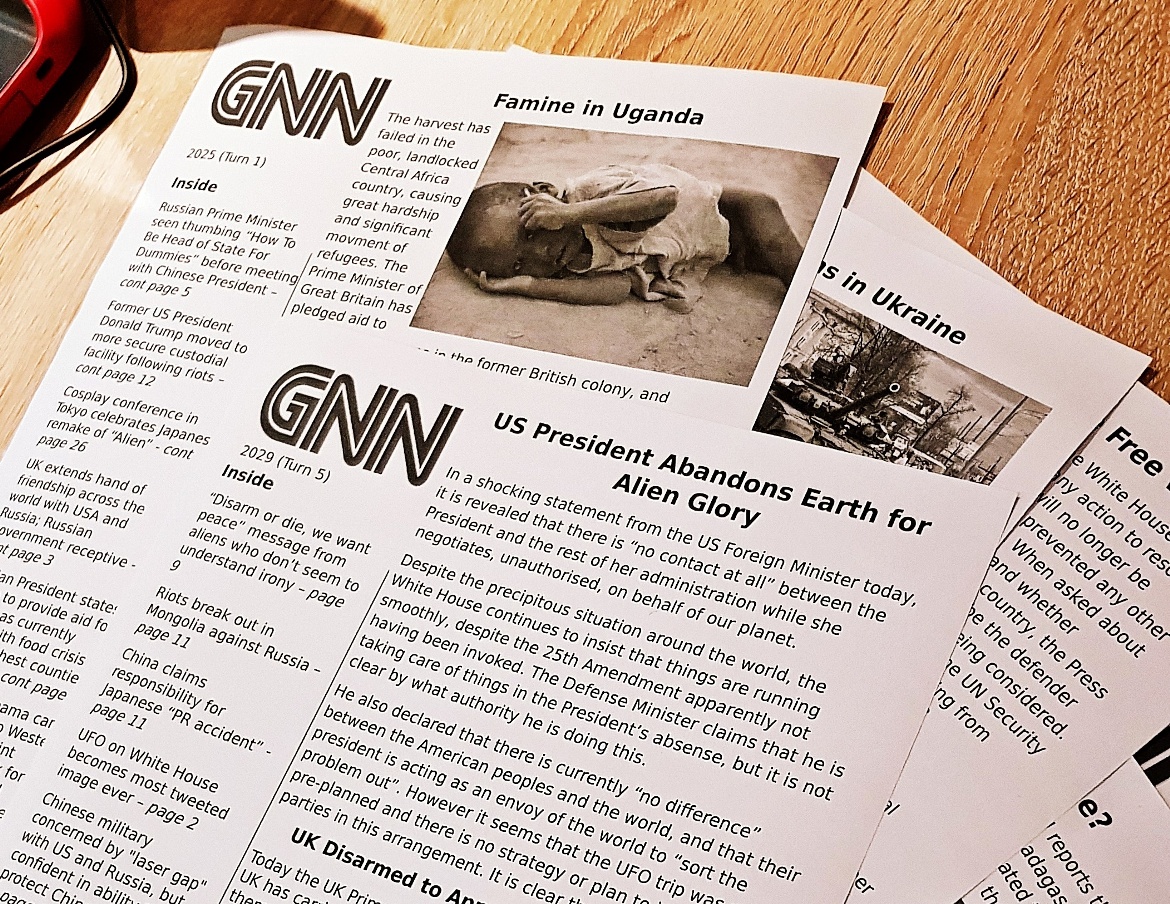 Tim has his megagame "The Shot Heard Round The Universe" coming up in April, so we've been spending a lot of time planning and discussing his game. It's based on the American Revolution, but in space, and truth be told has diverged massively from that foundation. It's going to be a super amazing game, and if you want to find out more, head to the Facebook event.
I've also been thinking about my own megagames. I've got Everybody Dies 3 coming up in September, and I've been speaking to various people in other countries who would like me to take it on tour… which I'm not too sure about yet. It's incredibly exciting and flattering to be asked though.
But I've also been thinking about running more games, and if you watch this space you might find out more…
Boardgames
We've played absolutely TONS of Sherlock Holmes Consulting Detective this month. We've finished the Jack the Ripper campaign, and started on the West End Adventures. While the Jack the Ripper campaigns were somewhat unsatisfying, I did manage to successfully catch the Ripper! And the first case after that was incredibly enjoyable, and I'll hopefully be writing that one up into a blog.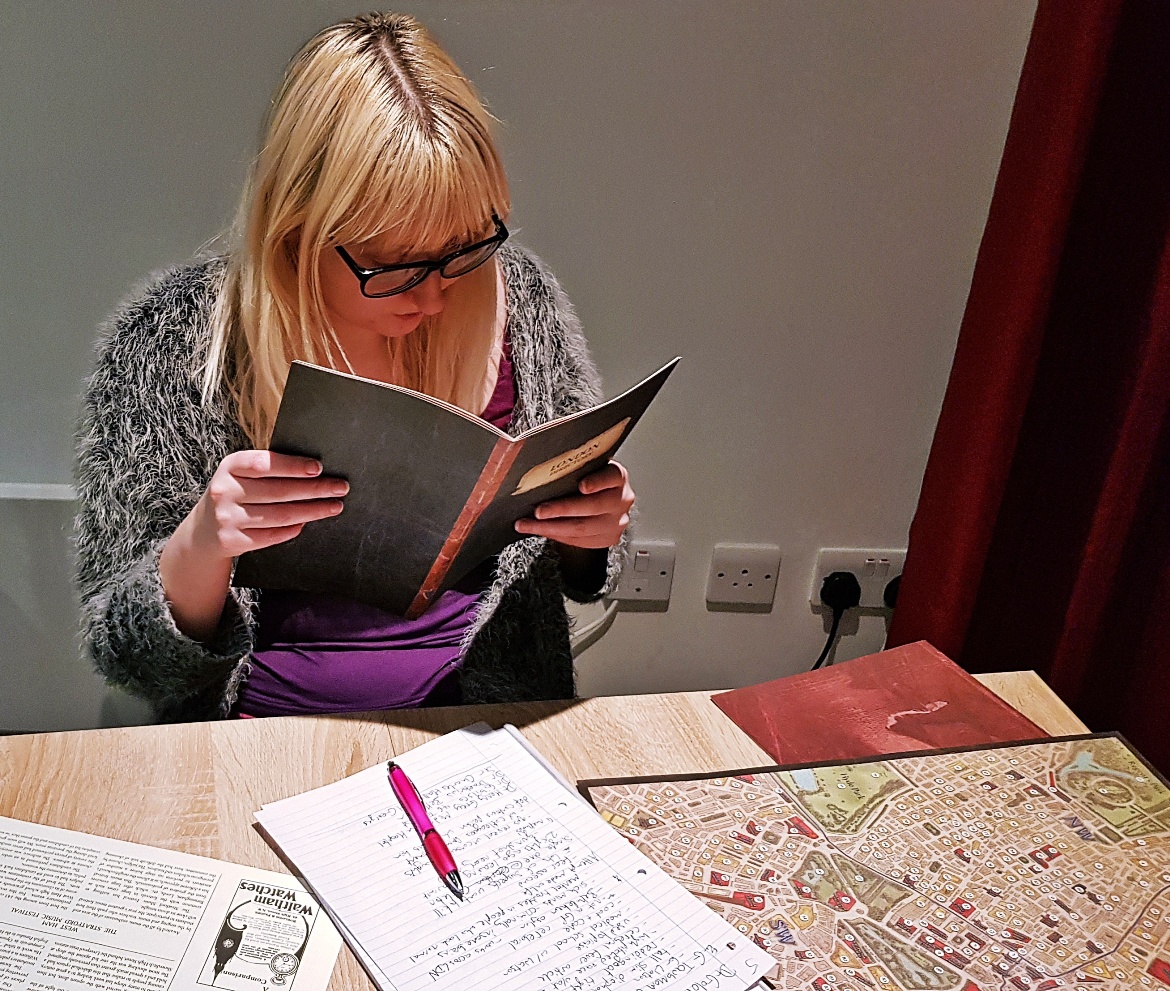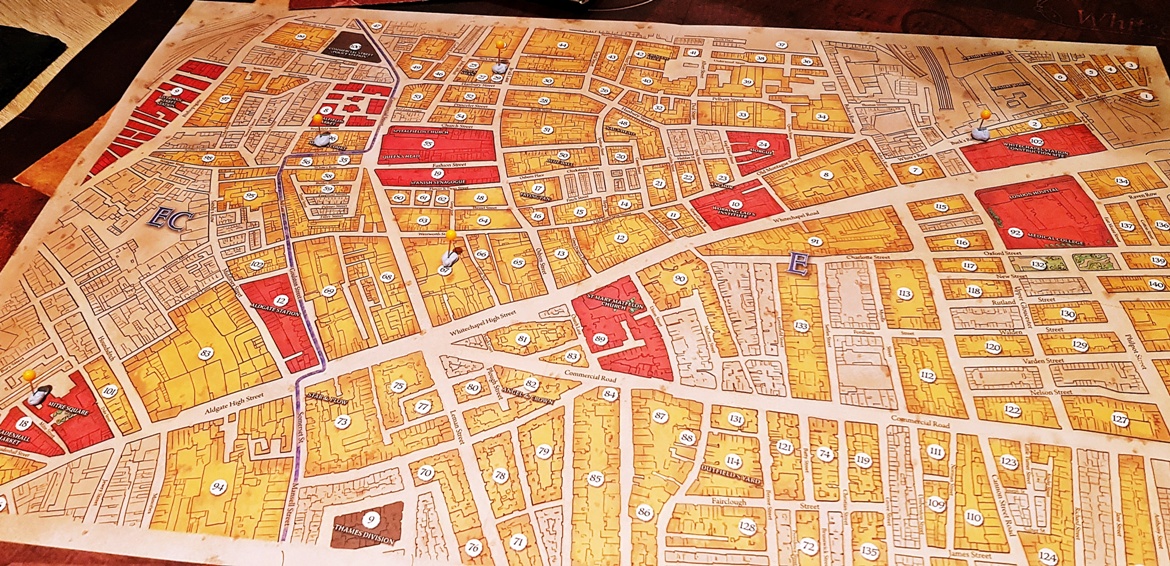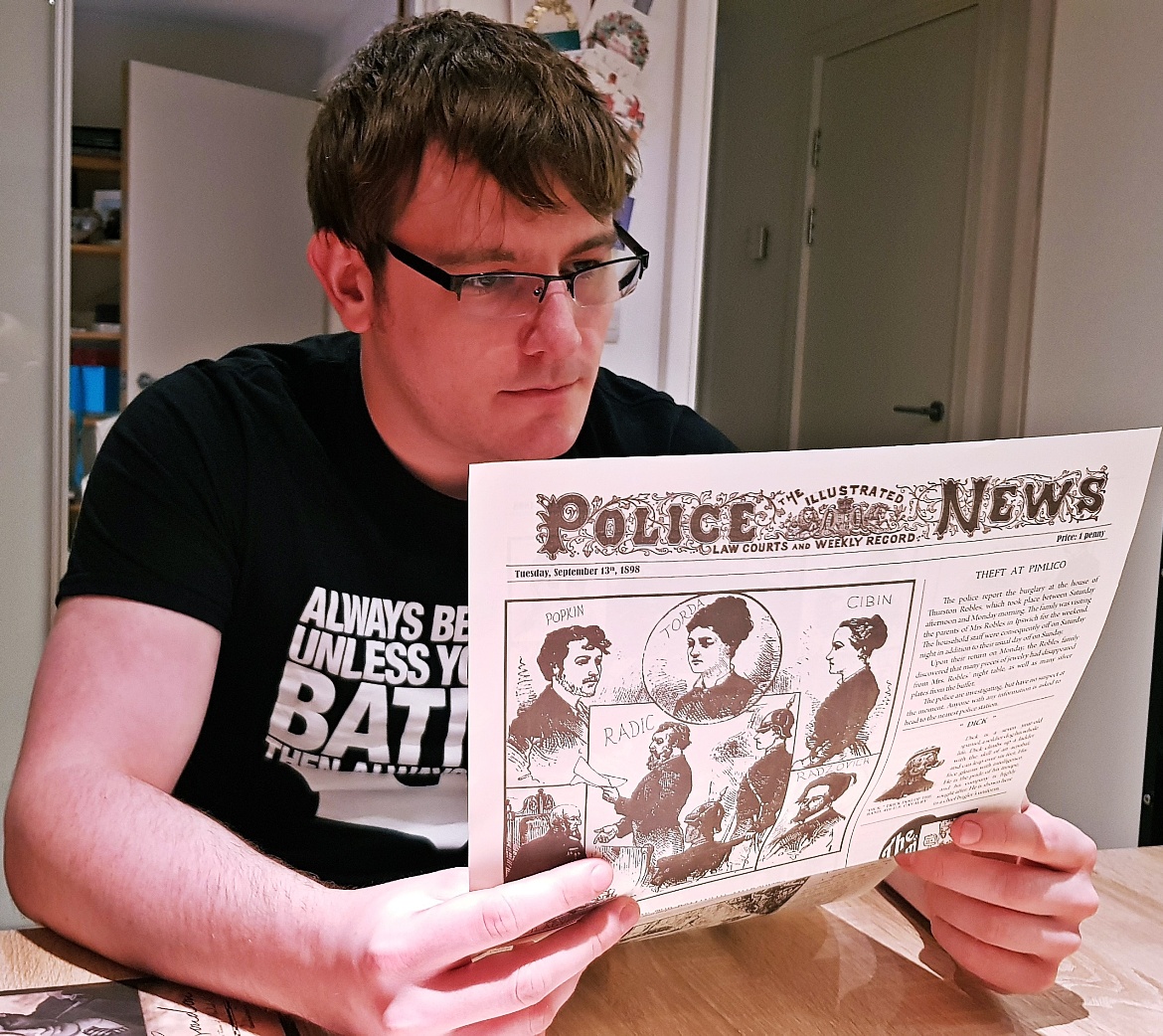 We've also managed to lure our friends Ellie and Callum over to the darkside… aka, got them playing boardgames. They received a few for Christmas, and we played Camel Cup with them. It's a betting game where you bid on which camel is going to win the race. I did atrociously but it was lots of fun.
Video Games
Since I've been thinking about Everybody Dies 3, it's only natural that I've gone back to the Game of Thrones mod of Crusader Kings 2. I'm trying out the Dance of the Dragons era, and I've had some very odd run-throughs. We've had Hugh Hammer on the throne, the Karstarks and then the Manderlys in charge of the North, and the Leffords as Lord Paramount of the Westerlands. And I've ended up with this nickname as Rhaenyra. Weird AF.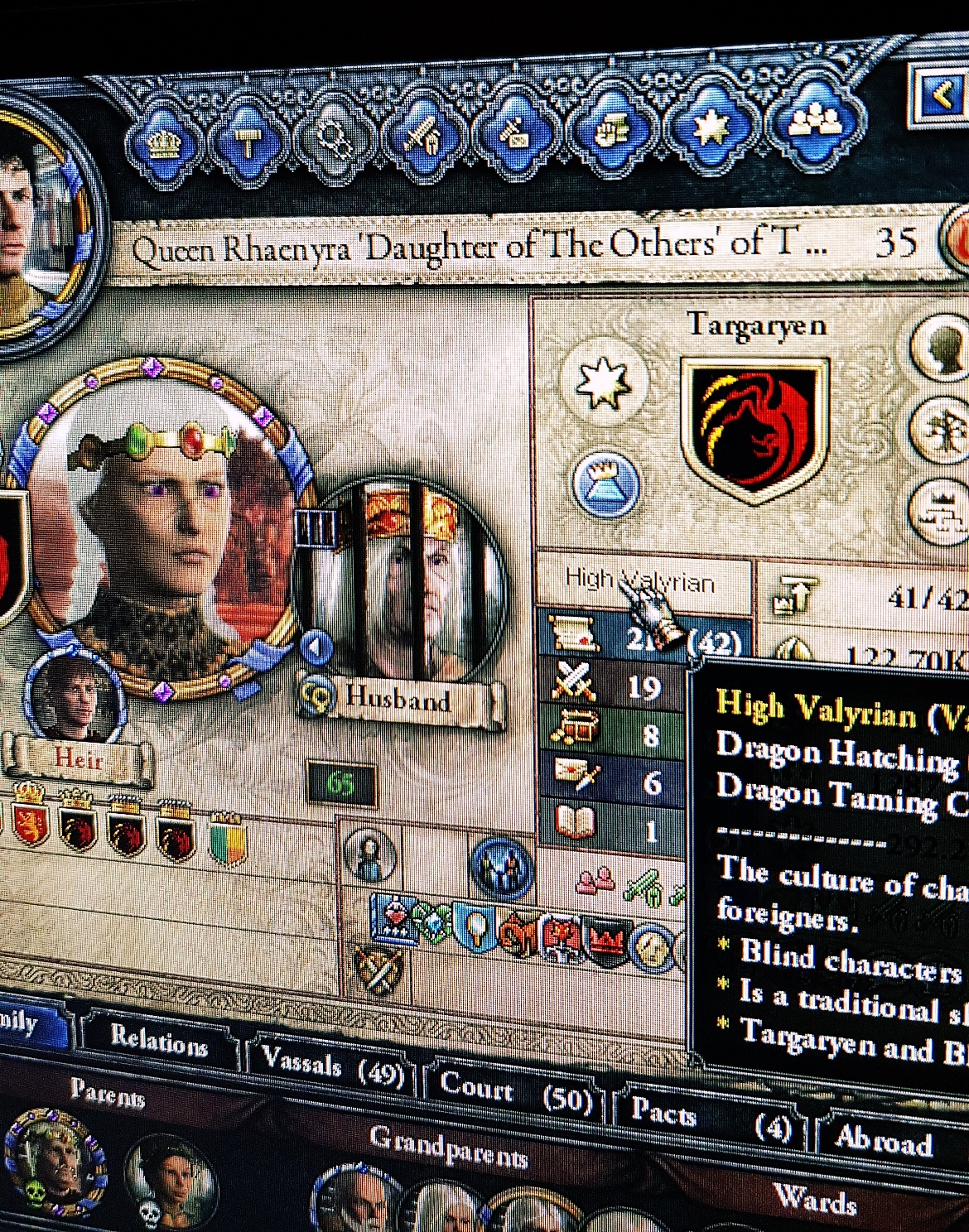 I've also been lured back to Game Dev Tycoon. It's a fun little simulation game where you make games in your garage and eventually progress to being a world leader in gaming. After a lot of hard work and really crap games, my Airplane Action-Strategy game, To The Skies 3, managed to get an 11/10 from my toughest critic.
What BeckyBecky Watched / Listened To
I think I mentioned this last month… but The Greatest Showman is still amazing! I've now been to see it twice and I'm still listening to the album on repeat.
I also went to see The Post with Keeleigh. I wasn't 100% sold before I went in, tbh. But it was really well done, and moments like Meryl Streep constantly being spoken over in her own board meeting, being badmouthed by her own board members where she could hear it, and being instructed to not make the decision she just made… let's just say it all felt very real.
What BeckyBecky Blogged
The hottest blog from last month was… actually my Moulin Rouge Secret Cinema blog post from last February. I'm guessing that since Secret Cinema has just released details of its next event, people are scouring the internet to find out info of what it's like. This post is actually my most popular one of all time, with over 18,000 views.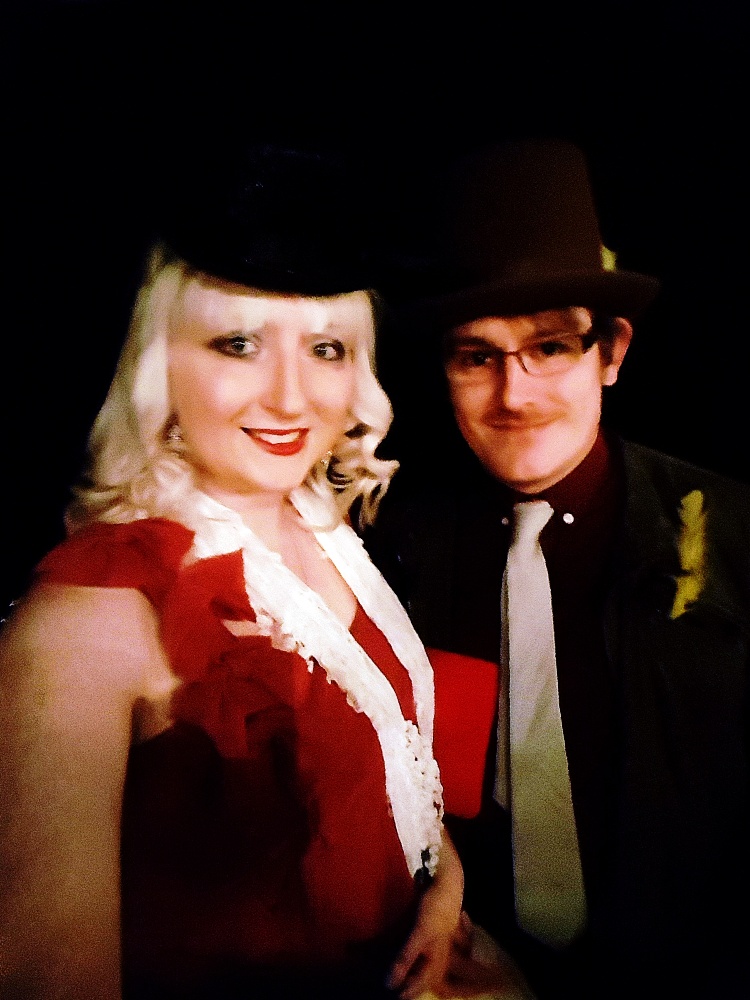 What BeckyBecky Insta-ed
I've been super slack with Instagram lately. But my most popular post from Jan shows that everyone loves Christmas presents…
Next Month for BeckyBecky
February is always short, sweet and very very cold… but it features both Valentine's Day and my anniversary with Tim. I've also got the Cockroaches Copper & Cows megagame, bridesmaid dress shopping… and Superbowl Sunday to look forward to tonight!
February should be awesome. What have you got coming up?