Hurray for May! This is my favourite month of the year.
Spring seems like it's taken a long time coming, so I'm a little relieved that it seems like there's actually going to be some sunshine for a few days.
But first let's talk about the craziness of April…
What BeckyBecky Did
The start of April was simply fantastic. On Easter Sunday I spent the day with my mum's family, including an aunt and two cousins that I hadn't seen for about eight years.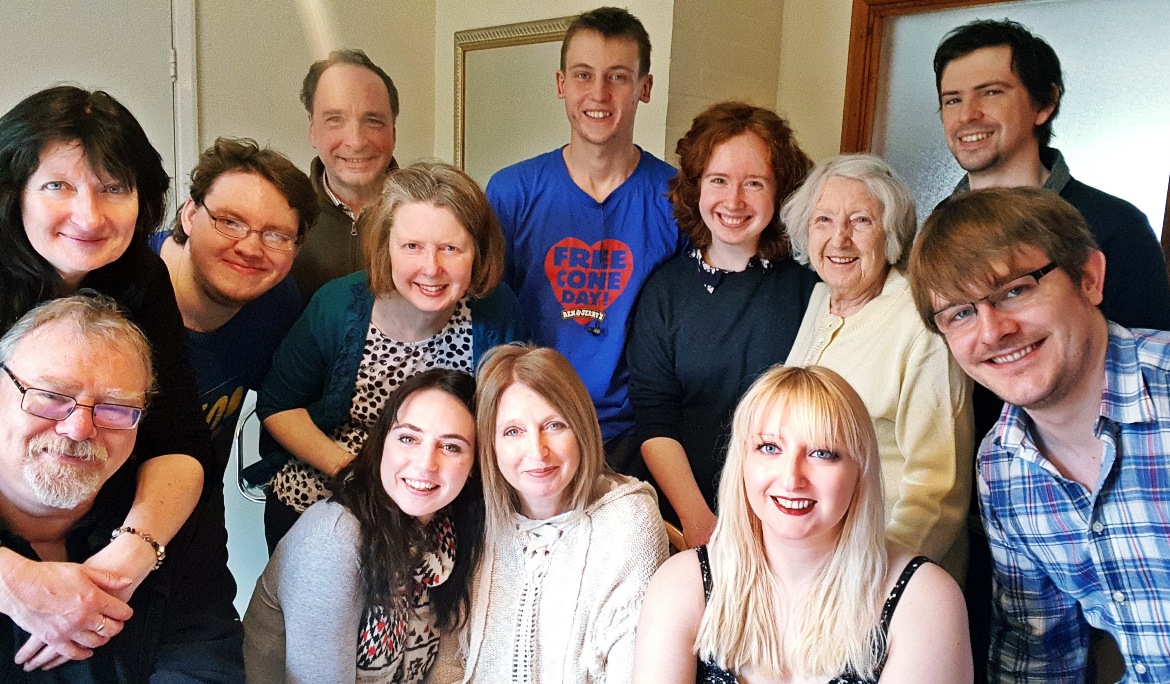 This is my cousin, Cerys.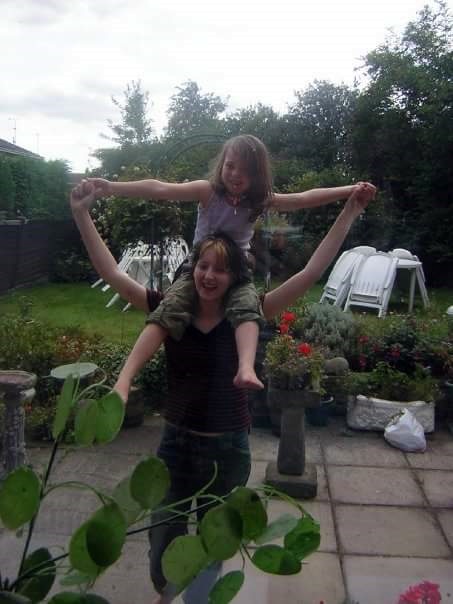 She always felt more like a little sister than a cousin. Seeing her again, absolutely nothing had changed.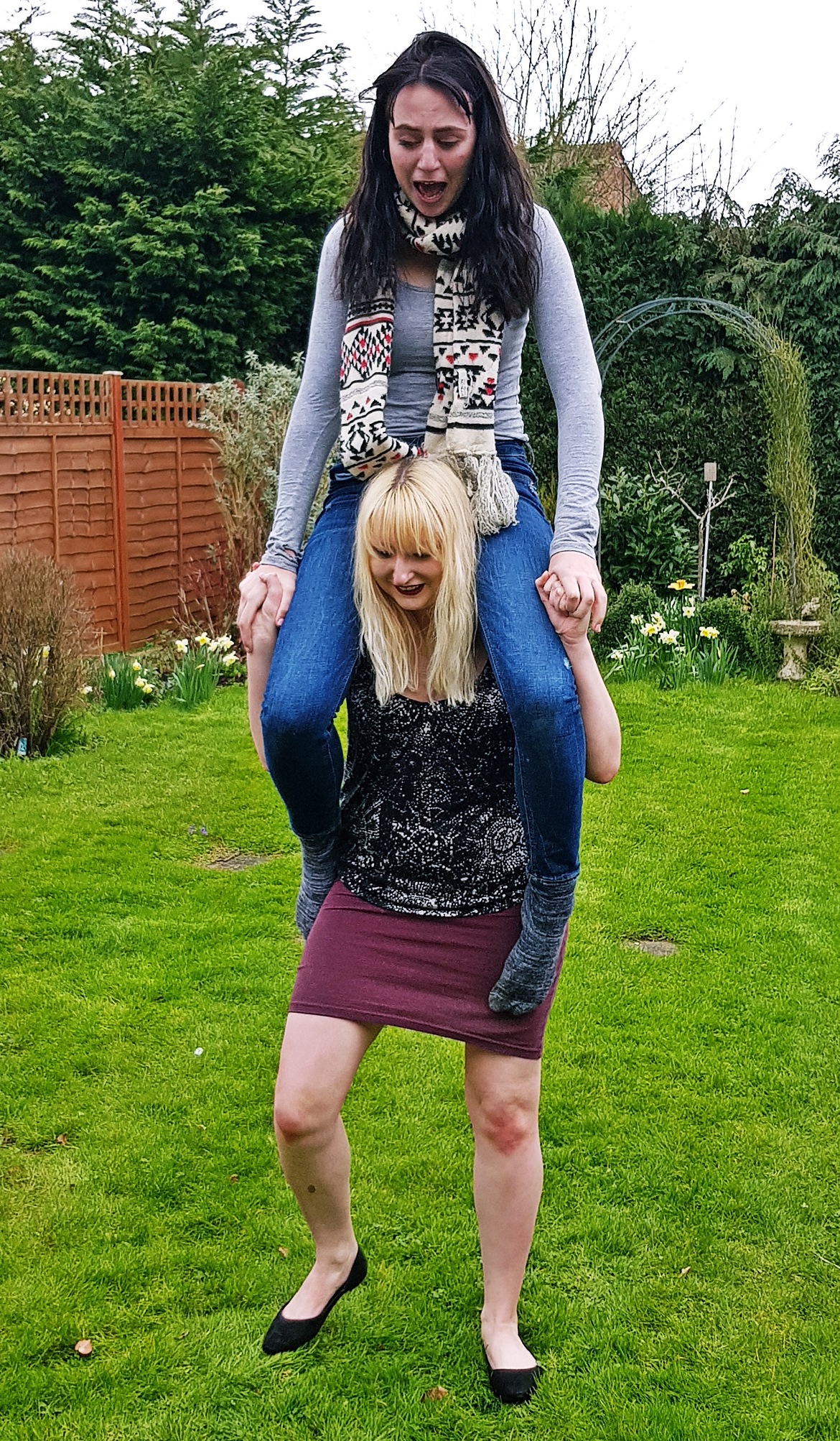 She's grown into such an amazing person, and I'm really looking forward to her visiting the UK again next year on her gap year.
I started my new job at the start of April as well (wow, have I really been there for a month already?). It's working for an online university doing marketing, which is super interesting. I've never worked in a role so focused on online marketing (even when I was self-employed I had tons of non-marketing tasks to do), so it's a bit of a change, but I'm enjoying it so far.
Unfortunately my colitis flare-up has continued into this month, and I'm getting seriously sick of being restricted on what I can eat… to the point that I'm not really restricting myself any more.
I also spent some time last month thinking about my MS. I was invited to a Newly Diagnosed day up at HEART, and it was so great to meet other people going through a similar thing to me (although I could have done without the 2 hour talk on mindfulness at the end of the day).
I'm also glad that so far the weather in May has been an improvement. April's weather was just plain weird tbh. Rain, almost-snow, brilliant sunshine and thunderstorms… go on, deny climate change.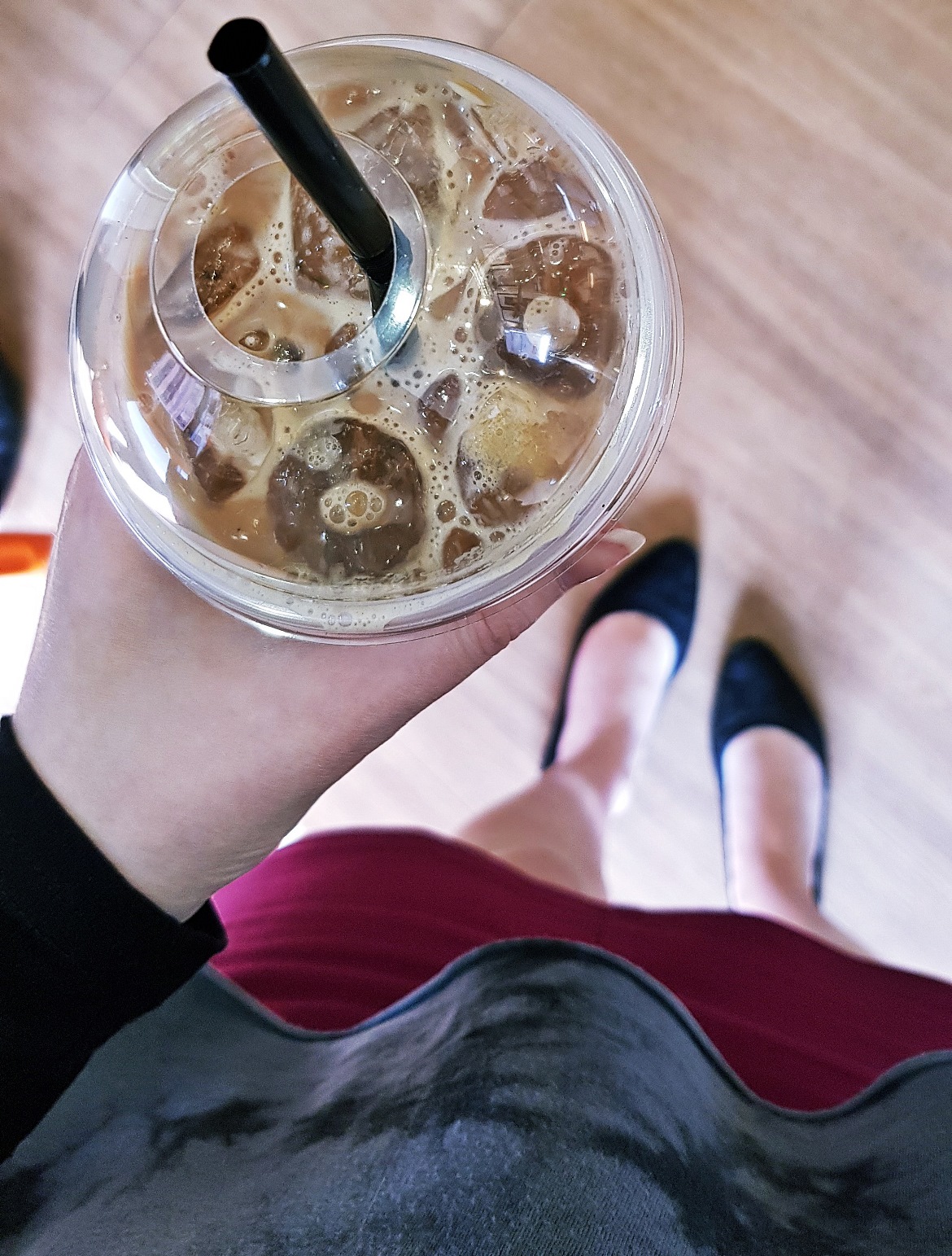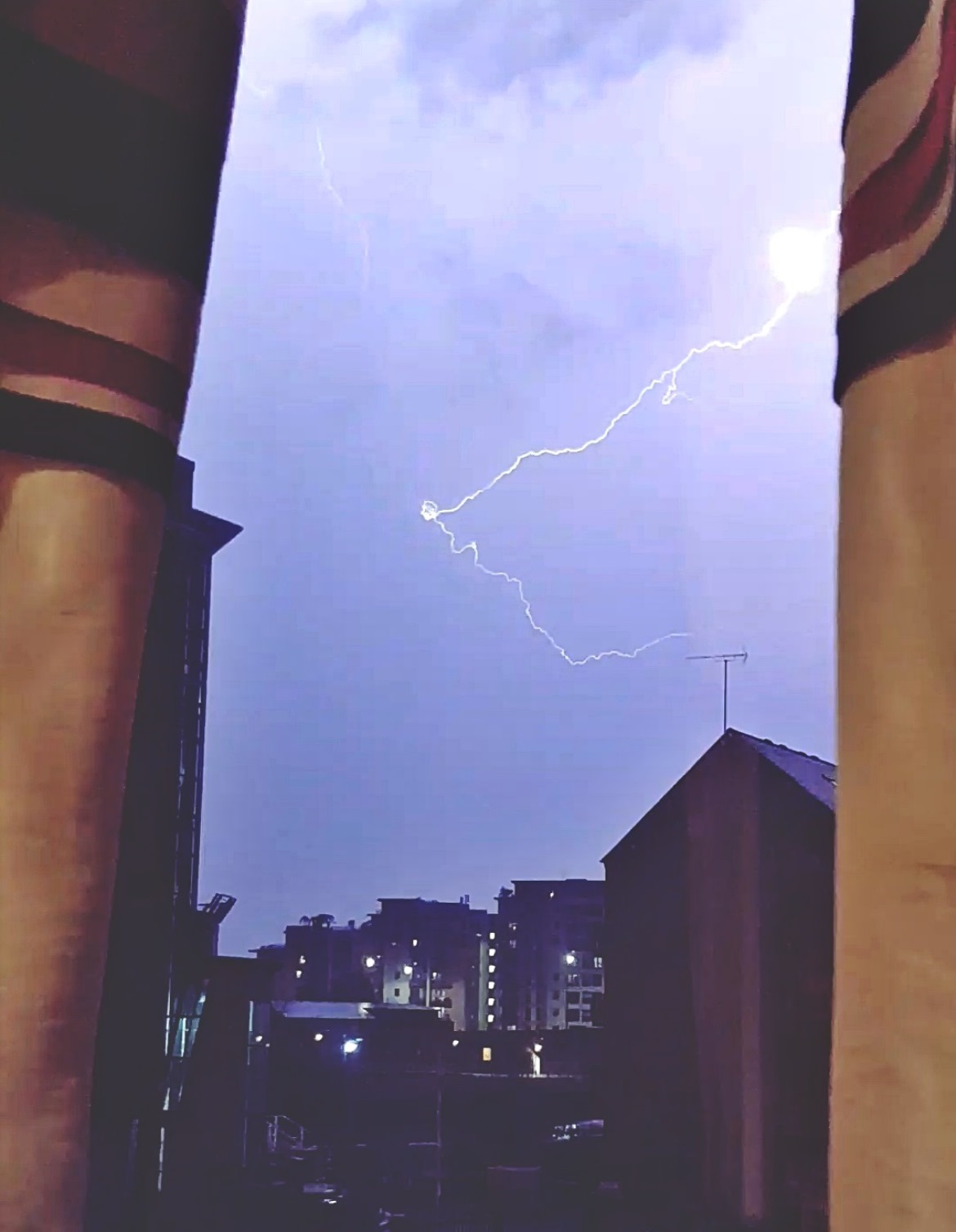 And finally, even though The Lucky Ones is over, I had two meetings with folks from the Riptide team. Firstly I met creators Anna and Alex for a chat, then the team ran a feedback event where I got to meet the other people involved in the design and acting, as well as tons of other participants.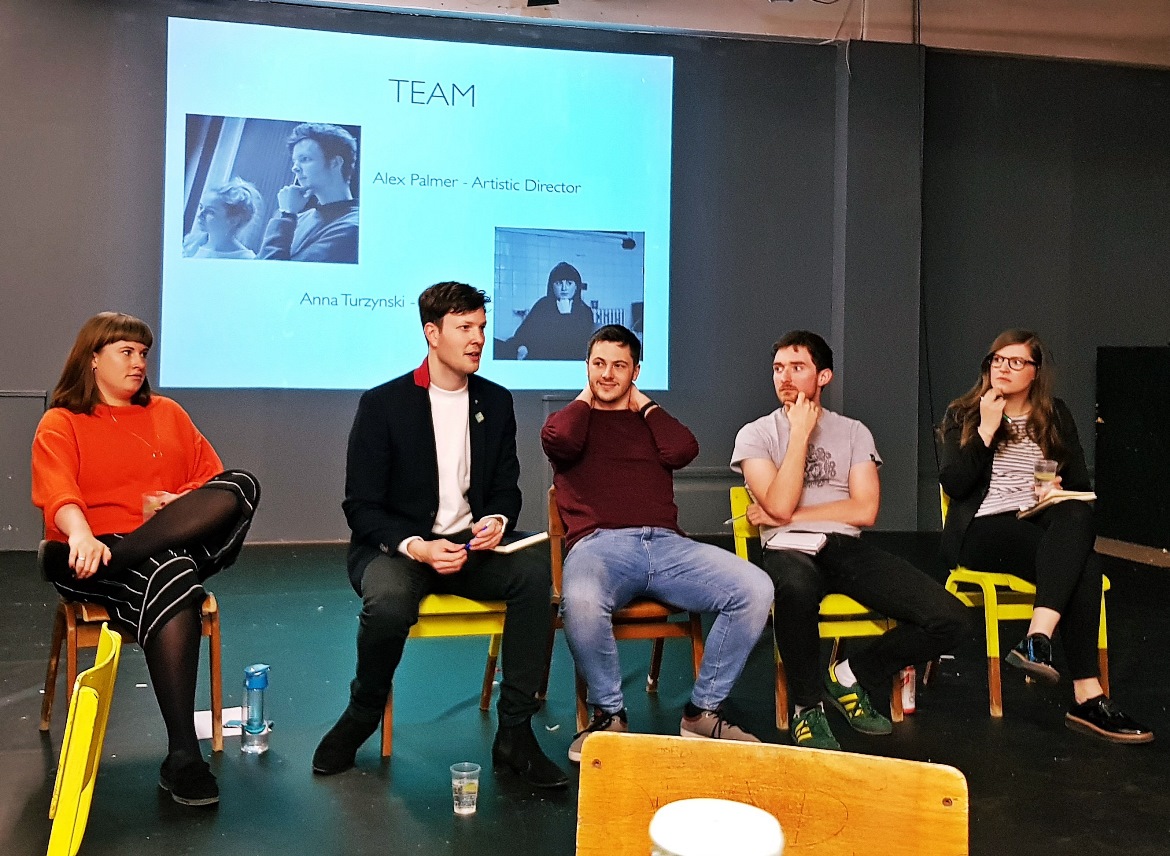 There's a blog coming about Riptide and how you can get involved with their next run of the Lucky Ones. It's going to be epic (and the short answer is you can sign up for their next run here).
What BeckyBecky Ate/Drank
Eating Out
One of the things I'm loving about my new job is being based in the city centre. It's not so good for my purse though…
I went to Pizza Express with my colleagues to wish my manager luck on her maternity leave. We had a cheeky glass of wine with lunch and nabbed some free dough balls.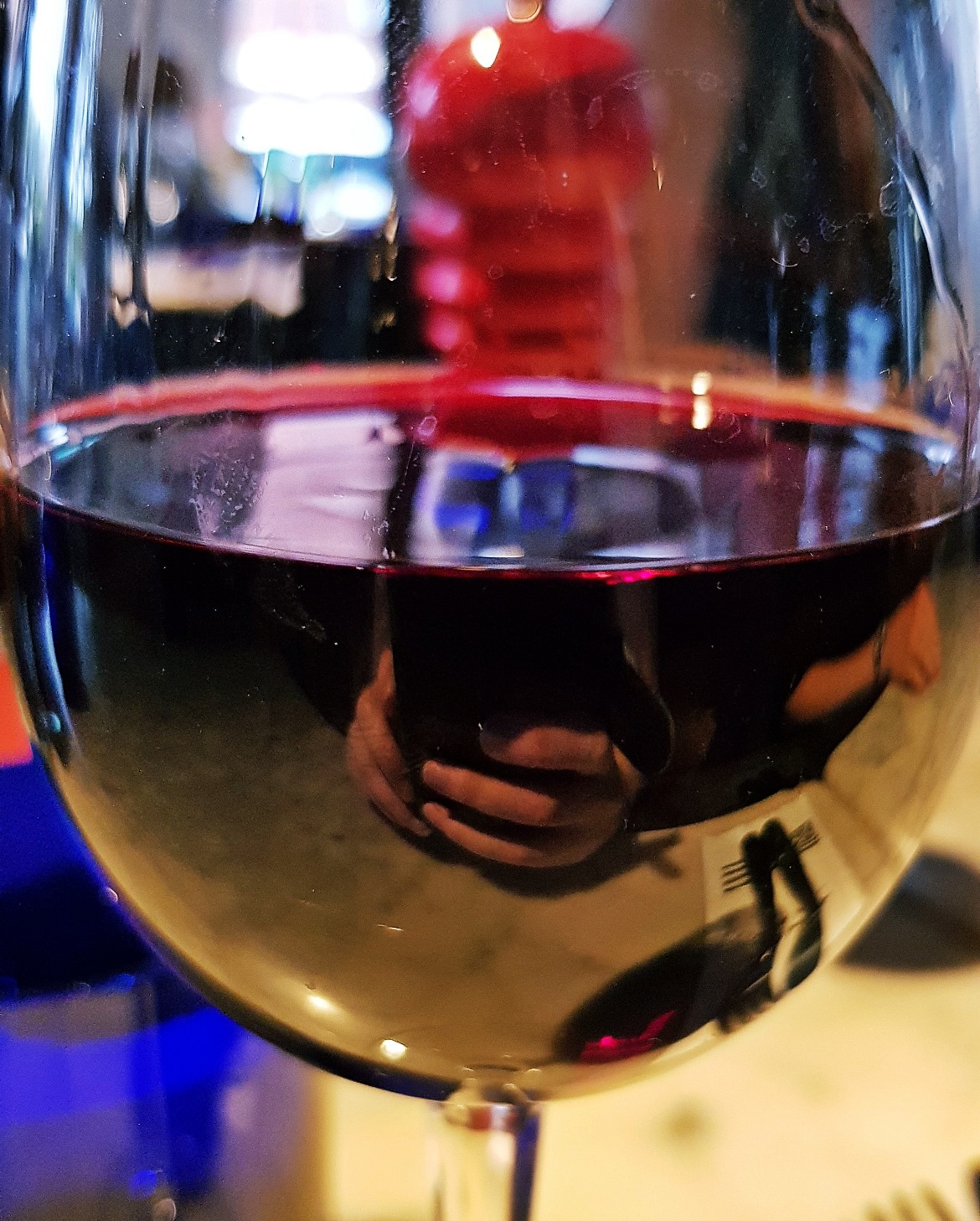 I also met Tim for lunch one day (well, his lunch, my dinner, thanks to his shifts). We went to Bundobust, which is about the only vegetarian place I'm willing to go to because it's just so tasty.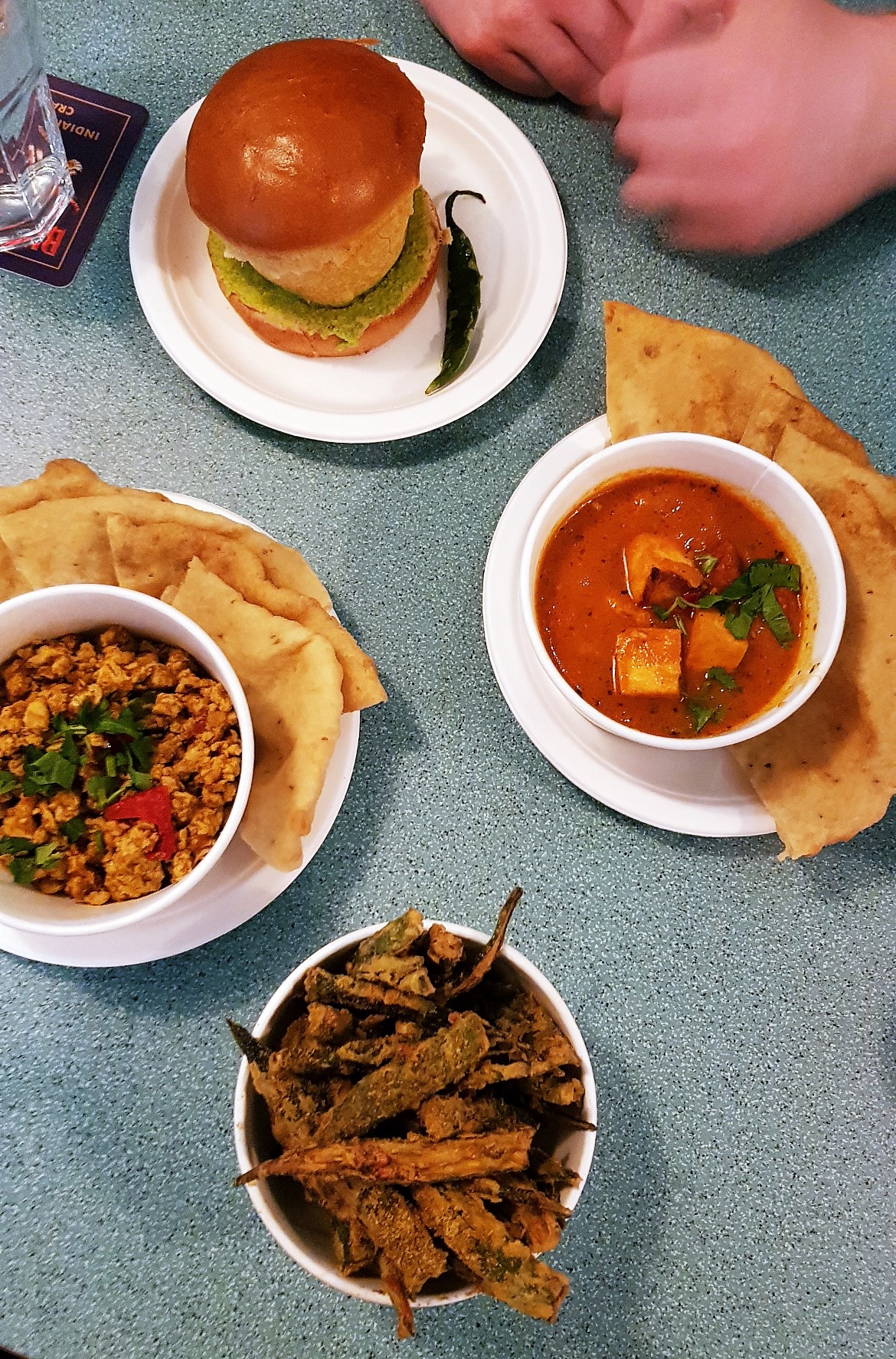 If you've been reading the blog, you'll know I went to Grosvenor Casino, for a surprisingly good meal. I'm still dreaming of that Korean pork…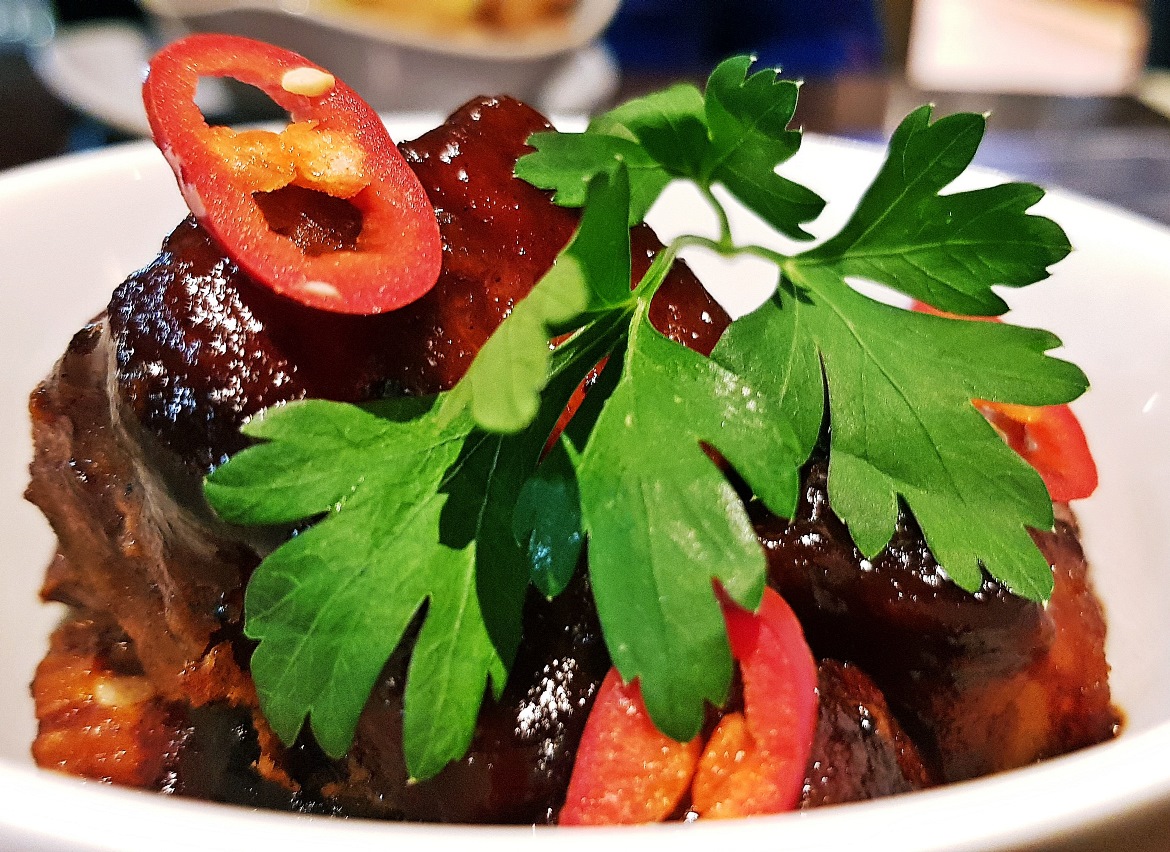 And finally, Trinity Kitchen has raclette! Go, go now, eat all the cheese.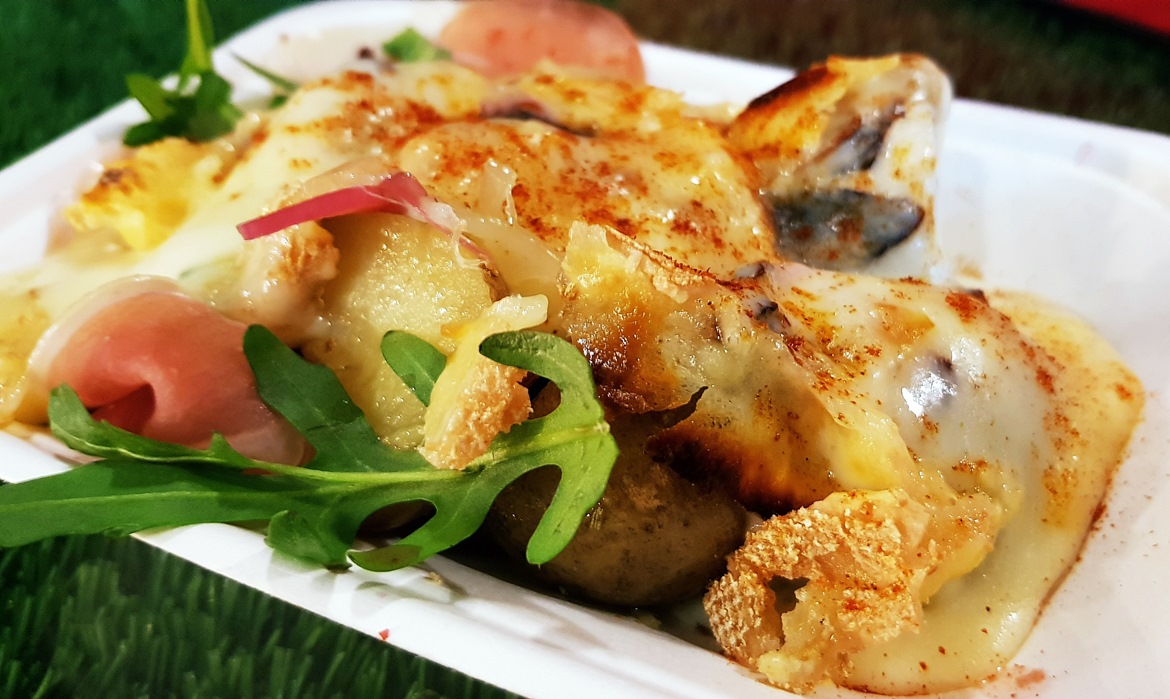 Sweet Treats
Last month definitely wasn't low on the treats. It started with an absolute Easter egg bonanza (that's what happens when you see all your fam at Easter, apparently…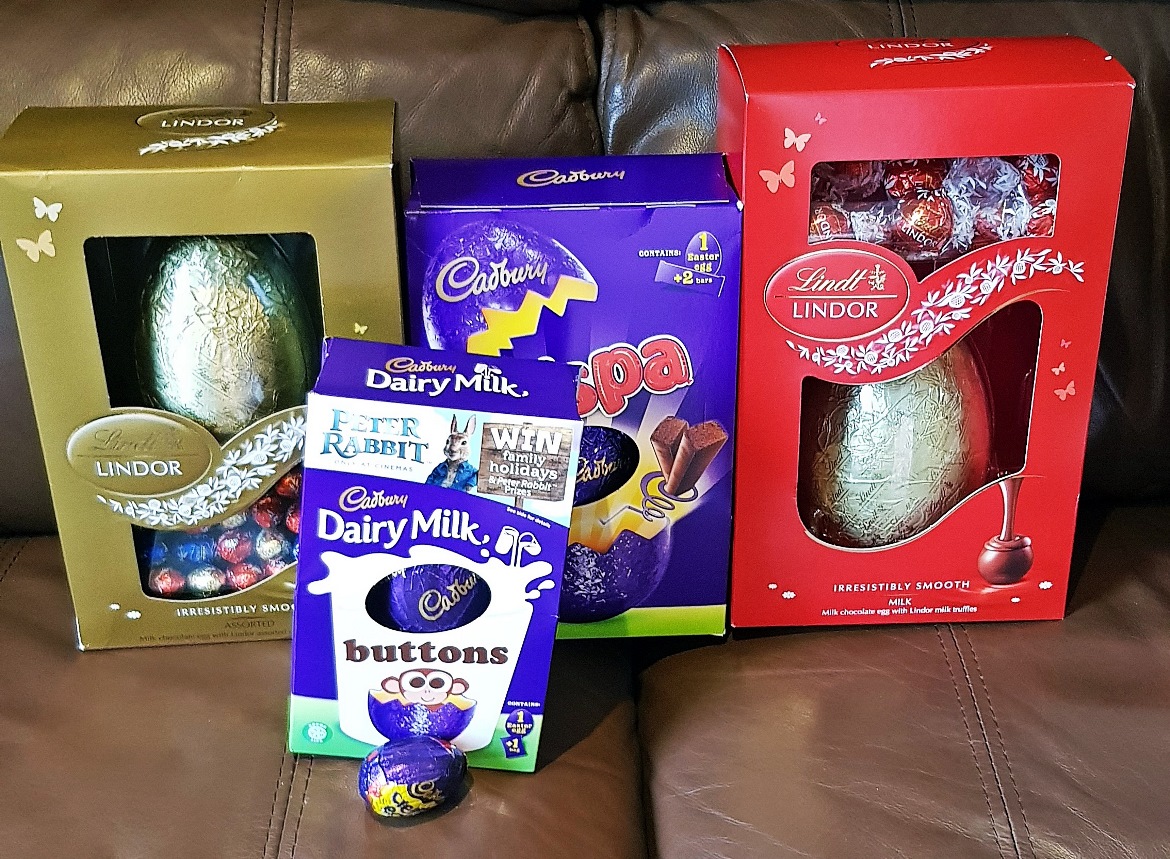 There were also two Easter Egg hunts (I did terribly then fantastically).
And then when it got sunny towards the end of the month, we had ice cream.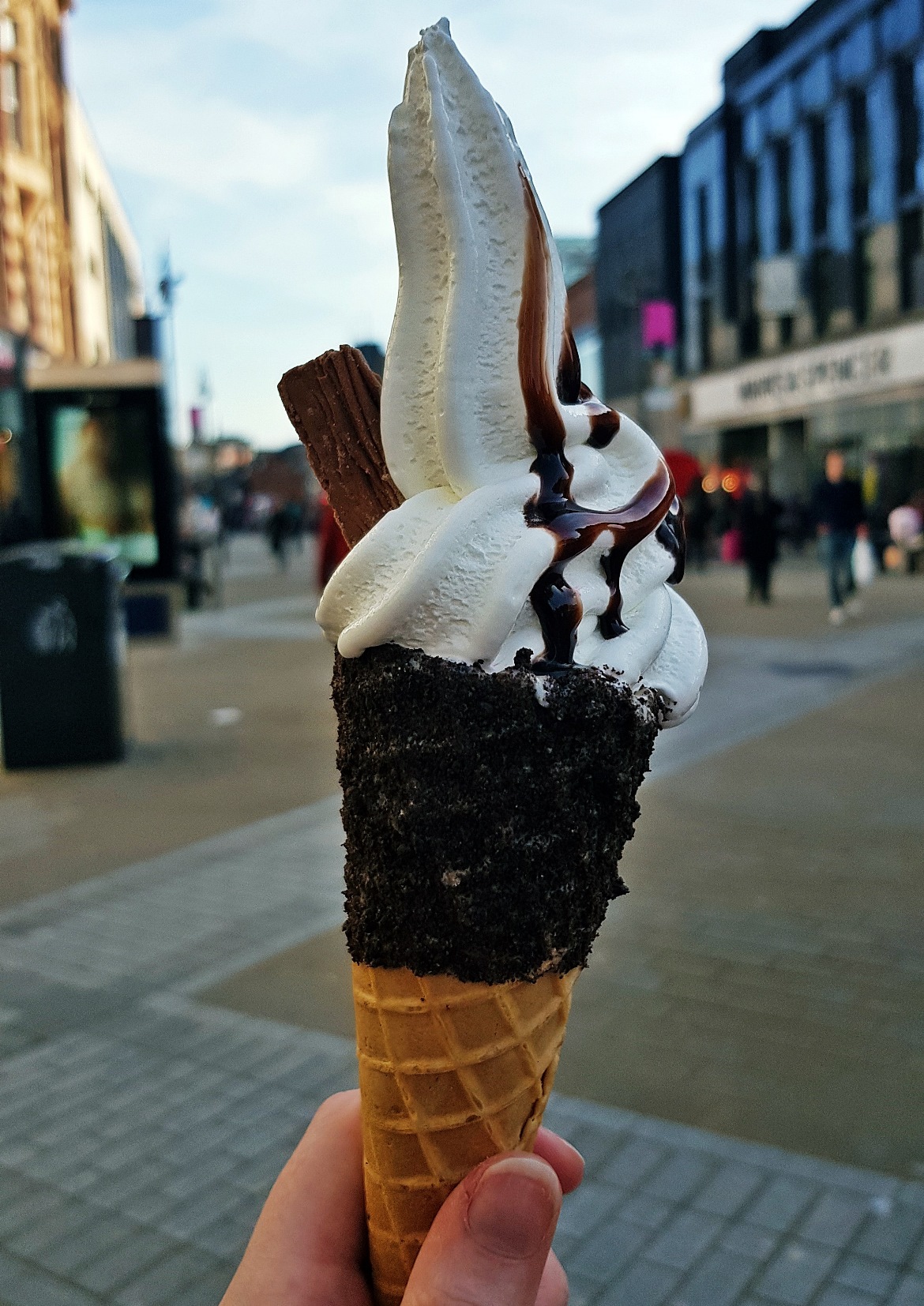 A lot of ice cream…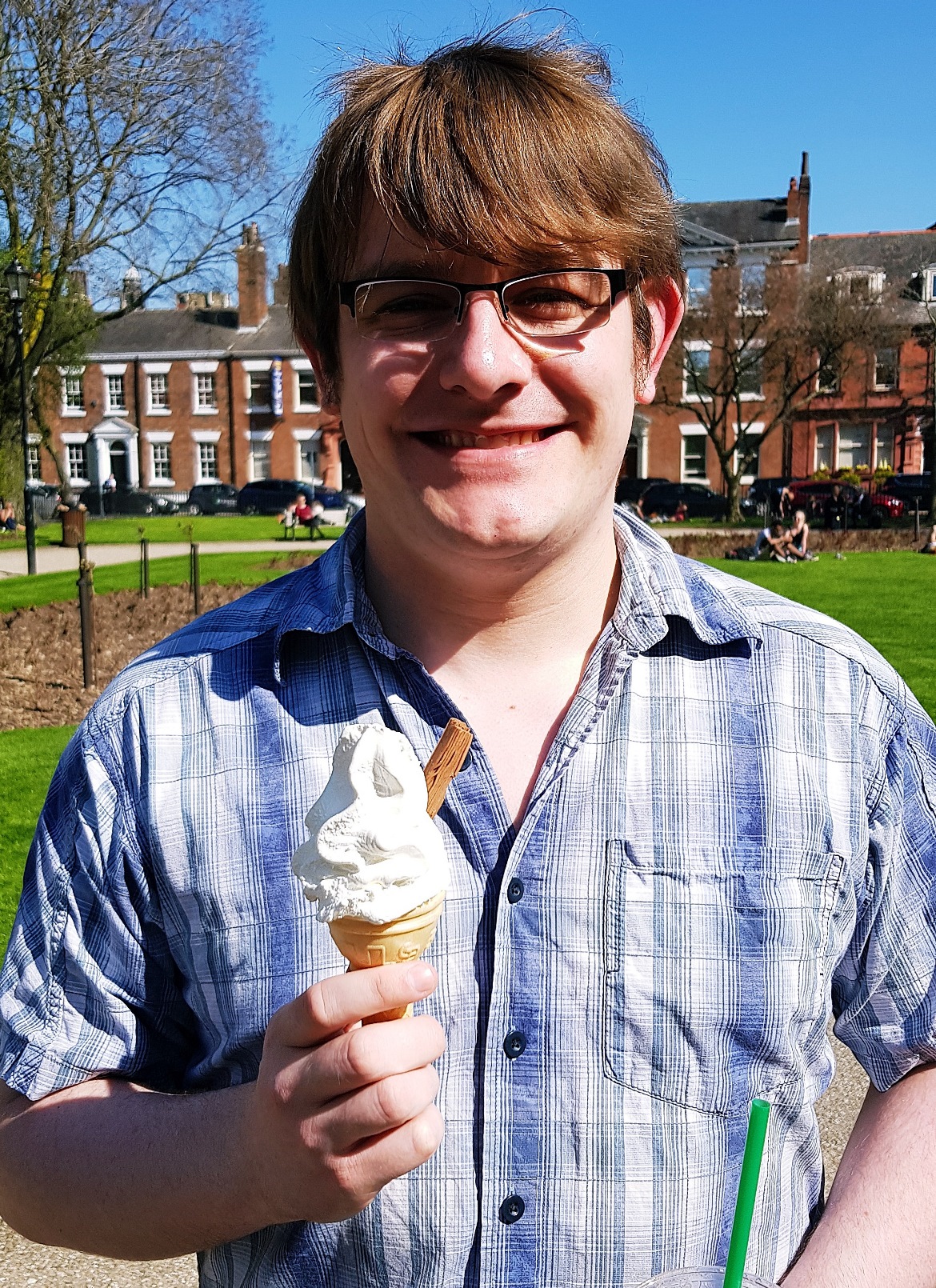 Out of Leeds
I had one trip out of Leeds last month – down to London for Katherine's hen do. She's getting married in June, and her classy AF affair featured vintage hair style makeovers, candlelight and lots of prosecco…
It was such a ridiculously fun evening. We spent the afternoon getting dolled up in our retro glam (my hair looked fab from the back but unfortunately I definitely should have got my roots done before).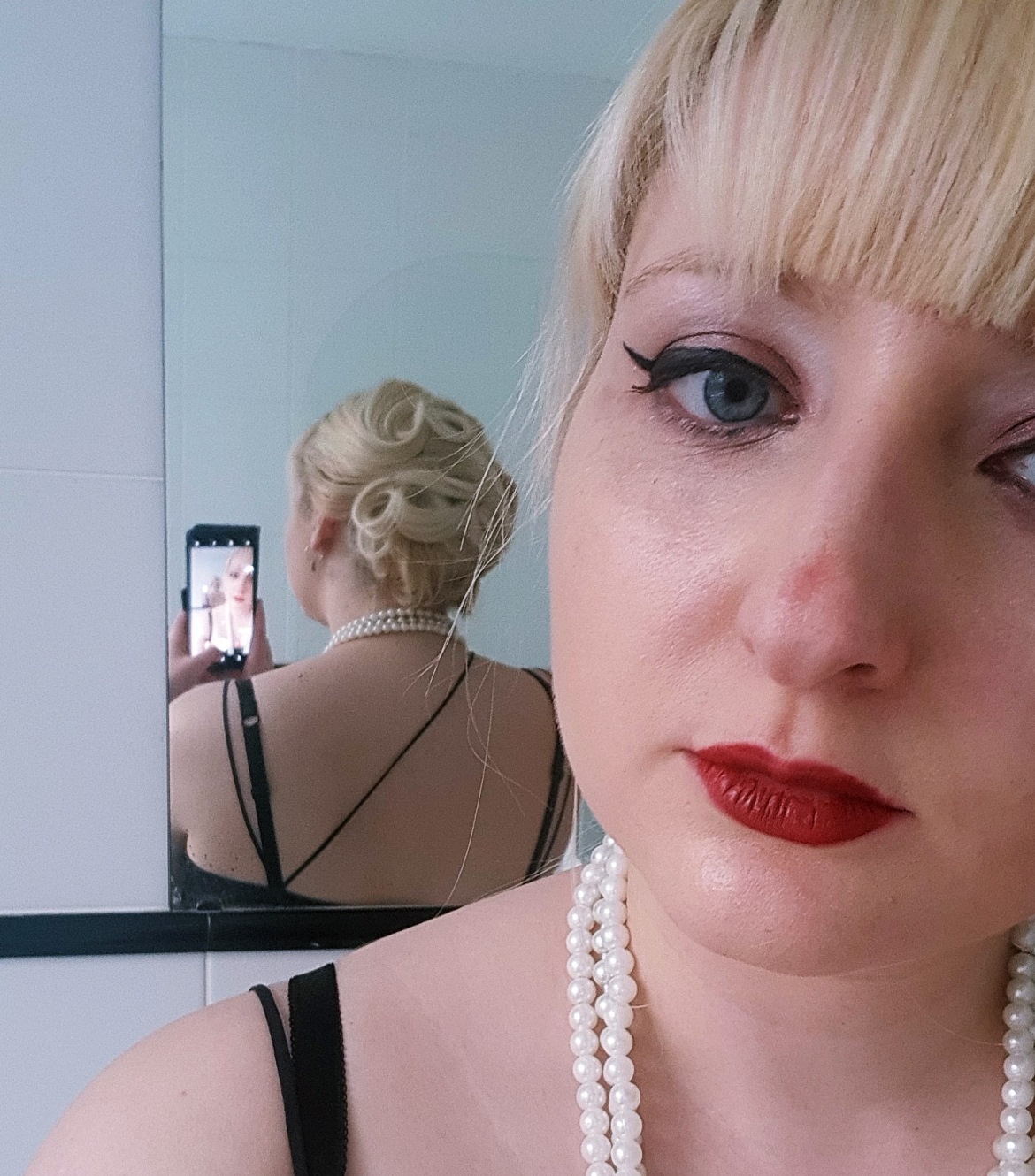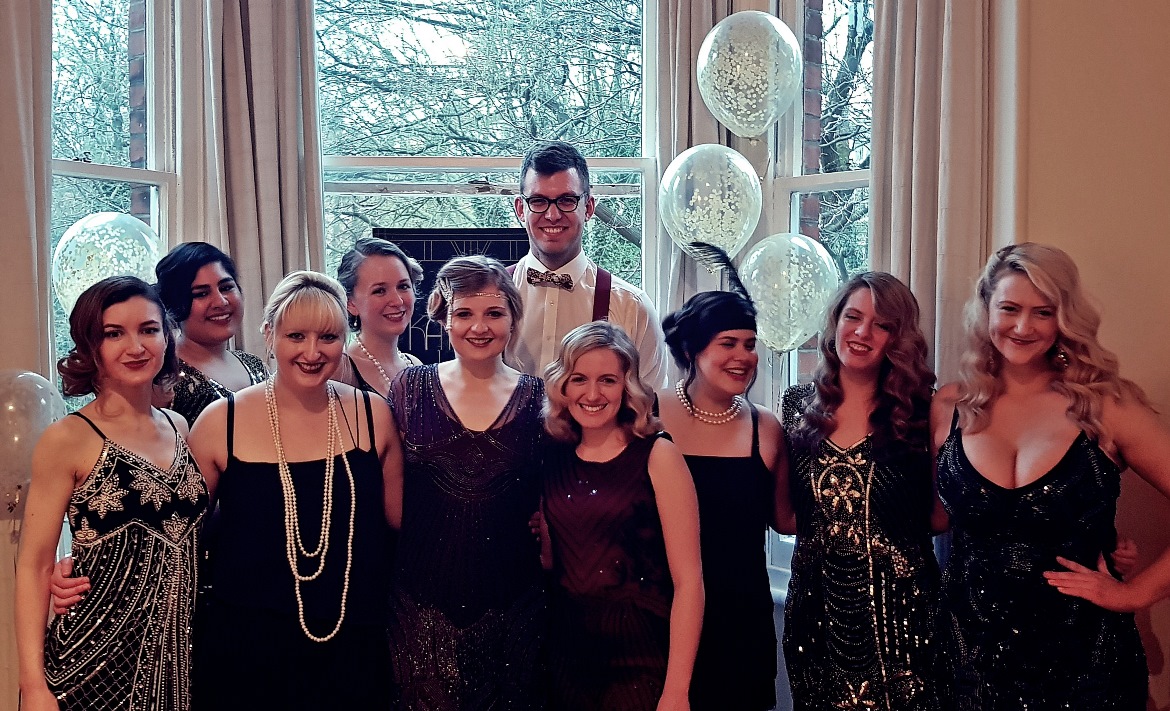 Then we headed to the Candlelight Club – a 20s themed bar where the entire venue is lit by candles. No one caught on fire, and we had a fantastic time dancing to the 20s twists on modern songs.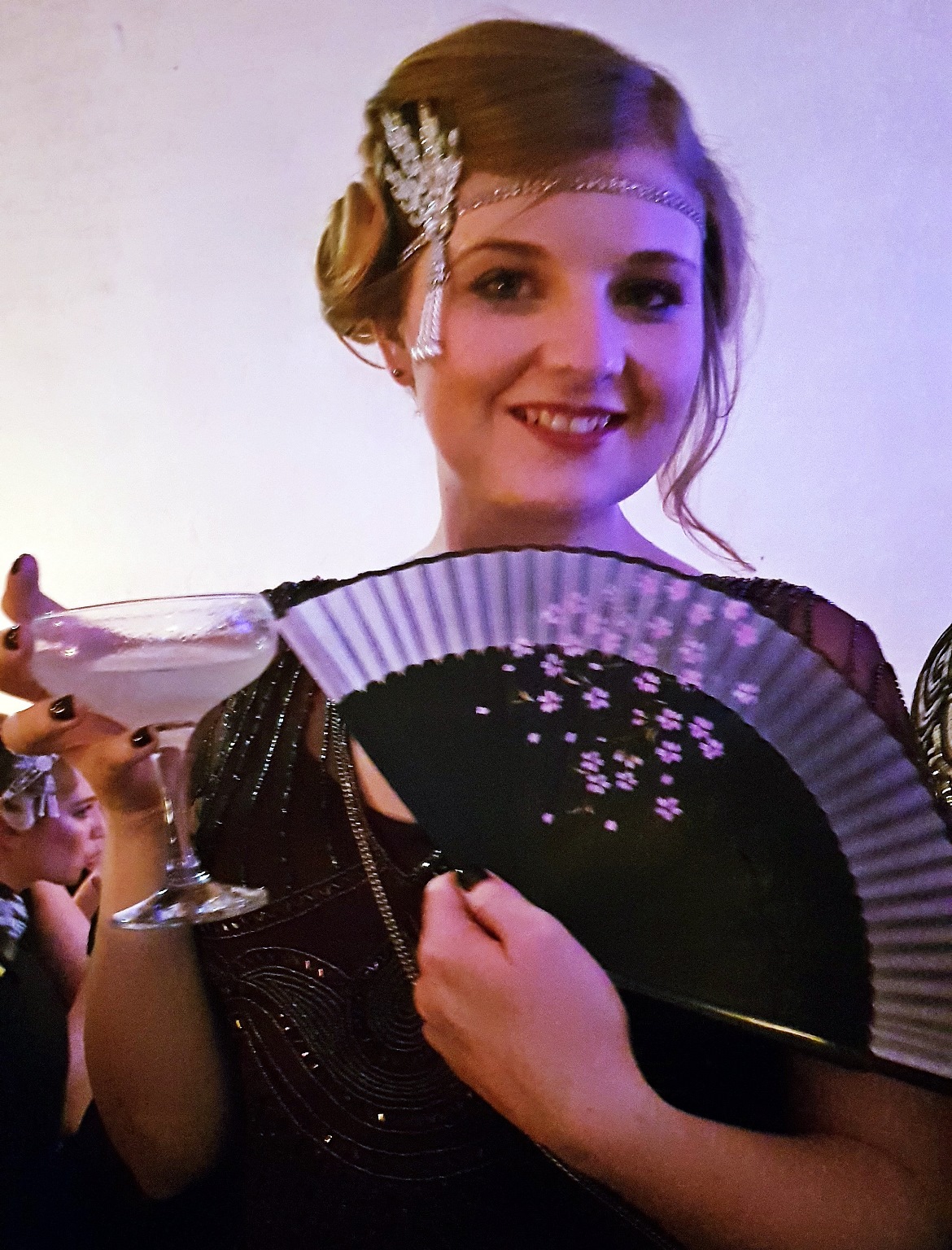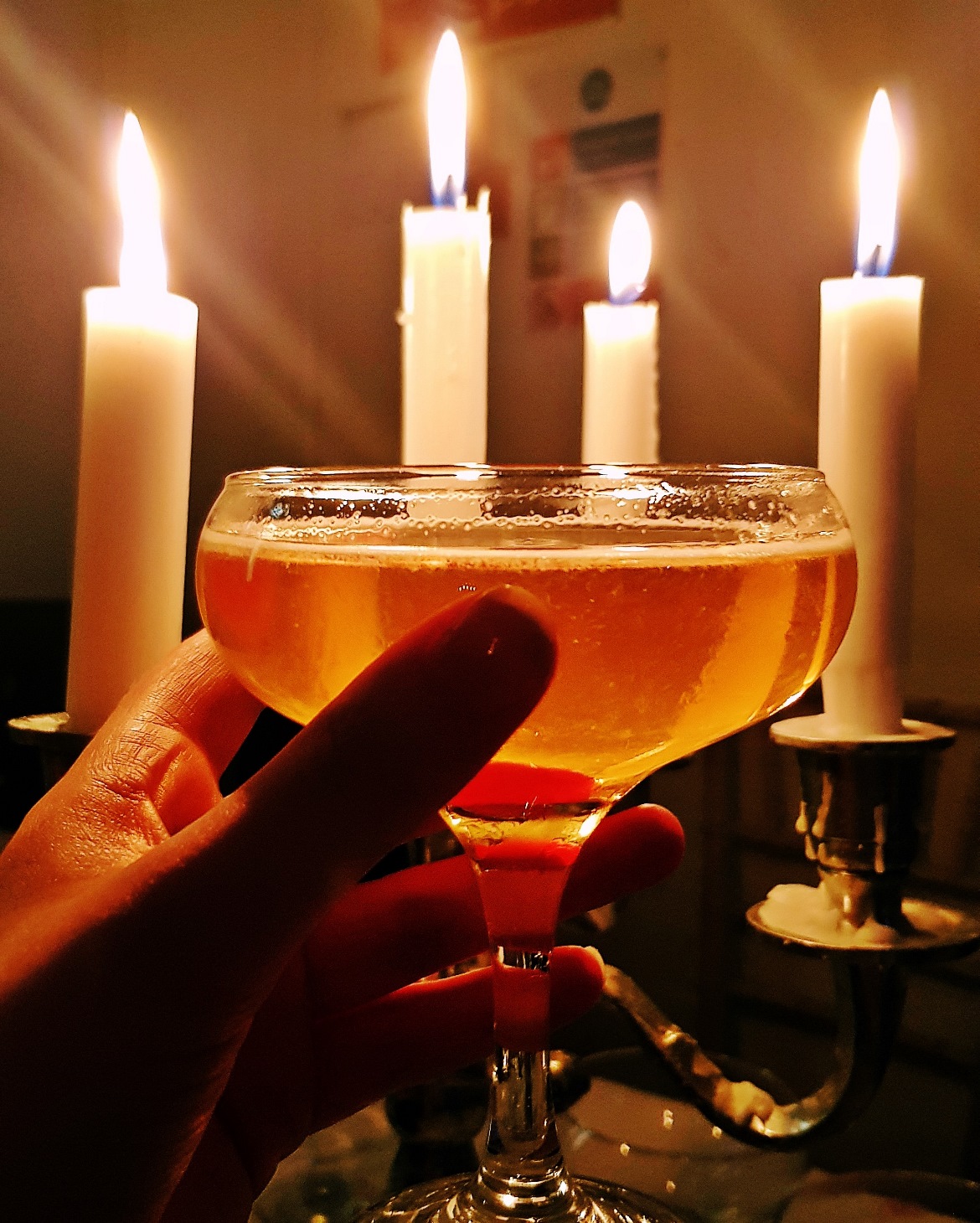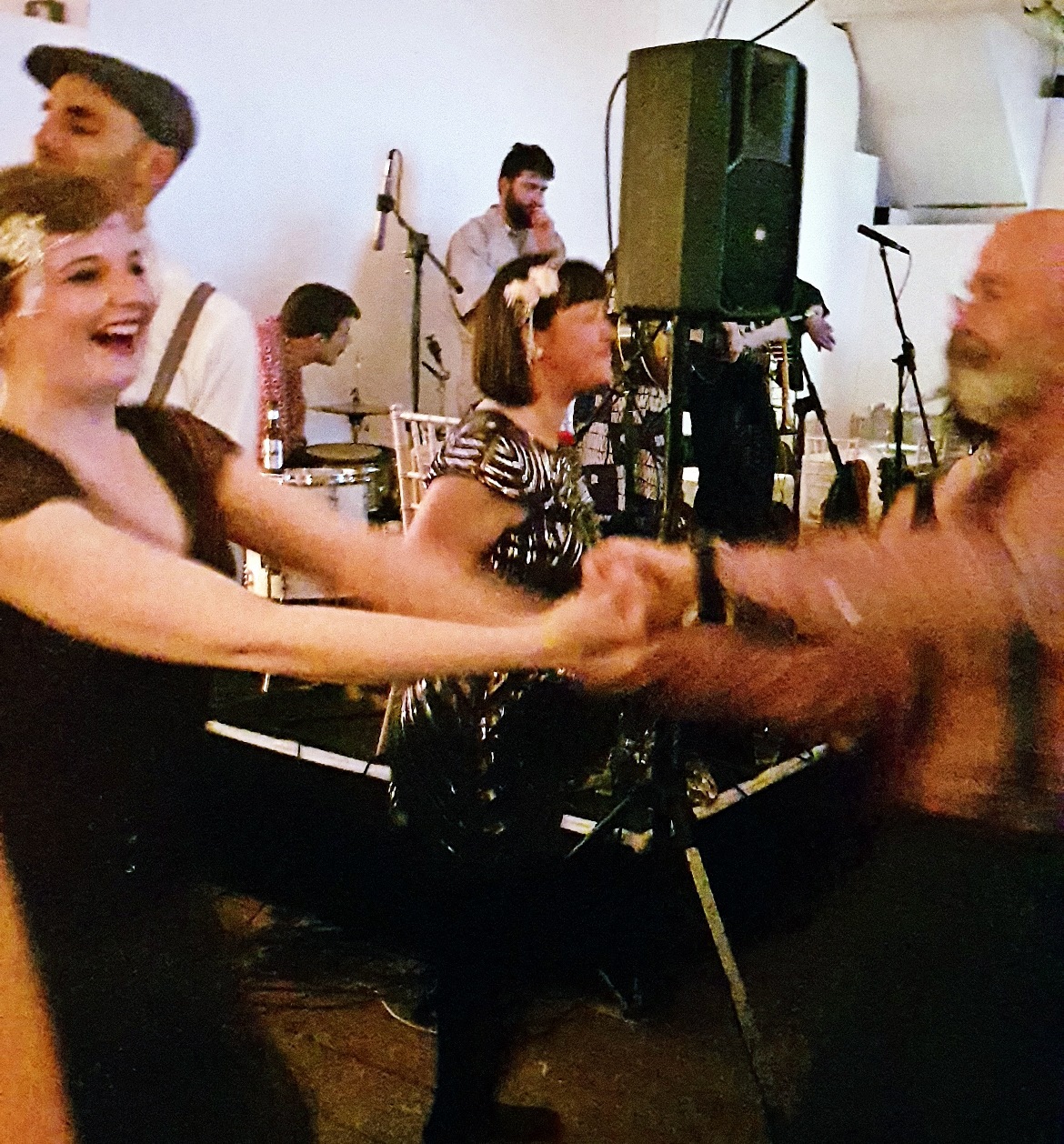 It was carriages at midnight, so we weren't too worse for wear the next morning, when we headed to Silverberry Deli for brunch. The eggs royale was just 👌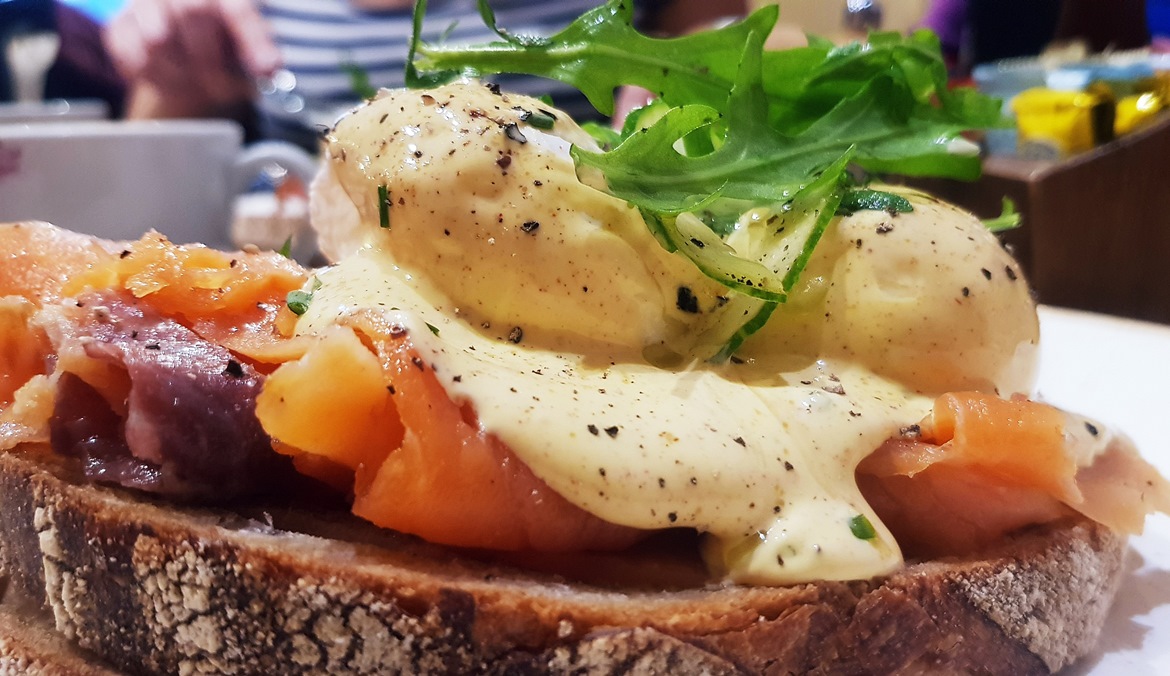 What BeckyBecky Cooked
So according to my photos, I basically didn't cook last month. Or at least, nothing worth photographing.
My one experiment this month was with plantain. I discovered a supermarket aisle that sold all manner of unusual veg, including plantain. After scouring the internet for recipes, I decided on this plantain canoe… It didn't quite work (too much plantain to meat ratio) but I'll definitely try cooking with plantain again.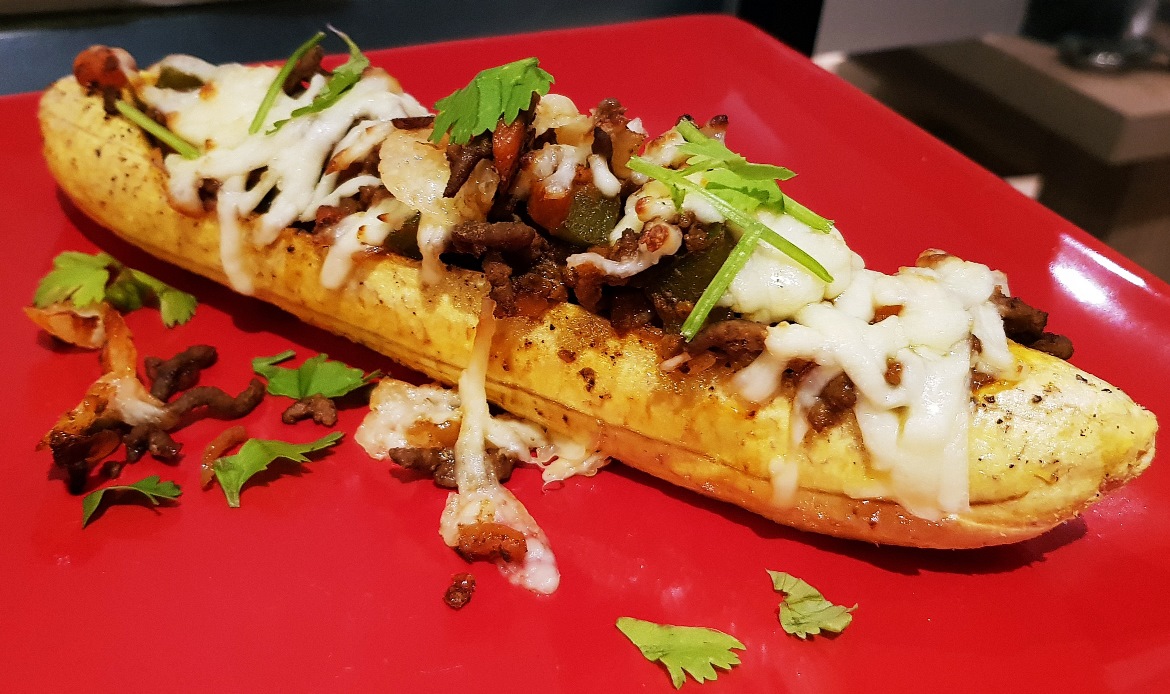 I did make this tasty carbonara. I never really made carbonara when I was younger so this is something I've taught myself to make in the past couple of years. My trick? Loooots of garlic powder.
Somewhere I have been experimenting is with breakfast at work. I've taken to eating it after I arrive at my desk, and it's actually one of my favourite meals of the day right now.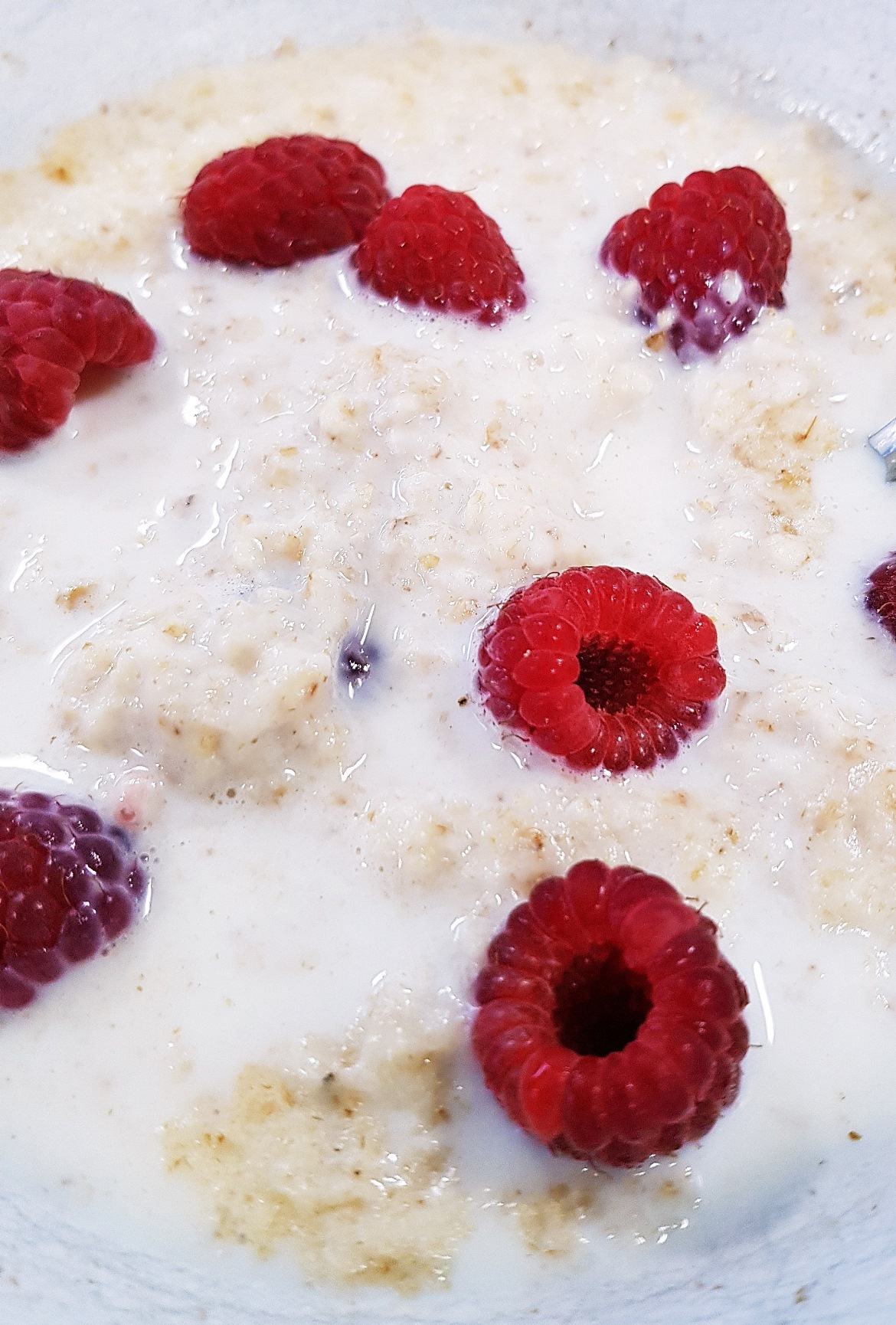 And right at the end of the month, I decided to finally start my diet for this year. I don't like being on a diet, but I want to look gorgeous in the photos at Keeleigh and Katherine's weddings, so needs must. Anyone got any Weight Watchers friendly recipes for me?
What BeckyBecky Gamed
Last month was all about The Shot Heard Round The Universe! This was Tim's first megagame-from-scratch, and it was a massive success, if I do say so myself (as one of the key contributors to both design and control). I'm not planning on doing an AAR, as I tend to leave that to the players when I'm doing Control, but the Constitution game was hilarious and ridiculous and frustrating (sometimes all at the same time), and the Krill was basically just hilarious and ridiculous.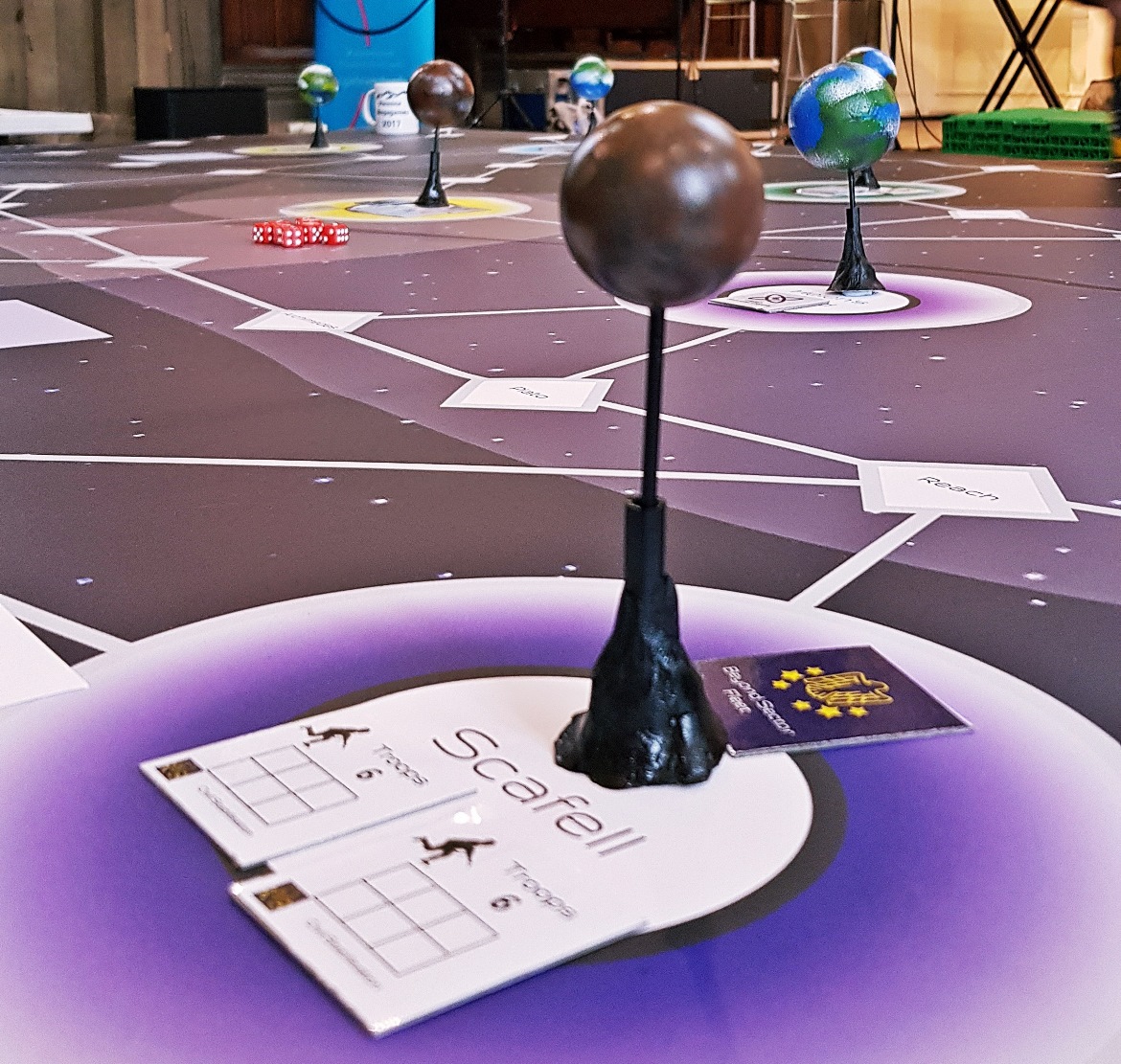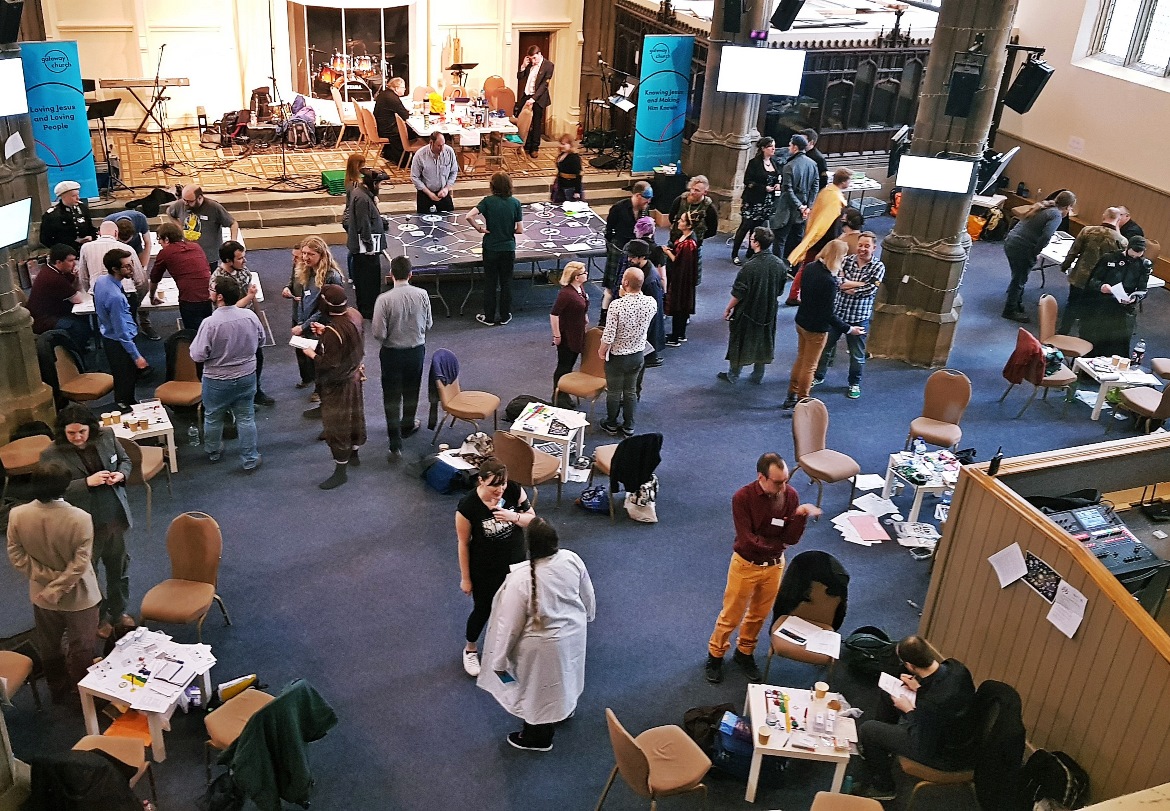 I also got to take part in a new escape room, Our Finest Hour by Escape Hunt Leeds. I've already done a blog about it, so here's just a reminder that it was awesome.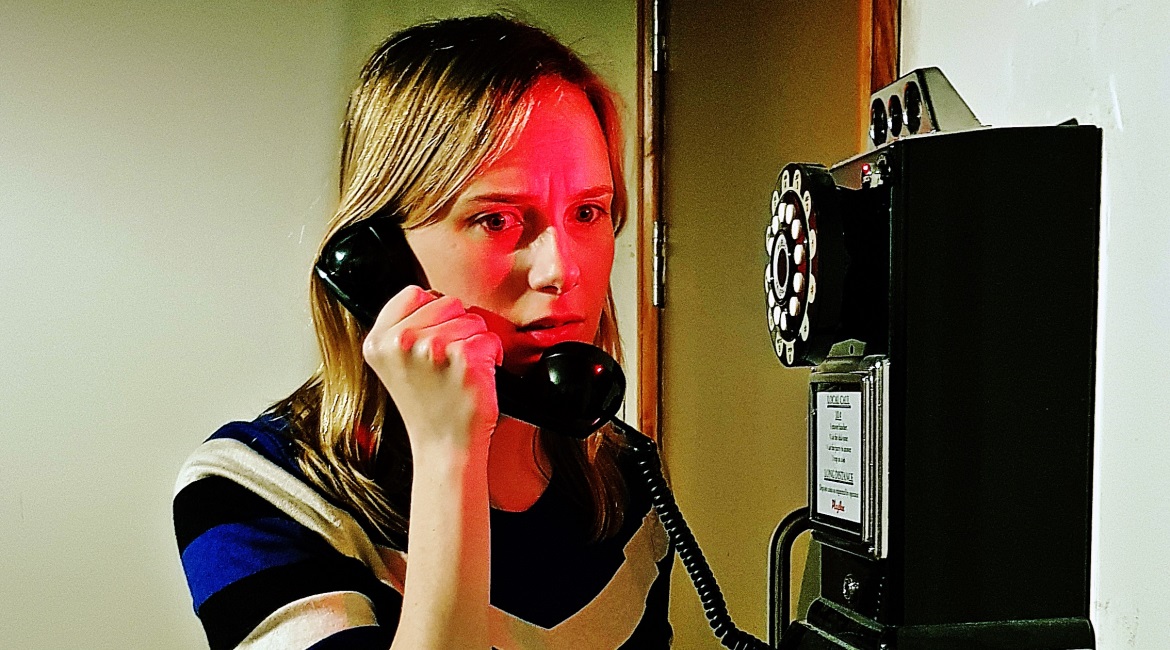 Now it's on to planning the two big megagame events I'm planning for later in the year – Everybody Dies 3 and Mini Megacon. Watch this space (and the skies).
And finally, I started playing the new mobile game from the Harry Potter world, Hogwarts Mystery. It's crap. You literally can't even learn a single spell with the "energy" you save up. Just don't bother.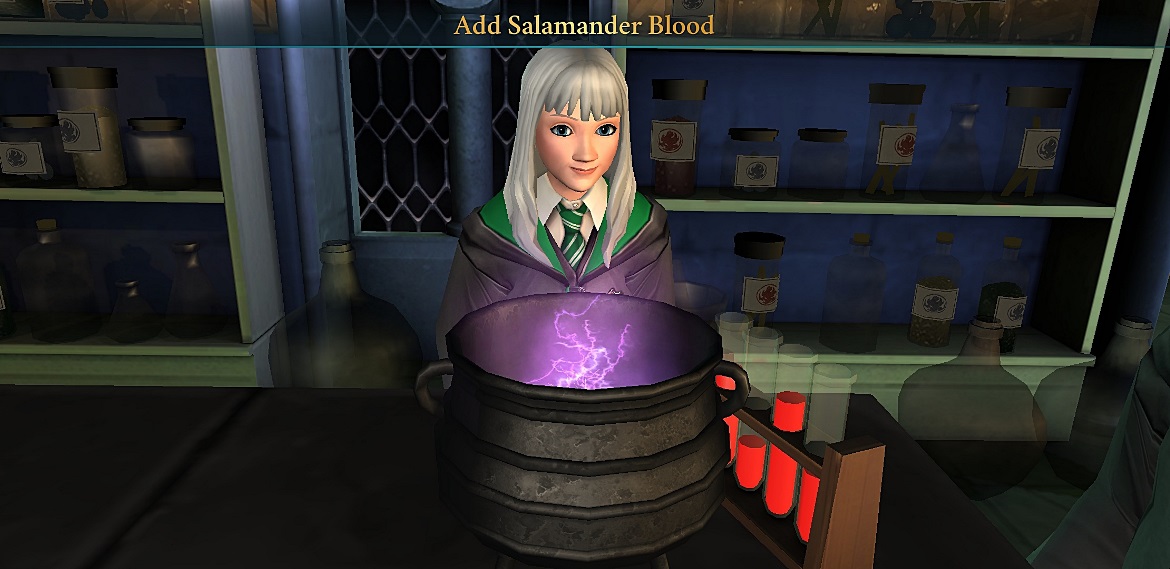 What BeckyBecky Watched / Listened To / Read
Earlier in the month, in the midst of a bad day with my colitis, I watched some Stand Up To Cancer Bake Off. And damn, is that good for the soul. It was funny, and it reminded me that some people out there have it much worse than me. Definitely what I needed 🙂
I've just started rewatching alllll the Avengers movies. I've seen about 90% of them, but not in order, so this is my bid to actually understand the Marvel Universe before I go see Infinity War in a few weeks time.
During an unfortunate train journey back to Leeds when I was left with no wifi, no plug socket and no mobile phone charge, I picked up He Said She Said in WHSmith. It's a chilling and often disturbing book but a very good read.
And my soundtrack atm has FINALLY moved on from the Greatest Showman, to The Uncool Club Mixtape: Sounds of Summer. Because it is summer, dammit, and I'm going to play the Corrs til it's 25 degrees.
What BeckyBecky Blogged
Perhaps unsurprisingly, my top blog post was my Riptide Part 2 blog post.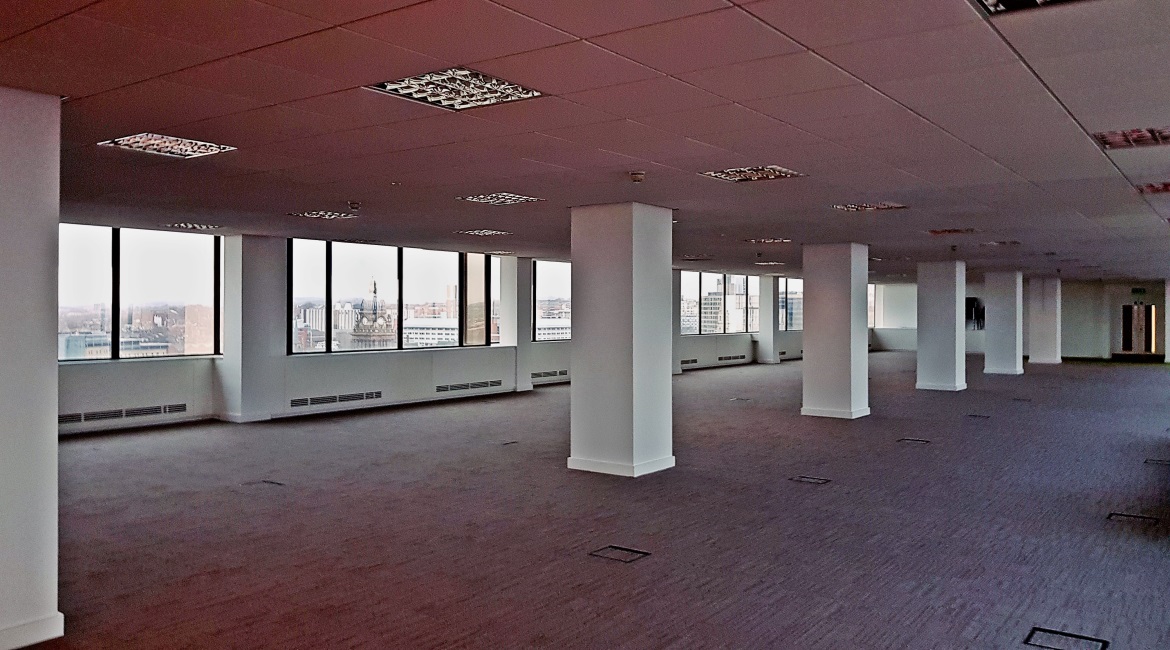 Apparently you guys loved reading about me feeling through the streets of Leeds, you monsters 😉
What BeckyBecky Insta-ed
Appaz my carbonara caused a stir on Instagram, as apparently that was my most popular post of the month…
Blogs BeckyBecky Loved
If you're new to escape rooms, I recommend Glasses Girl's beginners guide – she went to the same escape room as me, but as her first ever game!
I enjoyed Crunch Corner's review of LS1, and seeing as it's a) close to my work and b) on Tastecard, it sounds like I definitely need to give it a try.
And finally, I met Jessica In Your Ear at a blogger event a little while ago, when she mentioned that she was offered the chance to fly a plane. I mean… that's crazy right?
Next Month for BeckyBecky
WOW have I got a lot coming up…
This weekend is kicking off with the hen do I have organised for my bestie Keeleigh. She has no idea what I've got planned for her, hence why I've been silent about it across the blog and Insta.
I have two megagames on the calendar. Down to London to be Control at A Very British Civil War, which I've played twice before, and then to Cambridge to be President of Russia during an alien invasion of Earth.
And on my one free weekend I'm throwing a party for Eurovision!
Not to mention it's Leeds Indie Food Festival, IBD Day, MS Day, and we're finally scheduled for a sunny bank holiday that I'll want to take advantage of 😀
I'd better get used to it, because between now and the end of July, I have precisely one weekend free… and August has started filling up too! Wish me luck with my crazy crazy social life, and I'll try not to skimp on the blogs…