Boom! Fourth megagame run and second original megagame designed… challenge complete.
Last Saturday, my high school megagame, Trope High, took place. If you've been reading my (sadly neglected) megagame design series, you might remember me mentioning Trope High waaaay back in March 2018. And after over a year of planning, my wacky idea to bring together all the supernatural and mundane high school drama shows under one roof finally came together.
There are too many stories to tell, so many stories I didn't even get to hear… and really that's for the players to do. I often do a "designer's thoughts" blog post after my games, and while one will definitely be posted about Trope, right now I want to keep riding the high.
So here are some of my favourite pictures from the day, taken by the fantastic Hubert Hung.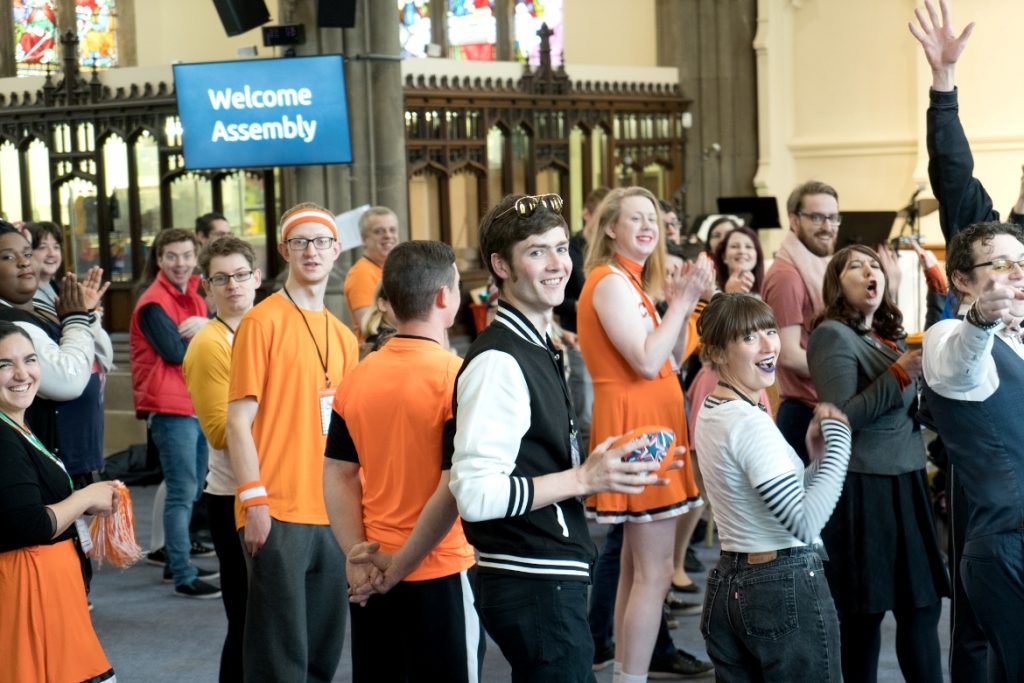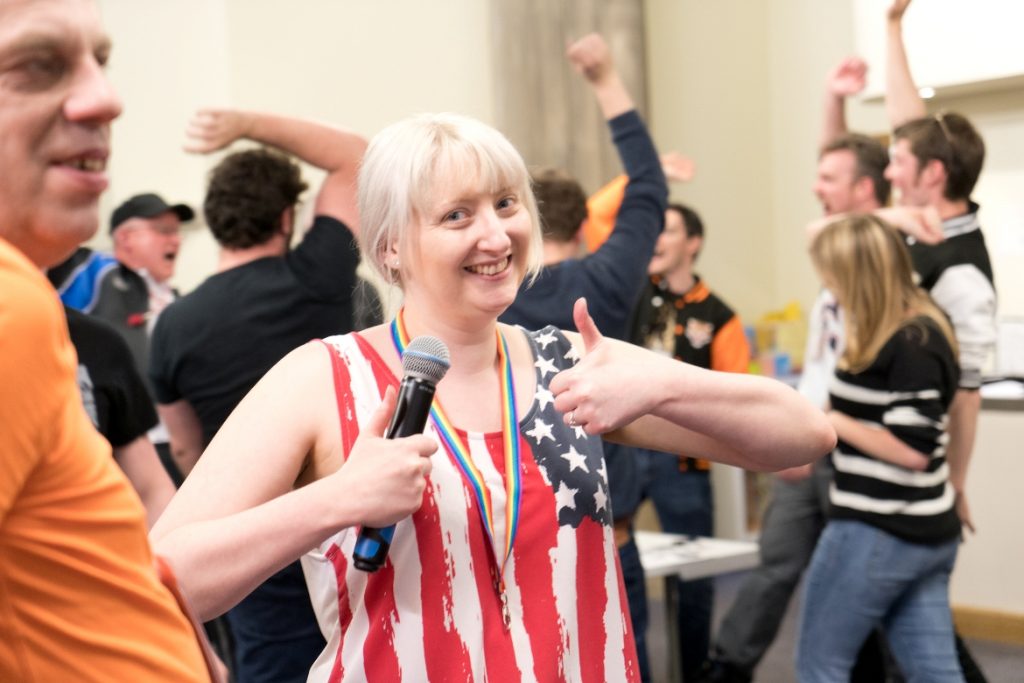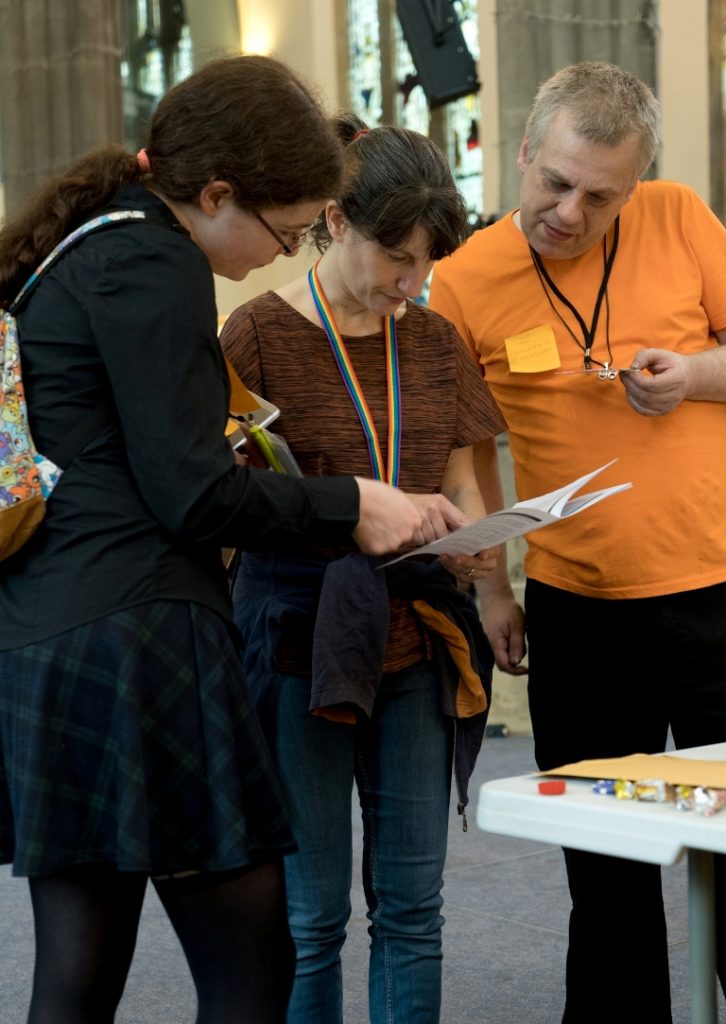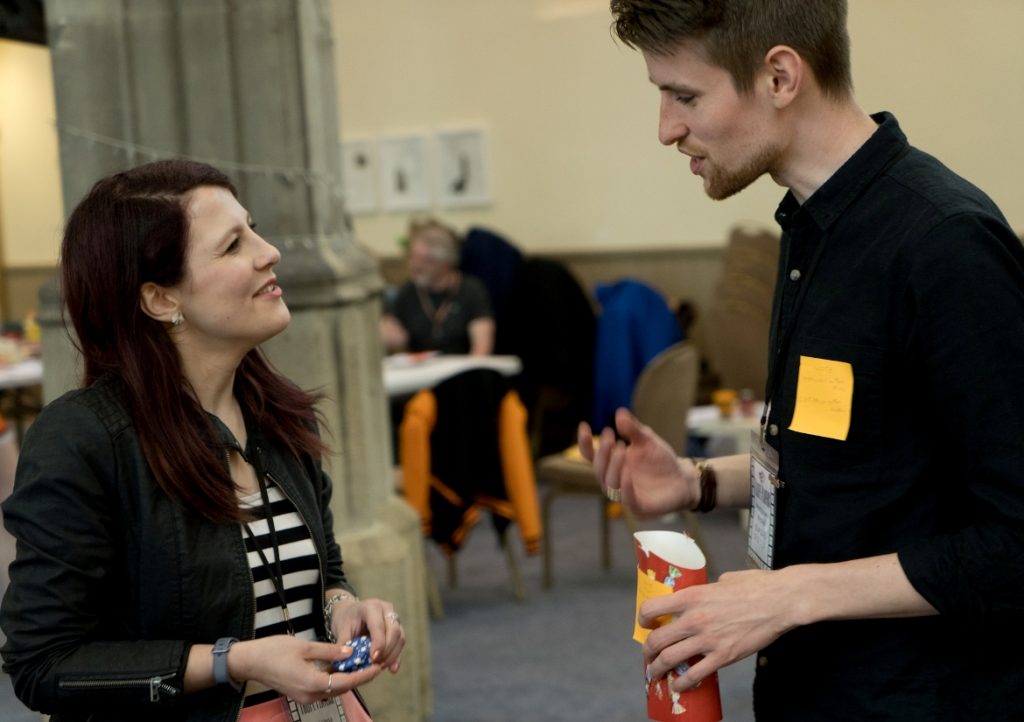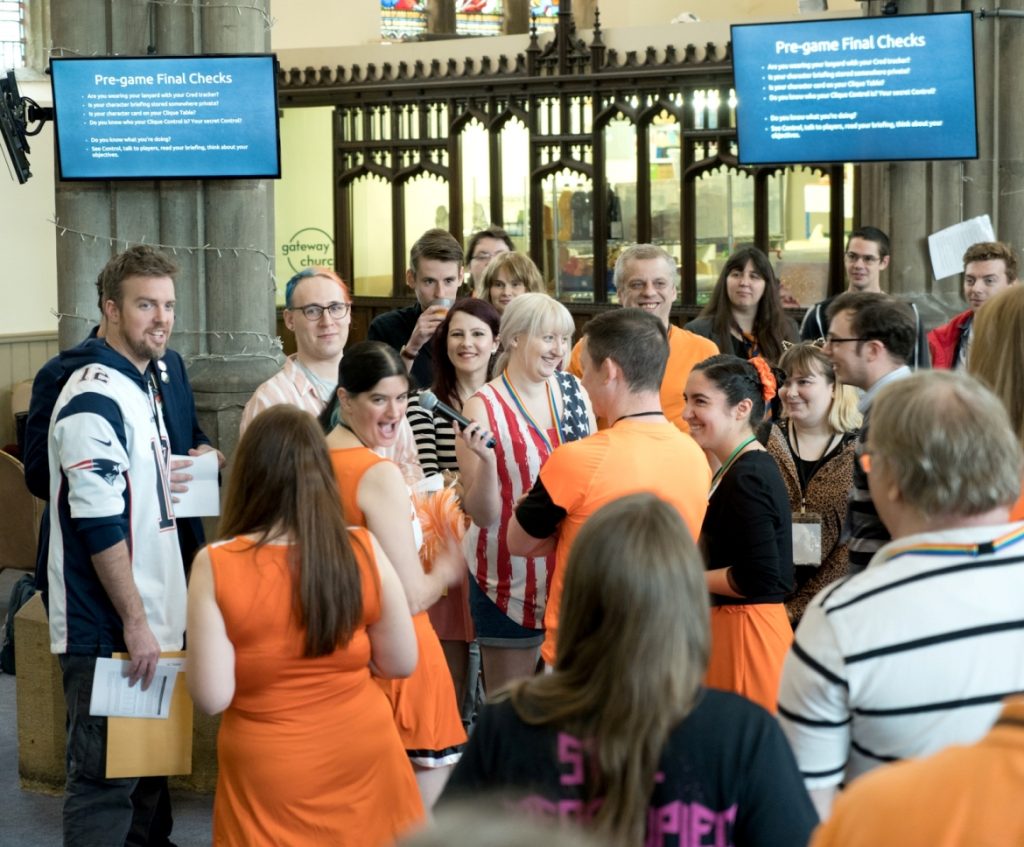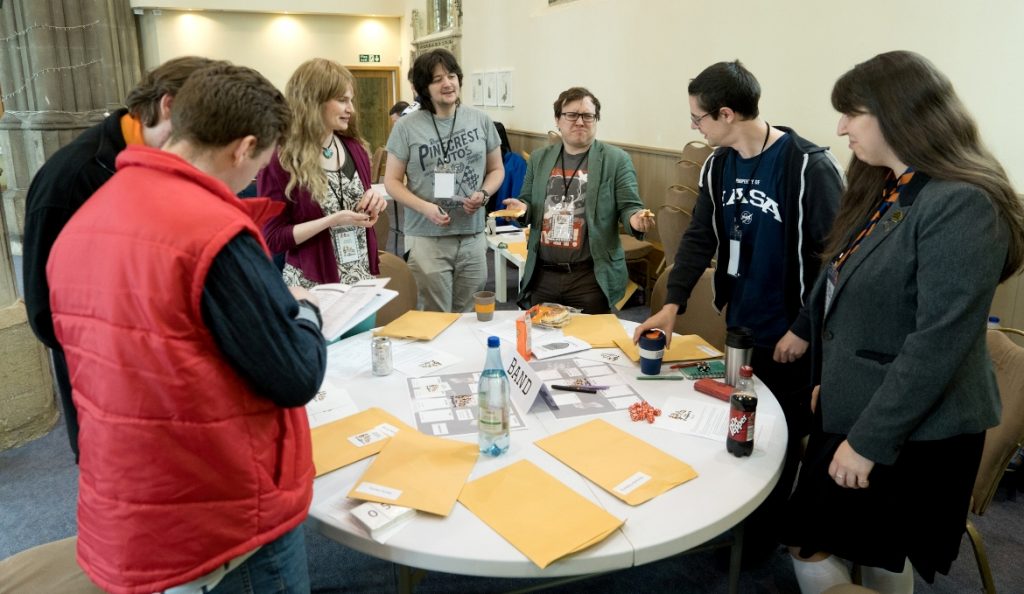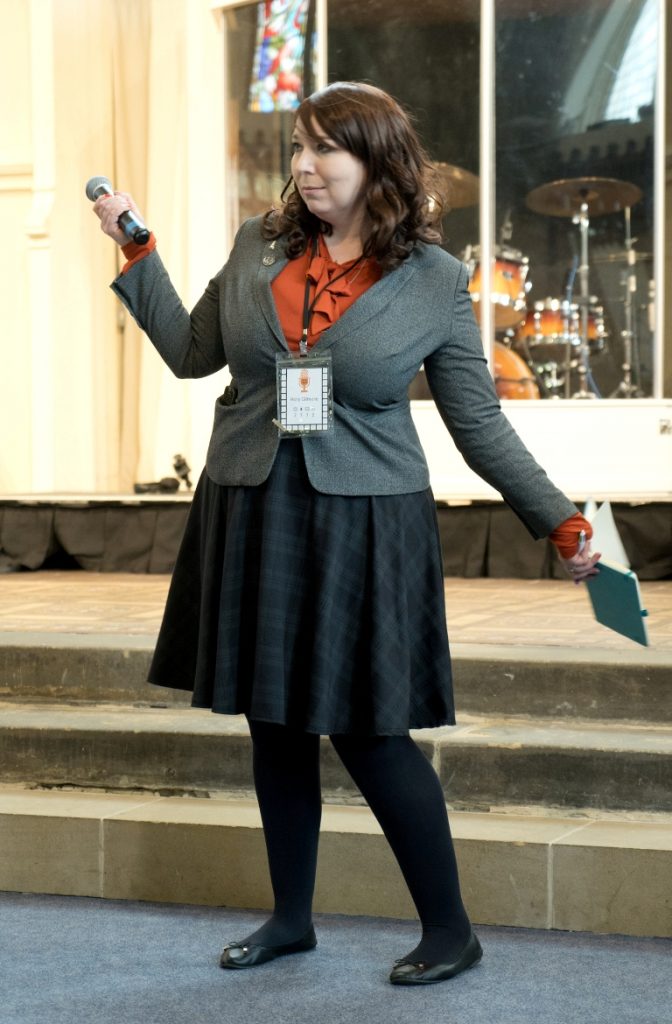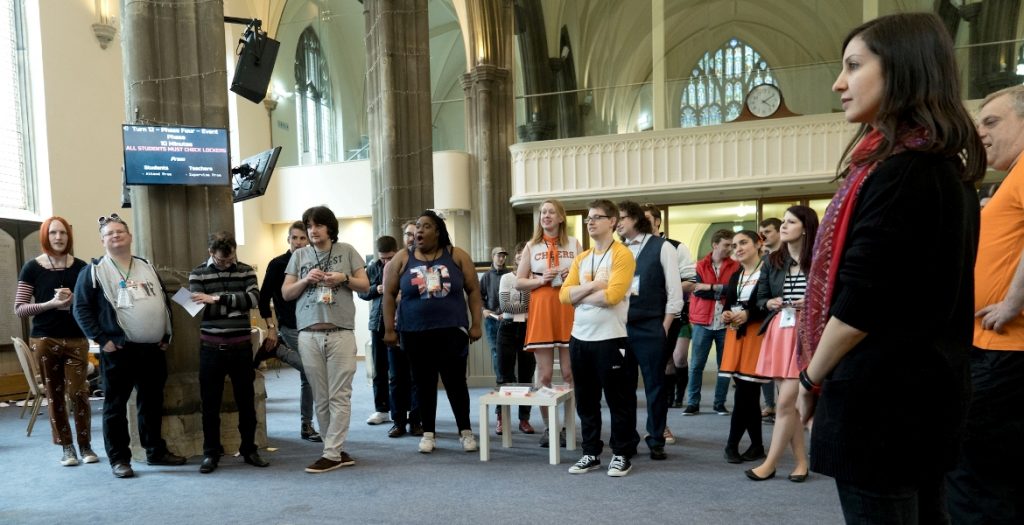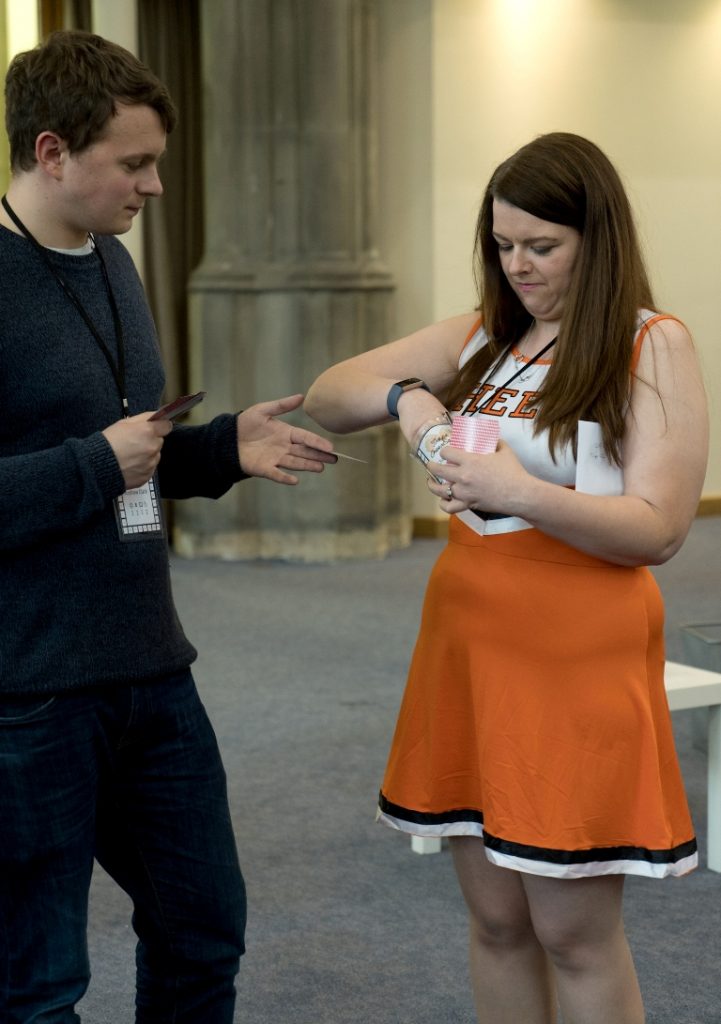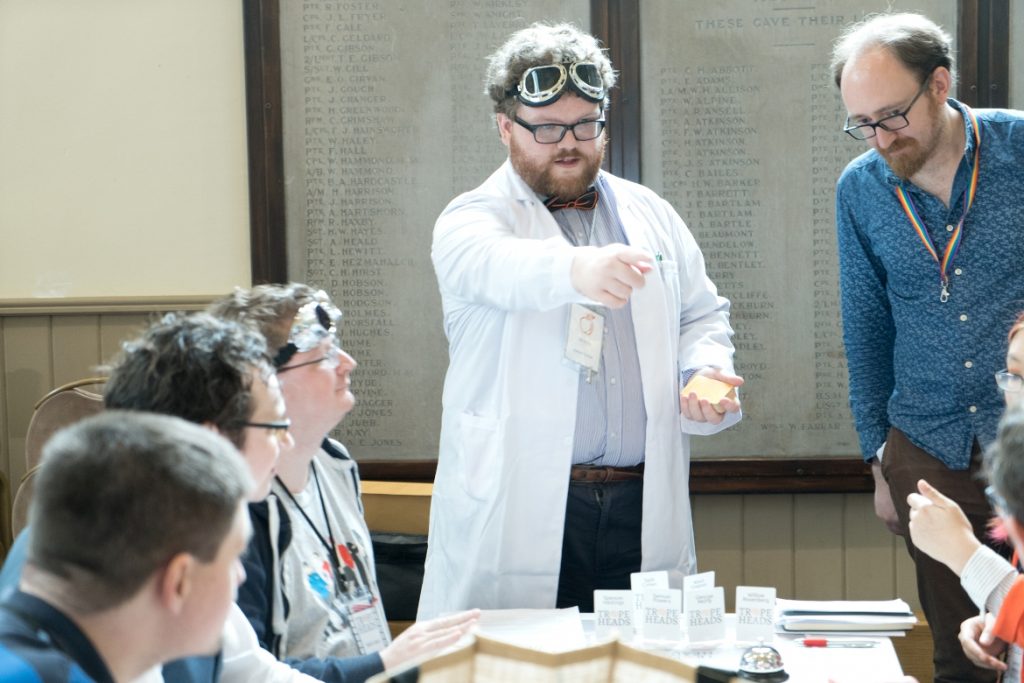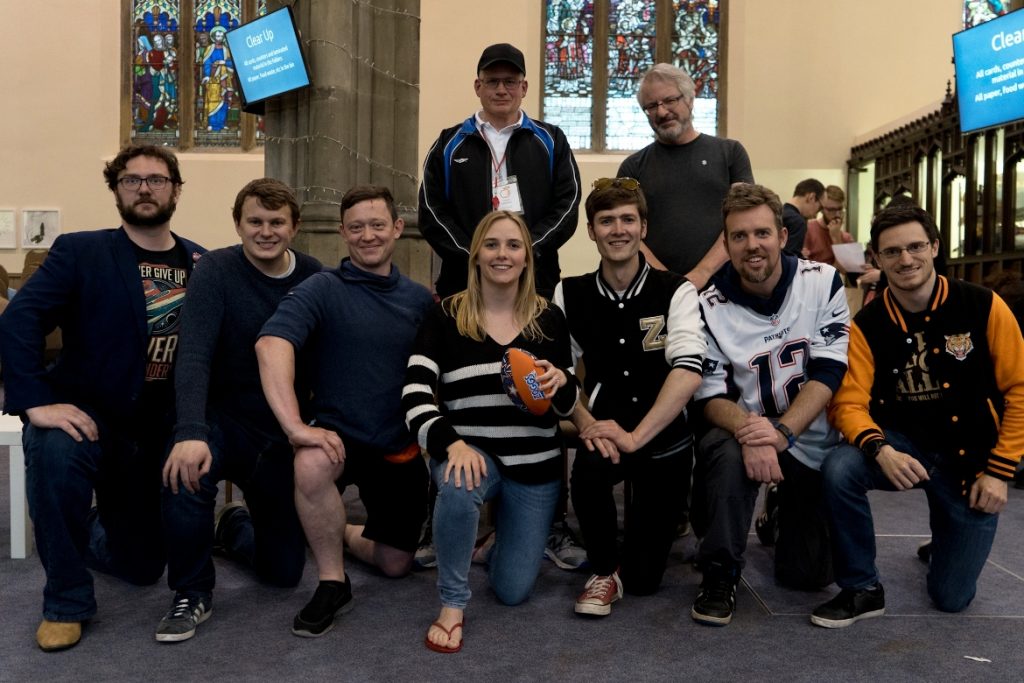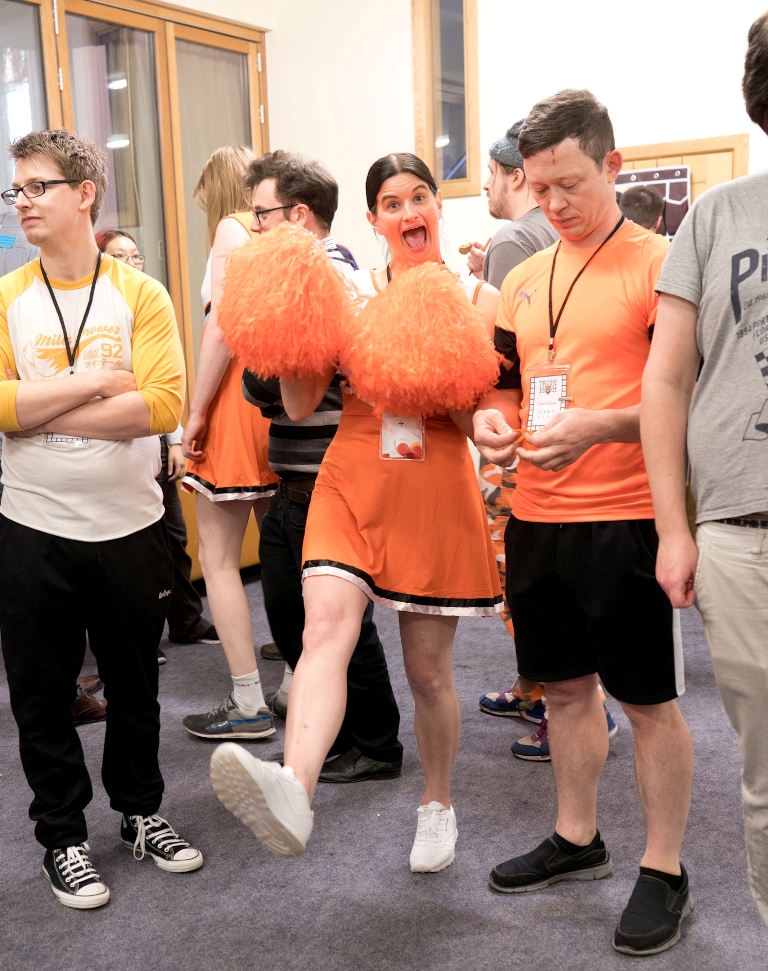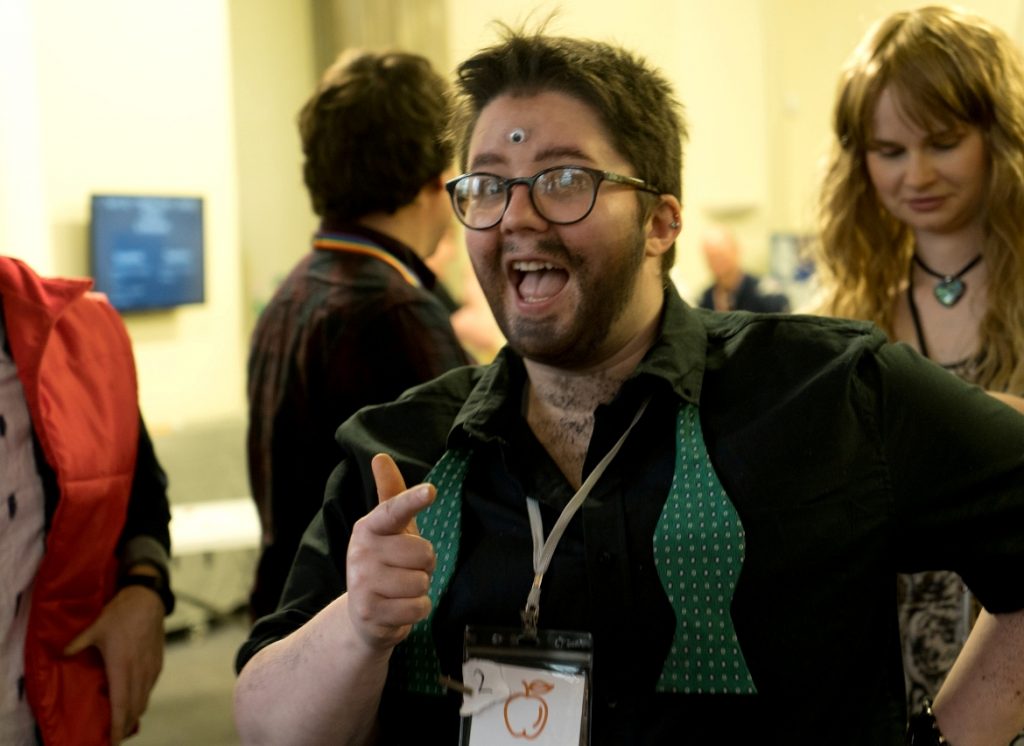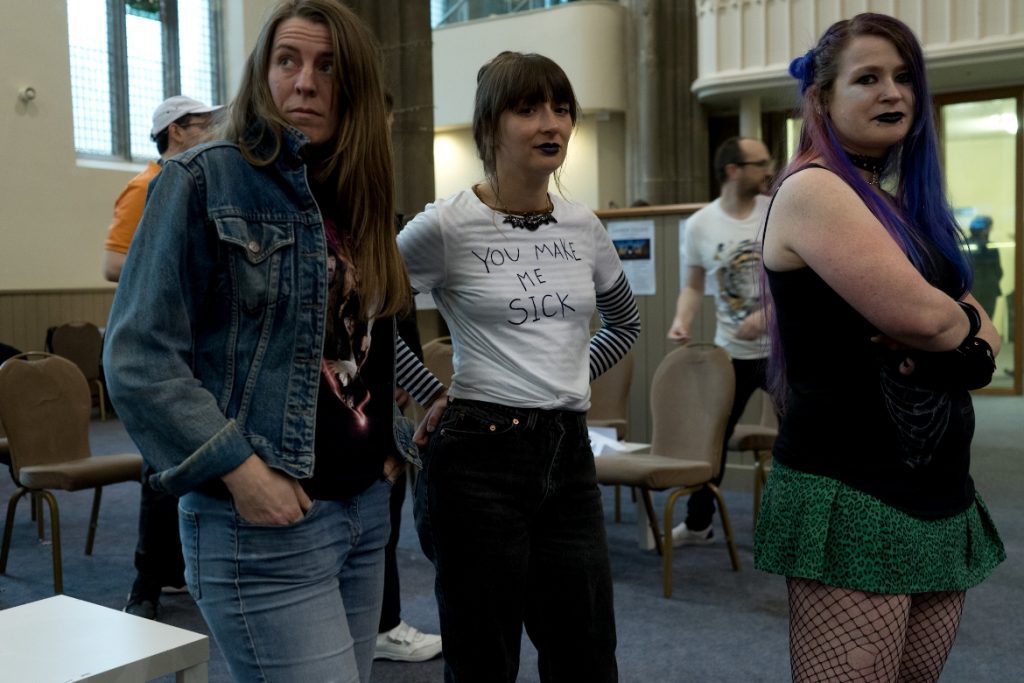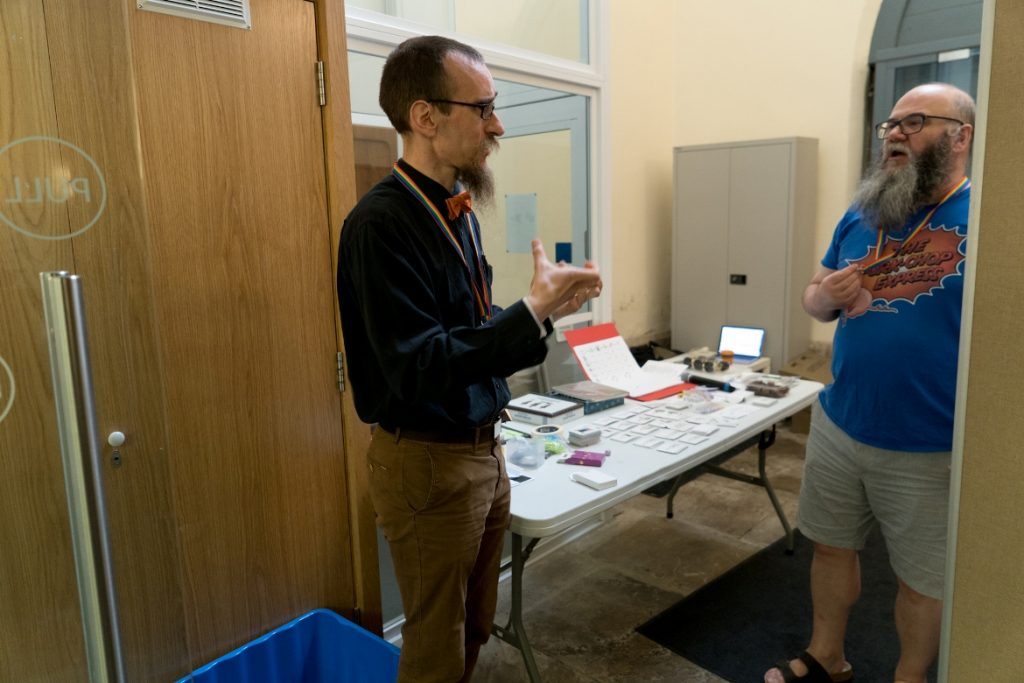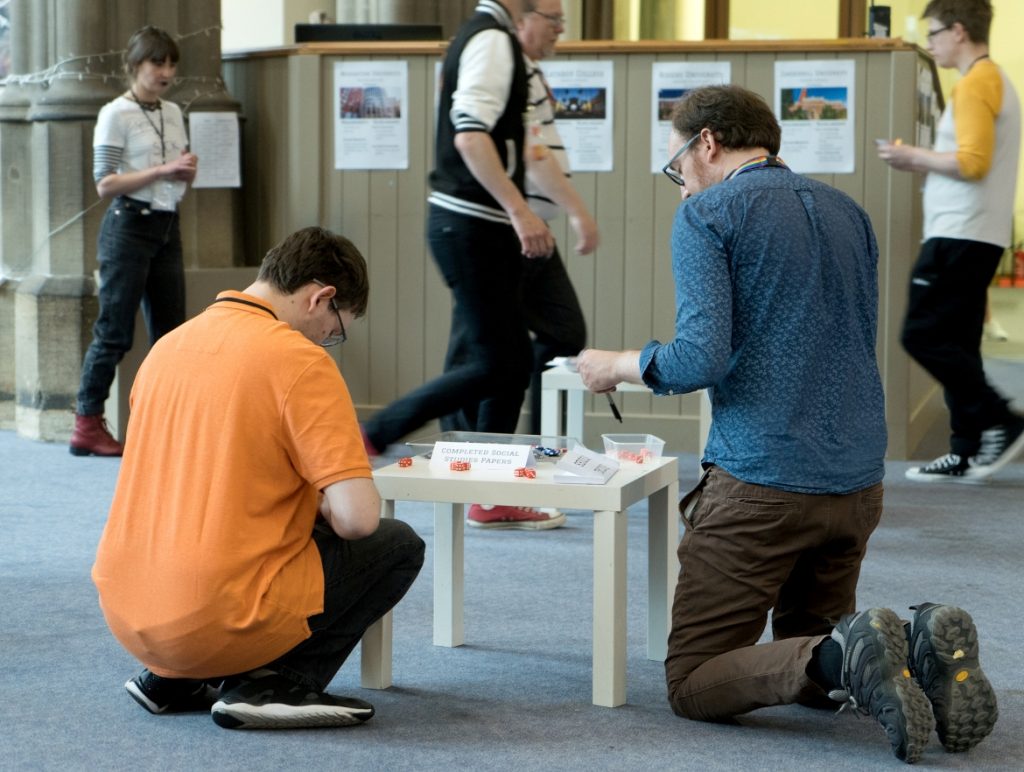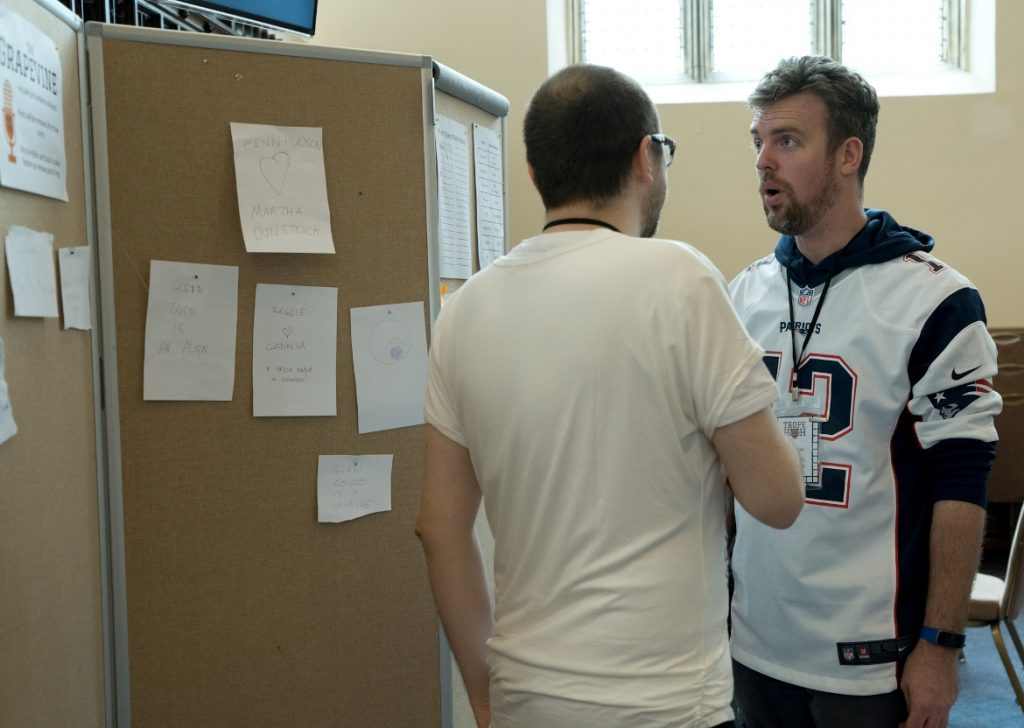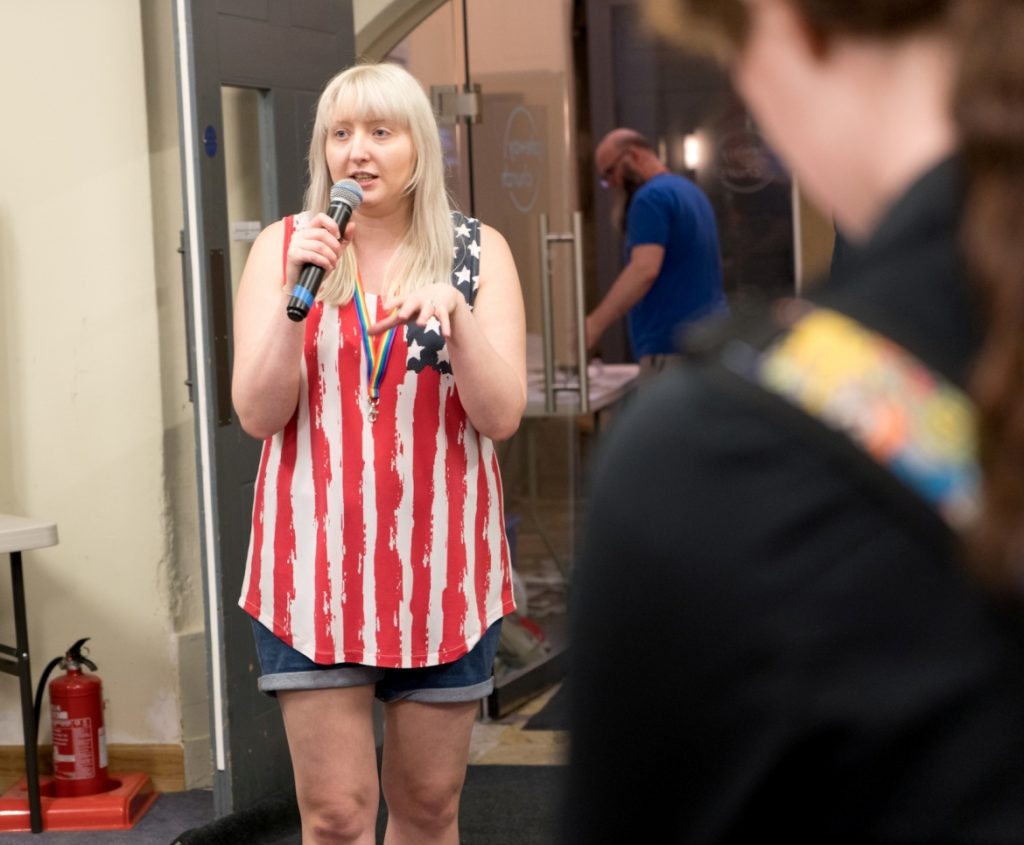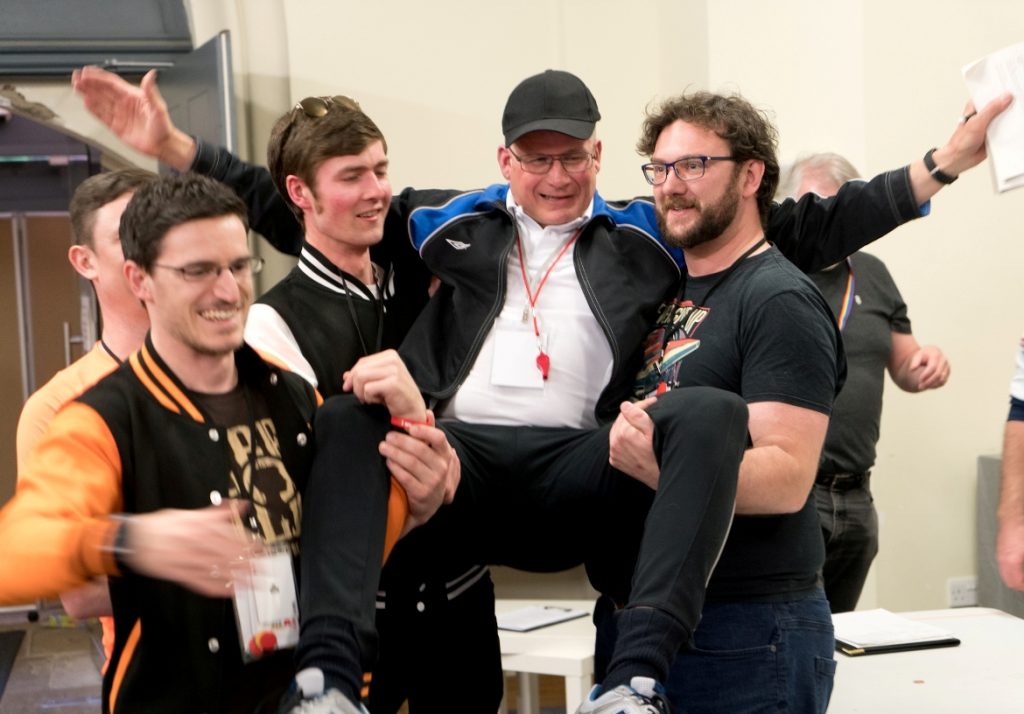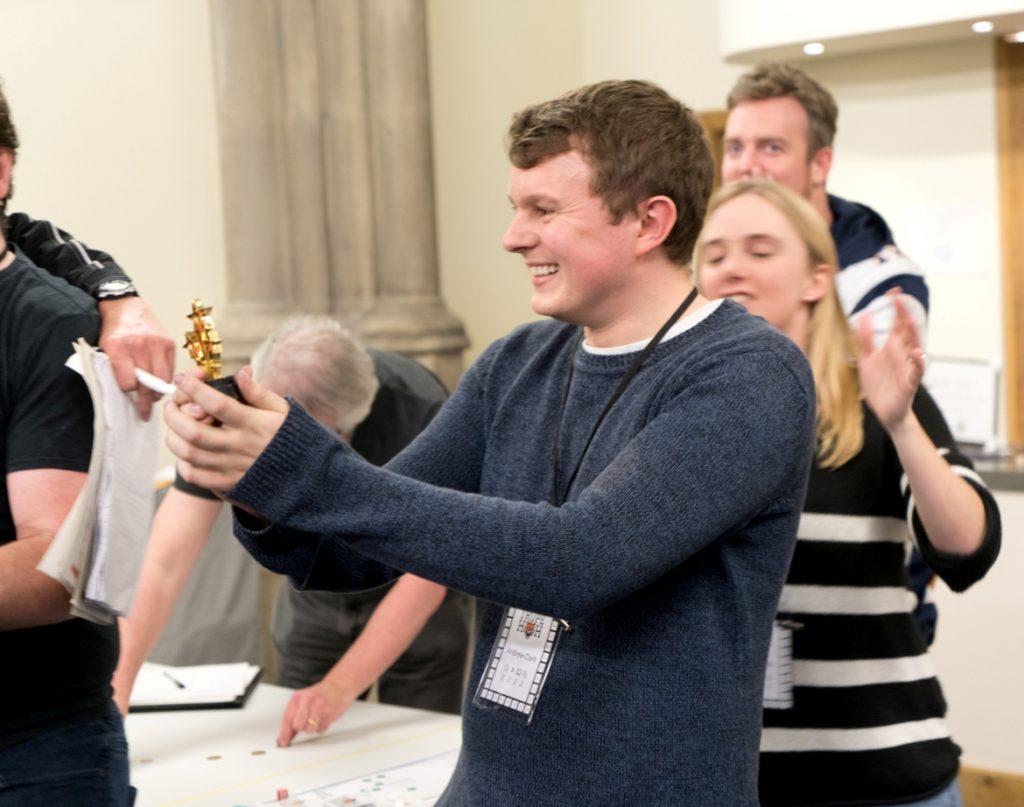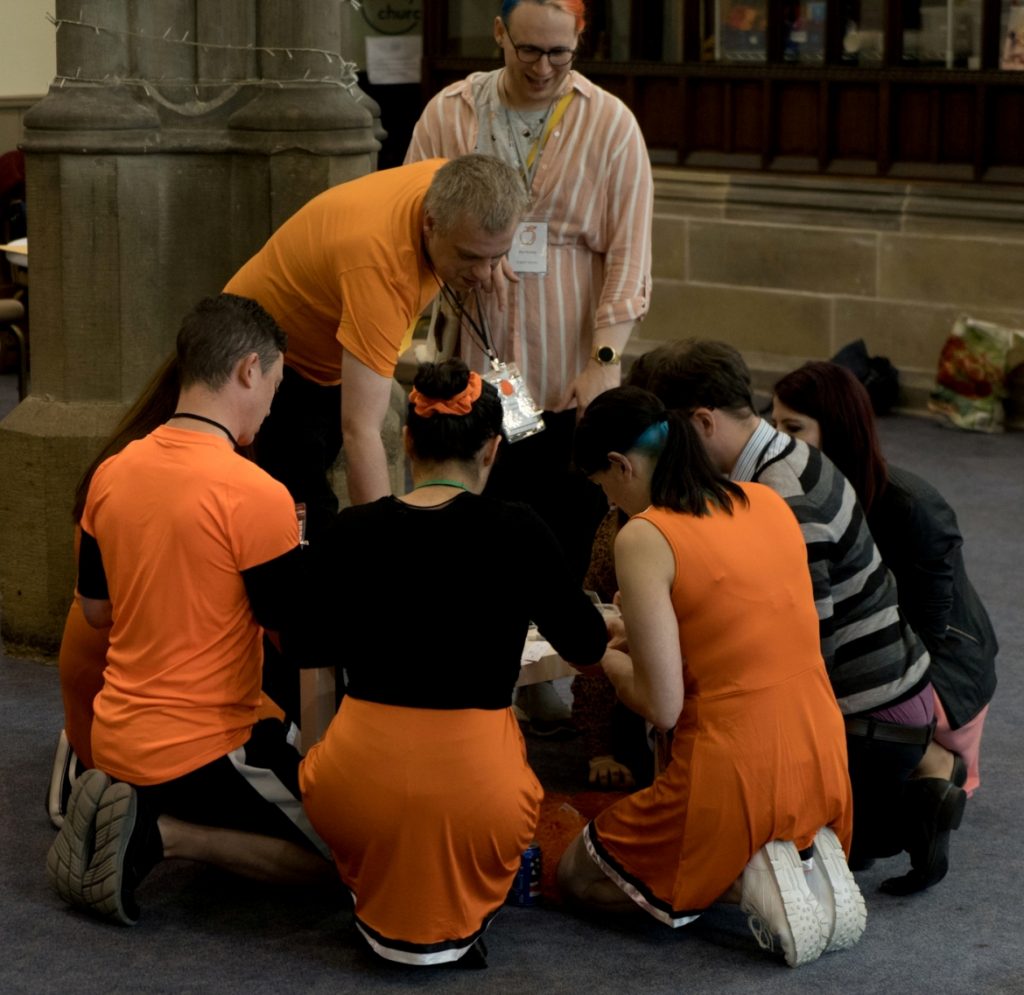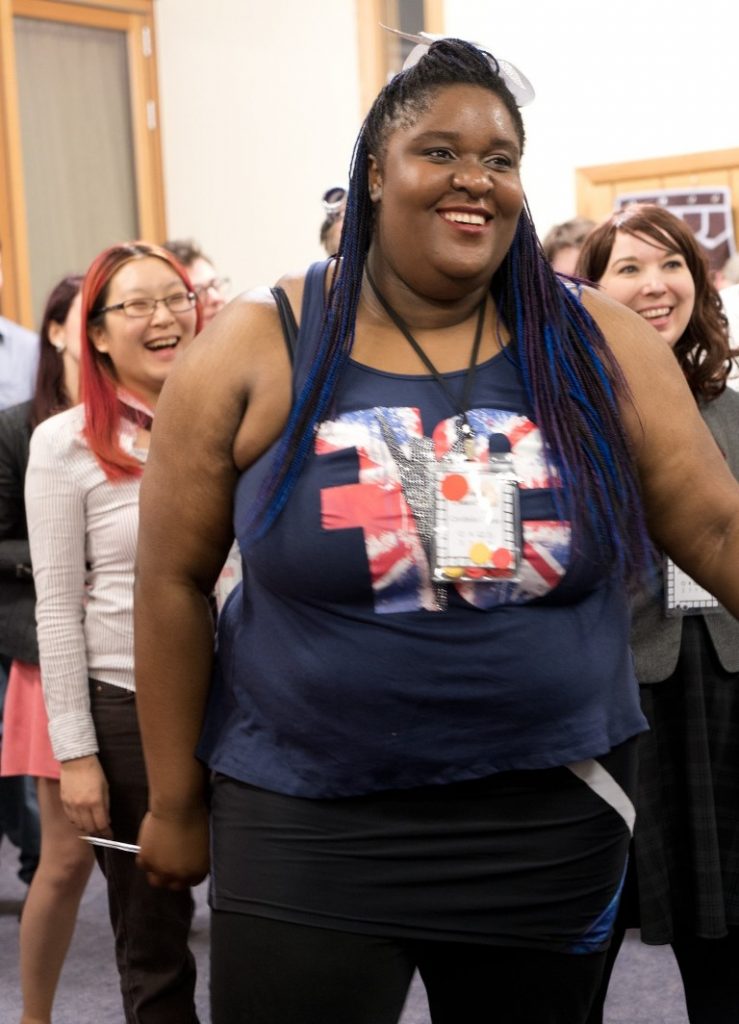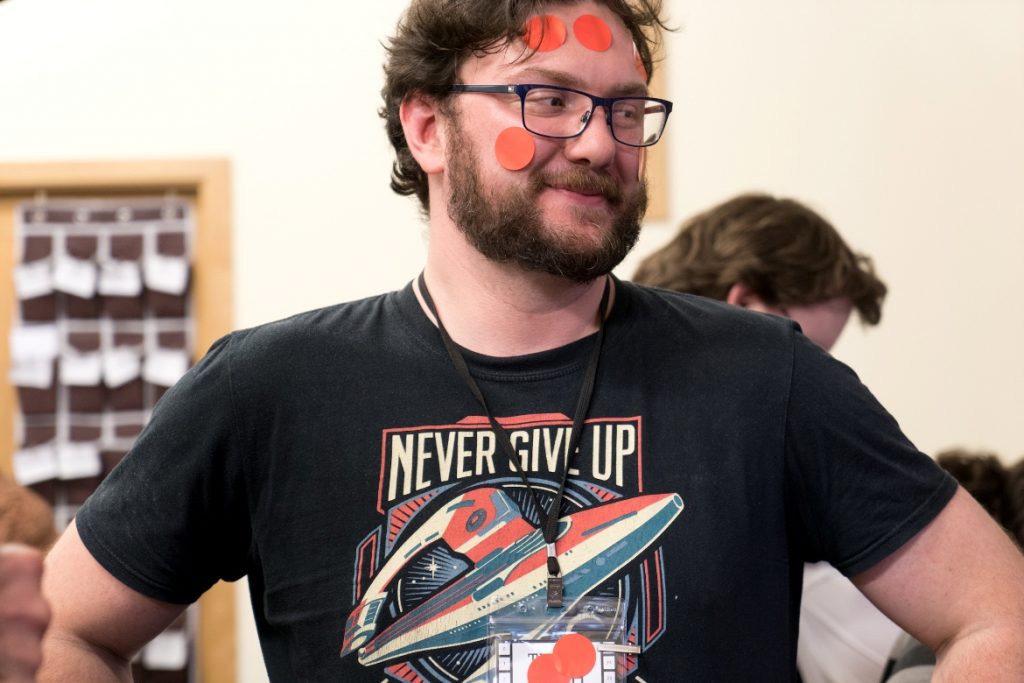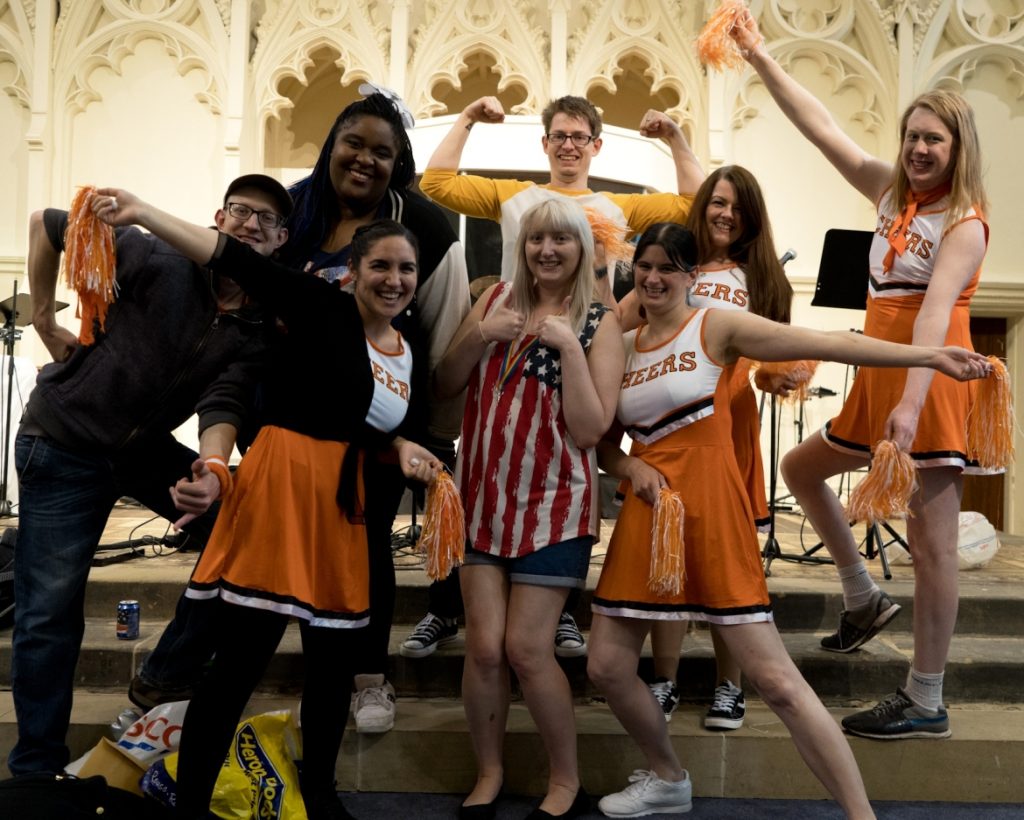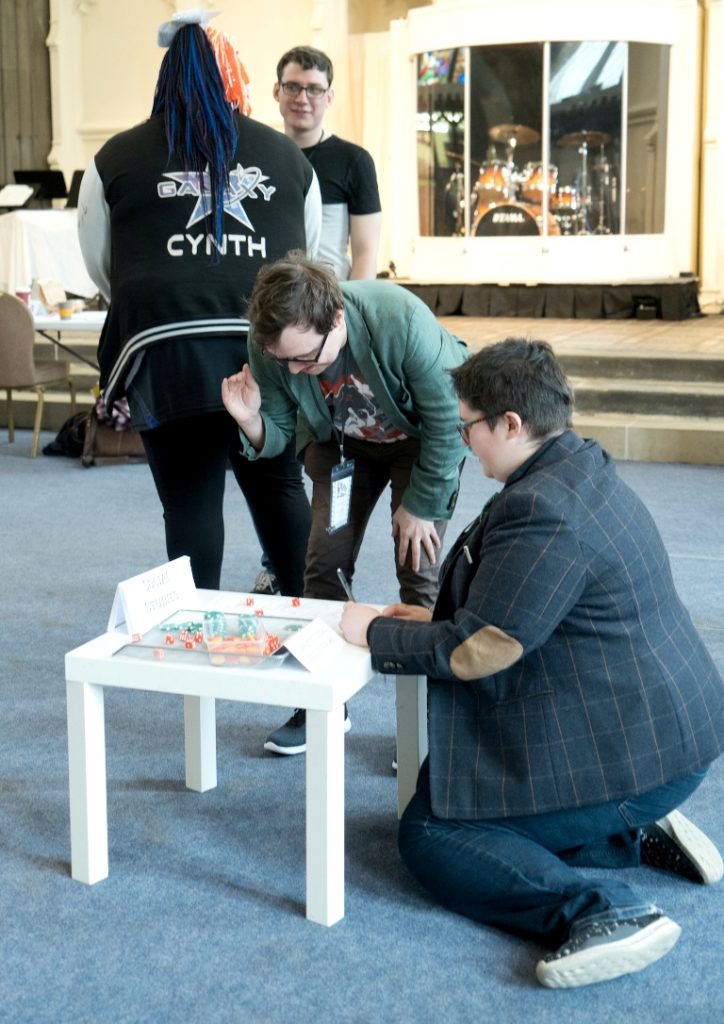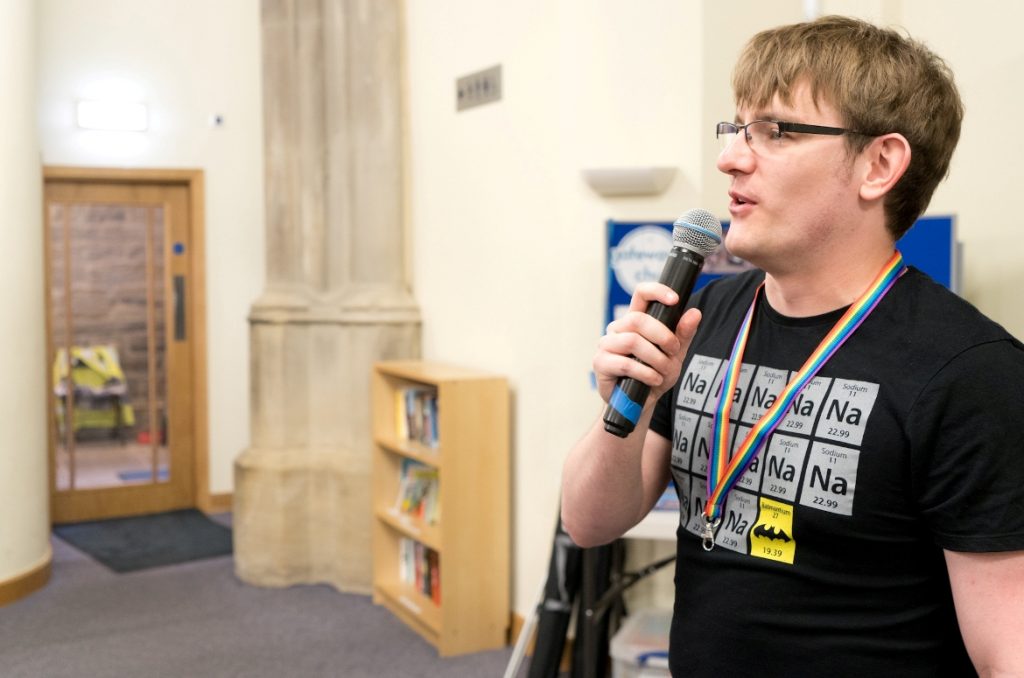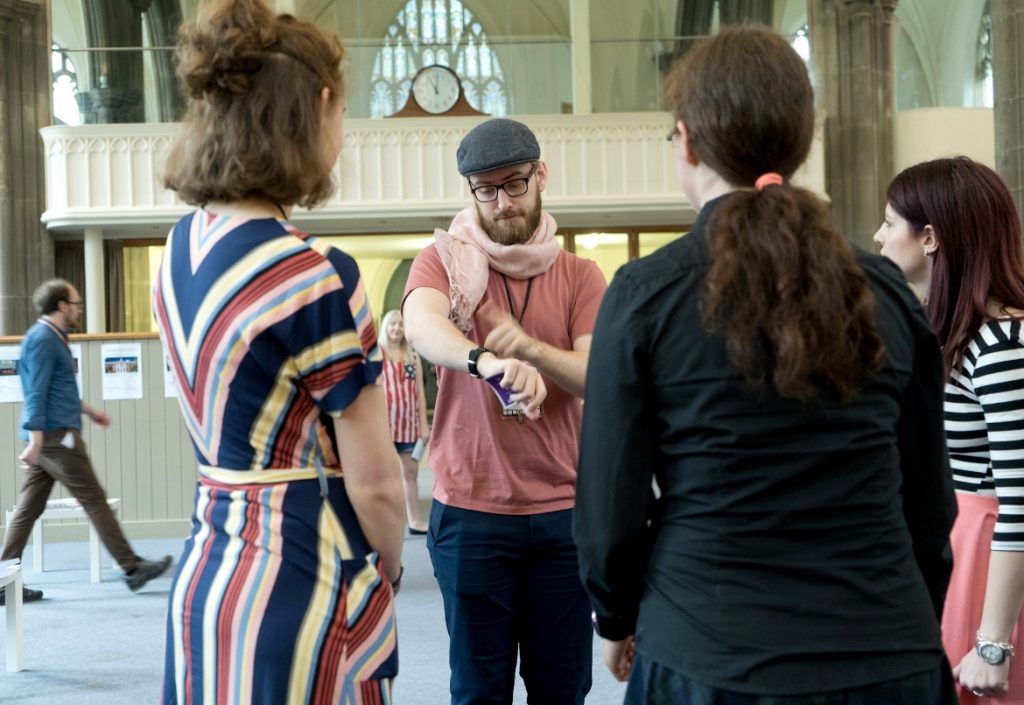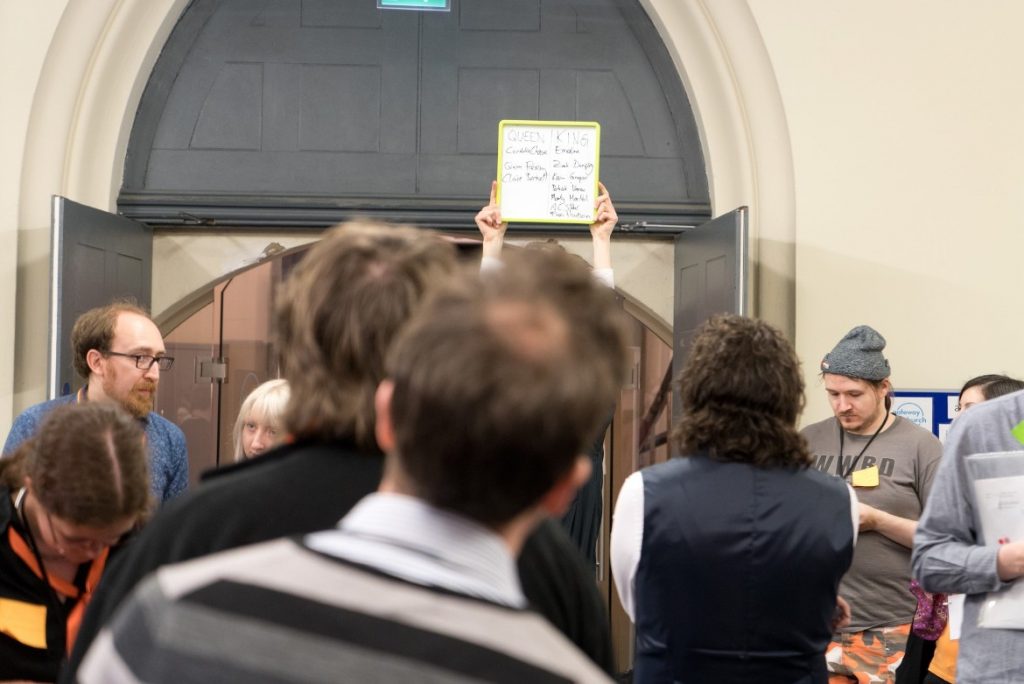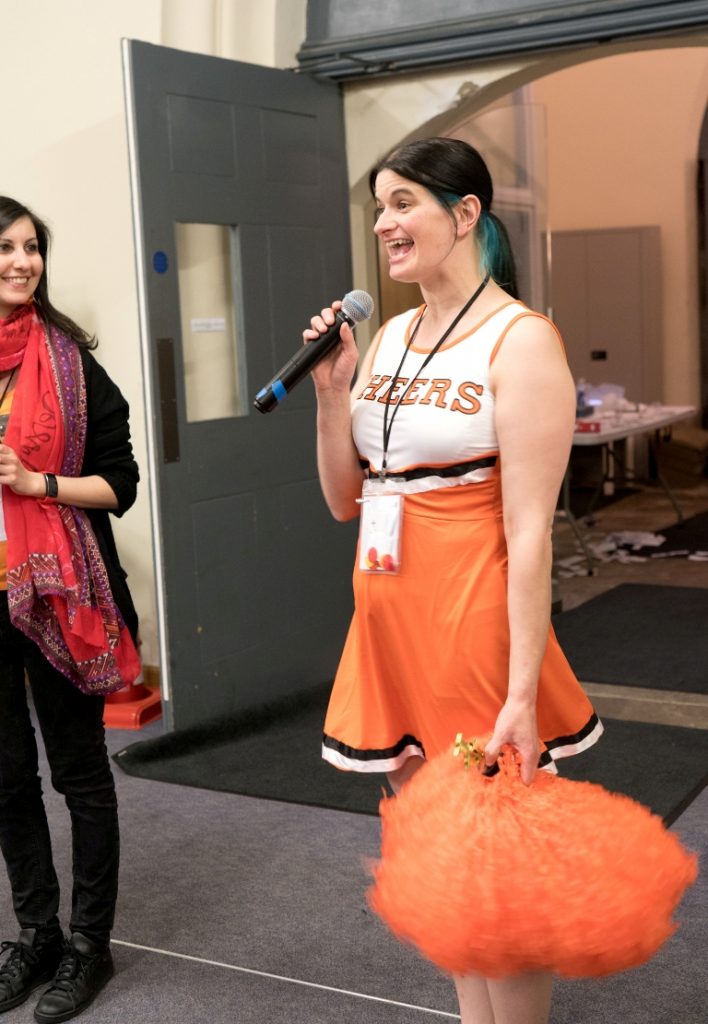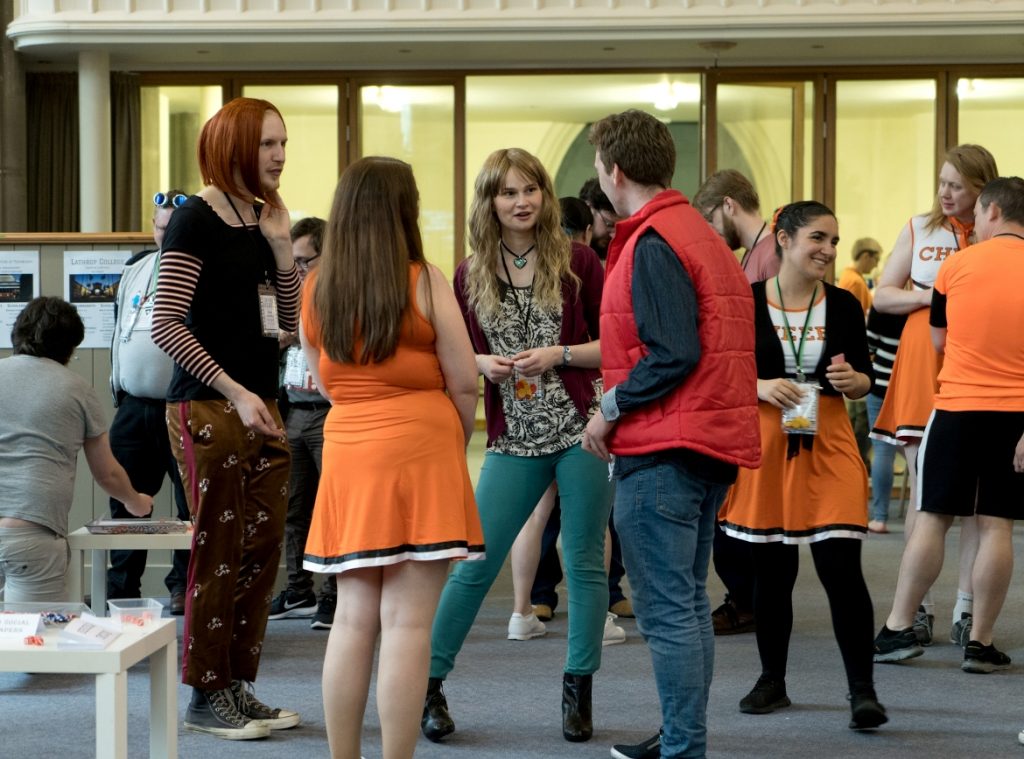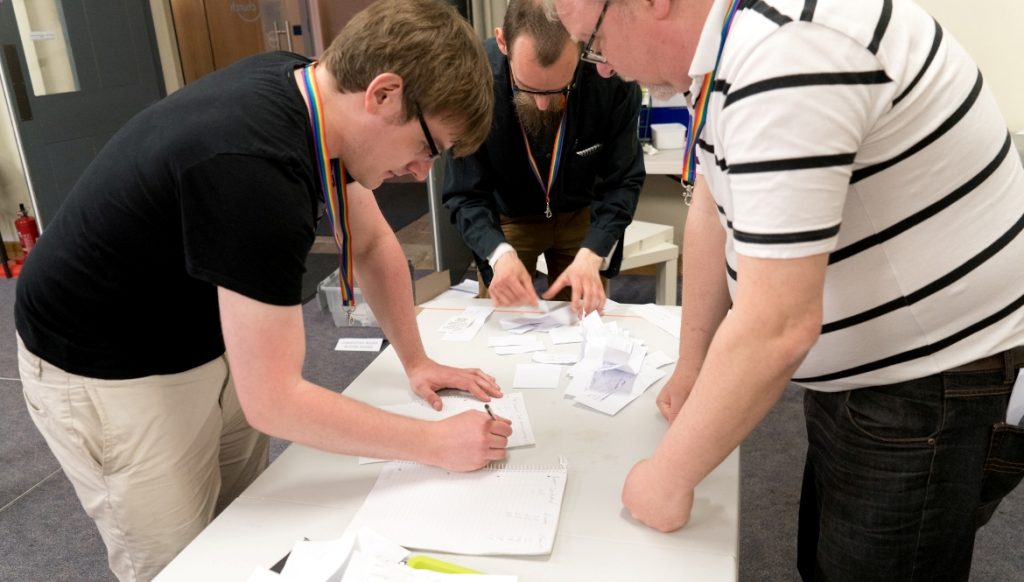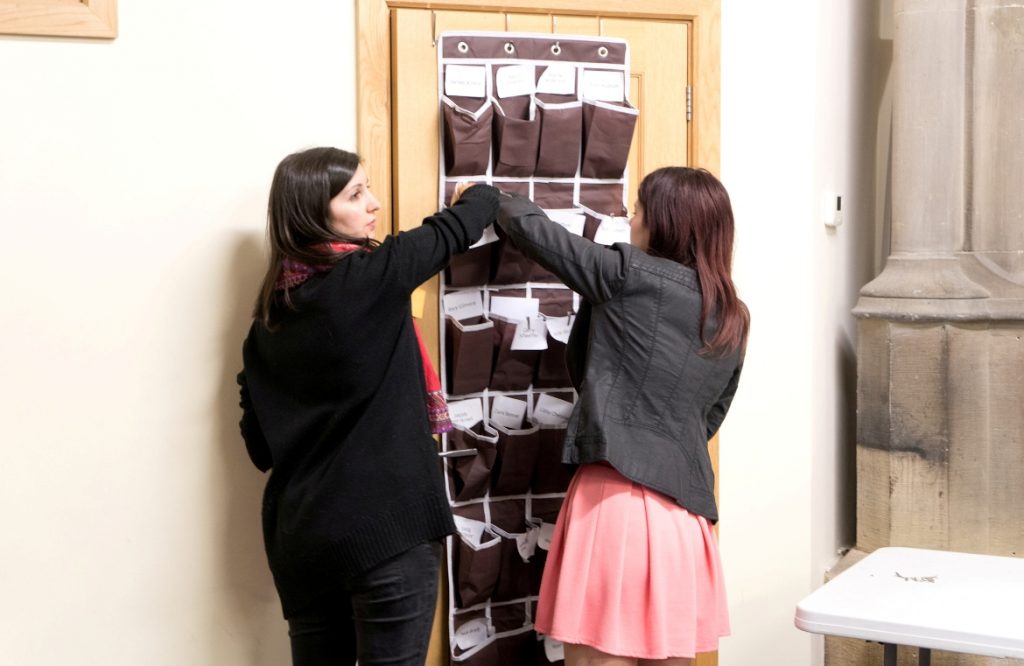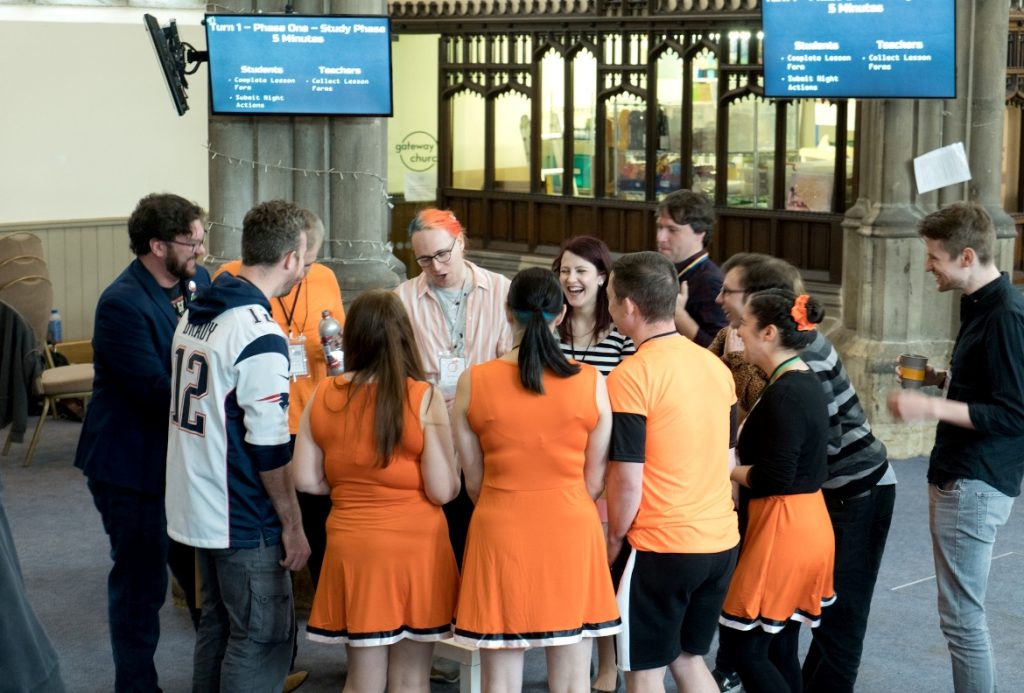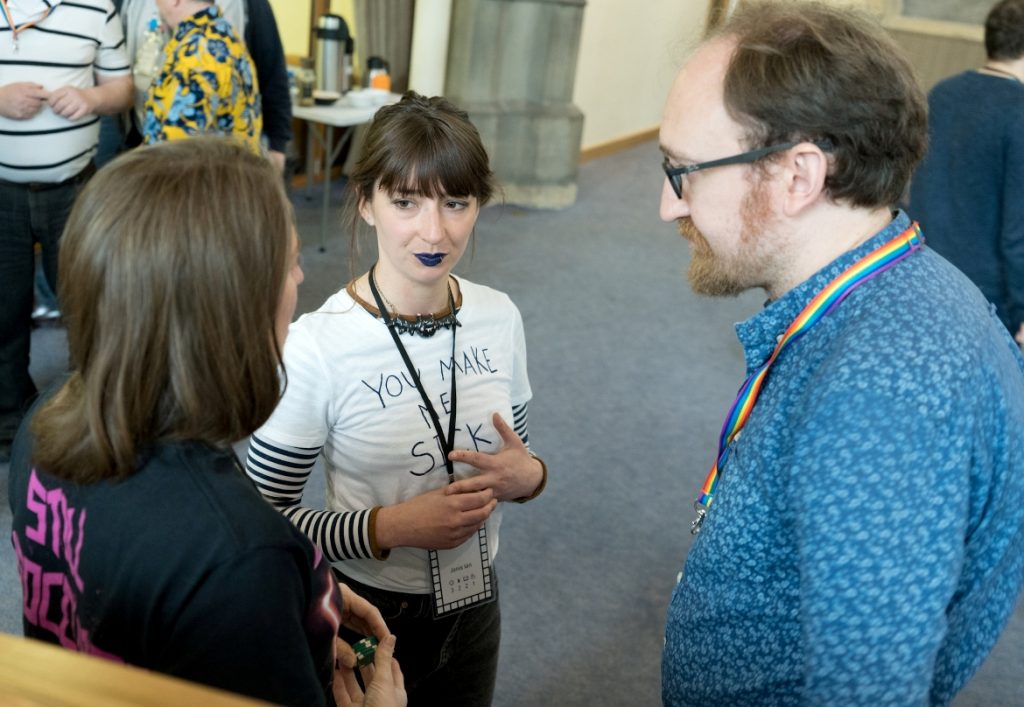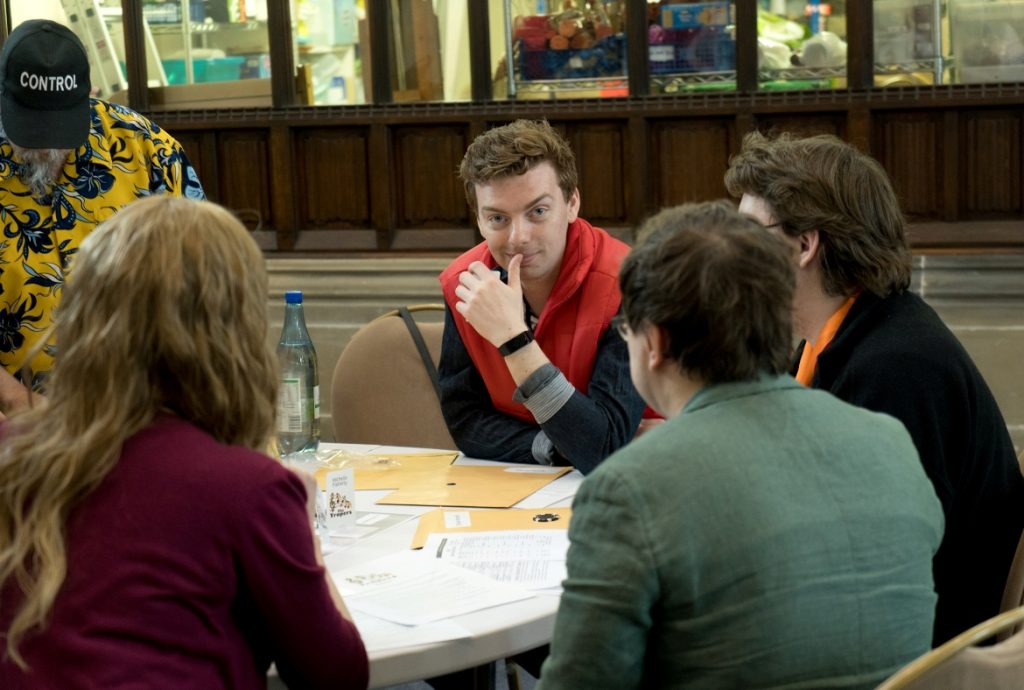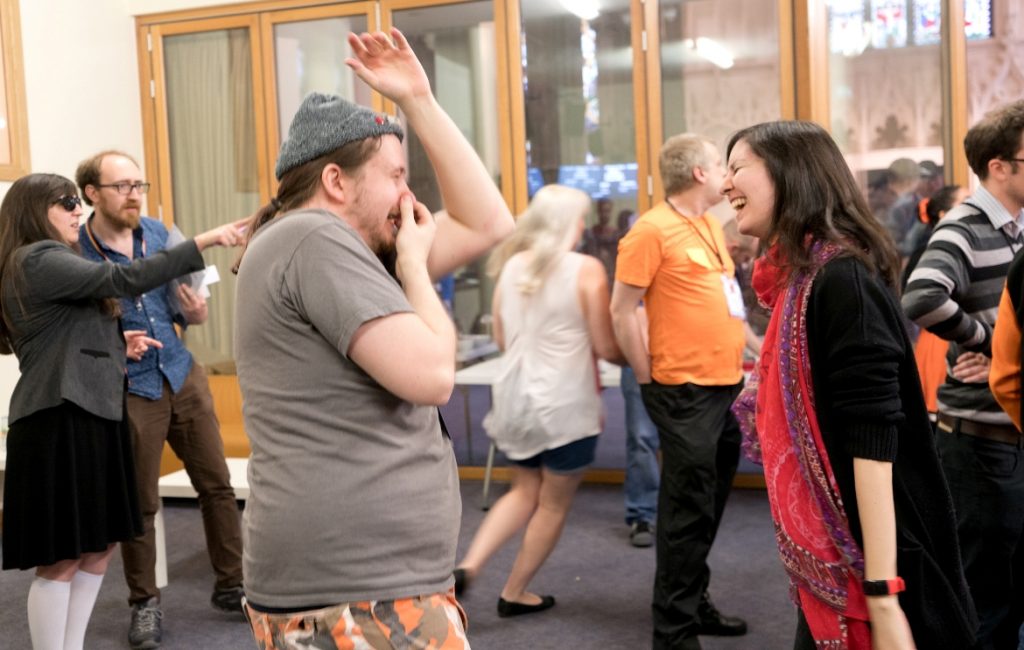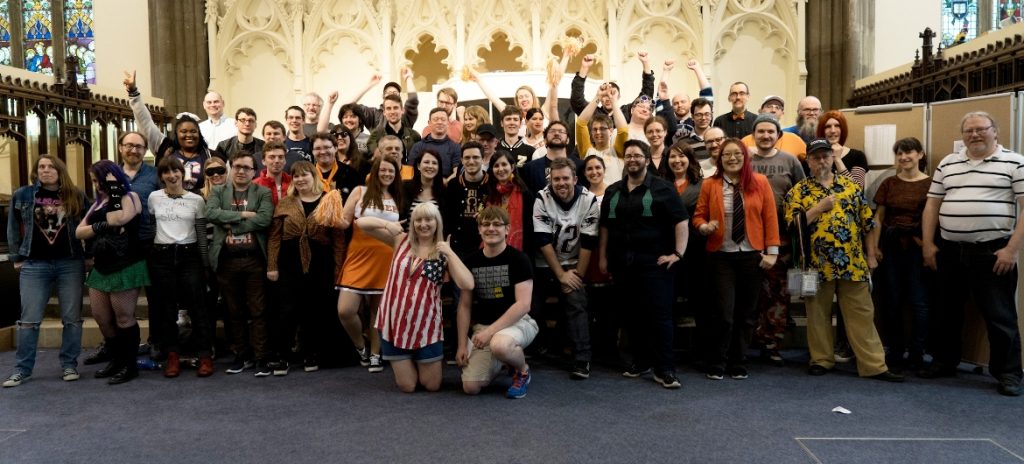 Another massive thank you to the Control and players who made the day so amazing <3 and watch this space for further recaps.