What is it with small towns and escape rooms? In Leeds I'm often spoilt for choice by all the options available. But when I heard that an escape room had opened in my hometown of Spalding in Lincolnshire, I couldn't resist heading back to try it out.
I'm not going to lie – my expectations weren't the highest. I don't have the best opinion of the town I grew up in, though the fact that it had actually opened an escape room was a definite plus. But would it stack up?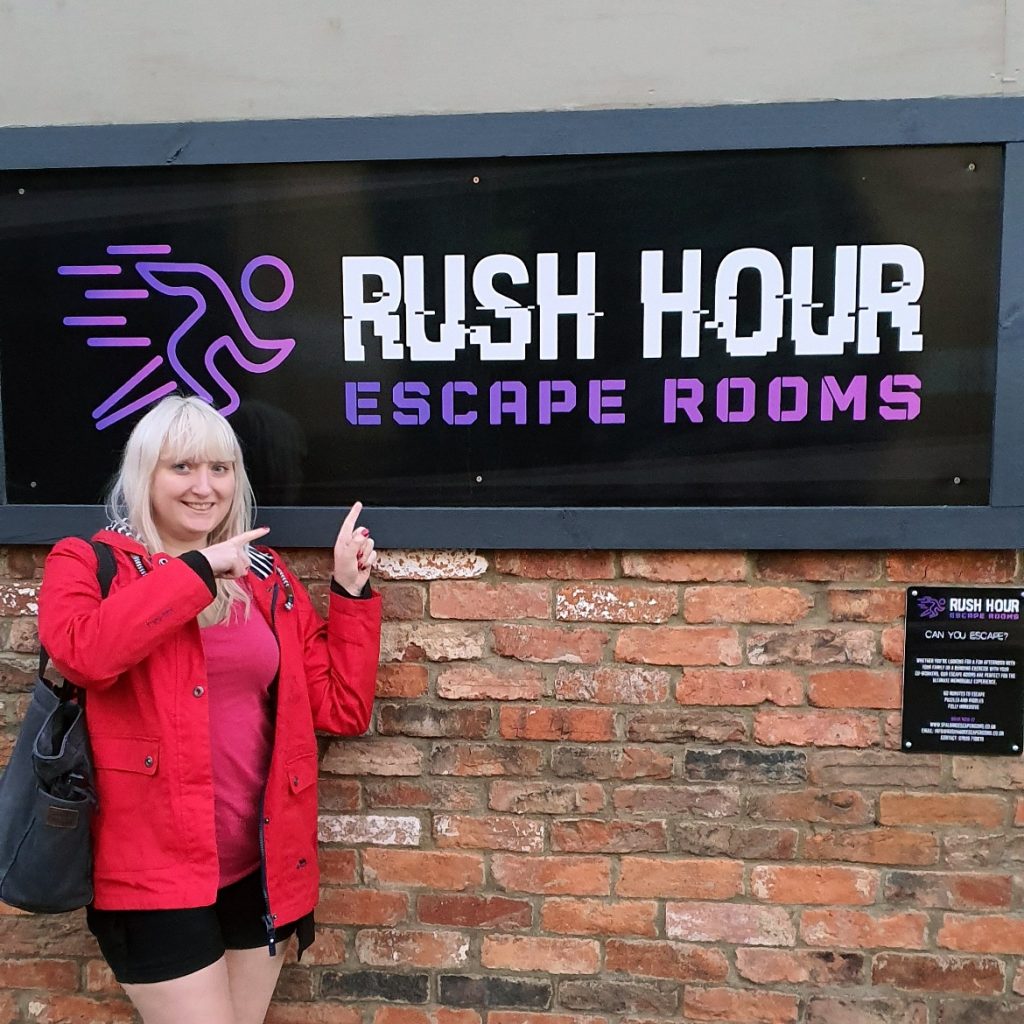 We arrived and were met warmly by Brett and Hannah, our game masters for the evening. Rush Hour Escape Rooms have two rooms currently available – The Infected and Save The World. Given it was the weekend before Halloween, our team of five chose the former, their zombie themed room.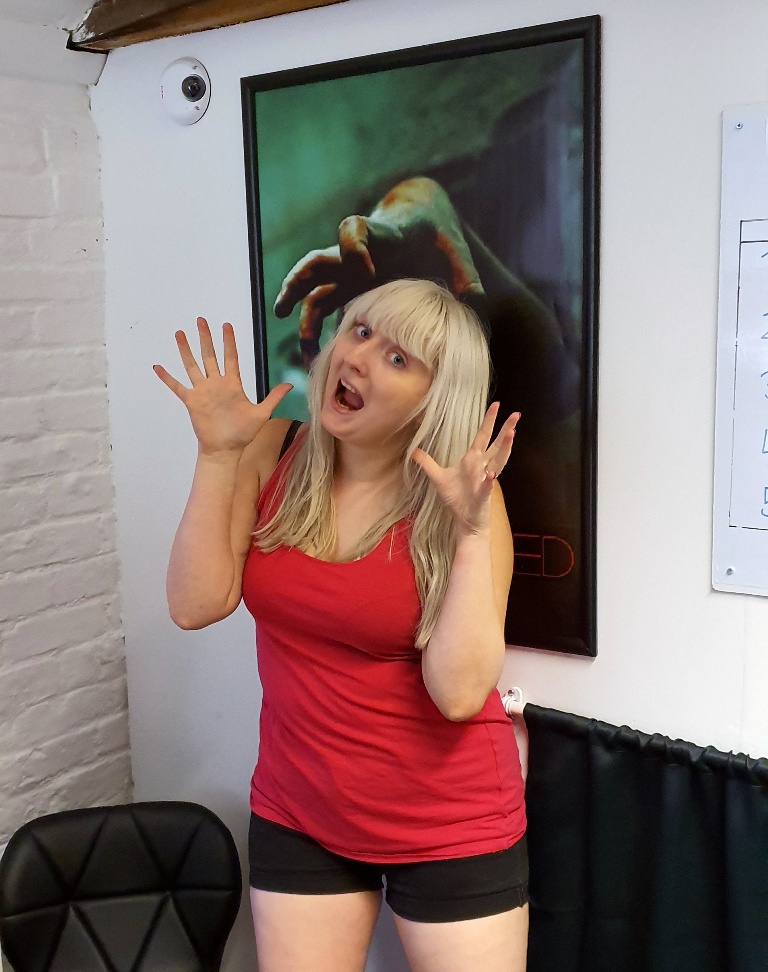 Theme
The theming was certainly effective. Set in a simple hospital room that has been locked down to deal with the infection, it doesn't have flashy gizmos and the latest escape tech, but it does have enough medical paraphernalia to feel realistic. Small touches like the pack of cards and crossword book on the bed really hit home.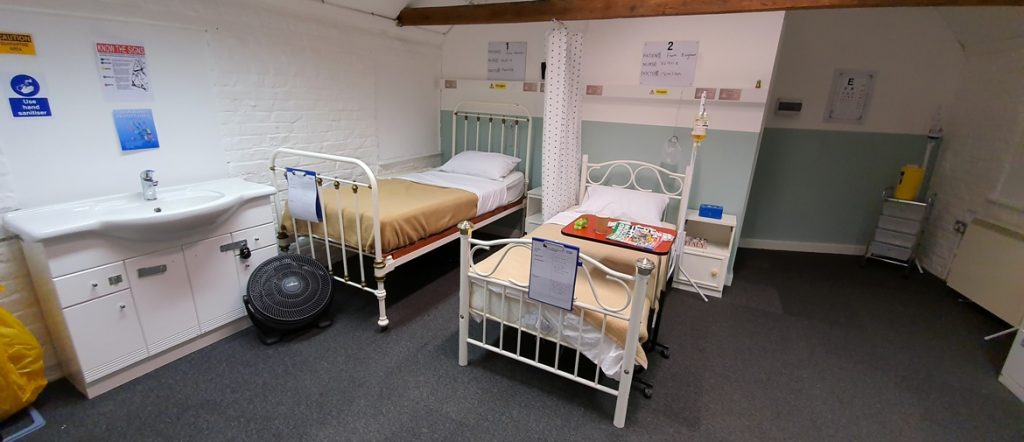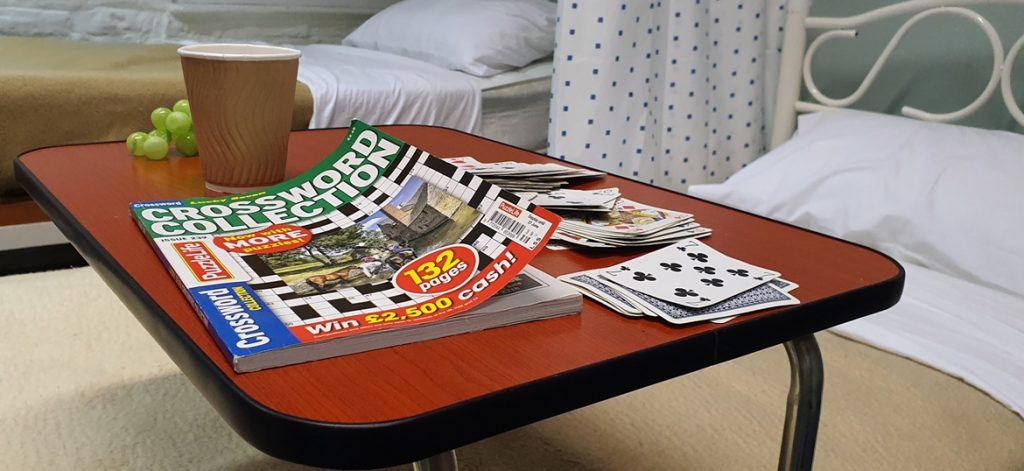 On the downside, some of the medical theming went a little too far for me – I really didn't feel at all comfortable reaching into a sharps bin to search, for example.
One of the things that we tend to struggle with most in escape rooms is actually finding all of the "searchable" items. This room had a couple of ingenious hiding places for items – one that we will definitely never overlook again in another room – and also had various "hidden in plain sight" clues that really brought the concept of the room together.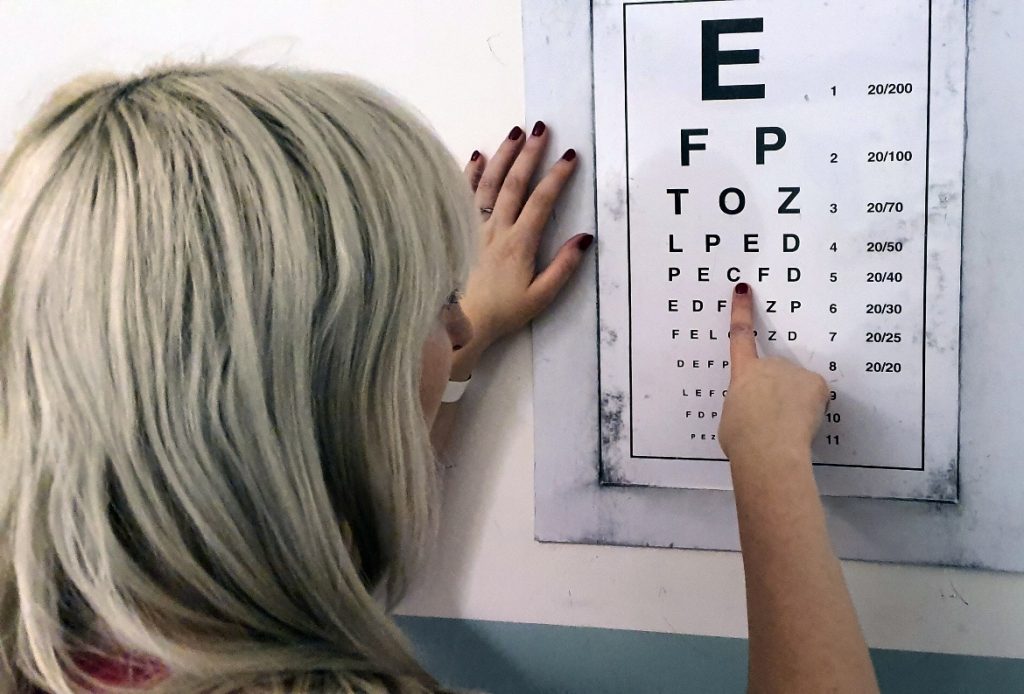 There were a few scares, but this isn't a horror room. It's definitely suitable for those with a more nervous disposition. And best of all, since it was Halloween, there were sweets hidden all round the room – we came out with quite a handful!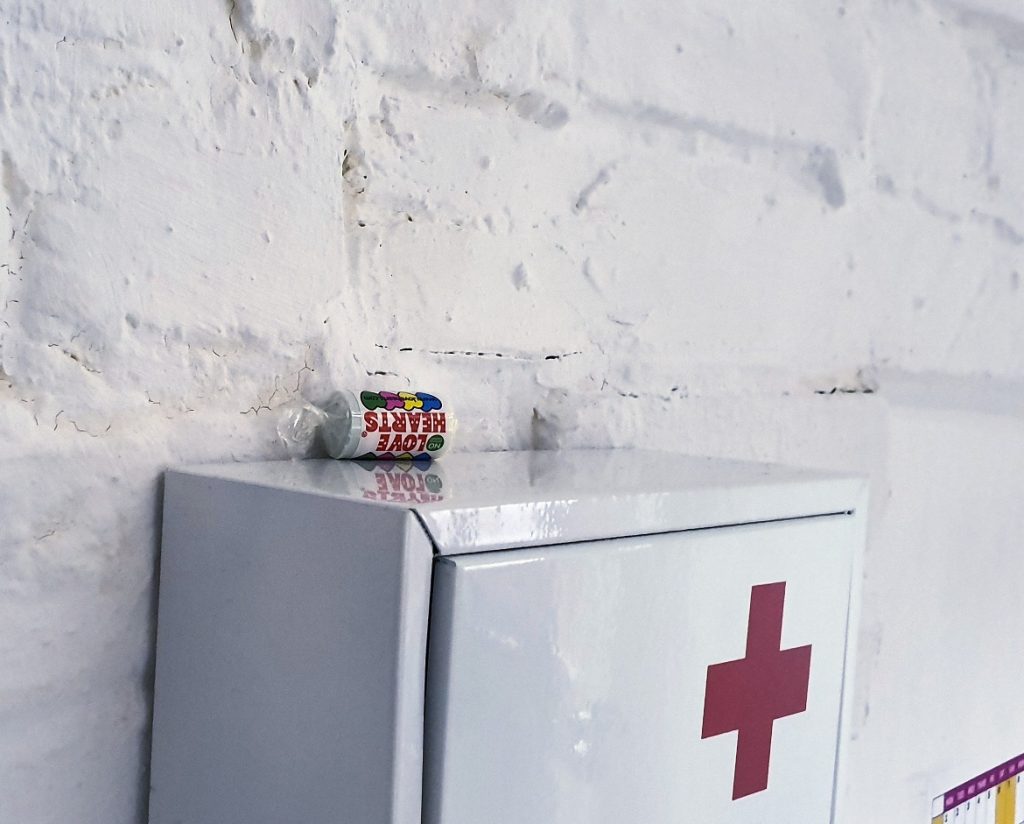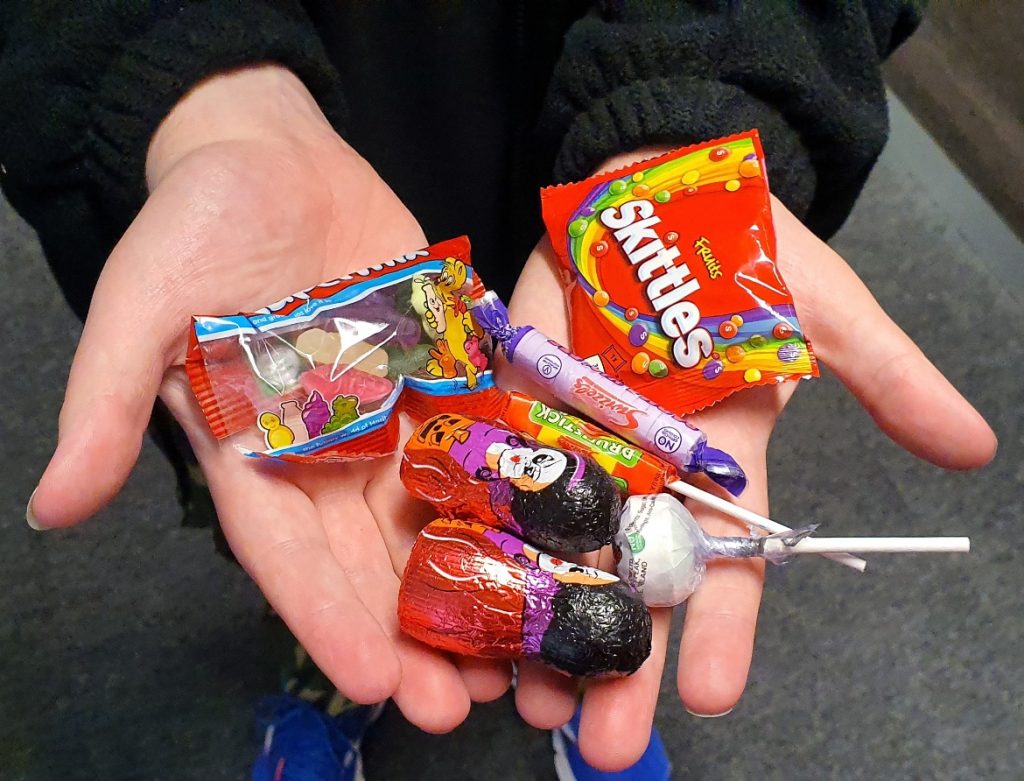 Puzzles
The puzzles were fantastic. Some new things that I haven't seen in an escape room before, some interesting twists on familiar themes. In particular the input for a specific type of lock was done very well – in one of those "why didn't I see that earlier" sort of ways.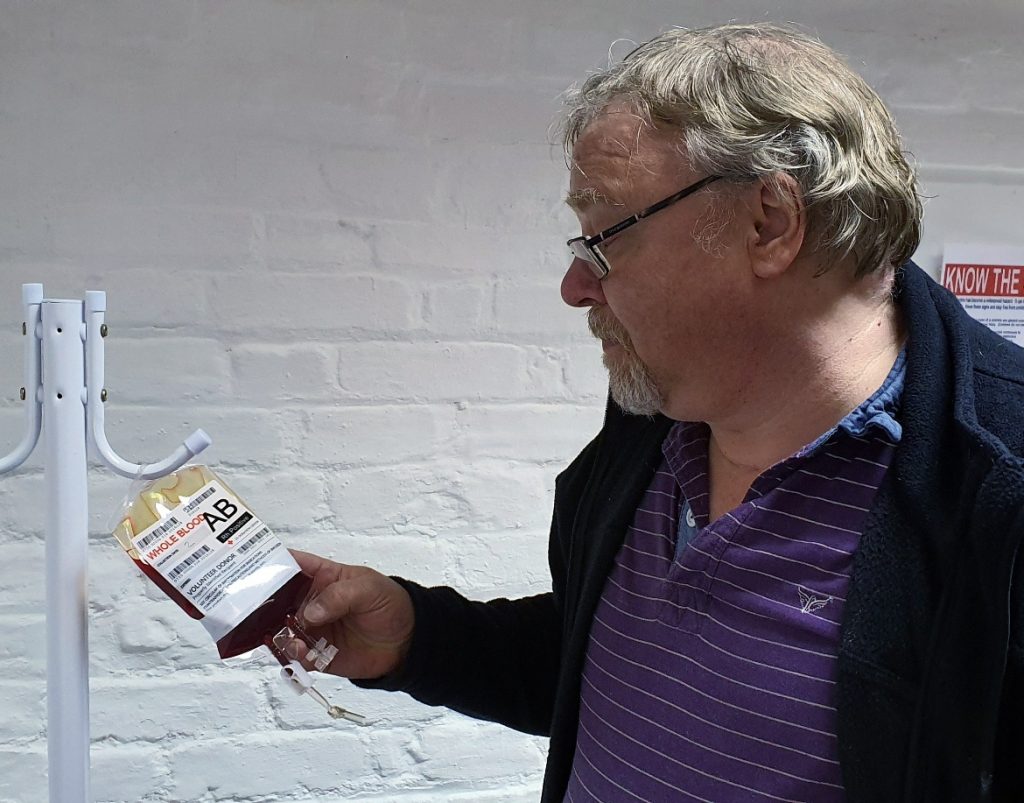 The room demanded all sorts of different skills and a lot of out of the box thinking. It was a fairly branching room, and I really enjoyed the balance in terms of solving vs input. In a lot of rooms the puzzles are easy to figure out but difficult or time-consuming to input. This one definitely benefited from us having multiple heads to tackle each problem, and many of the inputs were relatively straightforward once the hard problem-solving had been done.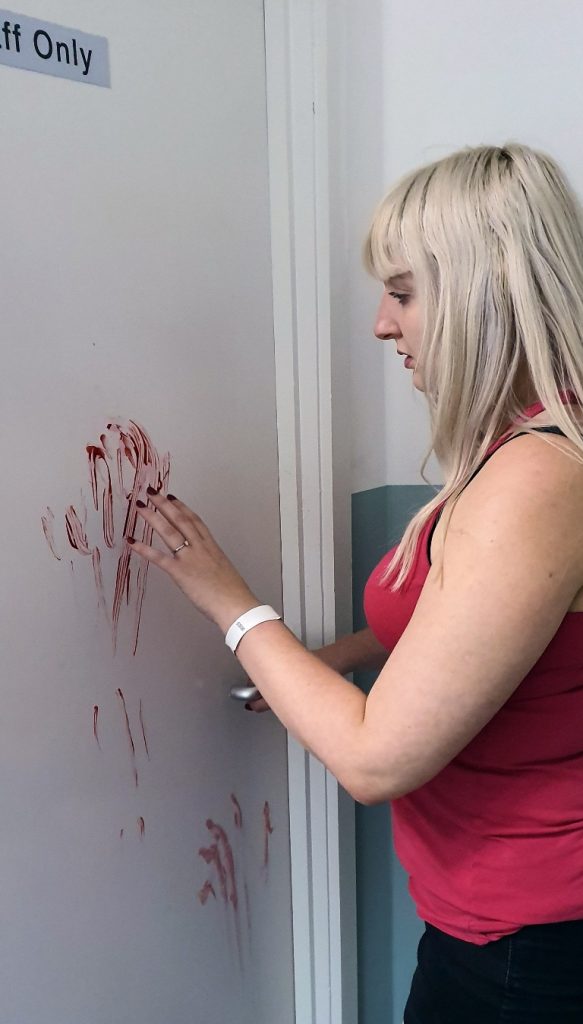 My only gripe with the room was that the final puzzle was a little too obvious from before we even entered the room, but the very simple but effective way they ramped up the tension in the final few minutes certainly made up for that.
Summary
If you're ever in the depths of South Lincolnshire, definitely seek this room out. I'll hopefully be back to try out their second room this Christmas!
Theme: 4/5 | Puzzles: 4.5/5 | Difficulty: 3.5/5
Clue system: ask verbally and receive clues on a screen
Success: yes, 16:50 remaining