It's not everyday a new escape room opens in your hometown. So when I saw the news that The Escapologist, who have a few other locations across Yorkshire, were opening just down the road in the White Rose Shopping Centre, I was pretty excited.
I was even more excited when they invited me along to try out their first two rooms – Sherlocked In and The Room That Shall Not Be Named. As you might be able to guess, these rooms are each themed around a fandom – two fandoms that I'm pretty into, in fact.
And I also got the chance to cross something else off my to-do list – doing two rooms back-to-back! Although we did their Harry Potter-inspired room first, both Tim and I preferred their Sherlock room, so I've decided to review that one first!
The Escapologist
The best place to park at the White Rose Centre is near the big Sainsburys, and you can easily head across the shopping centre to the escalators that lead up to the escape room.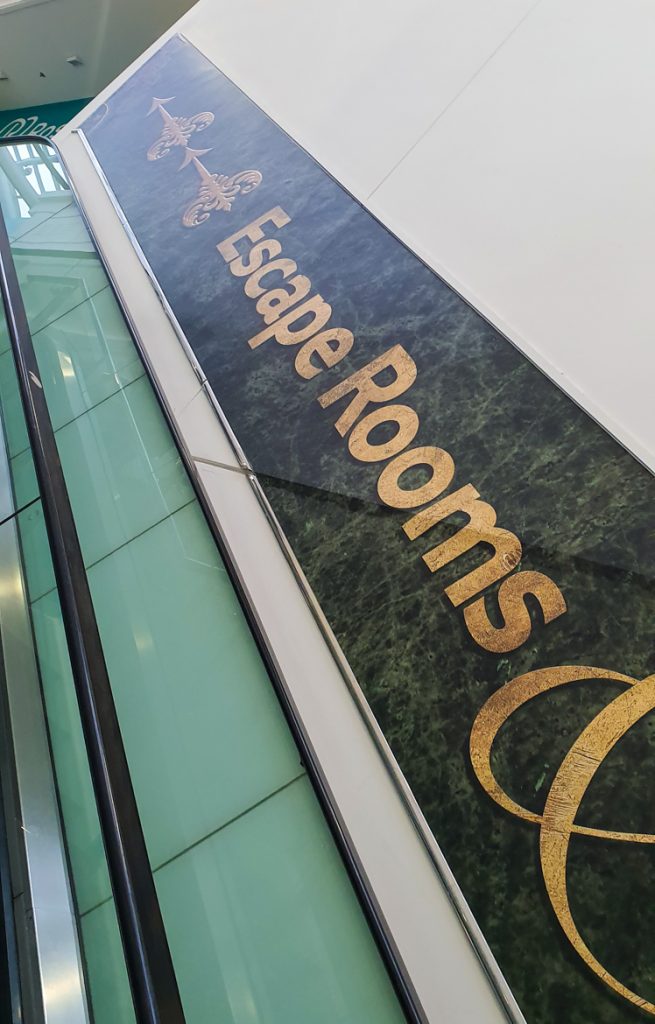 The place has a steampunk inspired waiting area, with cozy nooks to recover between games and a fully stocked bar to ensure you're well hydrated before and after your escape.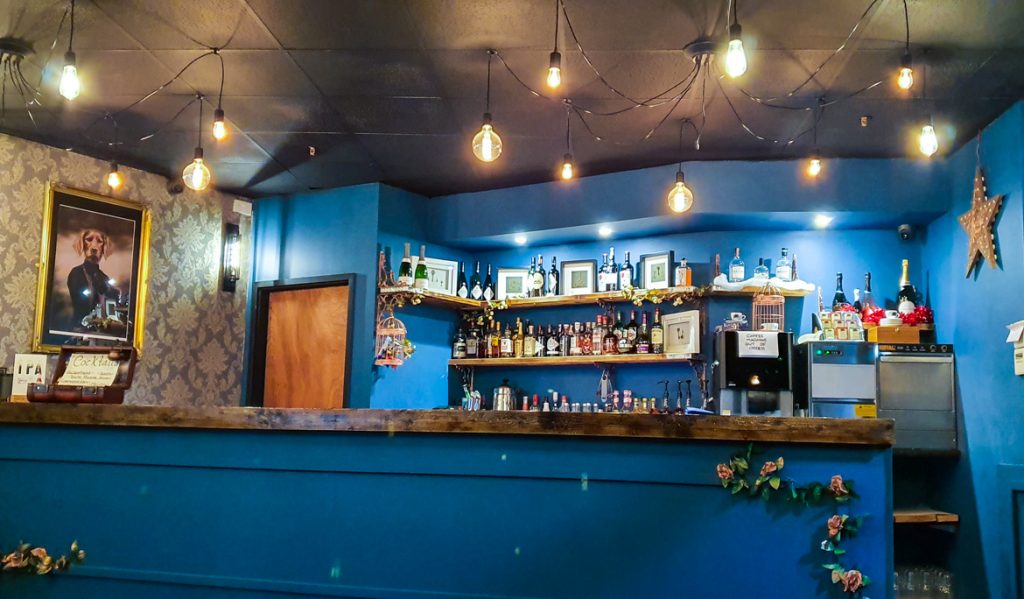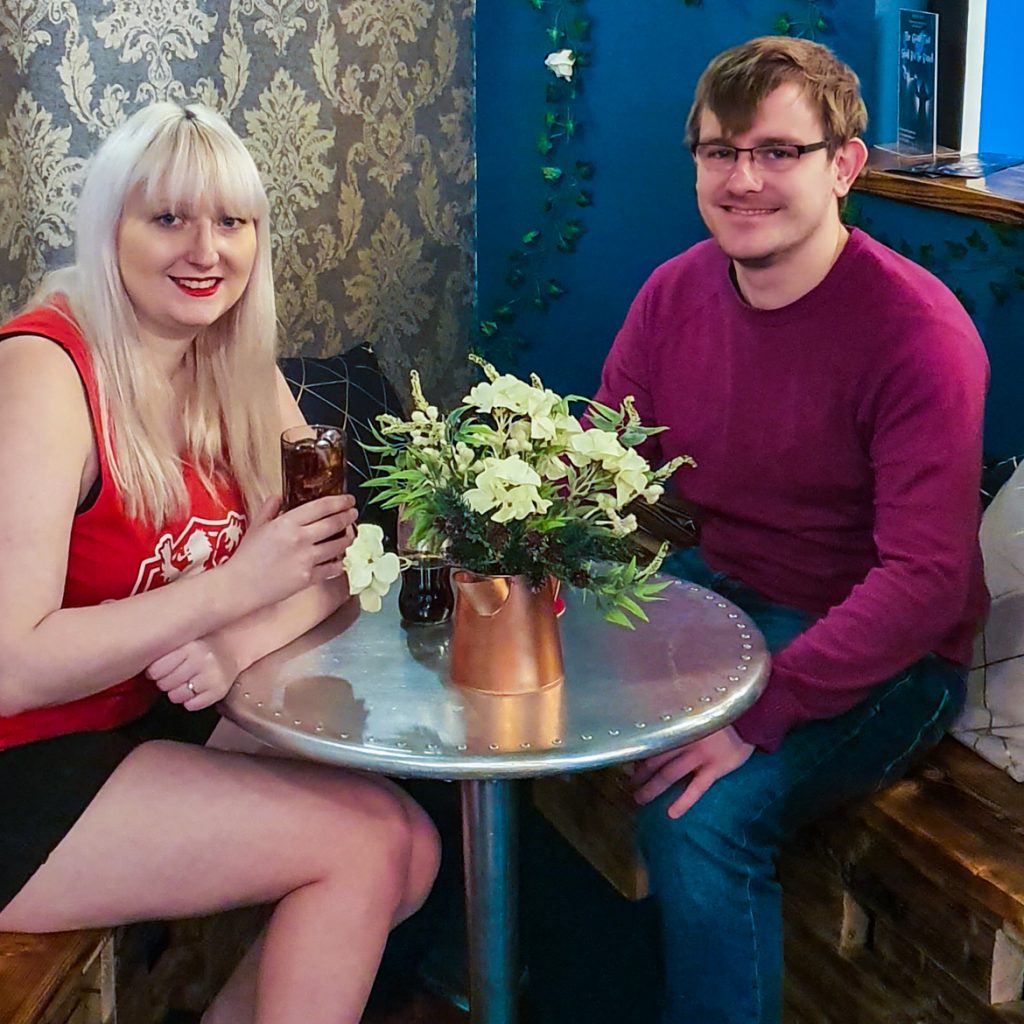 Sherlocked In
Sherlock is missing and London is in chaos. Can you find the fabled consulting detective?
A criminal is angry. Once again, their seemingly flawless masterplan has been foiled by the pesky Sherlock Holmes. How is a criminal supposed to make any money whilst that troublesome know-it-all is roaming the streets? Well no more! It's time to put a stop to Sherlock Holmes once and for all.
You need to work your way through the Case files he has been gathering and work out who may have taken him to where. You better get your Sherlock Thinking Cap on and help find him quick!

~ The Escapologist
Theme
The most interesting thing about this room is that you're not trying to escape – you're trying to solve a mystery! Sherlock has gone missing, and you must determine which of the suspects is behind it.
Decor was simple, yet effective. A plain living room, with just enough Sherlocky touches to drive the theme home.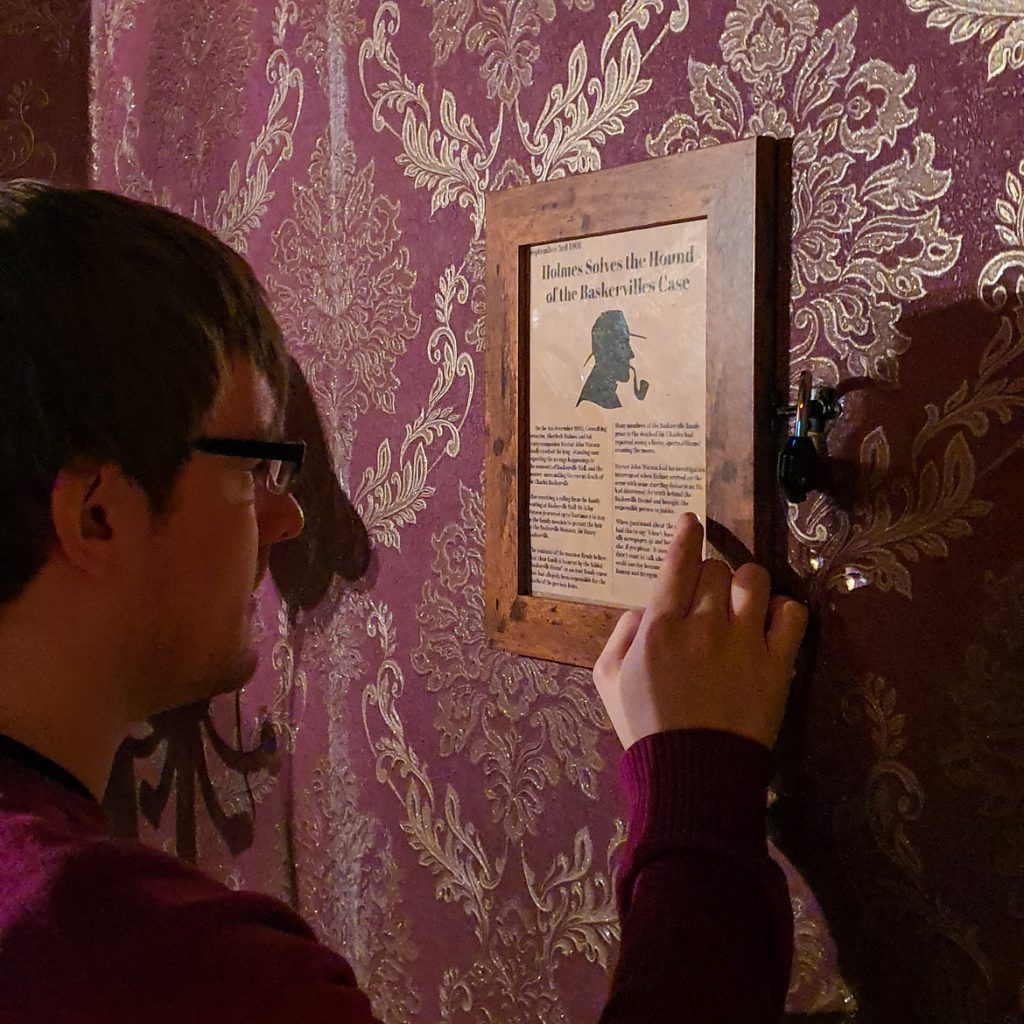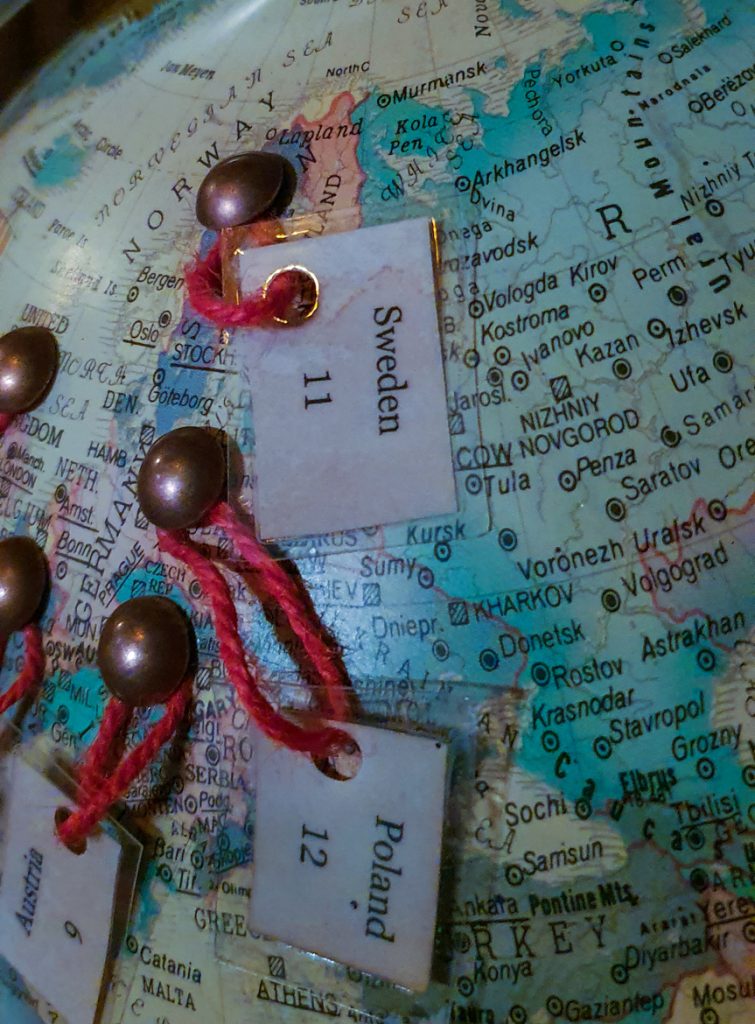 But there is one particular element of the room that literally had me stunned when we discovered it. I won't go into details – but this room is 100% worth doing for that experience alone!
Puzzles
There are fewer of your traditional escape elements here, but there's still a certain number of locks to be opened and riddles to be solved. The place we slipped up, as per usual, was on actually searching the room.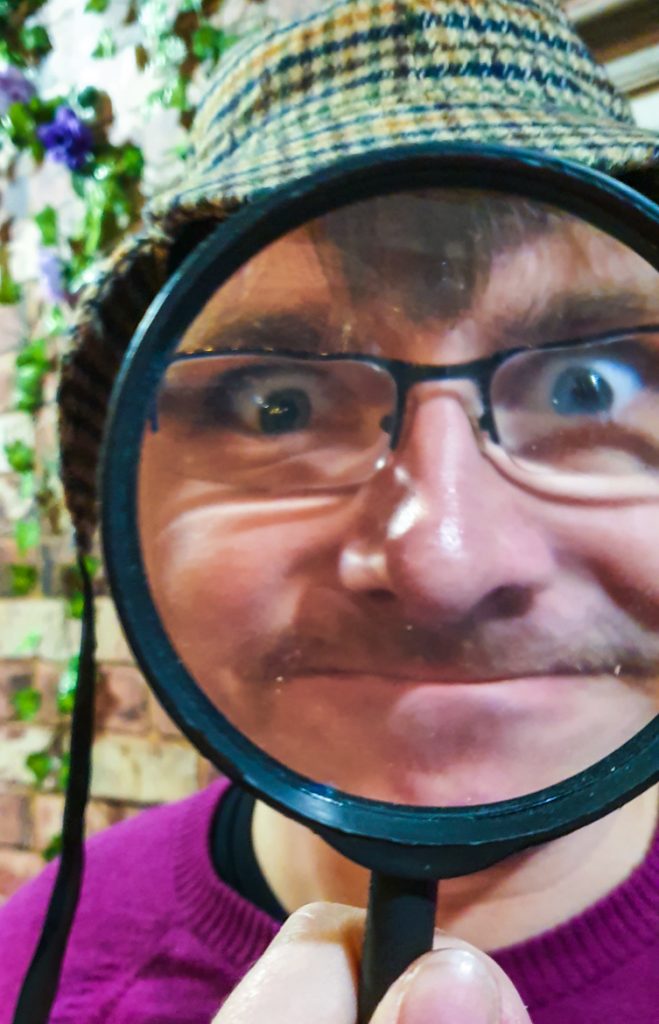 Most of the puzzles themselves were fairly intuitive, and definitely tended towards the more intellectual, as you might guess from a Sherlock inspired room.
But the majority of your time will go on solving not one, not two, but three different puzzles relating to Sherlock's disappearance – not least, who took him! This is definitely an exciting part of the room, and without spoilering too much… it's more complicated than you think!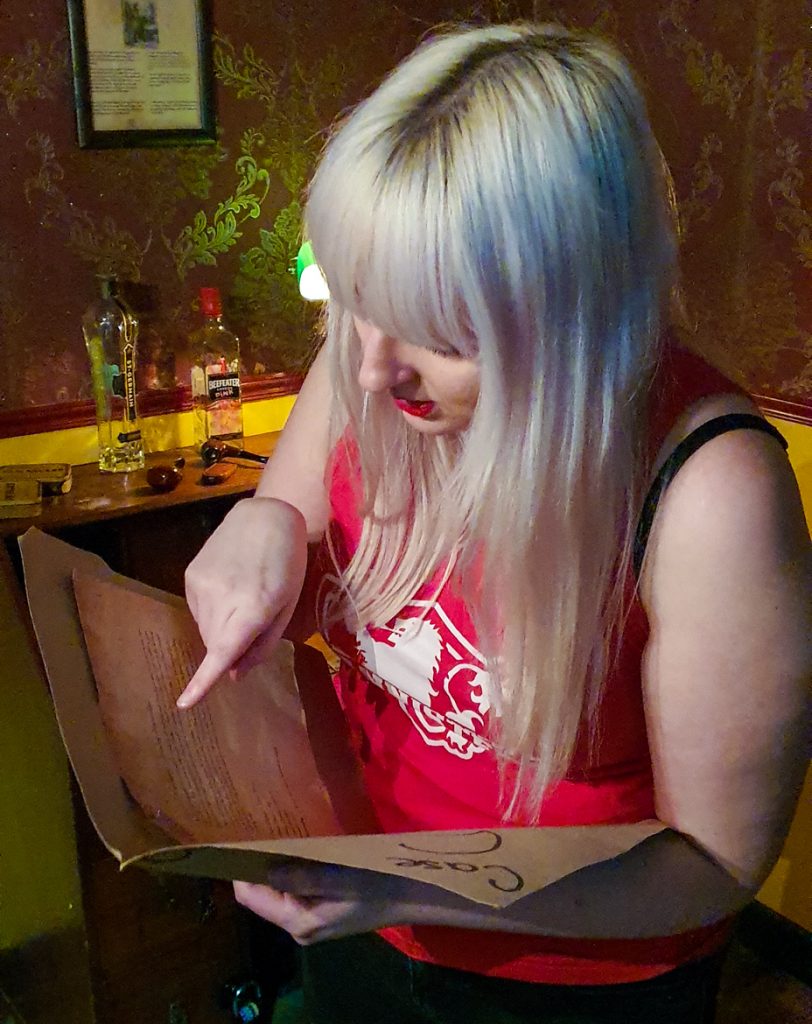 There were just two small snags with this aspect of the room. Firstly we managed to overlook one puzzle entirely, just due to how determining the suspects worked out. And secondly, because there's no in-room mic system, we actually had the games master come in to explain that while we'd finished the majority of the room, we still had a puzzle left to solve, which did affect the immersion.
But, with refocused energy, we went back to the drawing board and managed to crack the case and (hopefully) rescue Sherlock in time – provided Lestrade listens to our deductions!
Note: in the time since we completed the room, we've heard reports that a few more puzzles have been added in that require significant leaps in logic. While I can't confirm how this affects the puzzle difficulty and quality, I'm personally not a fan of puzzles that require you to make guesses about the relevance of clues.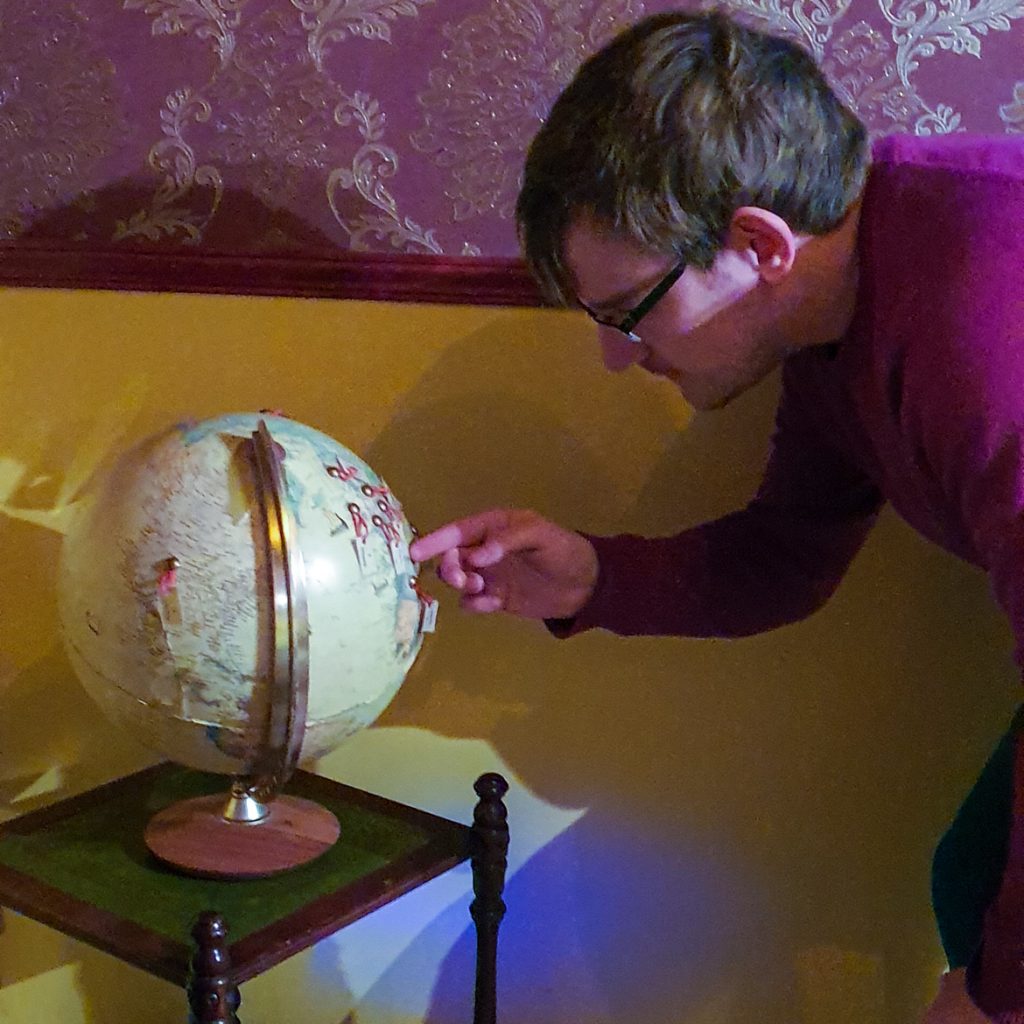 Summary
A low-tech room, but the innovation comes from the murder mystery style puzzle to solve. Worth a try if you want something a little different from run-of-the-mill escapes!
Theme: 3.5/5 | Puzzles: 3/5 | Difficulty: 3.5/5
Clue system: wave at camera to receive clues on a screen
Success: yes, 19:10 remaining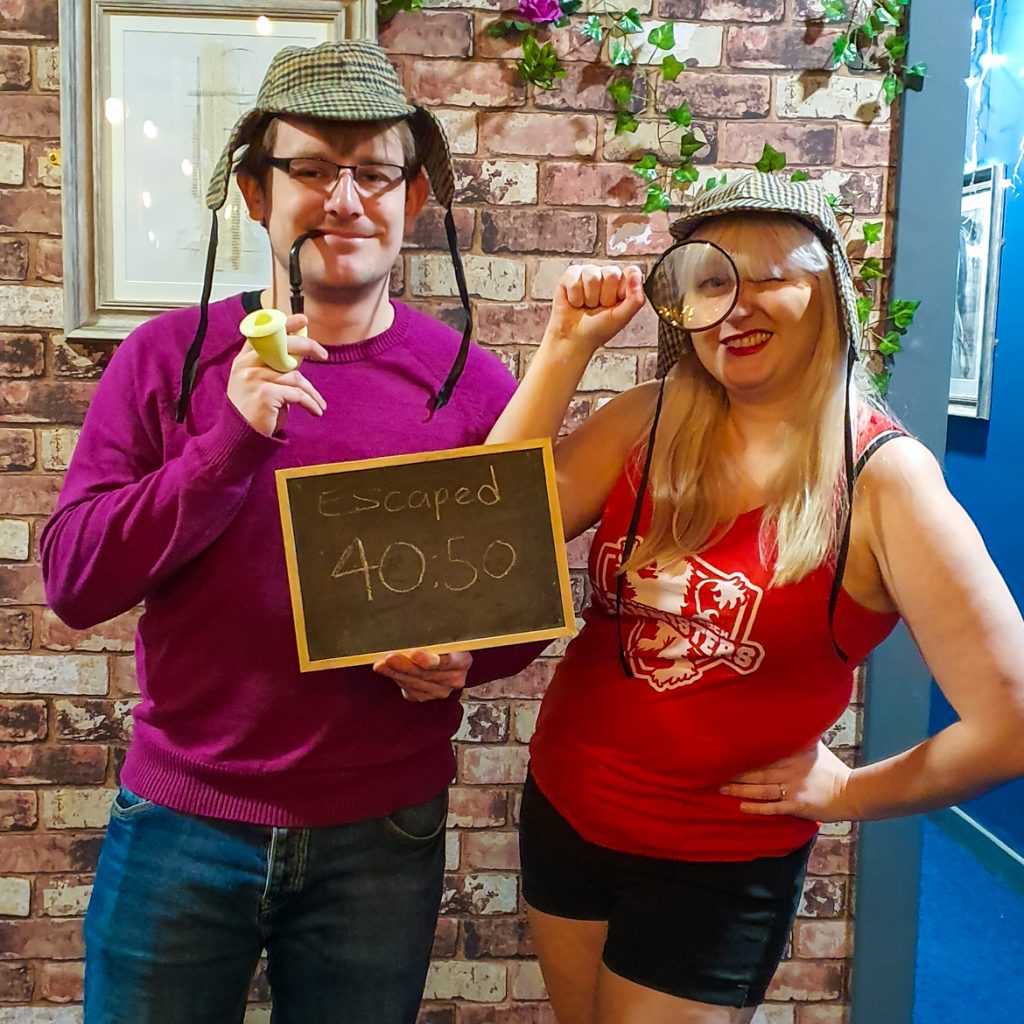 We took part in the escape room free of charge, but all opinions of escaping are my own. Here's my full disclaimer.