Bank holidays are a fantastic invention – right now it seems forever ago that we last had one. But on the most recent Bank Holiday Monday, what better to do than to return to one of my favourite escape locations, Kanyu Escape, to take on their second, harder room: Lightning in a Bottle.
Like Follow in my Footsteps, the game is set following the death of Sir Henry Cunningham. This time, you are entering his laboratory in order to find a dangerous yet powerful compound which he brought back from Africa.
Theming
Again, the quality of the build is outstanding. Many of the most impressive escape rooms are flashy and slick and beautiful. In this laboratory, Kanyu has mastered the grungy, rundown effect that adds a certain realism to the setting.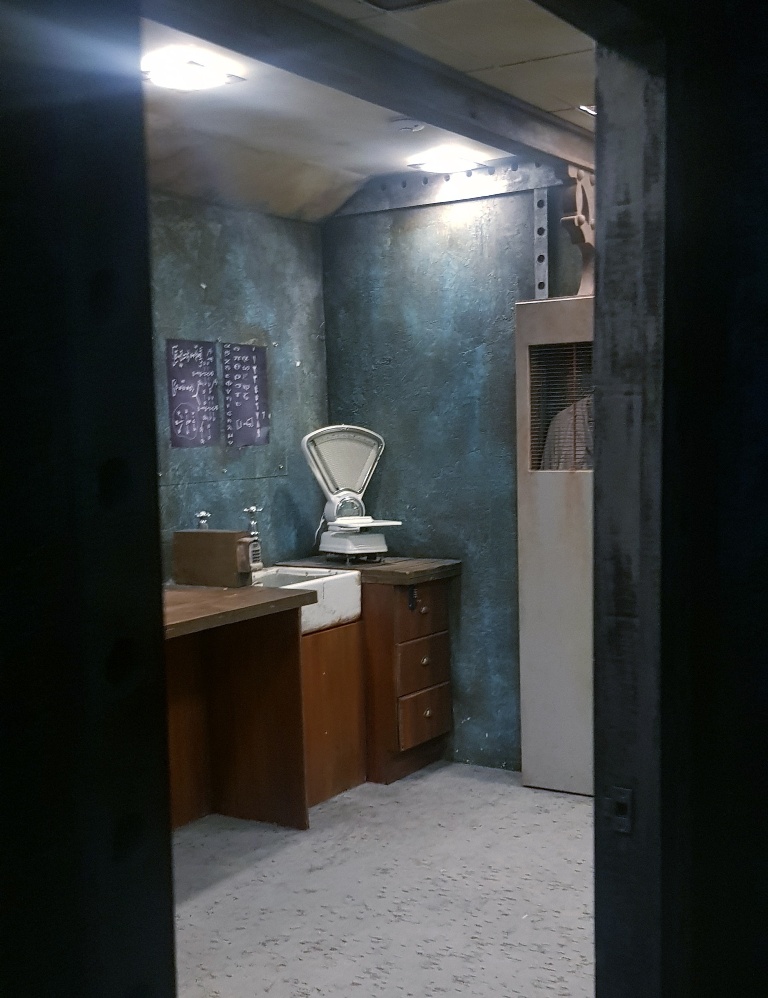 It's not a beautiful set, but instead a deeply immersive one. There are lab coats hanging in a closet. Peculiar machines line the desks. And the puzzle elements, when you find them, slide into place with a satisfying clunk.
One of the other aspects of this room that I find pleasing is the fact that Sir Henry Cunningham has designed the room to test whether you can handle his discovery, which means that no matter how ridiculous or circumstantial the puzzles, they all actually fit in with the theme.
And the objects which contain the puzzles, the numerous items that line the walls? All fantastic, all well designed, and all enjoyable to work with.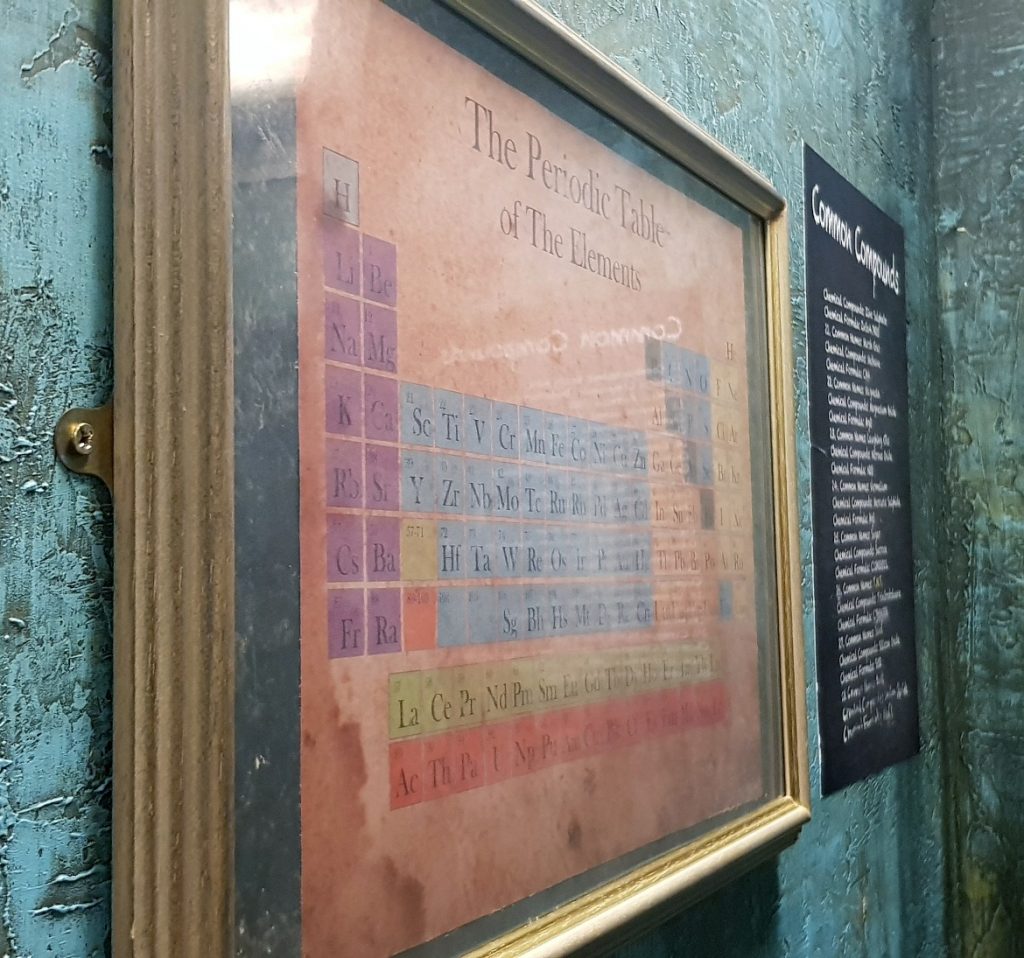 Puzzles
Honestly I think these were some of the best puzzles I've seen in an escape room. The props weren't just props, they were integral components of the story being told within the lab.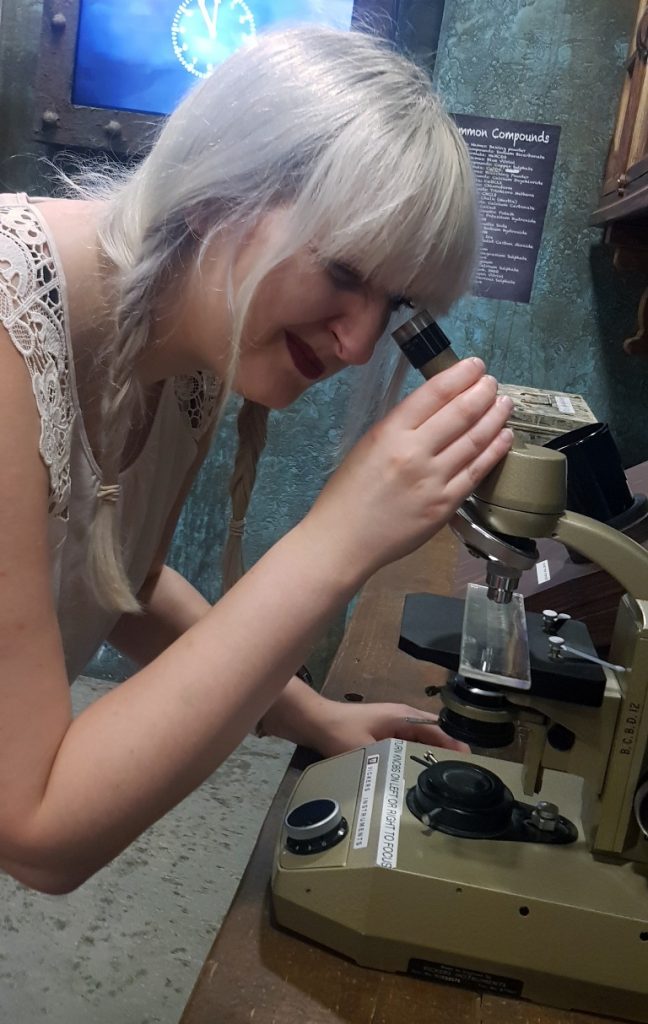 One of the best attributes an escape room can have (if you've turned up in a group of more than 2) is to leave the room and find your fellow escapists talking about puzzles they solved themselves that you hadn't even seen, because you were so engrossed in your own puzzle. My favourite way to work in an escape room is in an agile way, with micro-puzzle teams being formed as you discover new tasks and casually disbanded as you solve them and go off in different directions. This room mastered the ability to involve every single member of our team fairly equally.
An aspect of the room that I really enjoyed was that there was a clear measure of progress through the room. Especially in a room as packed with puzzles as this one, it's easy to feel as if the puzzles are endless, and that means that the end of the room often arrives unexpectedly and somewhat disappointingly, and makes you panic about time when the games master knows you're doing fine.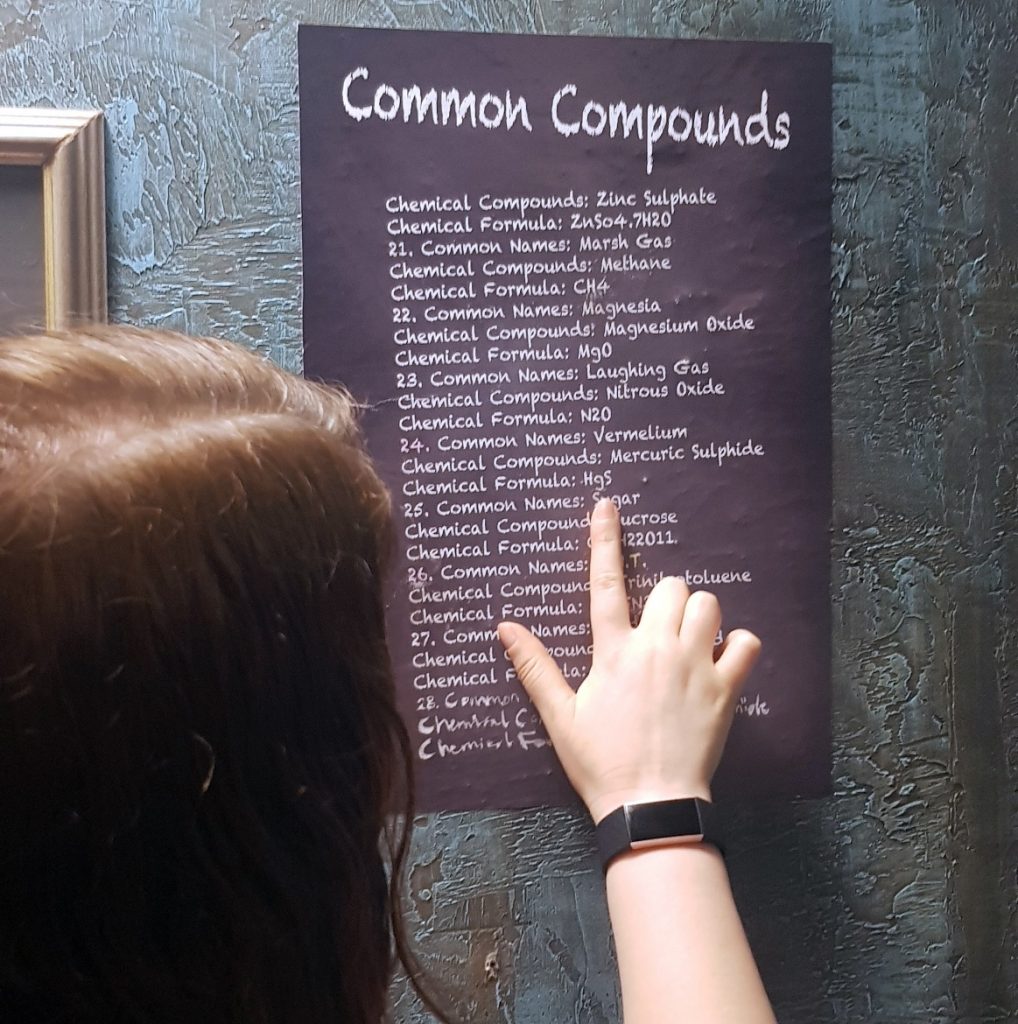 Towards the end of the experience, the puzzles naturally became more linear, but it was pleasing that the very final puzzle again forced collaboration.
You can tell that Bob is an experienced games master – one puzzle could have very easily been broken by us misreading the instructions and ruined the experience for us, but there was a fail-safe that meant, although we were a little confused when we (well, I) actually read the instructions, that we could still complete the puzzle without external intervention.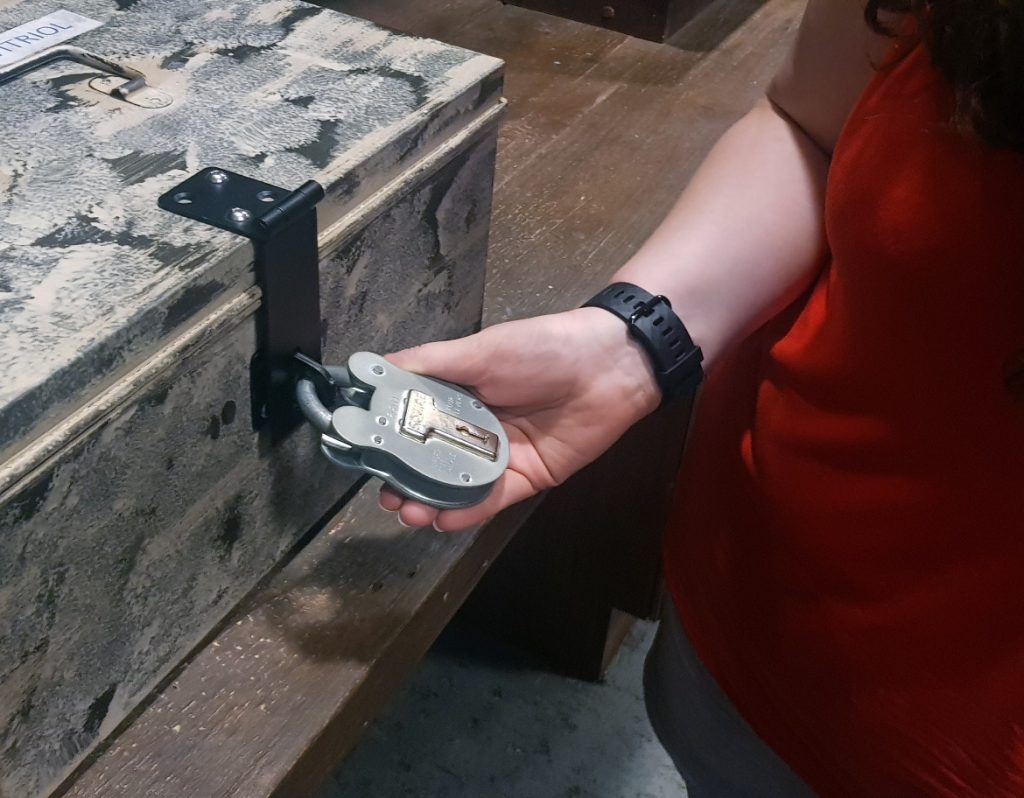 Summary
Possibly Almost certainly the best escape room I've done. Great variety, satisfying puzzles, clear signposting and a realistic setting. Except for the one puzzle that I mishandled and caused to not work exactly right, the room was faultless.
I'll note that this is just my opinion, and one of the puzzles in particular annoyed Tim whereas I enjoyed it myself. I'll just say that if you are heading to Lighting in a Bottle, my advice is to take a team with all different strengths, including physical dexterity, and to make sure you've got the senses of sight and hearing properly covered.
If you're anywhere near Leeds, or even if you're not, make sure you go to Kanyu Escape.
Theme: 5/5 | Puzzles: 5/5 | Difficulty: 4.5/5
Clue system: delivered through a screen
Success: yes, approx 15 minutes remaining