After the success of our escape from Hotel Heist on Valentine's Day, we were excited to return to one of our favourite Leeds-based escape rooms, Locked In Games.
This time we were joined by my mum, up in Leeds for a visit. And the room we decided to head to was one we'd been recommended, American Die-ner.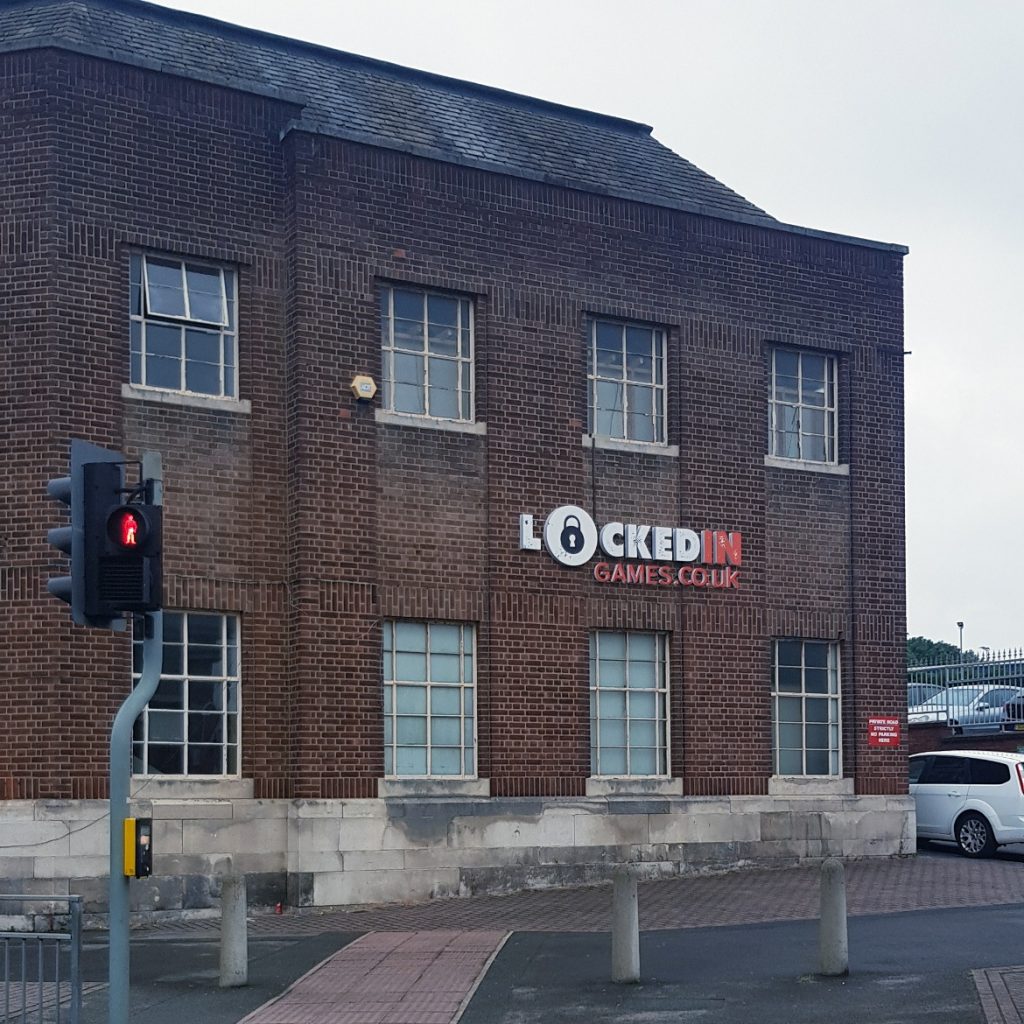 Theming
Shirley's Café, the finest establishment in the States to be sure, is under threat. Someone has planted a bomb somewhere on the premises – but who? A disgruntled employee? A customer who was most definitely not right? While the question of who planted the bomb is answered during the room, the real challenge is to find it and disarm it.
The setting is realistic – it could genuinely be a cute, if very small, diner. Sadly, none of the food is real.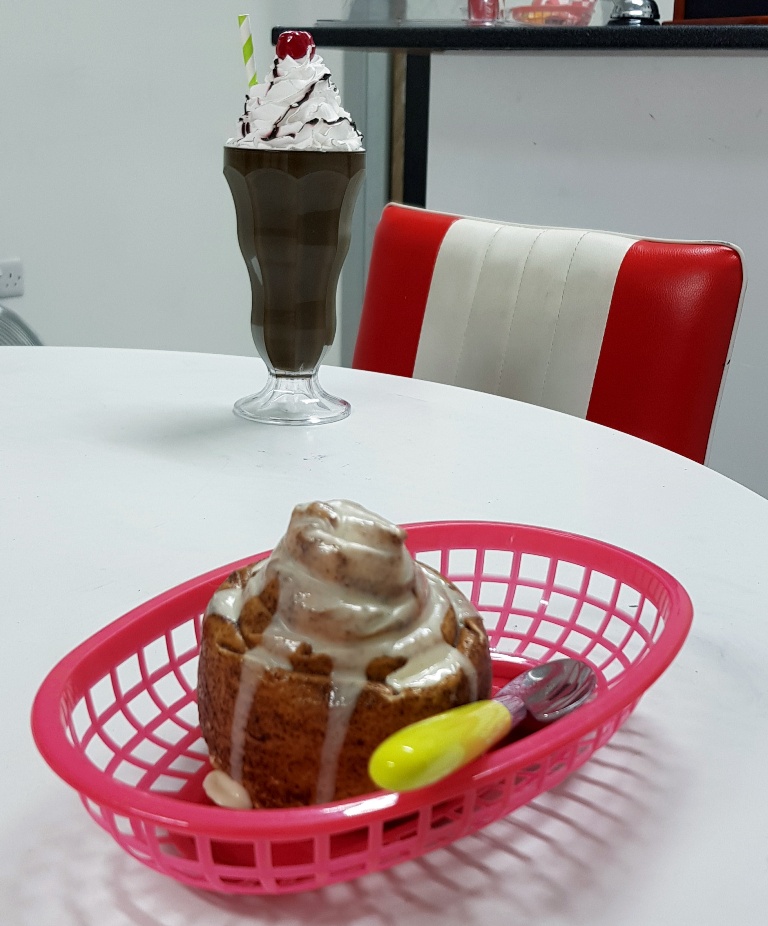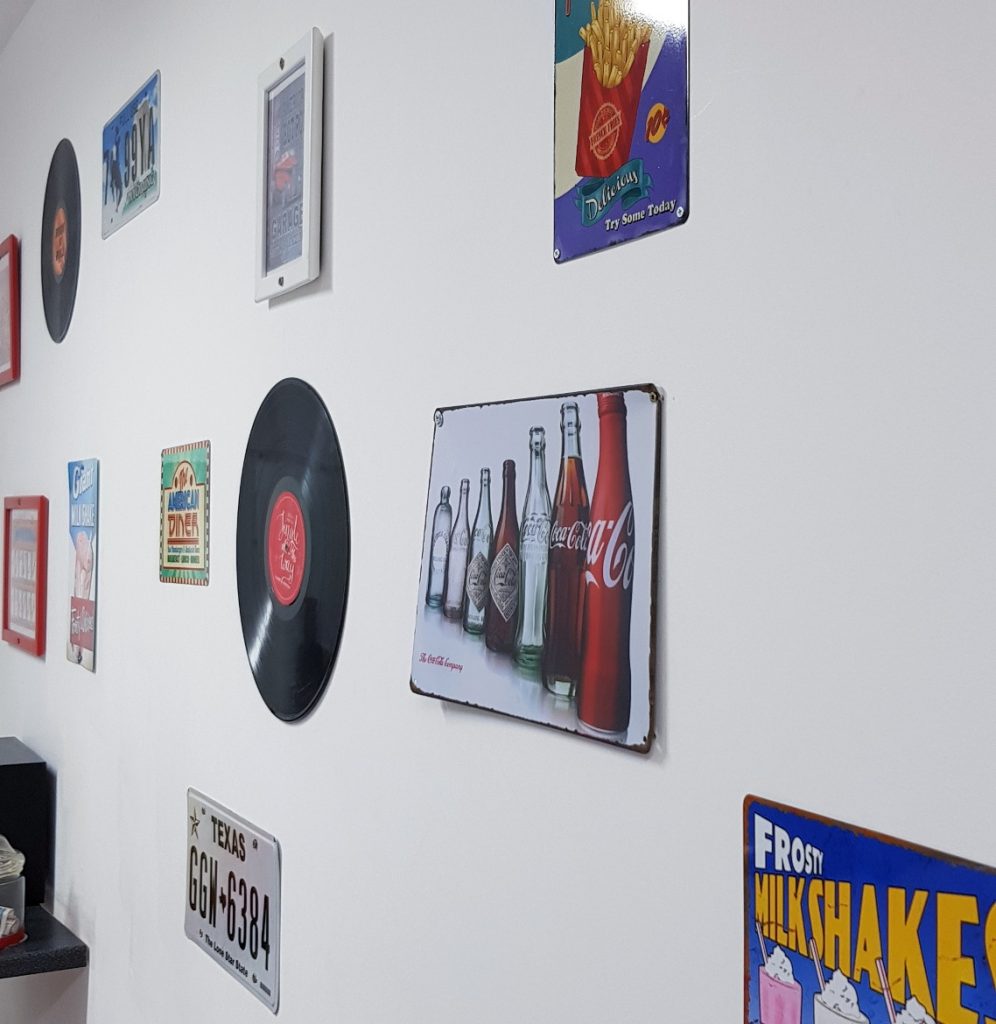 The room overwhelms you at first with images and colours, and there's an awful lot to take in. Compared to a lot of the flashier rooms at other establishments, there's no impressive "wow" moment, but they do an awful lot with what they have to work with.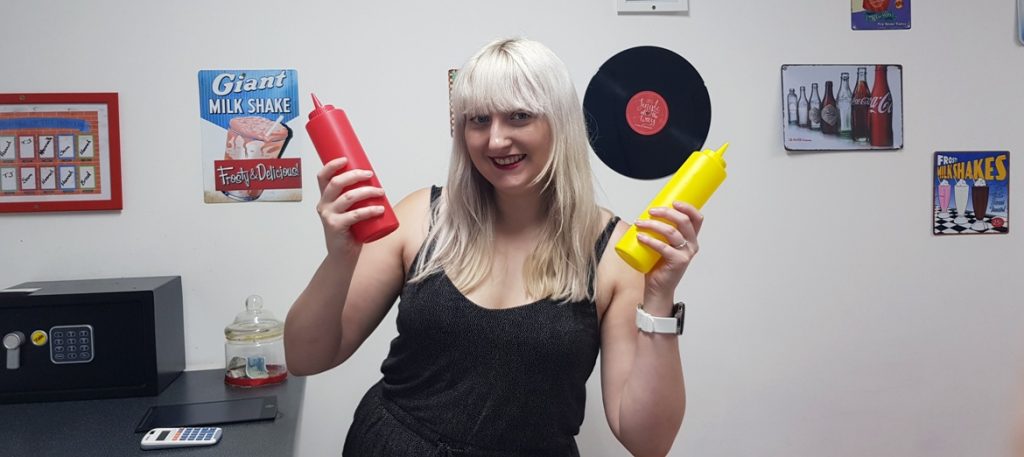 When you enter the room, you are separated into two groups which are physically split up and must unlock a door to be reunited. This worked fine and definitely added to the challenge – especially since, as a three, one of us was on their own – but it was a bit of a disappointment that the separation wasn't given any in-game justification.
Puzzles
In some ways the separation increased the challenge – you had to work separately and together in order to reunite your party. You have to operate more independently and won't have as much support from your team as normal. However, the room isn't super branching, so going with a big group might not be a great plan. We were a three, which worked well for us, but if Tim had seriously struggled with one of the puzzles on his own then we might have been pretty stuck.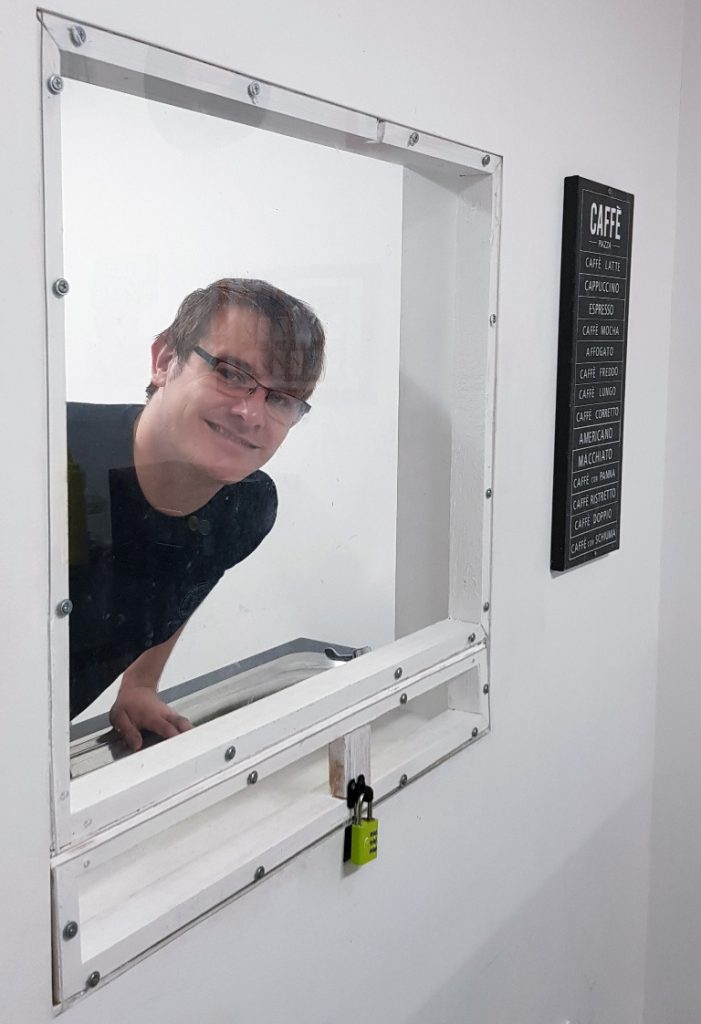 As it was, it was naturally a lack of looking properly that held us up for some time, but that seems to be pretty standard for every single escape room I've been to!
The variety of puzzles was good – one of the things that impressed me about Hotel Heist was that they managed so much with relatively little technology, and I'd say the same holds for this room as well.
This is more of a mathsy room, and being comfortable with numbers is a bit of a benefit here. It's nothing too complicated, but some of the puzzles are more numerically challenging than I've seen in a lot of rooms.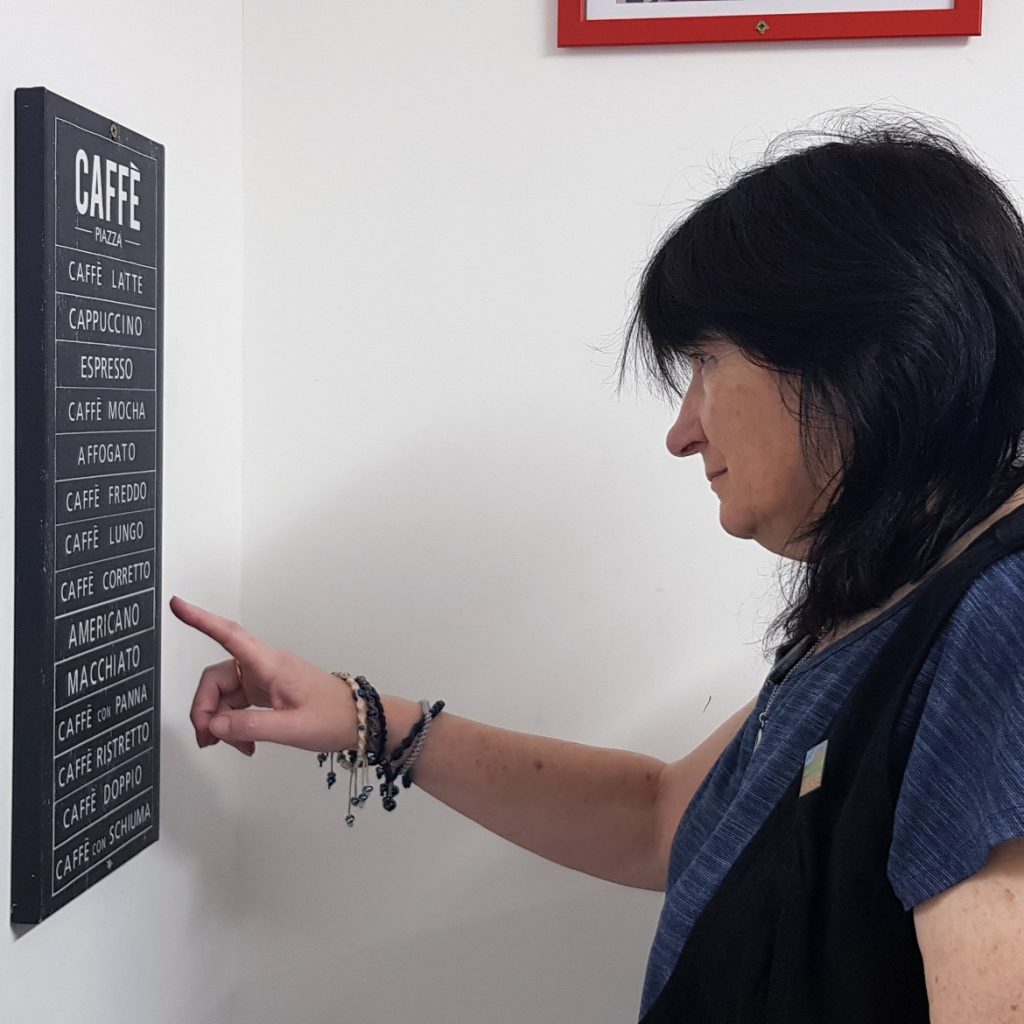 There was one puzzle that was a bit of a stretch, in that the answer didn't lead logically for me, but it was one fluffed puzzle across a whole room of good ones. The room ends in a pleasingly logical way – which I won't spoiler, of course.
Summary
Out of the two of their rooms I've done so far, I preferred Hotel Heist because I found the puzzles a little more diverse and interesting. But it's a solid room and well worth a visit.
Theme: 4/5 | Puzzles: 4/5 | Difficulty: 3.5/5
Clue system: ask verbally and receive clues on a screen
Success: yes, 15:15 remaining