I'll be honest, I've been wanting to visit Lucardo for quite a while. Ever since I first saw their Facebook ad, their name has been popping up in conversations about the best escape room in the North.
According to the rumours, their best rooms are The Prison and University of Magic, in their city centre site, and basically all their rooms in Rawtenstall. So naturally when we went on to book our room for Boxing Love Day (the day after Valentine's Day, FYI), these rooms were fully booked. Instead, we made a booking for their heist room, Gem Runner.
NOTE: This visit took place pre-coronavirus lockdown. Please don't go to any escape rooms while the lockdown is in place! Many escape rooms are posting puzzles and online experiences on their Facebook pages, and you can also support your favourite escape rooms by purchasing gift vouchers to make sure they can reopen after the Covid-19 situation resolves.
Lucardo Manchester
On the northern side of the Northern Quarter, we sought out a brightly lit building to shelter from Storm Dennis. We'd met our friends Matt and Becky for a couple of board games earlier in the day, and Lucardo were flexible when we called to see if we could add them onto our booking.
Our games master, Mike, is one of the most energetic people I've ever met. He talked us through the room rules, with the help of a handy aide memoire sign, and instructed us to call out to him using the moniker "Magic Mike" if we needed help during the room.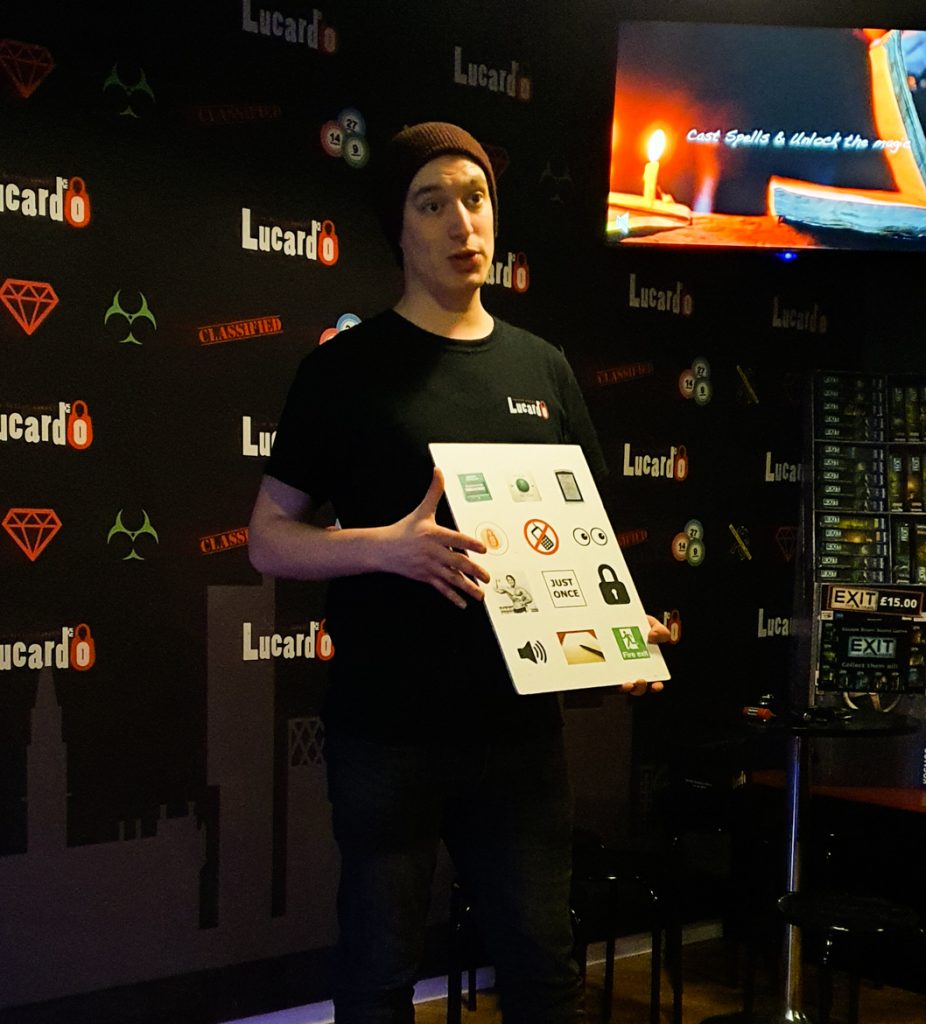 Then we were led out into the corridor, where the rooms each had a highly decorated door. Ours was probably the least impressive, due to the more mundane setting – a bank.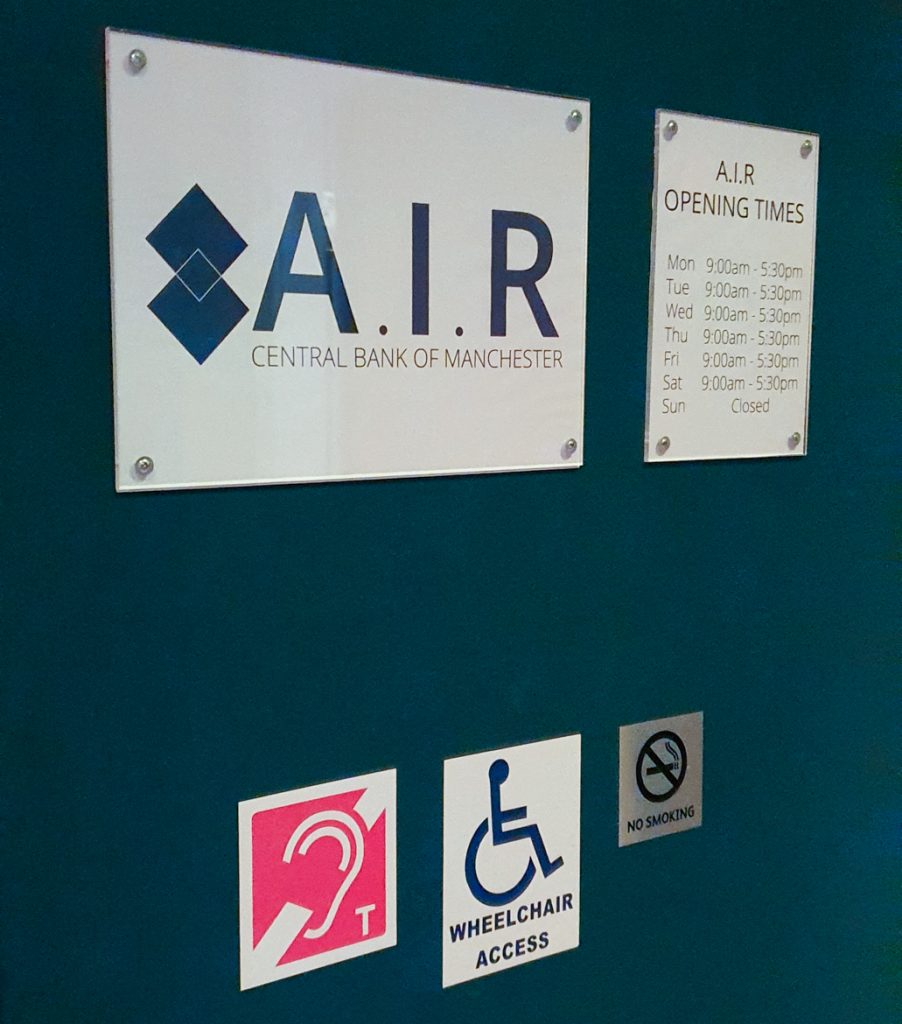 But if the quality inside the other rooms matches the exterior, I'll definitely be impressed.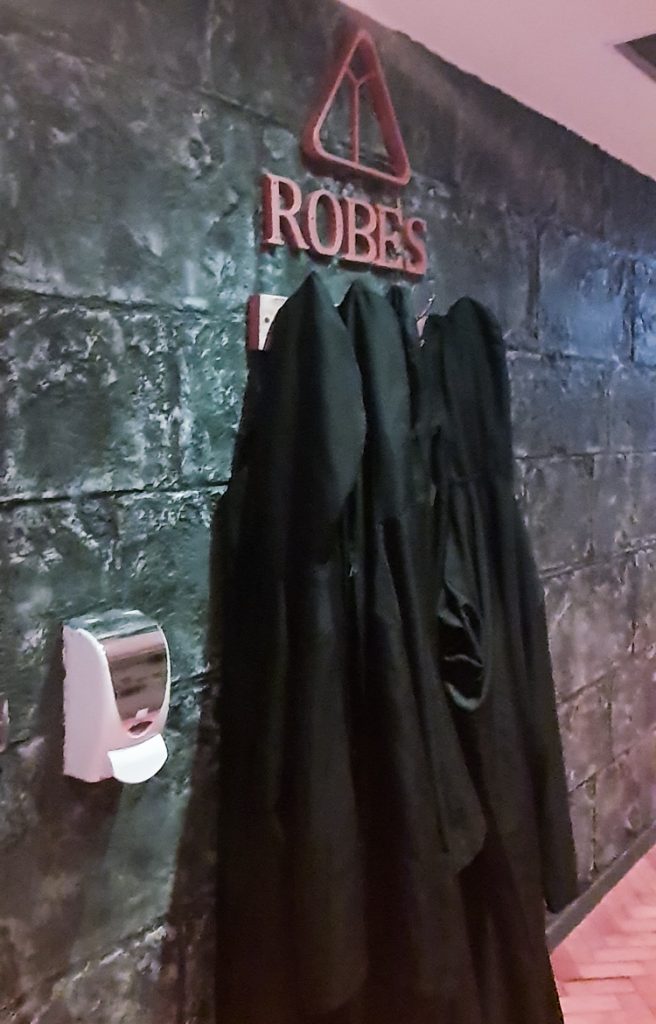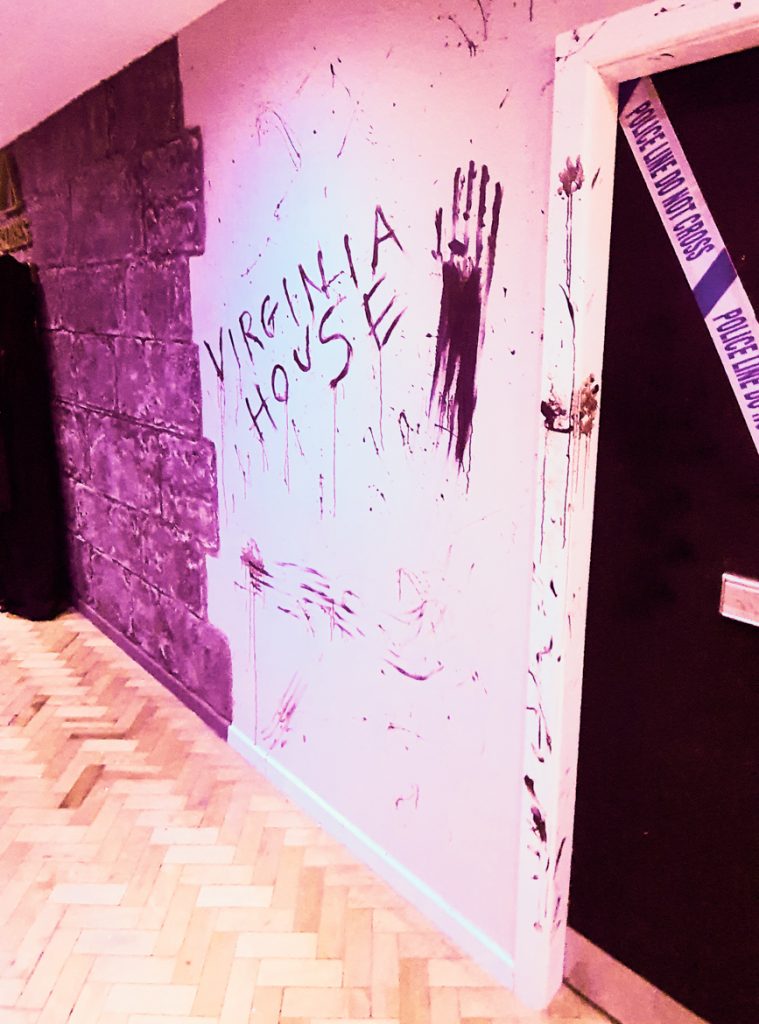 Gem Runner
The famous 190 carat Saratov diamond from Russia is being deposited at the central bank in Manchester. Lucardo has hacked the security system, buying your team a one hour window to steal the diamond. Can your team pull off Manchester's biggest ever heist?

~ Lucardo Manchester
Theming
As mentioned, a bank isn't the most impressive of settings. But Lucardo excelled in the small touches. A great example is the bespoke posters on the walls. Not only are they PERFECTLY in keeping with a very corporate bank (there's an A-Z of AIR Bank!), they also are great vehicles to bring clues into the room.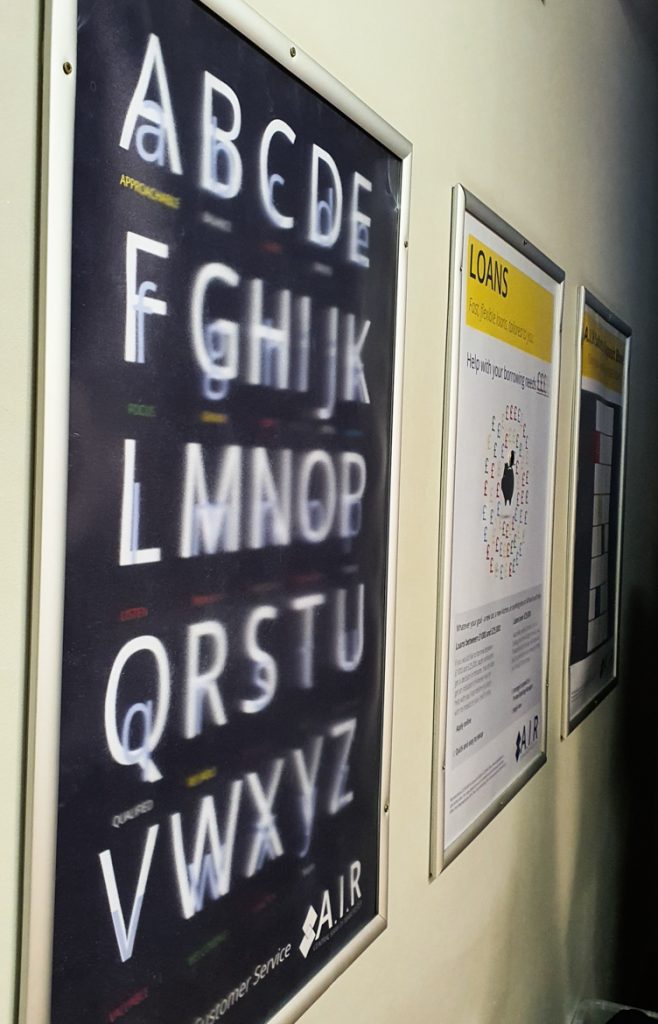 The room made good use of other aspects of the experience. It can be a little off-putting to see windows in an escape room, but not here! And the sound effects piped into the room – heist music for atmosphere and an intercom announcement for when we received clues. The puzzles also linked strongly to the banking/money theme of the room, which is always a pleasant addition.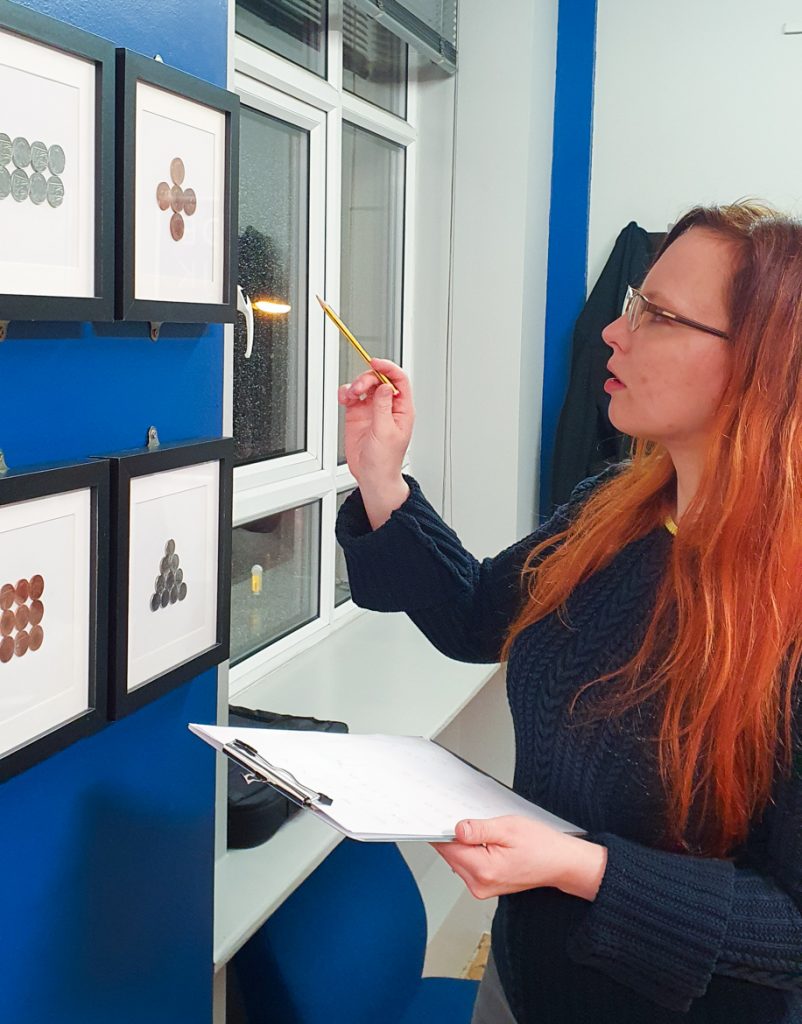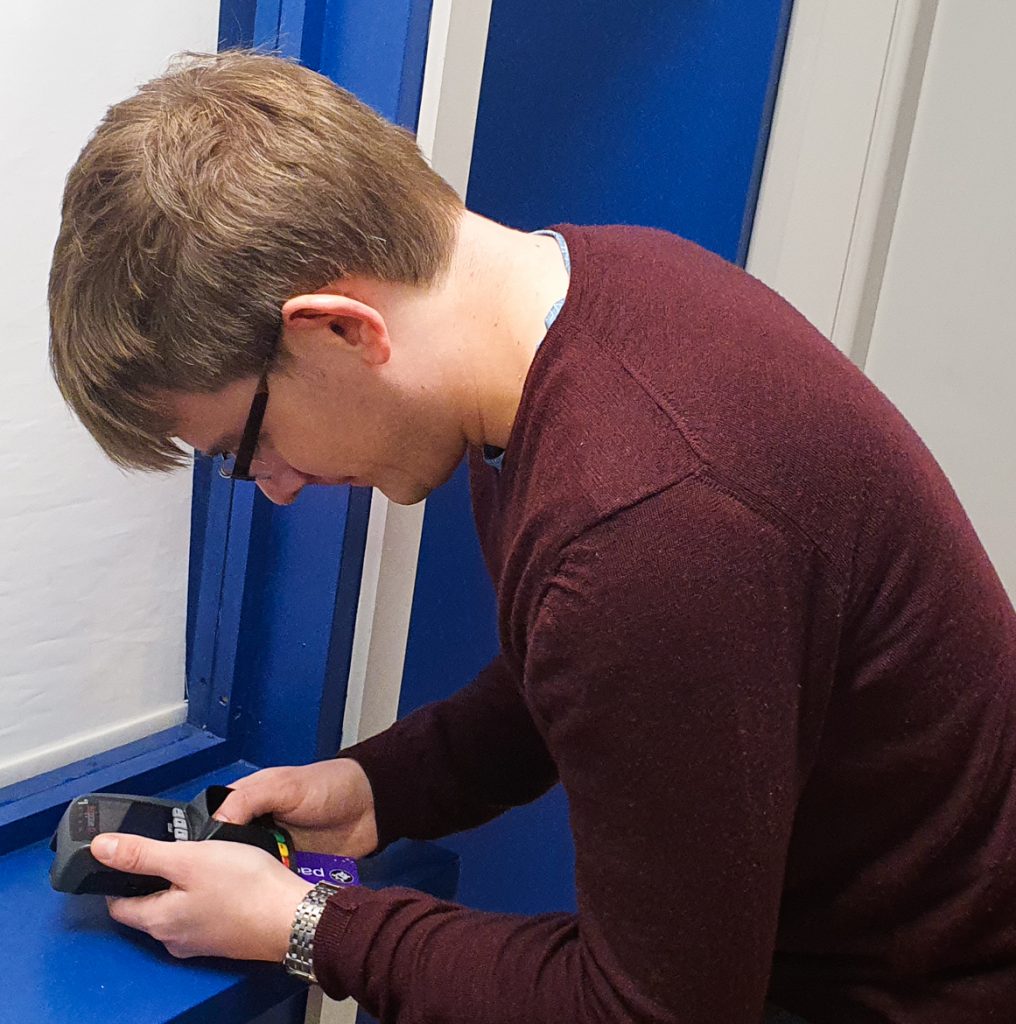 And the vault. I won't spoil too much, but it doesn't disappoint. The only thing missing was a working laser grid, but I'll give them a pass on that as I doubt any of us would be nimble enough to make it through.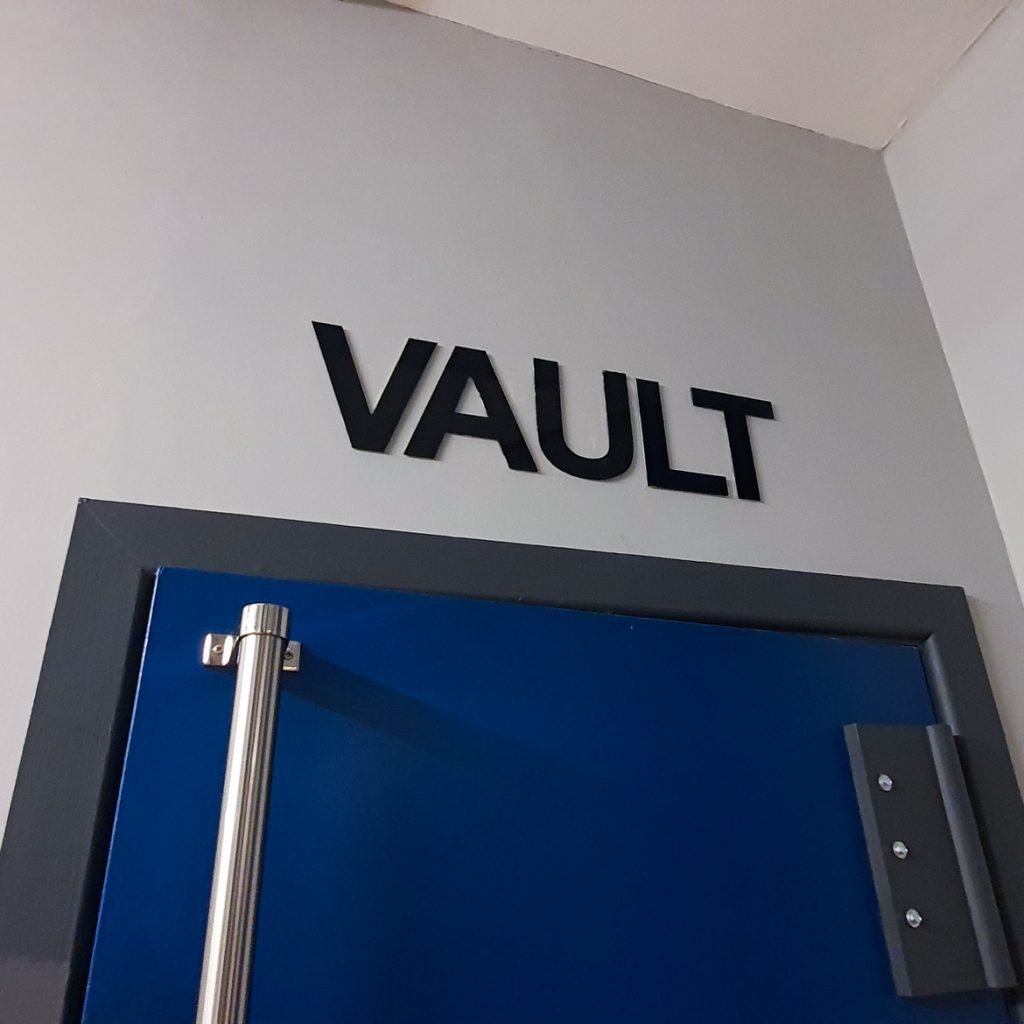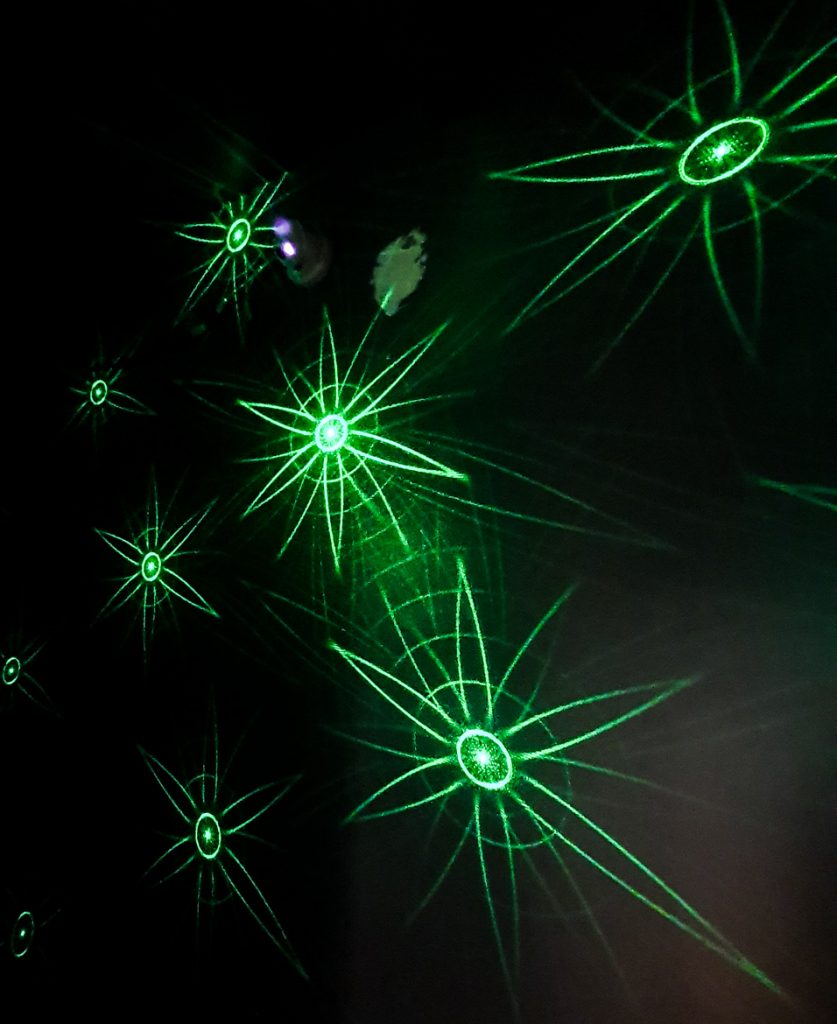 Puzzles
Puzzle-wise, it was excellent. From the out-of-the-box ideas (literally) to the electronic surprise inside the vault, Lucardo are clearly not afraid to try something new.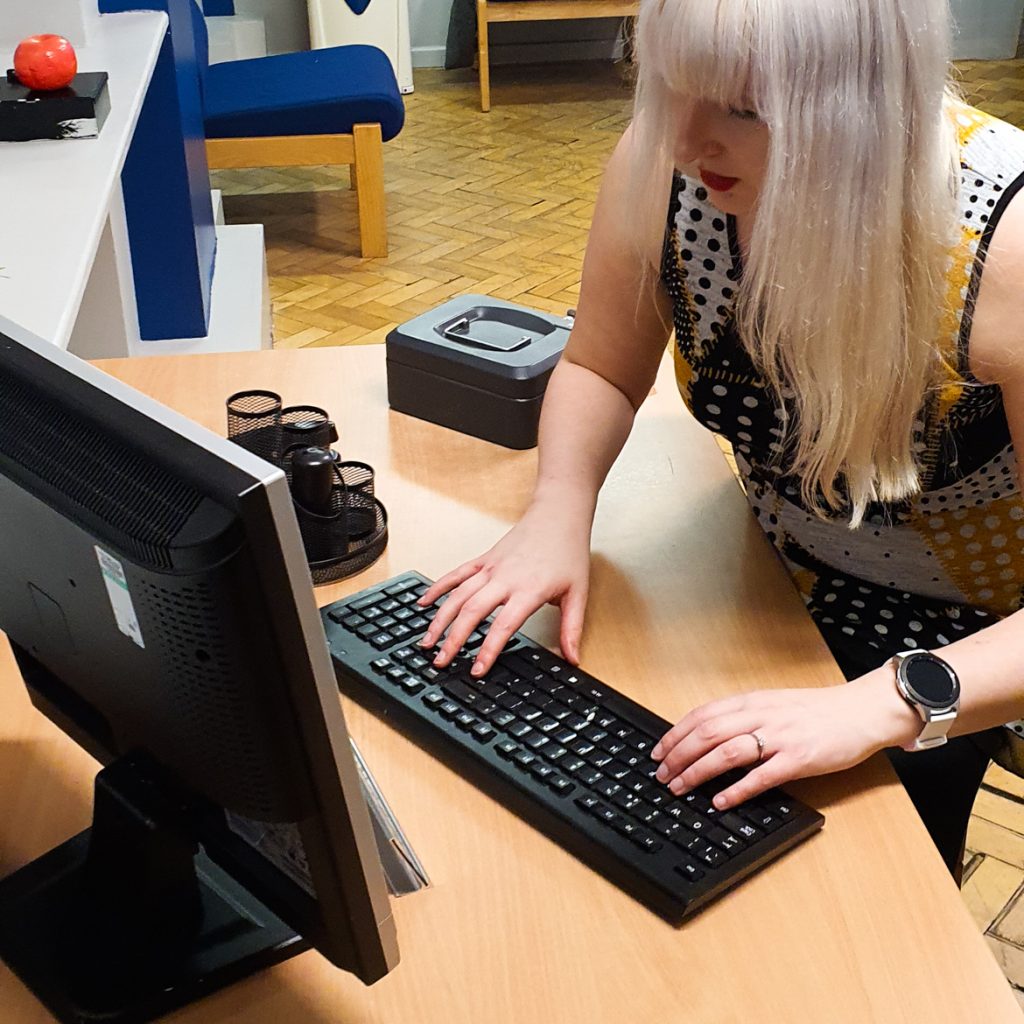 One thing that was particularly impressive was the signposting, which honestly we would have appreciated more if we'd been to other rooms that did this a bit better. Rather than leaving you to stumble over similar clues or overlook searchable areas, there were subtle hints that let you know when a particular item was relevant or to guide you without the GM needing to intervene. Even when faced with a wall full of locks, with a bit of logic it was straightforward as to what to try first.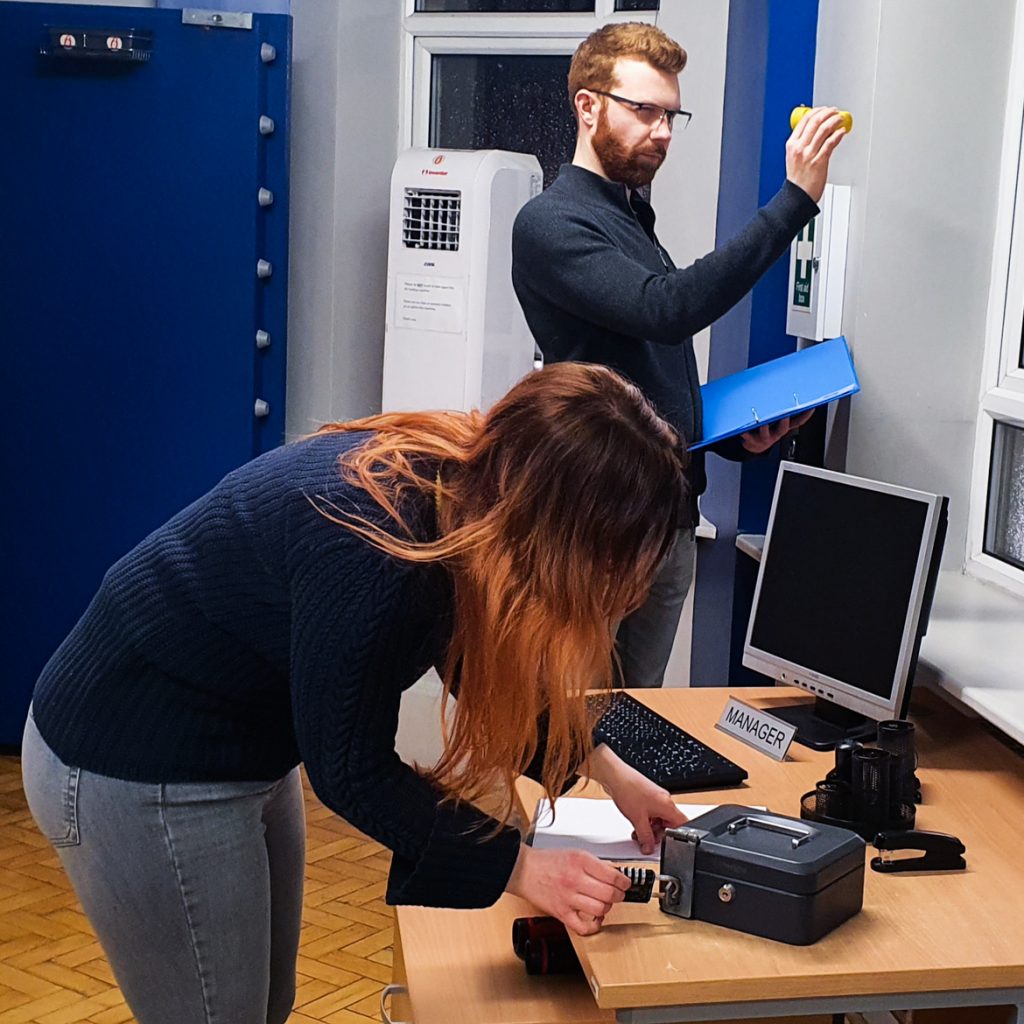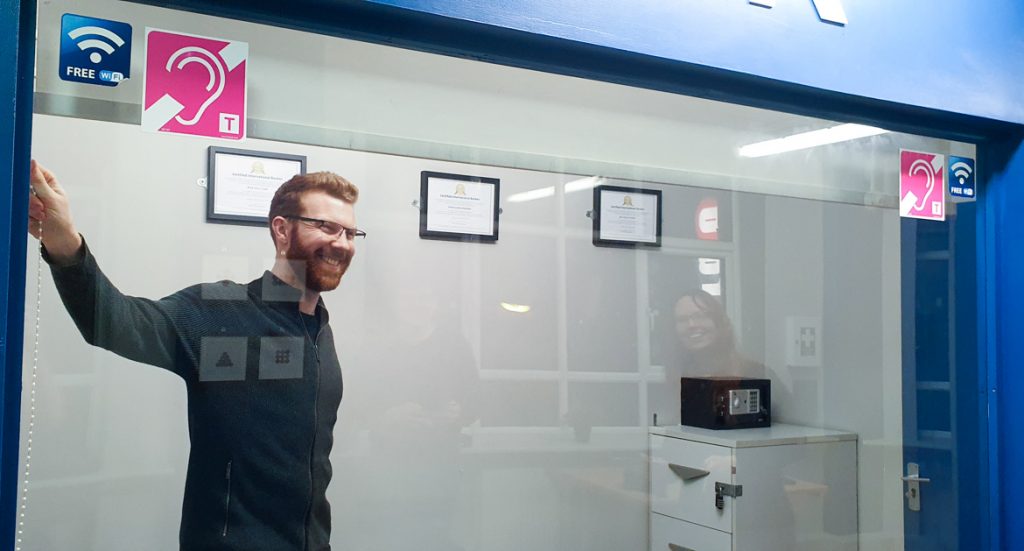 There were plenty of padlocks, but there were also plenty of clever subversions that meant that we were constantly being pushed to try things in a different way. A lot of the puzzles required more physicality than I'm used to, and that was a refreshing change. And many of the puzzles themselves were tricky to solve, which was a fun challenge in itself.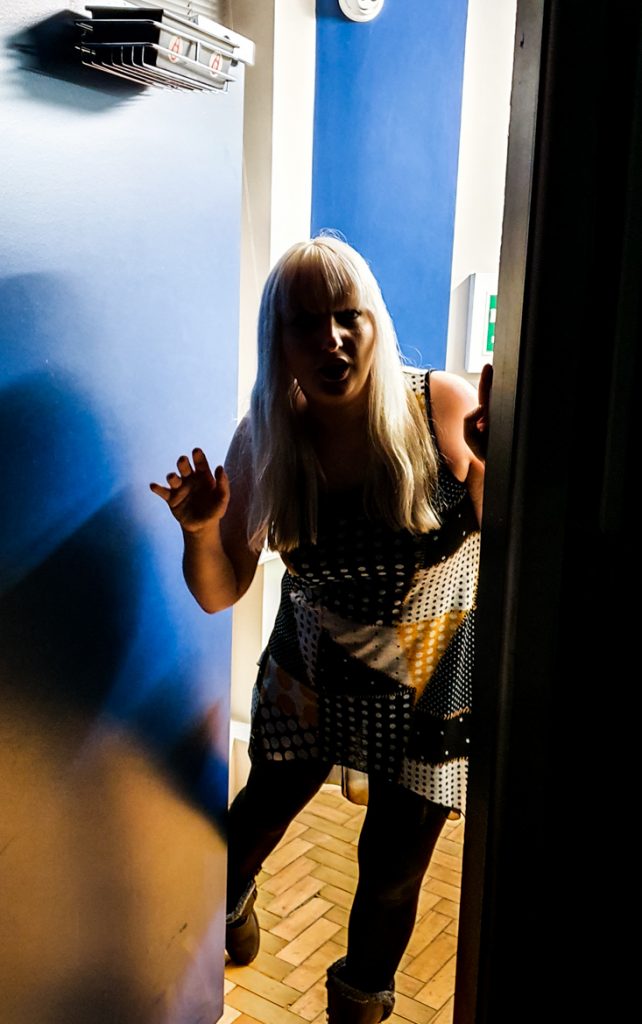 Summary
A well-themed room with a lot of varied and challenging puzzles. I'd like to come back and try one of their rooms with a more interesting base theme to see how they tackle the design for them!
Theme: 4/5 | Puzzles: 4.5/5 | Difficulty: 4/5
Clue system: screen in room
Success: yes, 10:31 remaining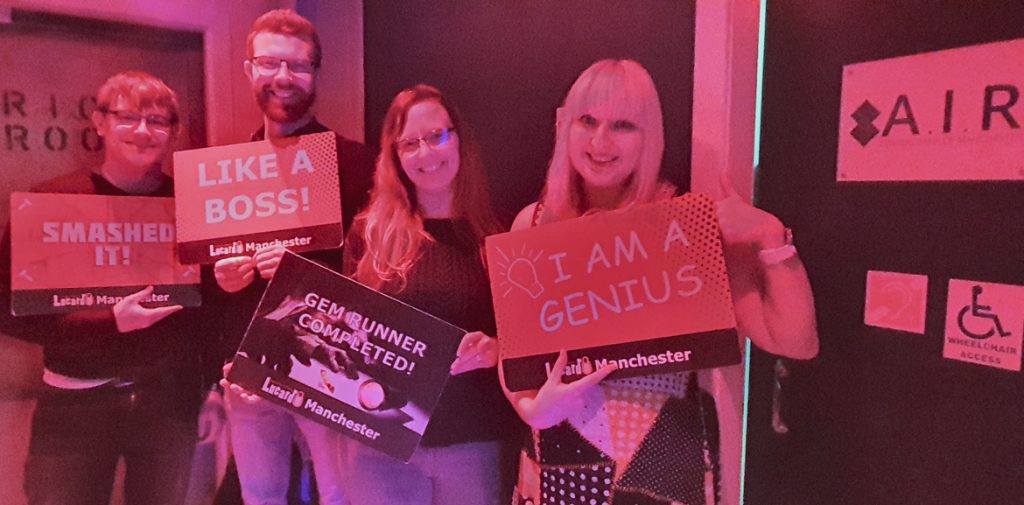 Want to see the list of all the escape rooms I've played? You can now find it here.