With great trepidation, I step into the fray known as "defining a megagame".
If you weren't aware, it's a pretty contentious subject – some believe they're basically LARPs but from a different development background, some believe they're a specific type of war game, some believe they're big board games with teams, and some believe we shouldn't be discussing it at all!
The Rise of Mini Megagames
One thing that a lot of discussions agree on is a minimum number of players, and a minimum length of gameplay. In fact, it's frequent for anyone who promotes a game shorter than the standard 6-7 hours or smaller than 30, to be told they aren't running a megagame at all.
Yet the number of "mini-megagames" being designed and run is increasing. I myself have an idea in my back pocket that I hope to develop sometime in the future.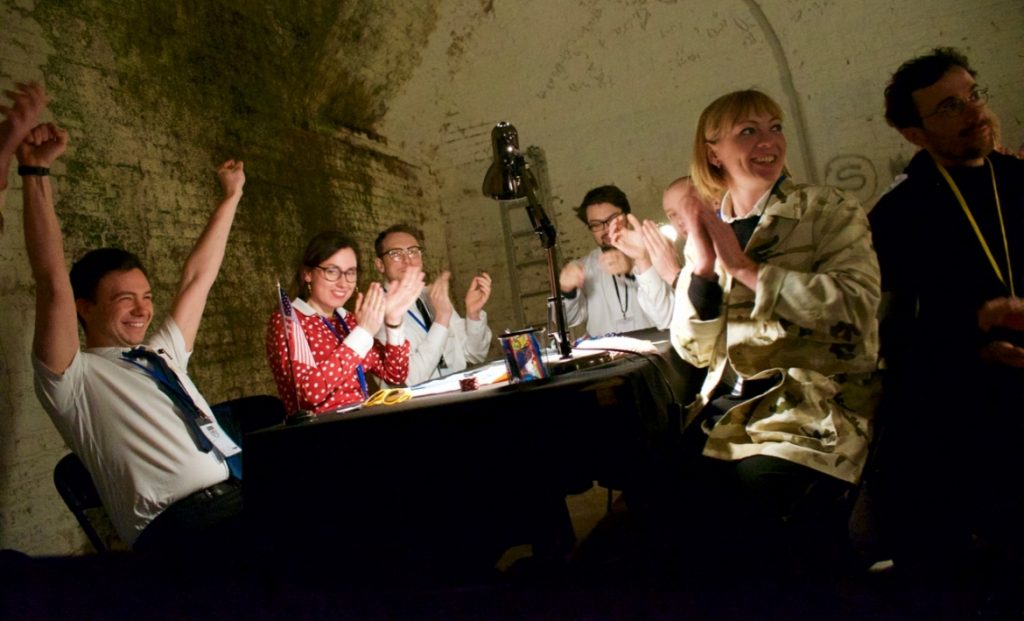 Here are a few of the other games that I believe would fall into this category:
Of these, I have only played Bring Them Home, which I thoroughly enjoyed – you can read the review here. In particular, Alliance may not belong in this category, as it can scale up to 100 players and is a little longer that the other two.
There are probably other games out there that fall into this category as well – have you heard of any other games I could add to this speculative list?
Isn't a mini-megagame just a game?
This one often gets mentioned whenever someone suggests running a mini-megagame. However the name I'm going to use to discuss them is kilogame – smaller than a megagame, but still retaining a lot of the power. (Hat-tip to Karl from the Gothenburg Megagames Facebook group for coming up with the idea for the name!)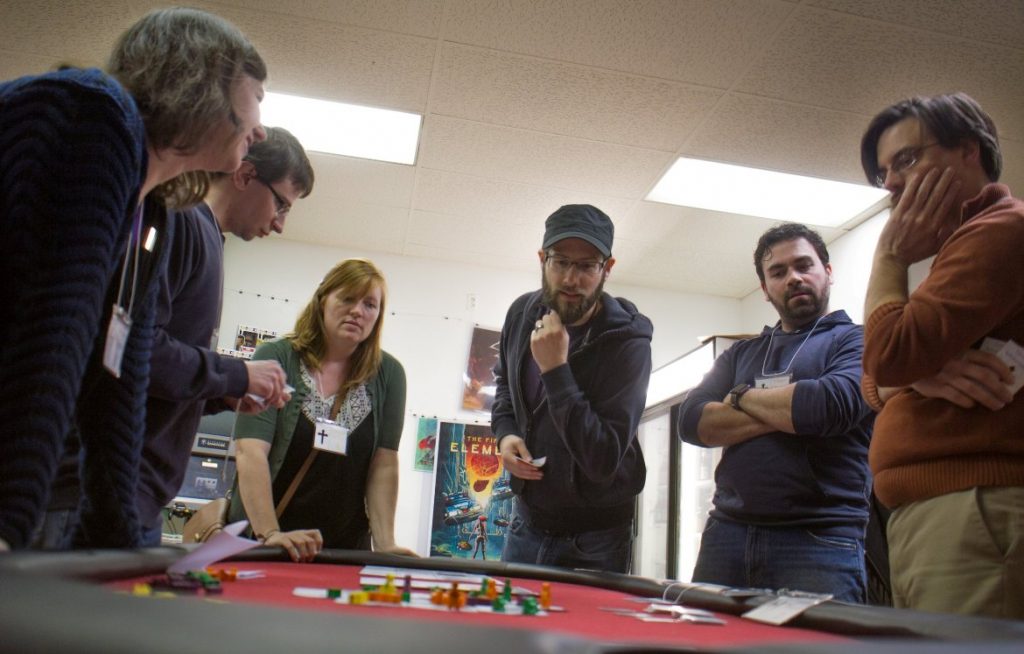 The idea is that these games retain the "feel" of a megagame – the chaos, the interactions, the open-worldness – with a smaller footprint. Also note that I am saying that these games are megagames, just a different type of megagame to the full-scale ones.
Benefits of Kilogames
These games have a number of benefits over the existing all-day megagames:
They are more accessible to newcomers. New players don't have to commit an entire day to a hobby they might end up disliking, so will be more willing to take a chance on this.
They generally need fewer Control, which makes them easier to put on for groups in areas without an existing megagame community.
The smaller game sizes are also useful for new megagame communities as they need fewer sign ups to run, as well as making reruns more sustainable.
Balancing the game is easier as you only have to account for what players will do in 2-4 hours, not an entire day.
There's more capacity to monetise them. The shorter time length and breakaway from the traditional format means that it's possible to charge more than £30 (the standard megagame fee) or to shorten the time enough to make a lower game fee profitable.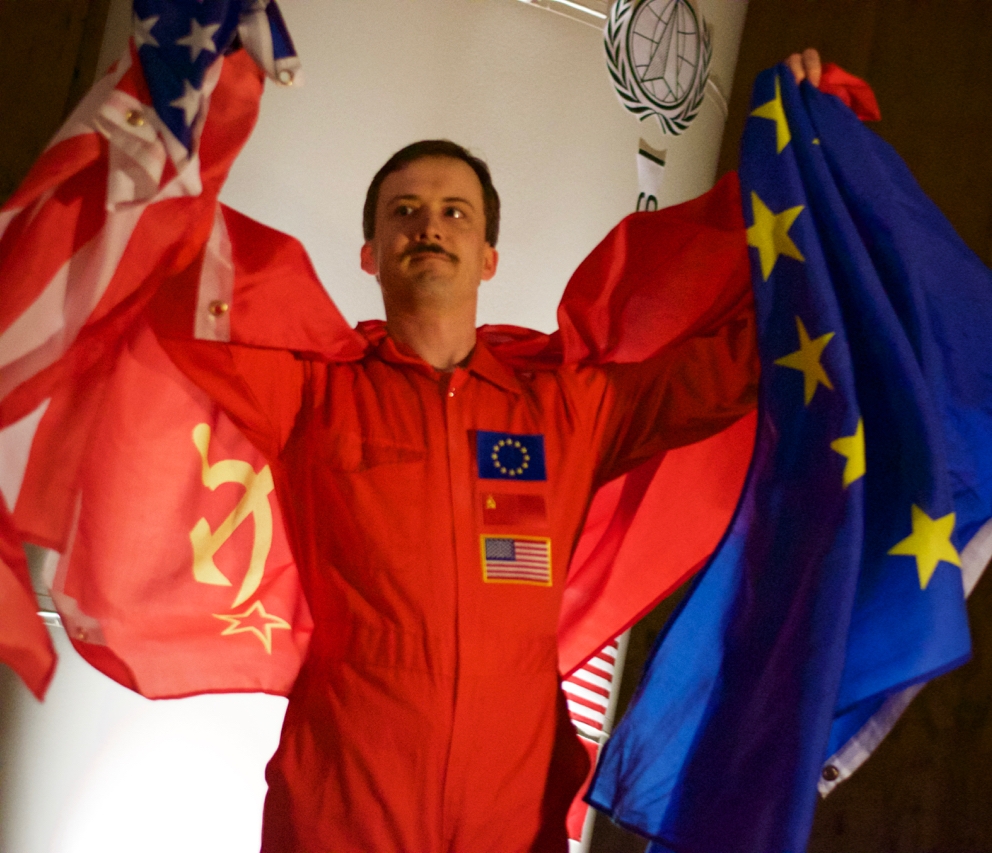 Potential Downsides to Kilogames
Naturally not everything is sunshine and daffodils. There are additional challenges running kilogames:
There are design challenges with fitting playtime into a shorter time period. People will need to get up to speed with the game mechanics quicker, which usually means they will need to be simpler and less nuanced.
The narrative has less time to develop, which means your scope for intriguing story lines is more limited.
There seems to be a higher expectation for production value for these games, especially if they are charging a similar or higher price.
Even after this incredibly convincing blog post, many in the megagame community will still not believe these games are megagames, and that could make it more challenging to promote them within the current community.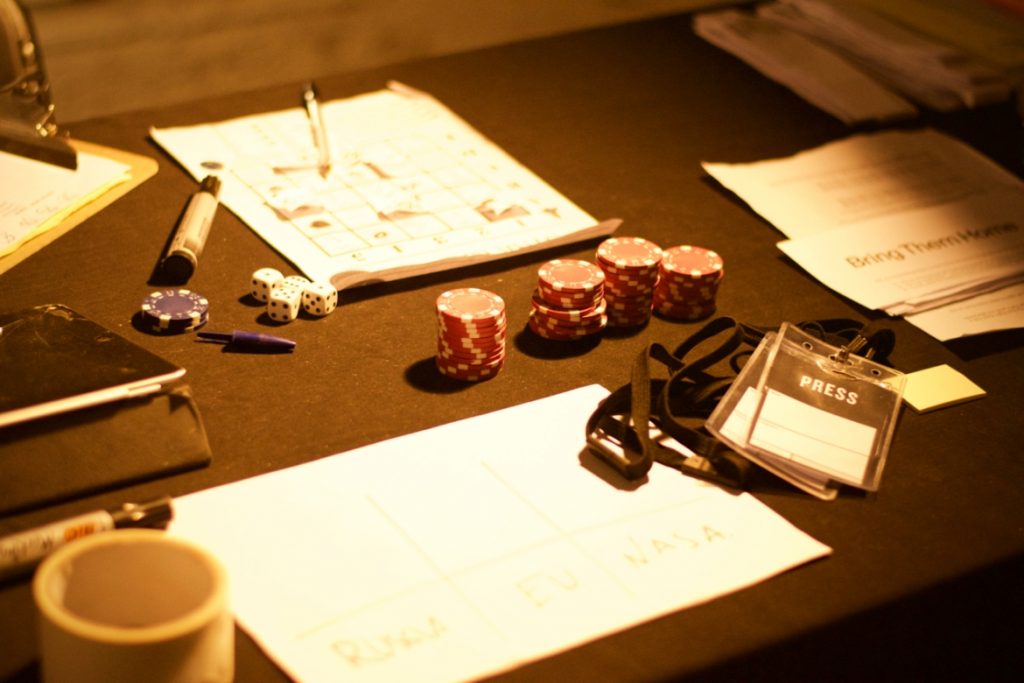 The Future of Kilogaming
I believe we're going to see more and more of these games popping up on the megagame circuit. The benefits outweigh many of the downsides, they'll be easier to fill, and are likely to be the entryway to more gamers becoming fans of the full scale megagames.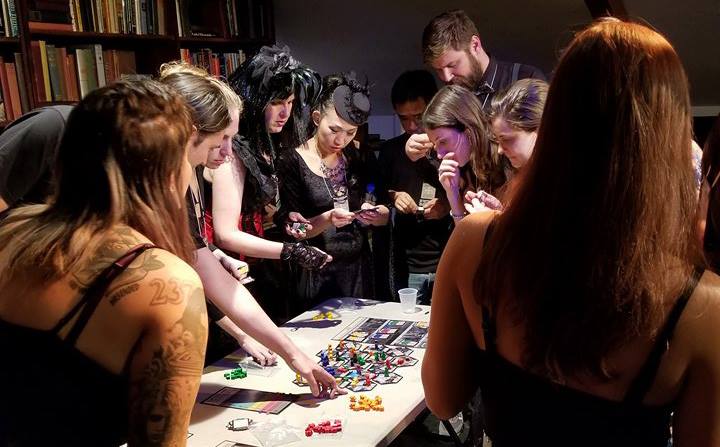 Have you been to any kilogames? Or maybe you've got a design in progress? What do you think about how they compare to megagames?
Cover Image credit: Kate Wright-Sanders. Images provided by BK Game Design and Treehouse Games.