Winter is coming… and it ain't gonna be pretty.
As you may remember, I'm a proper summer lover, and that means that winter is the exact opposite of my favourite time of year. It's freezing cold, blustery, rainy, snowy, haily. You have to wear tons of layers to survive outdoors, but then the second you step inside you overheat. The days are so short that you're often going to work and coming home in the dark. And it seems to last FOREVER.
But let's not dwell on how much winter sucks (LOTS) and let's instead look at how summer addicts like me can make it through the long months ahead.
1. Focus on the good parts
IMO winter has one great redeeming factor, and that's Christmas and its surrounding festivities. I can totally see how many many years ago, pagans would gather together on 25th December, just a few days after the winter solstice, when they noticed how the days were starting to get longer again. The celebration that the sun hasn't abandoned you… that's totally something I can get behind.
I'm not Christian, but a lot of my family is Catholic, and even the ones that aren't have always celebrated Christmas to the full. Some of my fondest childhood memories include an 8ft Christmas trees, piles of presents, the family gathering together… Christmas looks pretty different these days, but the staples of family, food and presents still reign strong.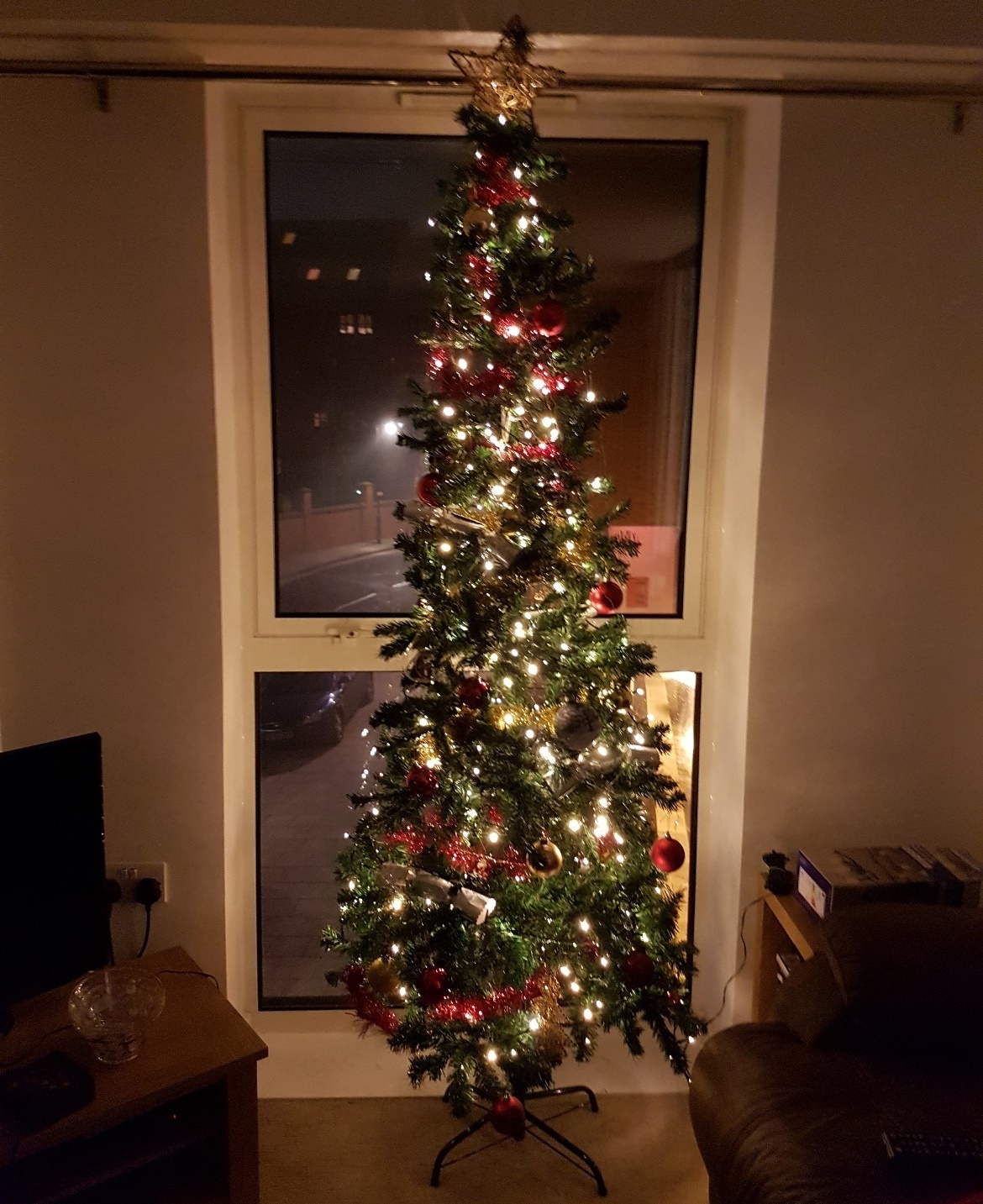 And it's not just about Christmas day. I adore the entire Christmas period, which has clearly started already, judging by the songs on the shop playlists. I love Christmas markets, mulled wine, Christmas lights, putting Christmas decorations up, Christmas shopping,
2. Think ahead to the new year
Winter means a new year is coming, and I always get excited thinking about what the next year will bring. 2017 has been full of massive changes that I never expected at the start of the year, such as being diagnosed with MS, and leaving Social Quirk behind and starting a new job.
Lots of other stuff has happened too – I went on holiday to Lisbon.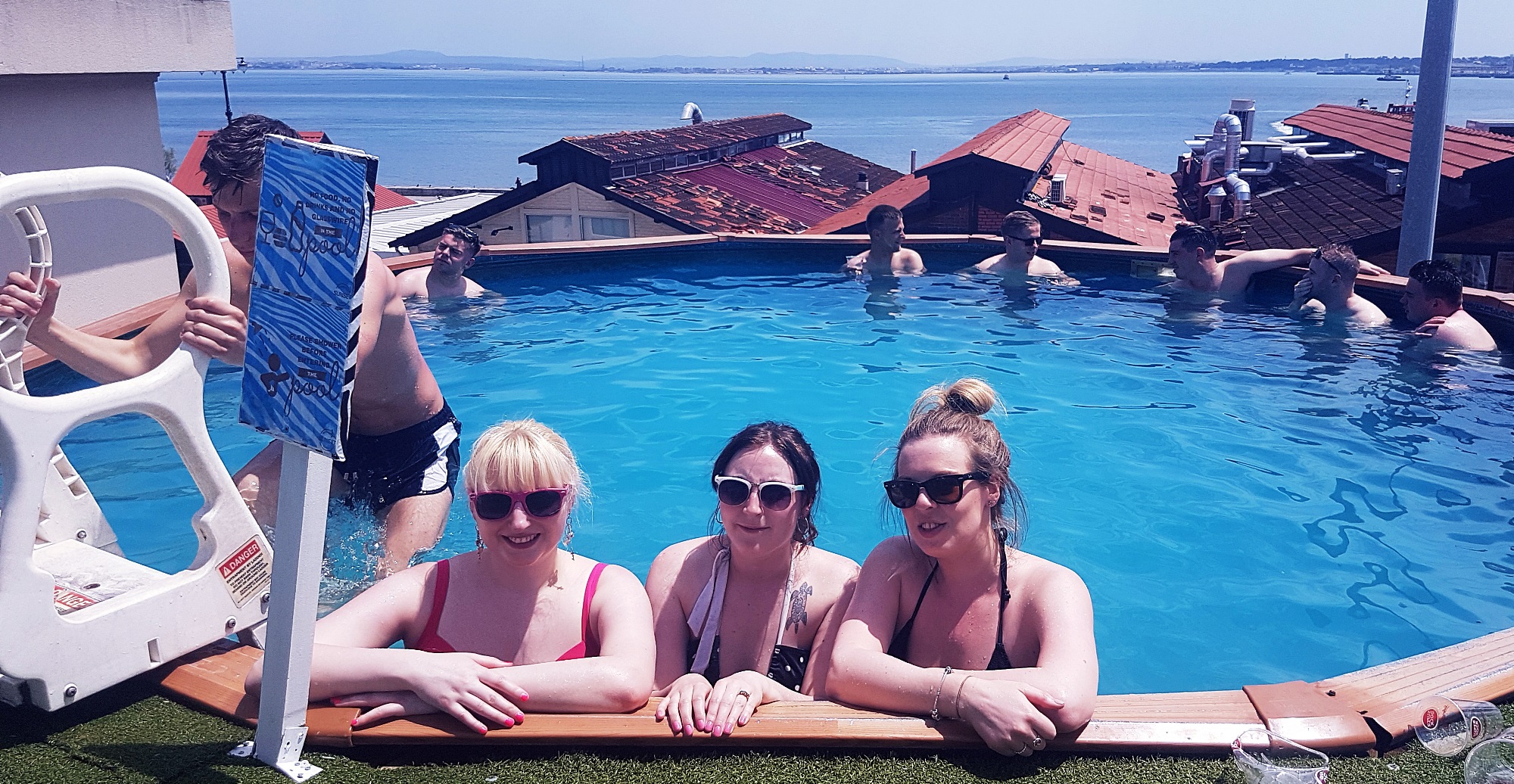 I ran my second megagame and got my third one on next year's calendar.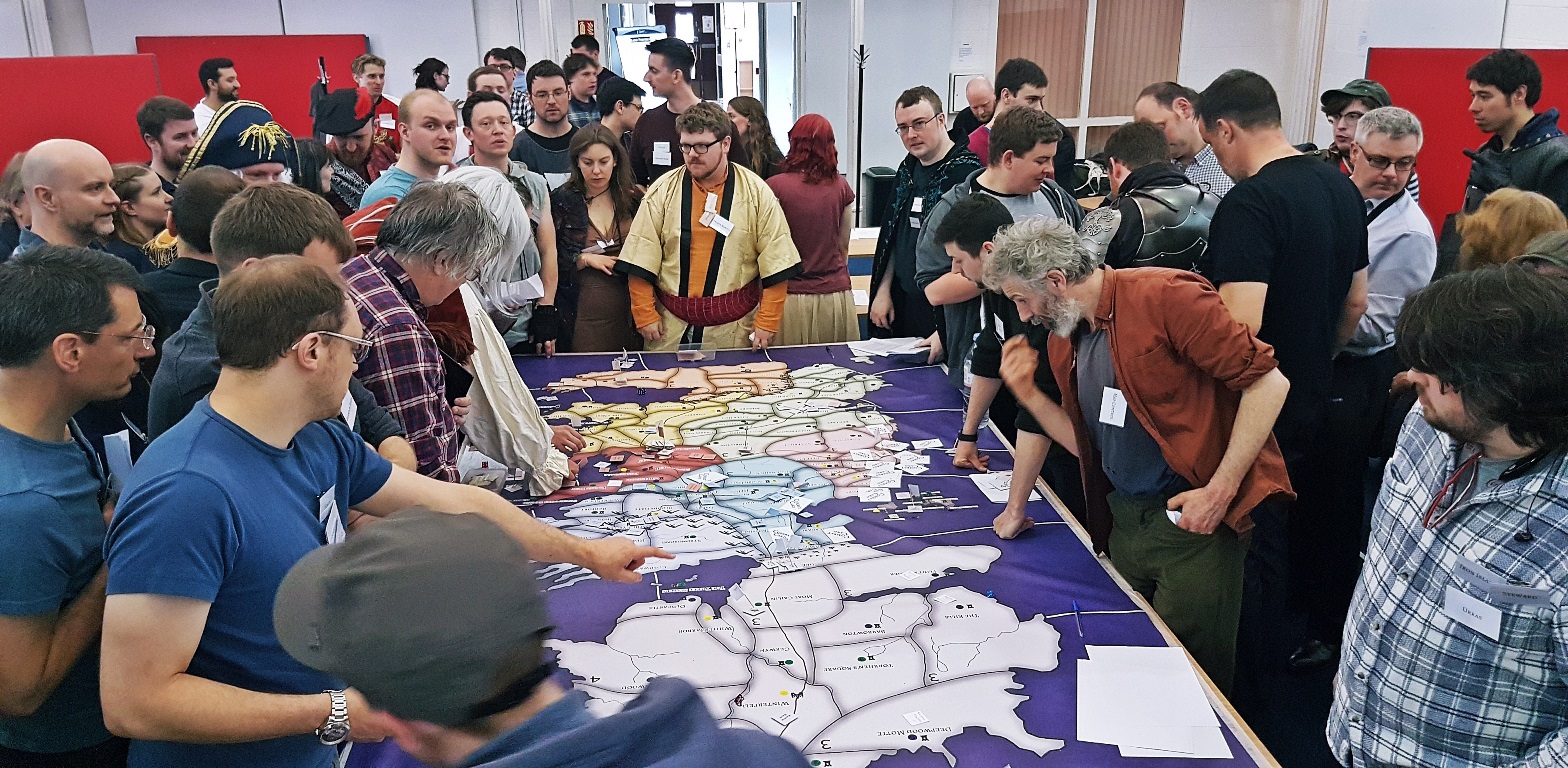 I went to my first (and several subsequent) blogger events. Tim and I went on an amazing staycation. Plus there's all that little stuff that you don't always think of – boardgame nights in, random nights out, meeting up with friends you haven't seen for a while…
I don't have a clue what 2018 has in store, but I'm super excited to find out.
And super excited for a New Years Party too, ofc.
3. Plan a holiday
Winter is always the time when I start thinking about holiday plans, tbh. It was last winter that I booked my girl's holiday to Lisbon. A little later in the cold season, Tim and I were making plans to go to Croatia. Lisbon totally happened (and was totally awesome) but when MS threw a spanner in the works, Tim and I downscaled to a staycation out in the Ilkley Moors.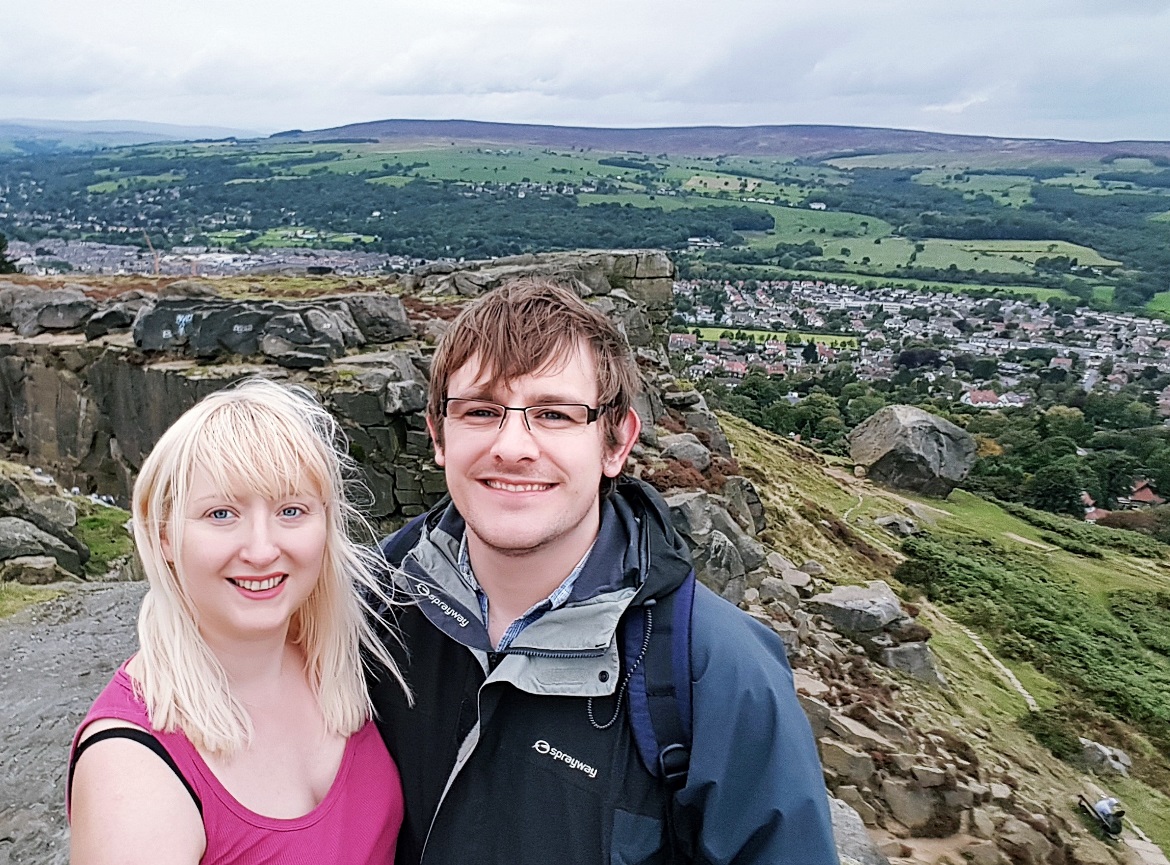 Next year, Croatia is back on the menu! And we have a lot more ideas for the trip than we had this time last year, so perhaps it's for the best.
4. Keep the sunshine alive
The reduced sunlight in winter can actually cause health issues, so if you're noticing you're more depressed, tired or rundown, take action to bring the sunshine back into your life.
I used to want a Daylight Lamp, but more recently I think I probably wouldn't dedicate the time to using it properly. Instead, I think I'd benefit from one of those alarm clocks that wakes you up by slowly increasing the amount of light in the room.
One of the big benefits of the sun is that it helps your body produce vitamin D, which is essential to keep you healthy. You can get it from oily fish and eggs – both of which I love eating, so it's easy to include them in my diet. But I'm also currently loving the new Sunshine Tea from Tetley. It not only contains enough vitamin D to brighten up the darkest day – its slight citrusy flavours might even fool you into thinking its not winter any more.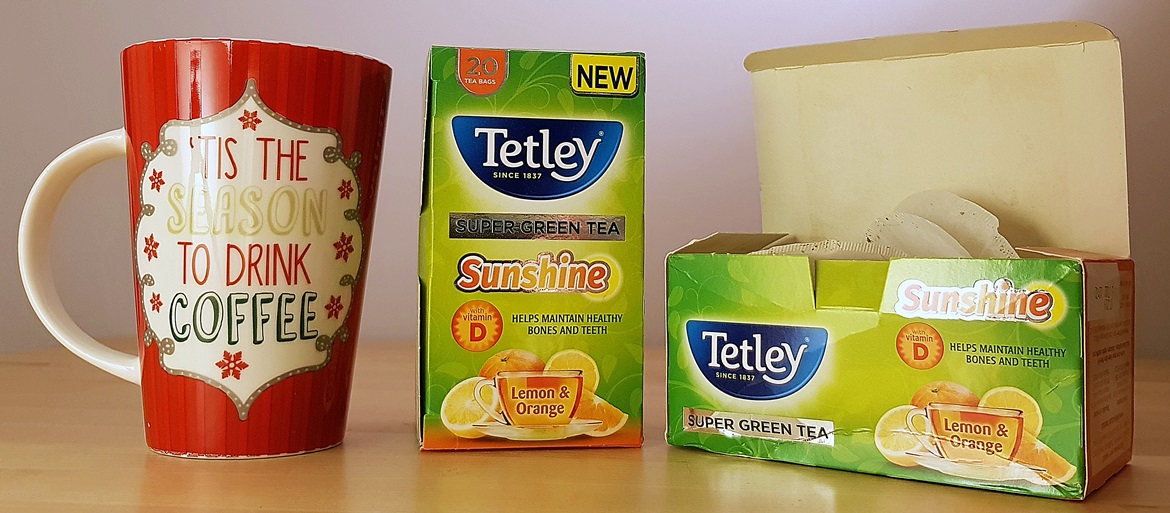 And don't forget the real sun! On a nice clear sunny day, wrap up in your big coat and go for a walk. Just soak in that daylight.
5. Take care of yourself
Blah blah wrap up warm etc. I don't so much mean that sort of thing but… spoil yourself. If you really don't enjoy winter, then this isn't the time to diet, to restrict yourself, to make life less pleasant anyway.
Do what you want to do. Buy yourself a small present or a chocolate bar. Stay in bed an extra five minutes. Call up your best friend just because. Fill your flat with flowers. Visit family and play a daft board game that will make you all laugh. Anything that makes you happy, really.
6. Be in complete denial
Usually around the end of January, I get thoroughly fed up of winter. It's been going on for too long, and I'm not going to put up with it any more.
So I start denying that it's even winter. I get out my summer wardrobe again. I stop wearing tights or boots. I pack away my hats and scarves and replace them in the drawer with my bikinis. I make a summer playlist on Spotify and break out my summery-scented candles. And I post on Facebook to say that it's FINALLY SUMMER HURRAY.
And yes, I usually get a cold, and end up wearing my waterproof boots when it tips it down a few days later. But I feel happier doing so.
Here's to summer 2018
It's only a few months away. How are you going to make it through?
Disclaimer: I received some Tetley Super Green Sunshine Tea free for review, but my views are my own. This post contains affiliate links, which means I receive money if you make a purchase through them. You can see my full disclaimer here.