Wow, has time flown! One year ago on Sunday, TC and I packed my stuff into a van and shipped my life up north to Leeds. It feels like I've only just moved here… but at the same time, like I've been here for years.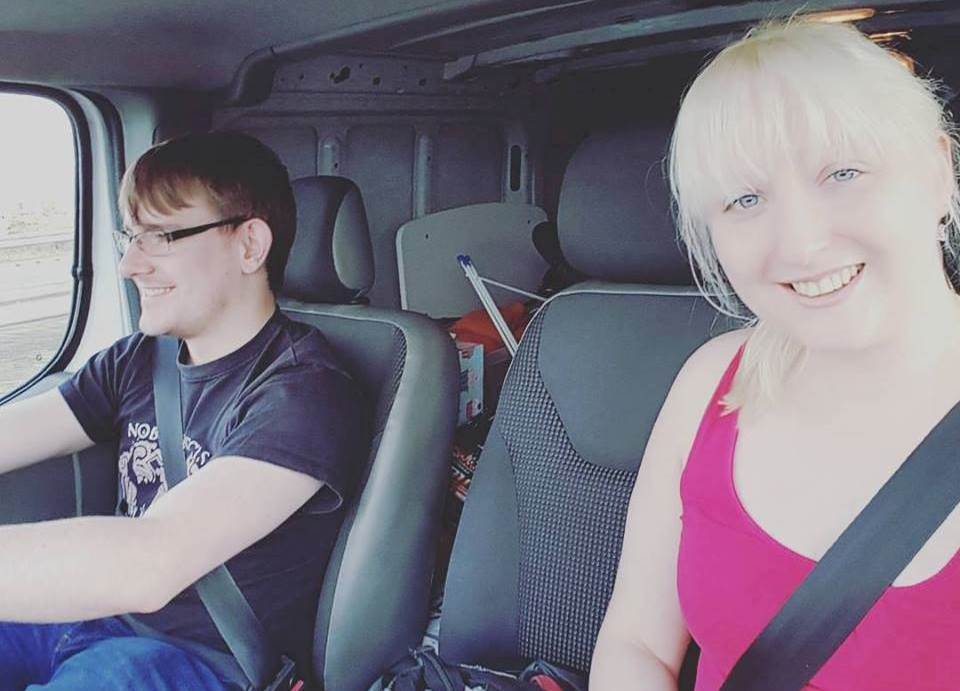 Moving to Leeds was quite an adjustment. Leeds is a lot smaller than London was, but I only lived on the outskirts there. It's pretty awesome to live in the city centre. And relocating my business up north has been full of challenges.
Plus, I still struggle with strong Yorkshire accents. Don't think that's ever going away 😉
But it's been a fantastic year, so I wanted to do a bit of a recap on the best experiences I've had in my new hometown.
Living with TC
Even if Leeds doesn't truly feel like home yet, TC's flat certainly does. It's so perfectly located – just on the edge of the centre of town. It's sunny during the day (massive windows!) but snug at night. And thanks to my New York skyline, I've managed to put my own stamp on the place.
Exploring Leeds bars and restaurants
I've barely skimmed the surface of all the amazing places Leeds has to offer. I've been blown away by meals at places like Fazenda, Crafthouse and Friends of Ham, and devoured delicious drinks at Alchemist, Veeno and 53 Degrees North. But there's still a ton of places on my must-visit list, and it seems like new places open in the city every day. It may be smaller than London, but it's definitely big enough to keep me busy!
Seeing my northern friends
It was always a pain to cross London, never mind venture further north. But now one of my best friends lives over the road from me, and another is just down the road in Sheffield.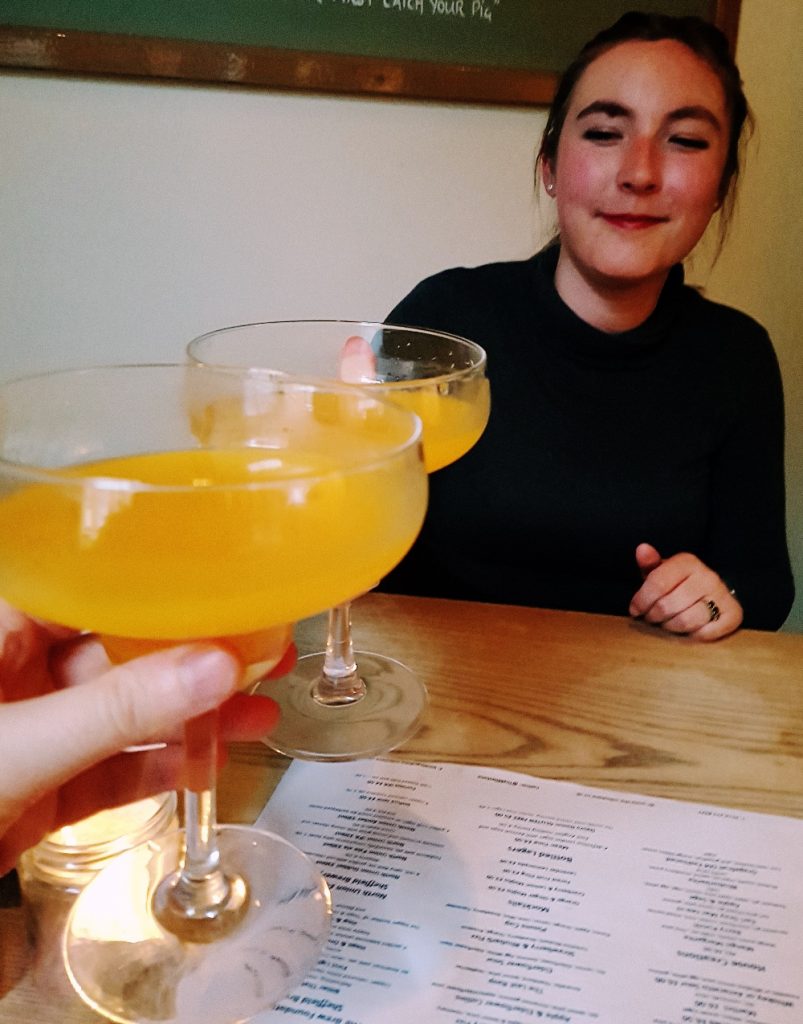 Not needing to use as much public transport
It sometimes seemed that I lived half my life on trains down in Surbiton. While I do need to take the odd bus or train to go further afield, I'm not using public transport on a daily, or even weekly, basis any more. It's so nice to get out and wander around the city.
Challenging myself
Re-establishing Social Quirk in the north has been the most challenging part of the relocation. I'd gotten to the point that people had heard of SQ down south… now I'm starting from a blank canvas. It's tough. But I've gained some really fascinating clients in Yorkshire, and it's been interesting for me to see how moving affected my business.
Starting this blog
I started this blog less than a month after moving North (in fact, this was my fourth post). BBB is very tied to my existence in Leeds. And while I haven't exactly been a very dedicated blogger at times, it's been great to know that I have a place I can go and detail my experiences, to keep track of my memories for years to come.
Thanks Leeds, for a great first year together! Here's to many more to come…!