It's April at last, and despite the forecast of snow yesterday, I'm actually pleased that it was just drizzle all day.
March was an intense experience, and with a lot of things ending, I'm looking on April to provide some new beginnings, and hopefully some proper spring weather. With that said, let's look back at one hell of a month.
What BeckyBecky Did
If you've been anywhere near my Instagram, you may have noticed that my entire month was consumed by Riptide. This interactive gaming-meets-theatre experience has completely taken over my life. If you want to know more, check out my part 1 blog post, and keep your eyes peeled for part 2.
I also managed to meet up with one of the other "Lucky Ones", Amy, and we went for a drink to discuss the game in depth.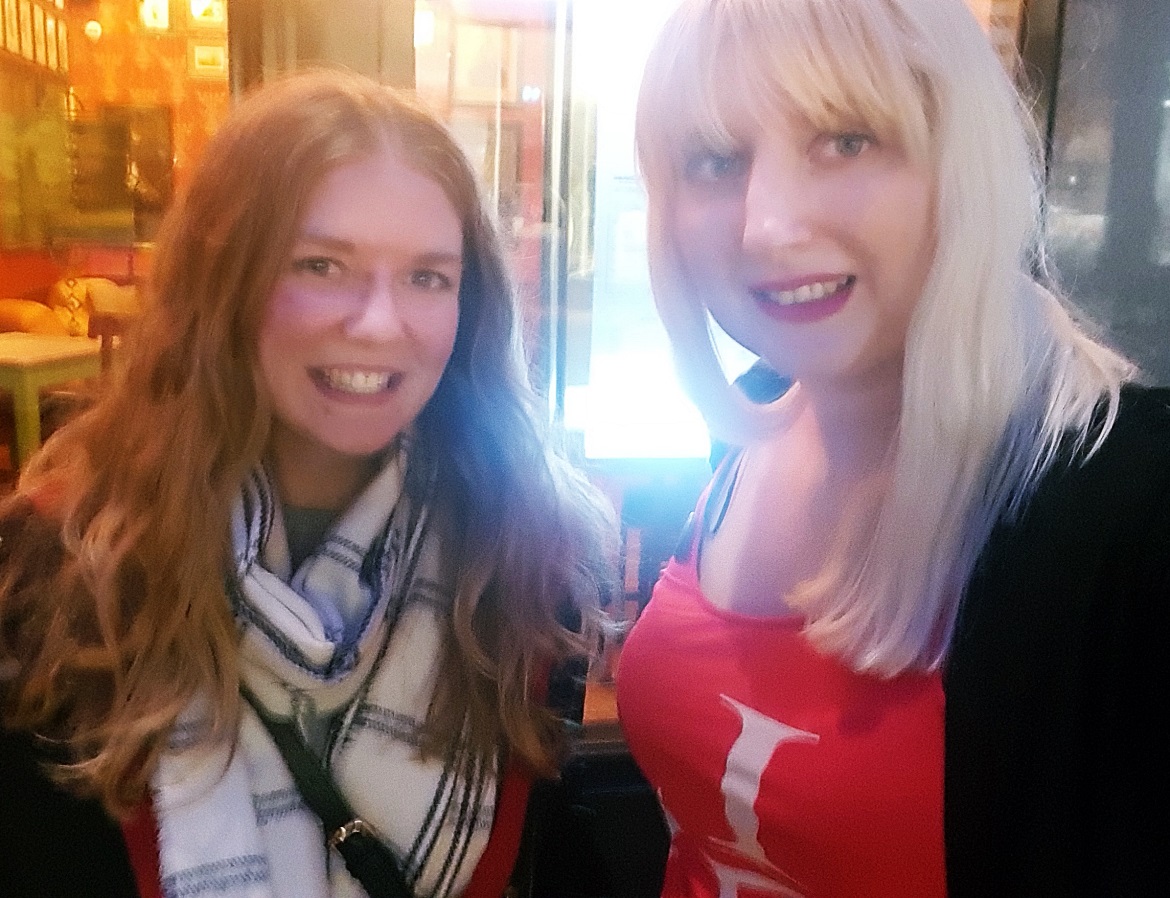 The other big part of March, is that it was my last month at the NHS. I've had an amazing six months working there, and made loads of great friends. The work I was doing was really interesting and varied as well, and at the start of March we ran our recruitment bus tour around the city. I massively enjoyed getting back to event planning, and it was a great day. My coworkers sent me off in style with a lovely leaving do and some really thoughtful gifts.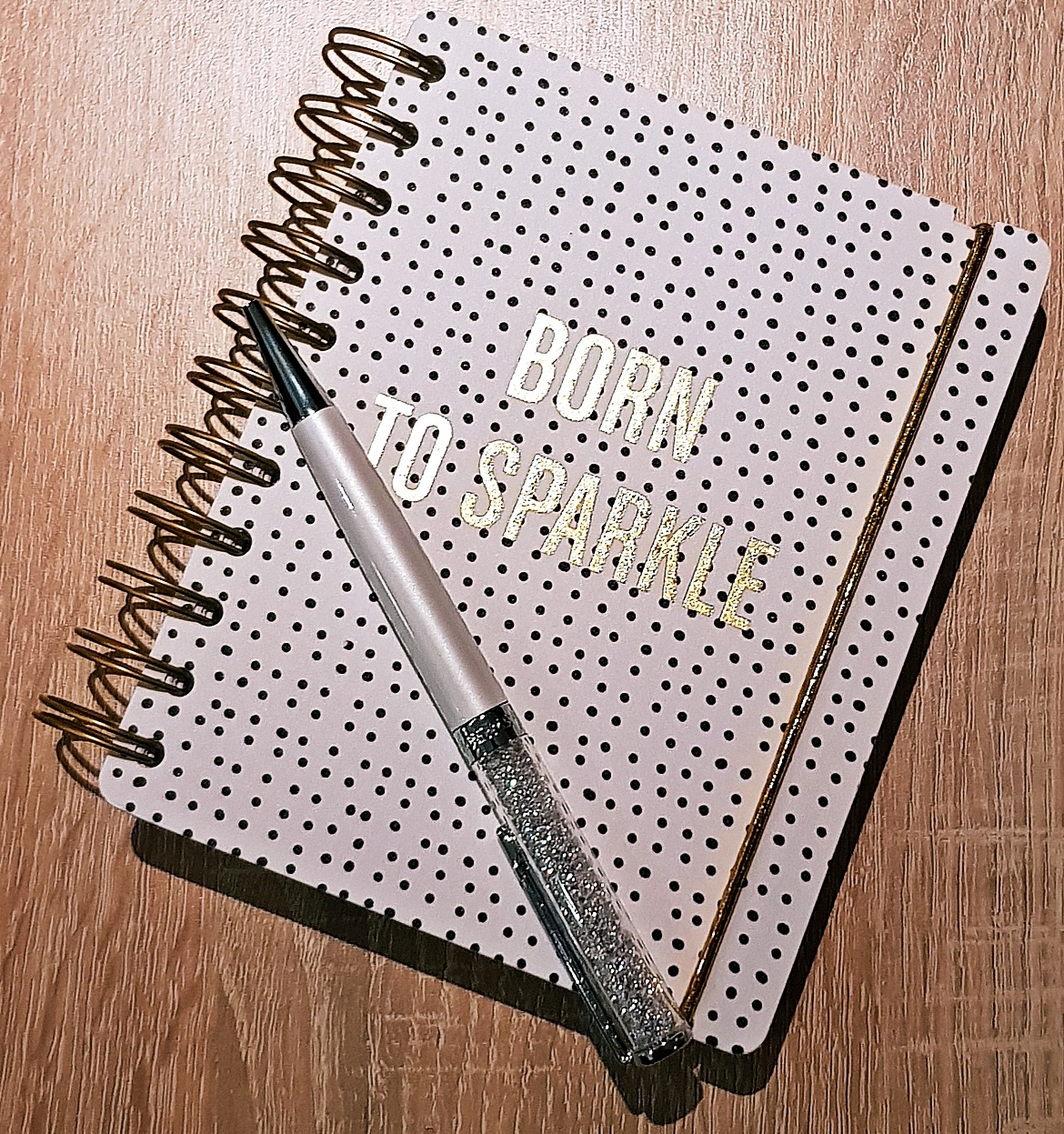 Another feature of the past month, a slightly less positive one, has been a flare-up of my colitis. It's actually my first one since being diagnosed in September 2016, and it's really worn me out. I'm hoping it's coming to an end soon though. I also discovered Tetley's Boost tea which has been an absolute lifesaver regarding my fatigue.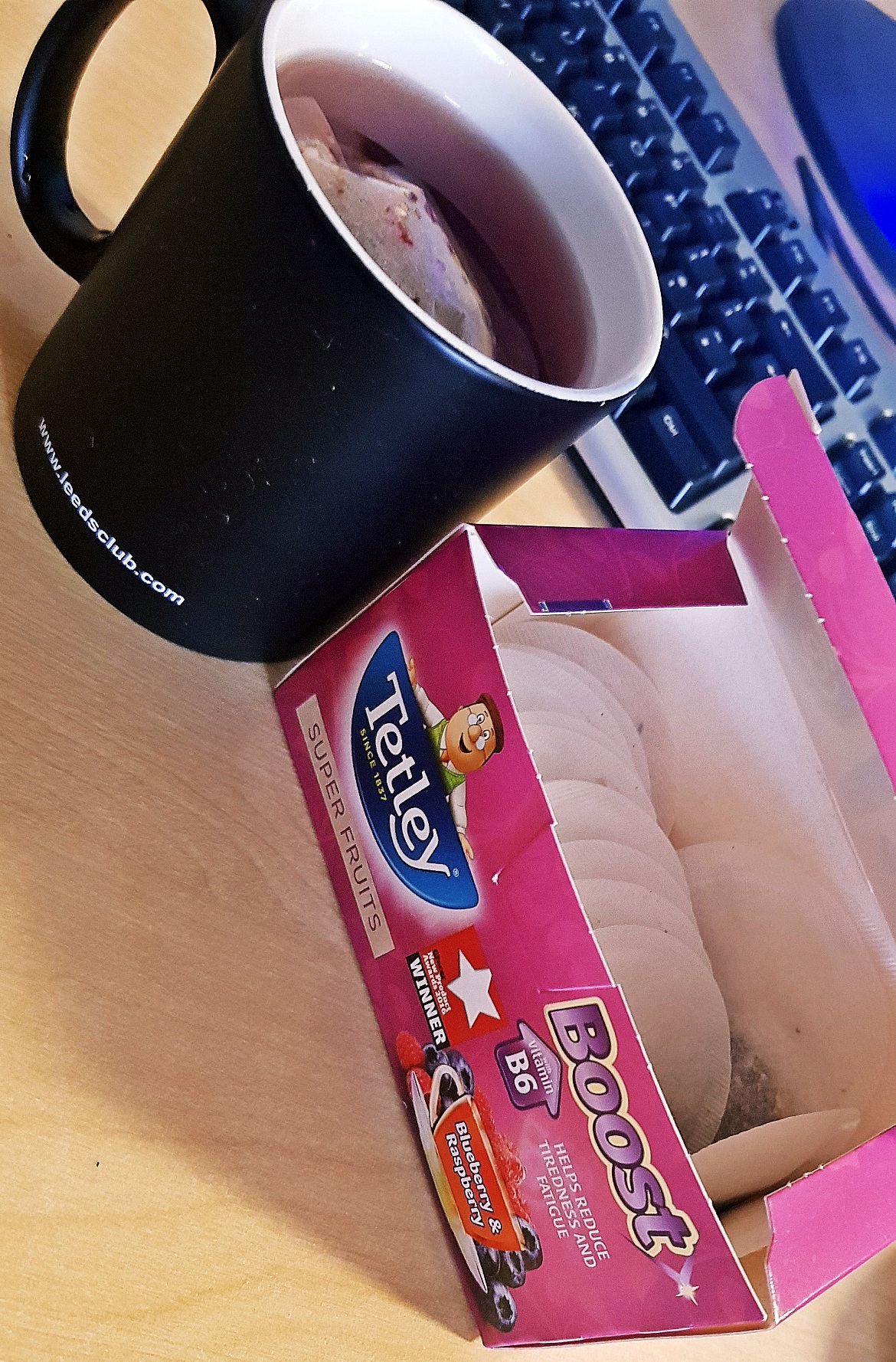 Near the start of March I took part in a Public Speaking Course. It was a really fun day, and I definitely learned a lot – and there'll be a blog coming with more details about exactly what it entailed.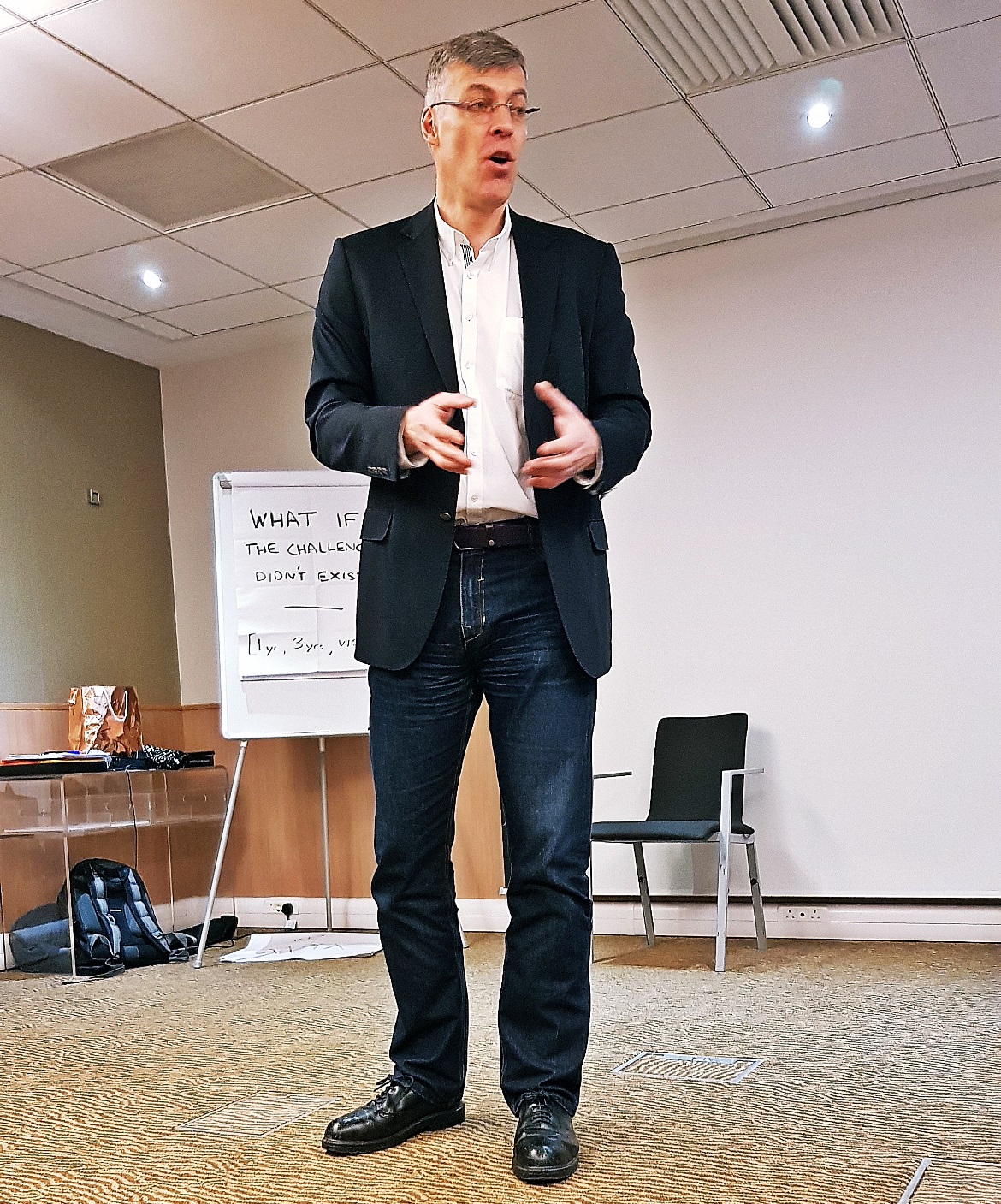 Finally I managed to hit 365 days on my Timehop streak…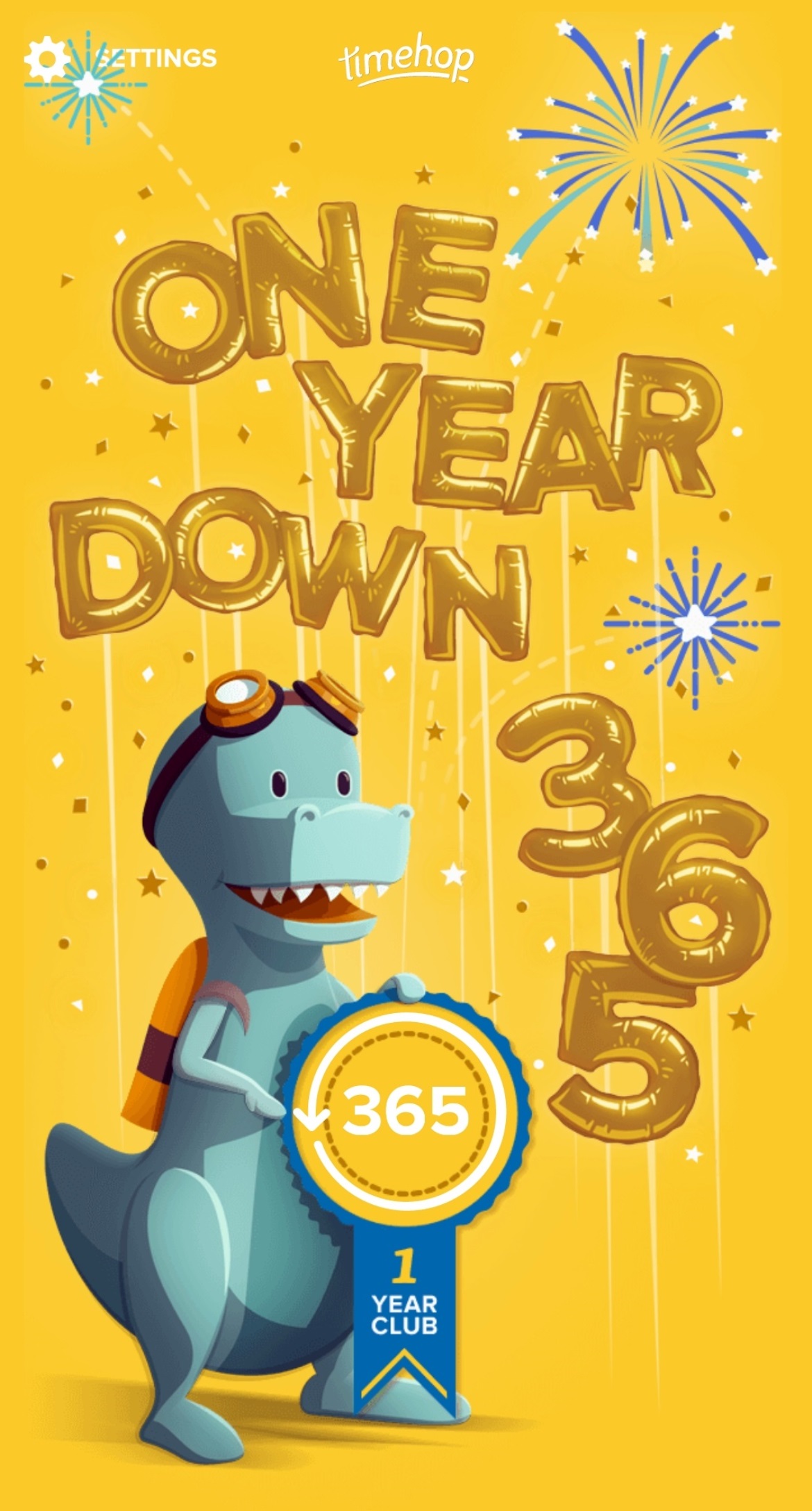 I made a big change to my appearance this month, by deciding to wear lipstick everyday. I normally pop a bright colour on for special occasions but I decided to start wearing it full time when I realised it gave me a confidence boost doing my Riptide Instagram stories.
Right at the end of the month, I went to the funeral for my nan. Sadly she passed away at the start of March, but it was really lovely to get to see family when Tim and I went back to Spalding for the funeral. In particular, it was great to see my nan's name in flowers – her love of gardening is one of my strongest memories of when my family lived with her when I was a child.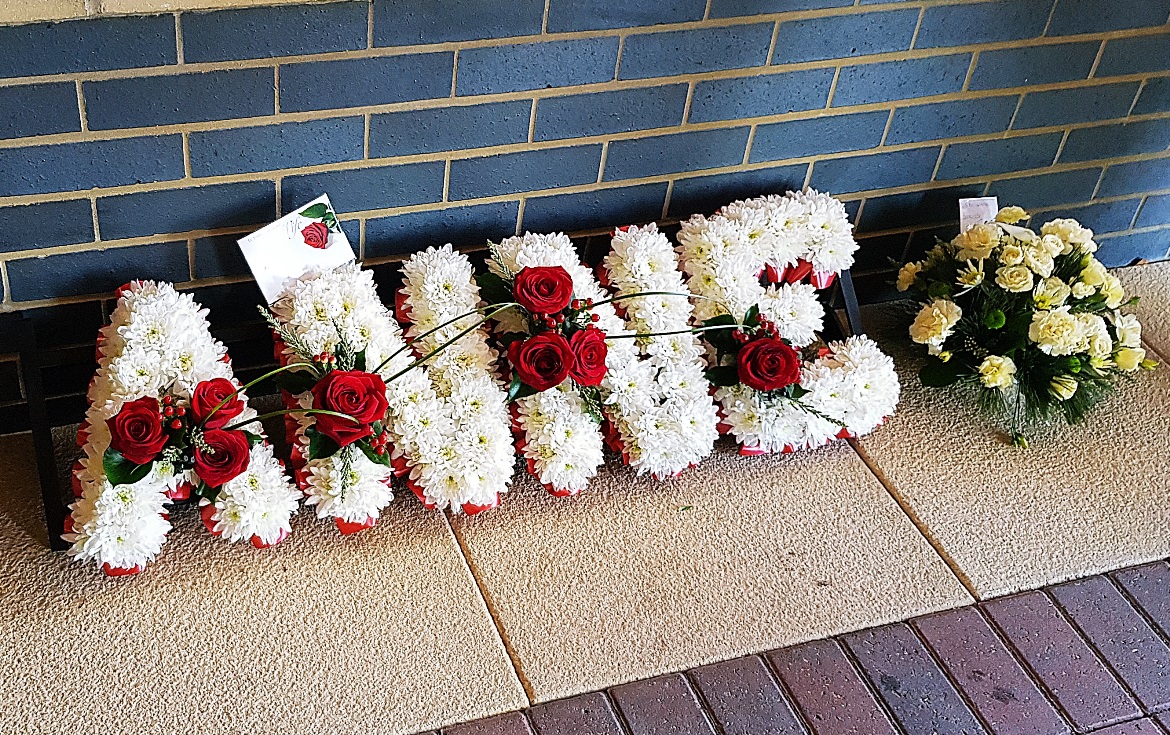 On Easter Sunday we visited the other side of my family for a much happier reason… but I'll leave that for the April blog.
What BeckyBecky Ate/Drank
Eating Out
When I was making the list of the places I've eaten out this month, I was a little shocked: Pizza Express, Yo Sushi, Shabab, East 59th, Ox Club, Brasserie 44, Sky Lounge, Wagamama, Man's Market… But here are some of the highlights.
Man's Market is likely to be a stable lunch spot for my new job, as it's over near Park Square, has a great lunch menu and a really cool efficient service style that will make it a breeze to come by on my lunch break.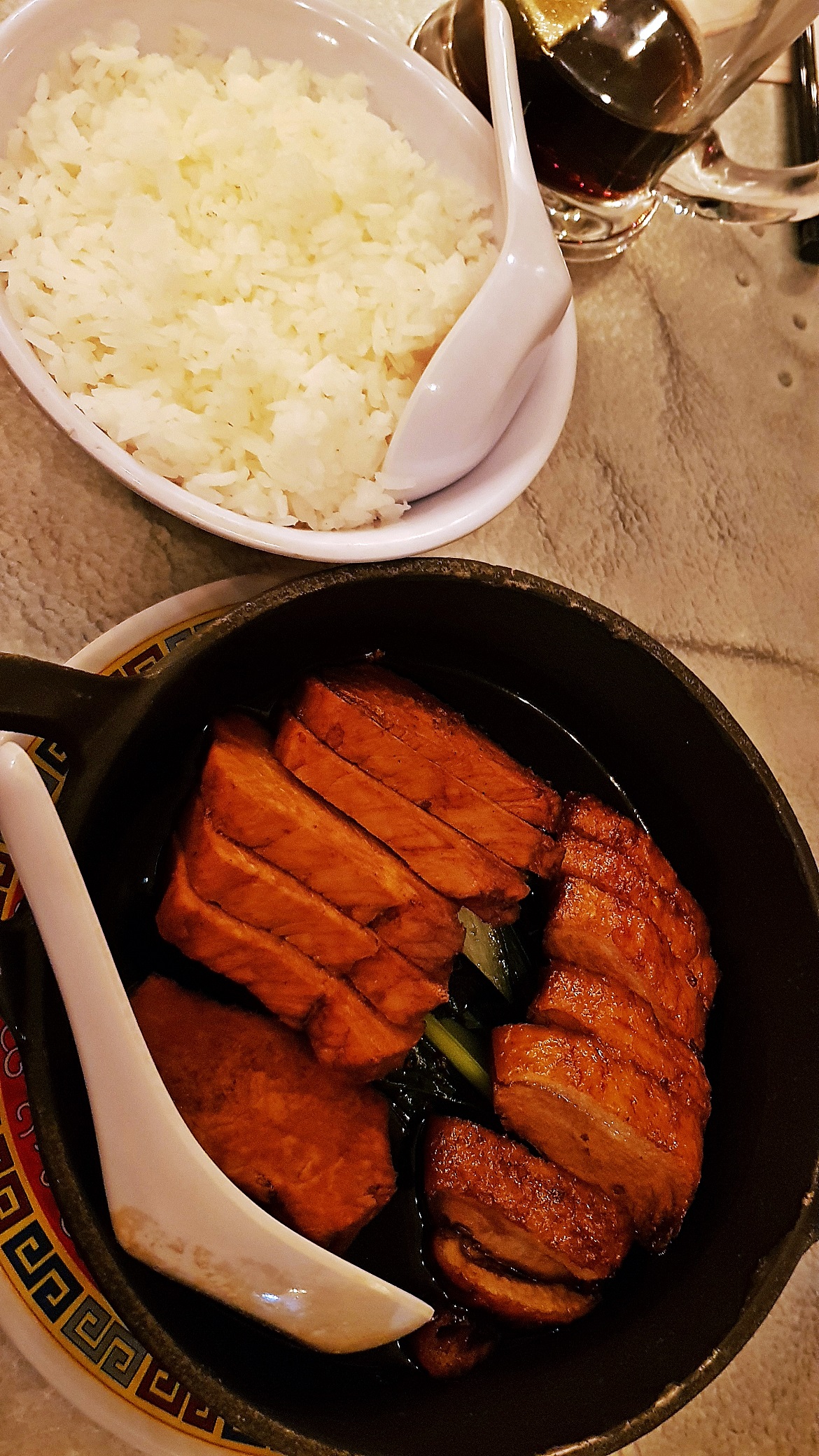 You'll have seen my blog about East 59th, featuring bottomless prosecco and tasty lobster. It's definitely a great choice for a girly brunch and catchup.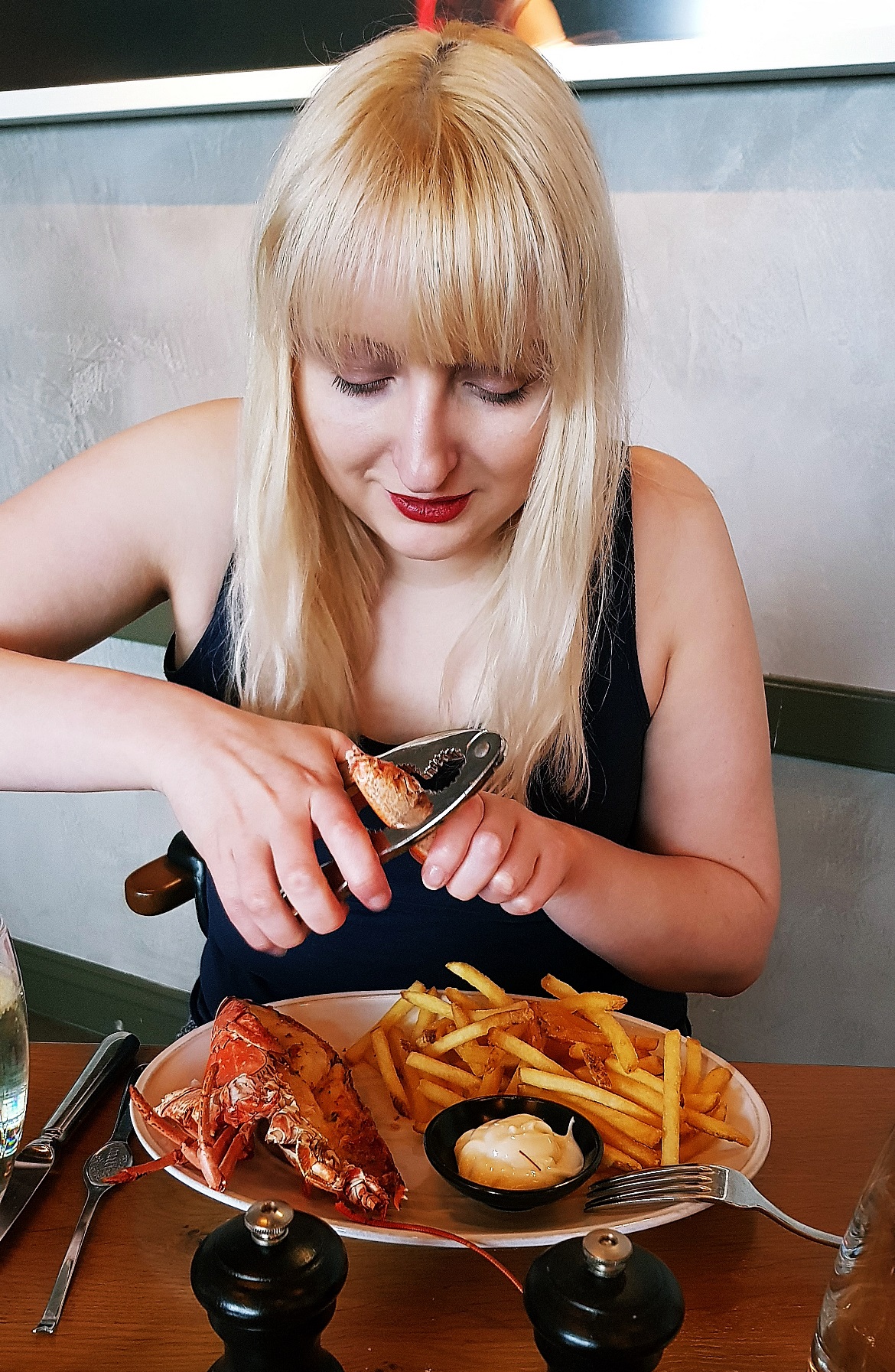 Ellie and I visited The Lost & Found as part of my Riptide experience. The steak was great, and amazingly cheap as on Wednesdays they do a 50% discount. The cocktail menu was exciting too, and I'll definitely be back to try a few more of them.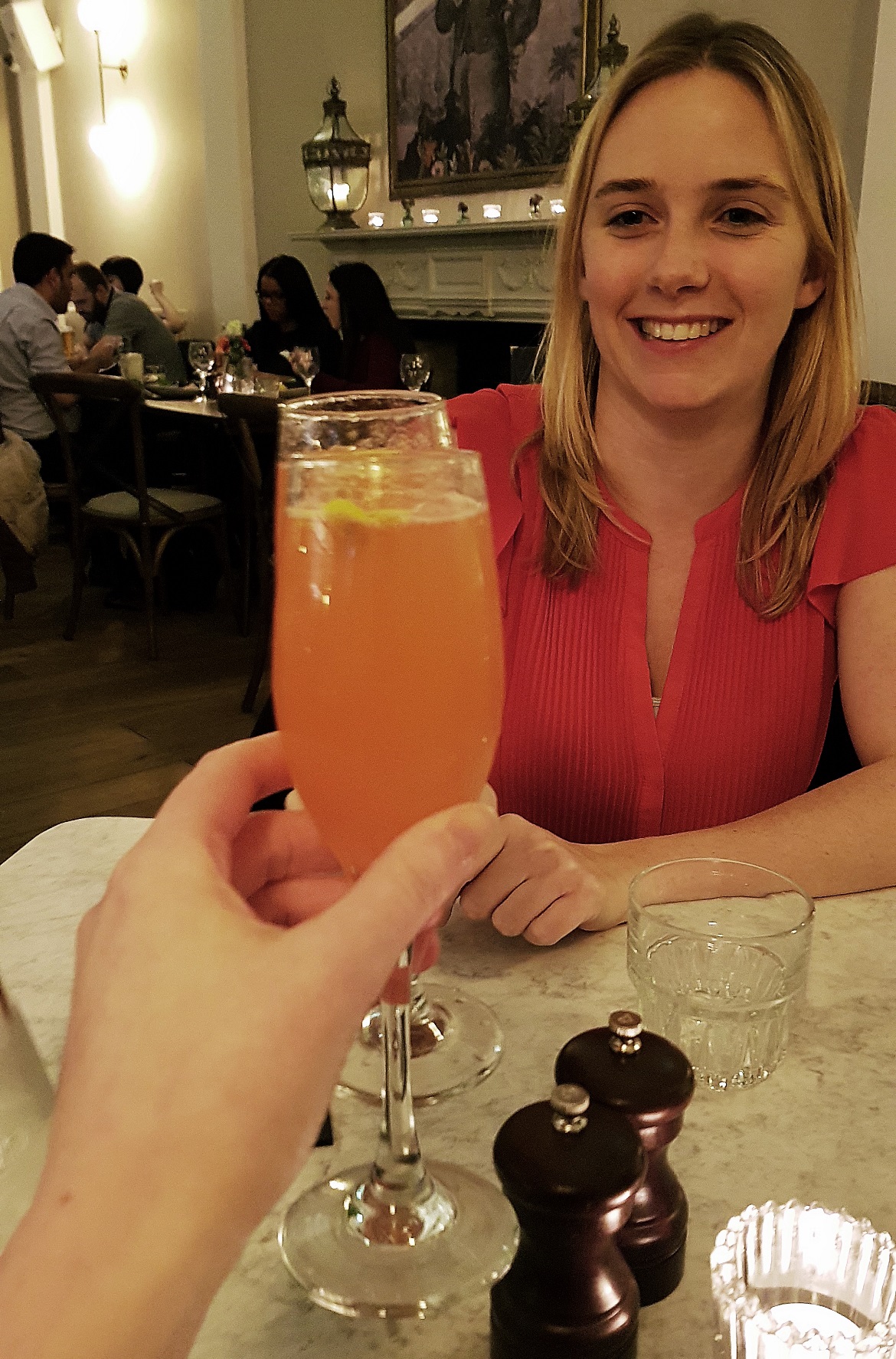 I'm also planning on doing blogs on my visits to Ox Club…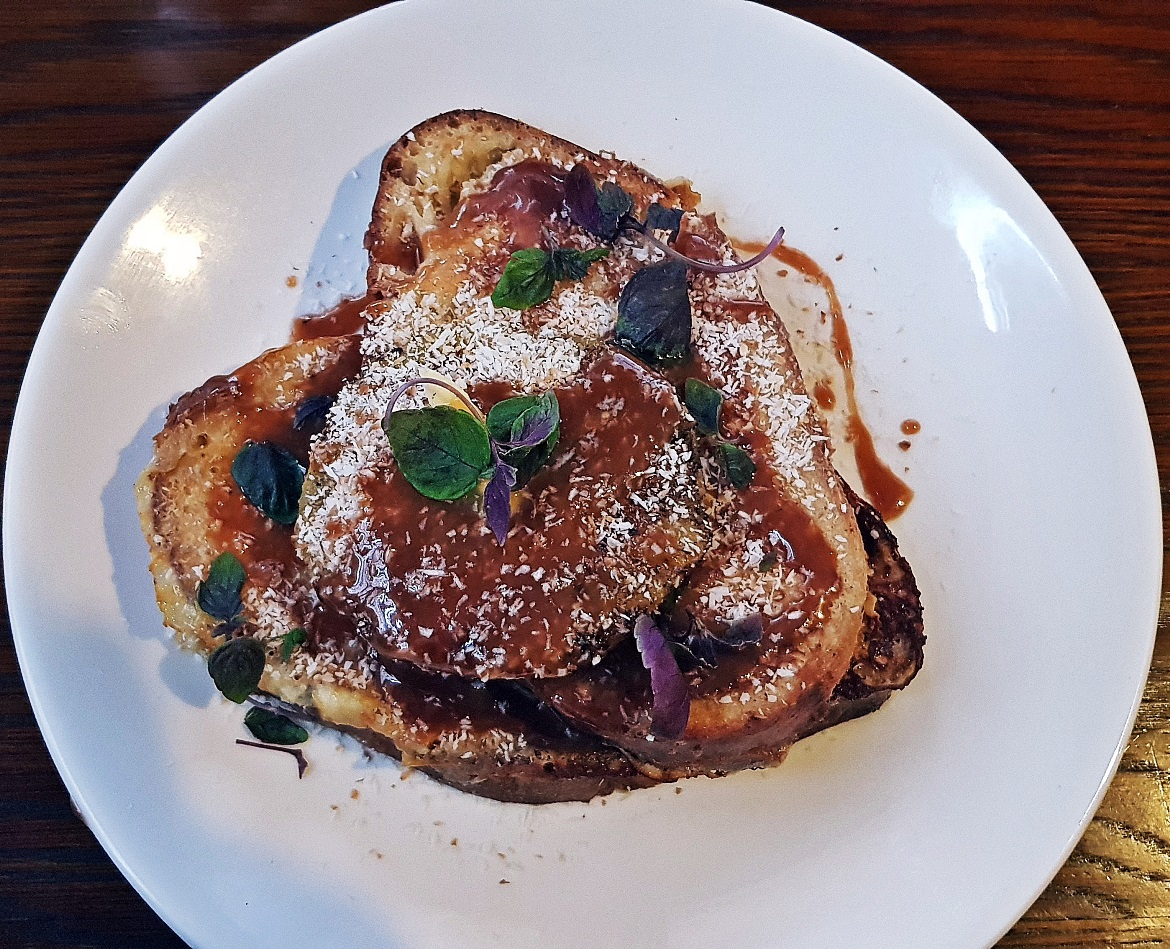 and Sky Lounge…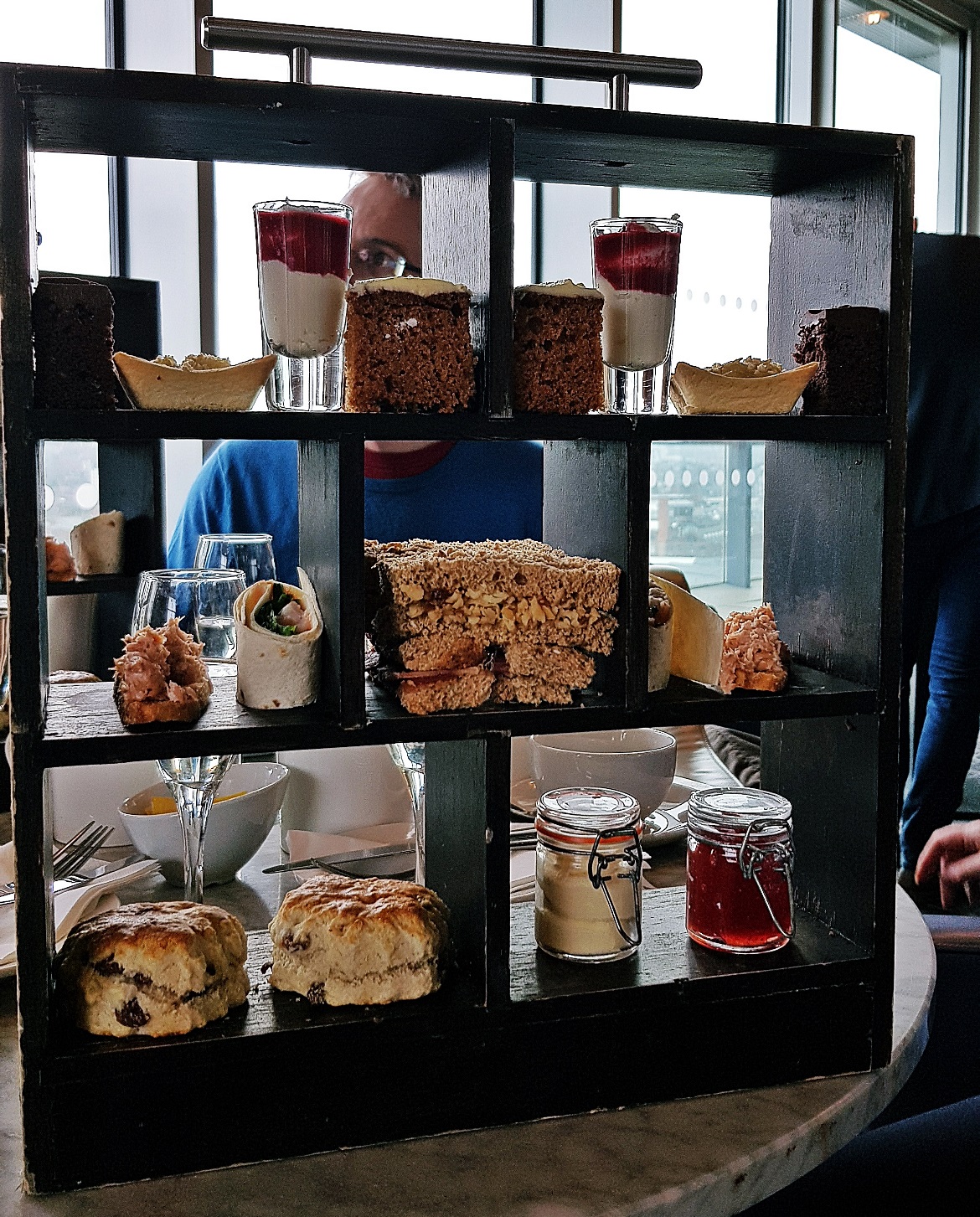 But I won't be doing one on the stand out dinner of the month. We'd received a voucher to Brasserie 44 for Christmas from our besties Ellie and Callum, but a combination of good wine and poor lighting means my photos aren't up to blog standard. Let me just say that the very unphotogenic bone marrow risotto was top notch.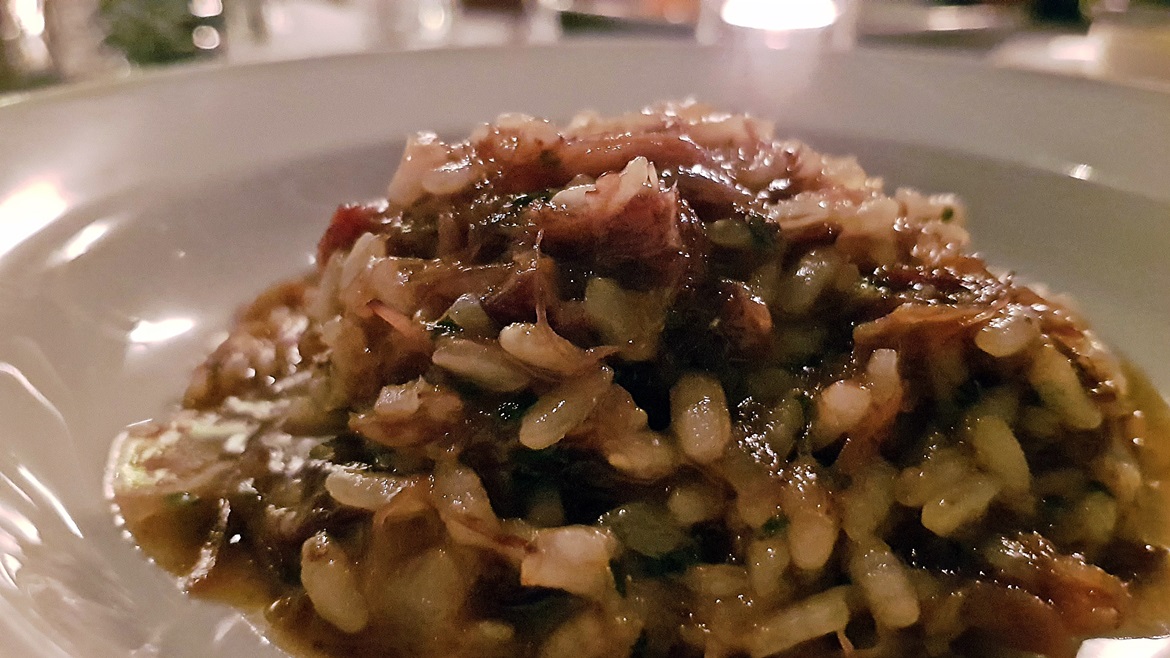 Drinks Out
Following our dinner at Brasserie 44, we met up with Ellie and Callum at Calls Landing, a pub with very fond memories for me in Leeds. We had an amazing night out, then back in, and it always reminds me how much I miss just chilling out with friends and spending an evening together. It doesn't happen enough when you get into your late twenties, and I miss it.
After our brunch at East 59th, Keeleigh and I went to one of my favourite bars in town, Cuckoo, which I reviewed a few months ago.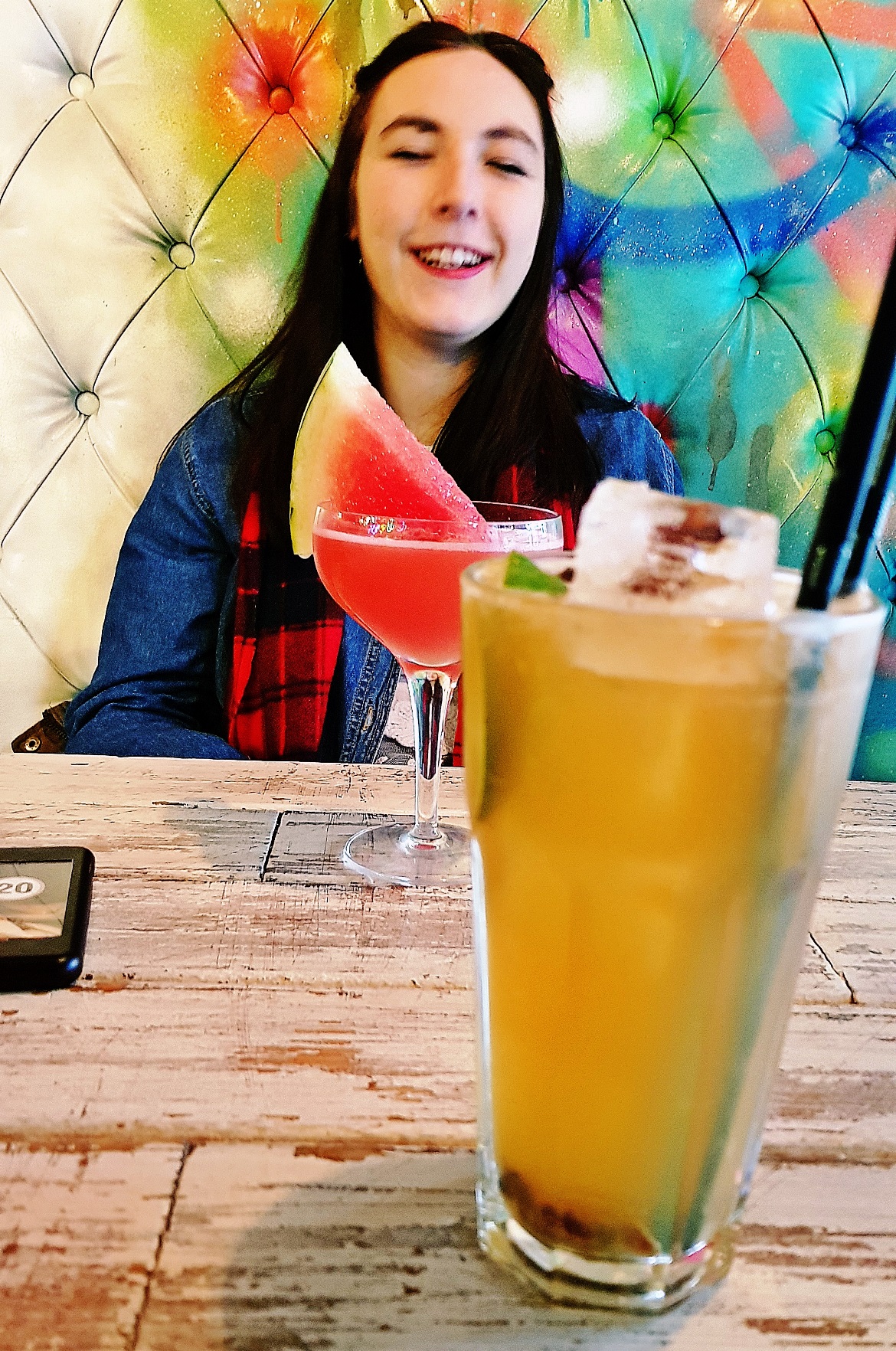 Also as part of Riptide, I head to Alchemist for a drink. I think their creative concoctions are among my favourite in the city, and it was good to get to try a new one – the Lightbulb Moment.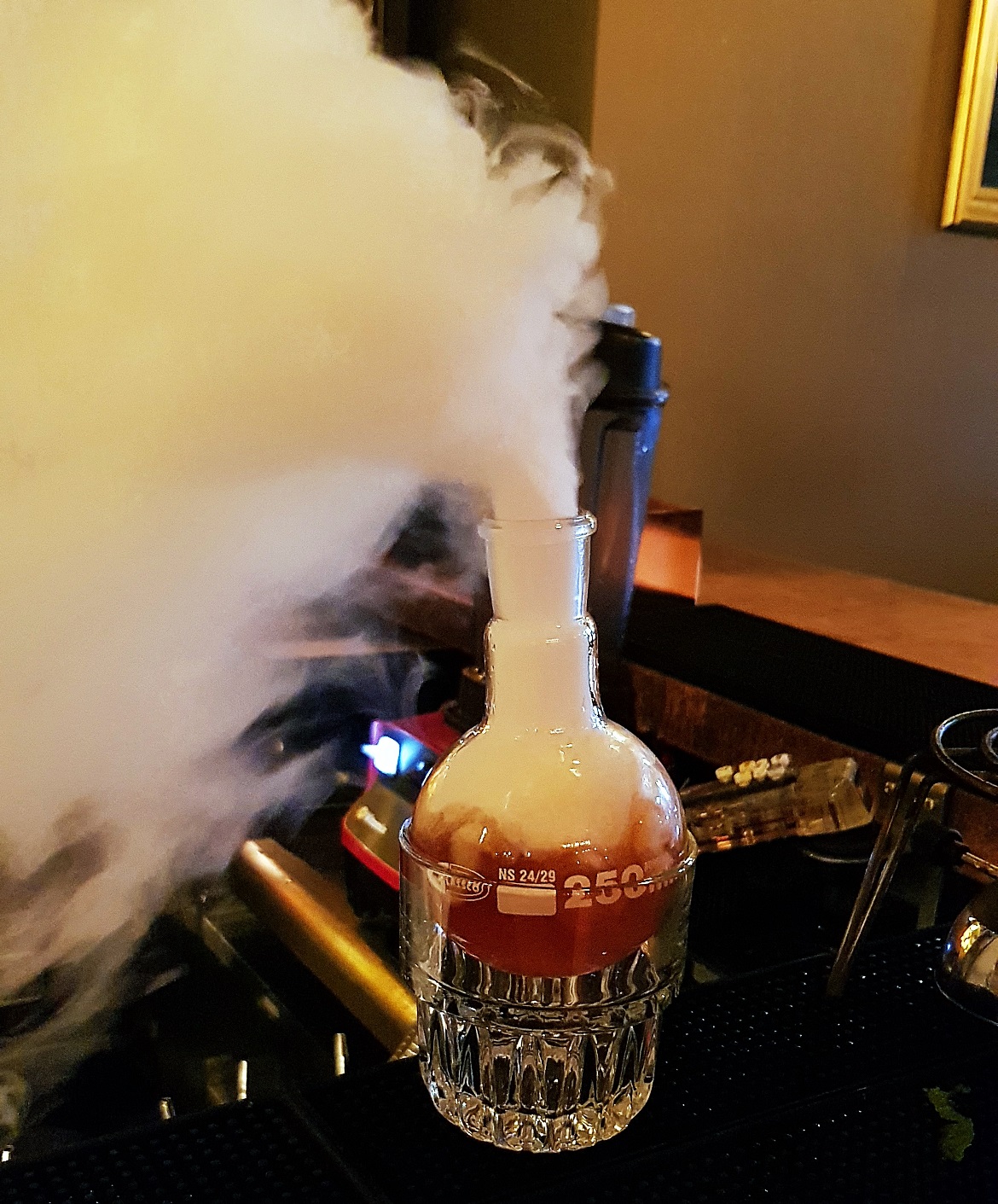 Sweet Treats
I was invited to the launch of Treat, a cool little dessert place that's just opened in Queen's Arcade. We had cocktails themed around sweets, as well as tasting several of their dessert options including milkshakes and waffles.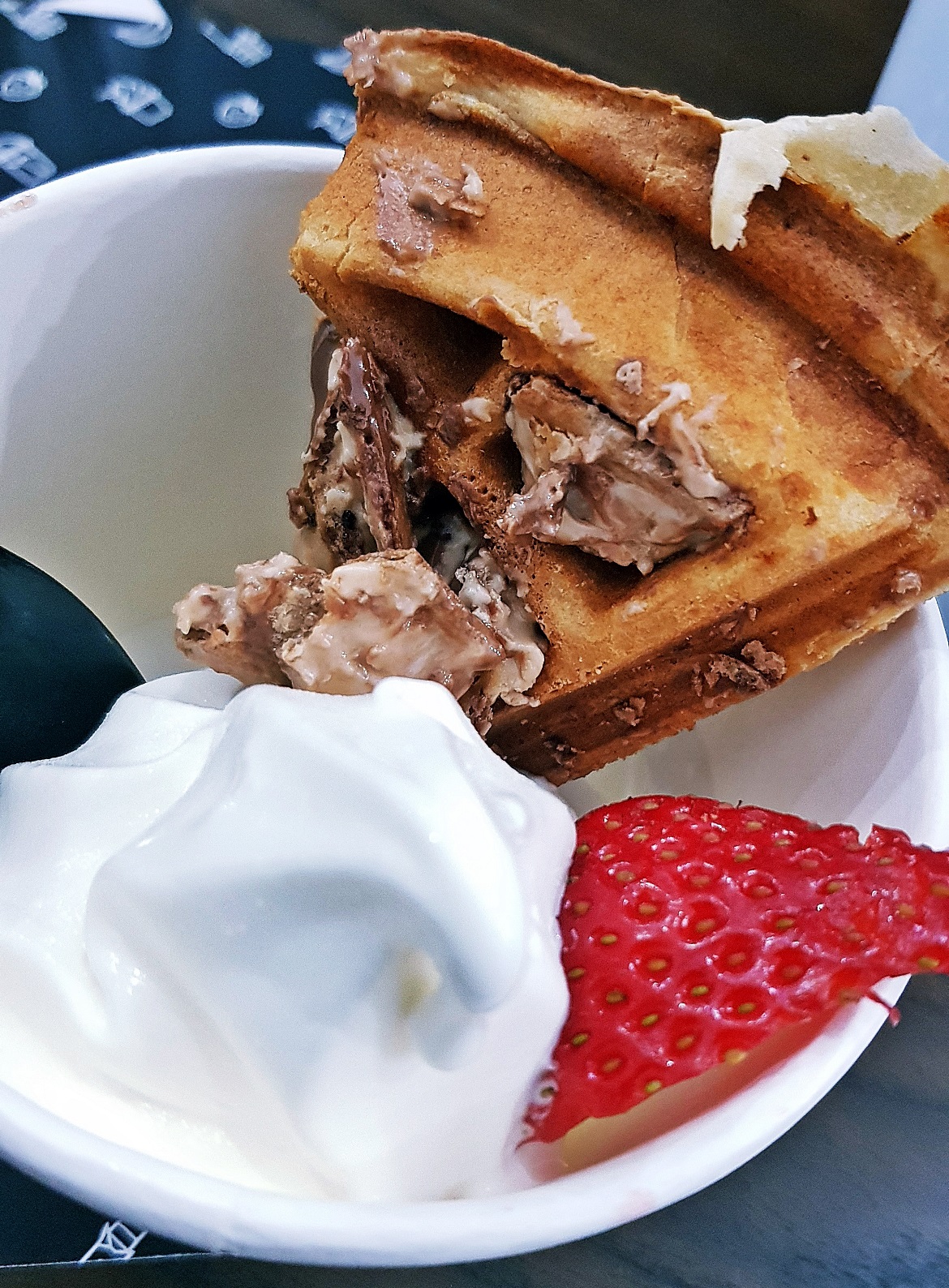 And you don't need to go out to get your candy fix. I received two exciting parcels in the mail – some American Candy from Taffy Mail, and a sweet pizza from the Gourmet Pizza Company.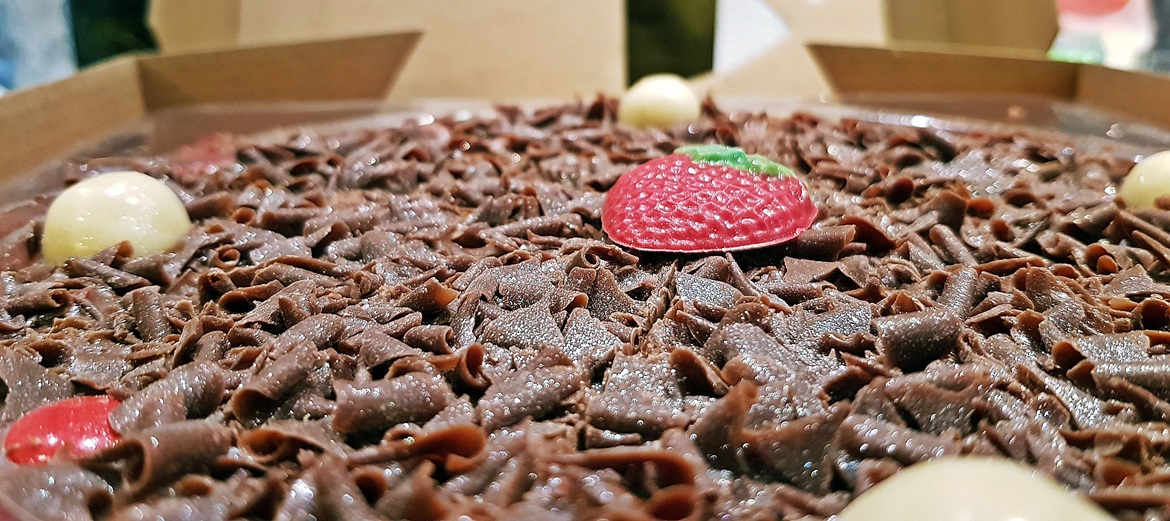 The first will be being featured in a blog next month, while the second was a gift from my brother as a thank you for the work I've been doing on his website lately. If you're into Pokemon, go check it out.
What BeckyBecky Cooked
What with all the dining out, I haven't done as much cooking this month. I did manage to bake some cookies to take into work, and I plan on making another batch shortly. It's a good time to be my friend 😉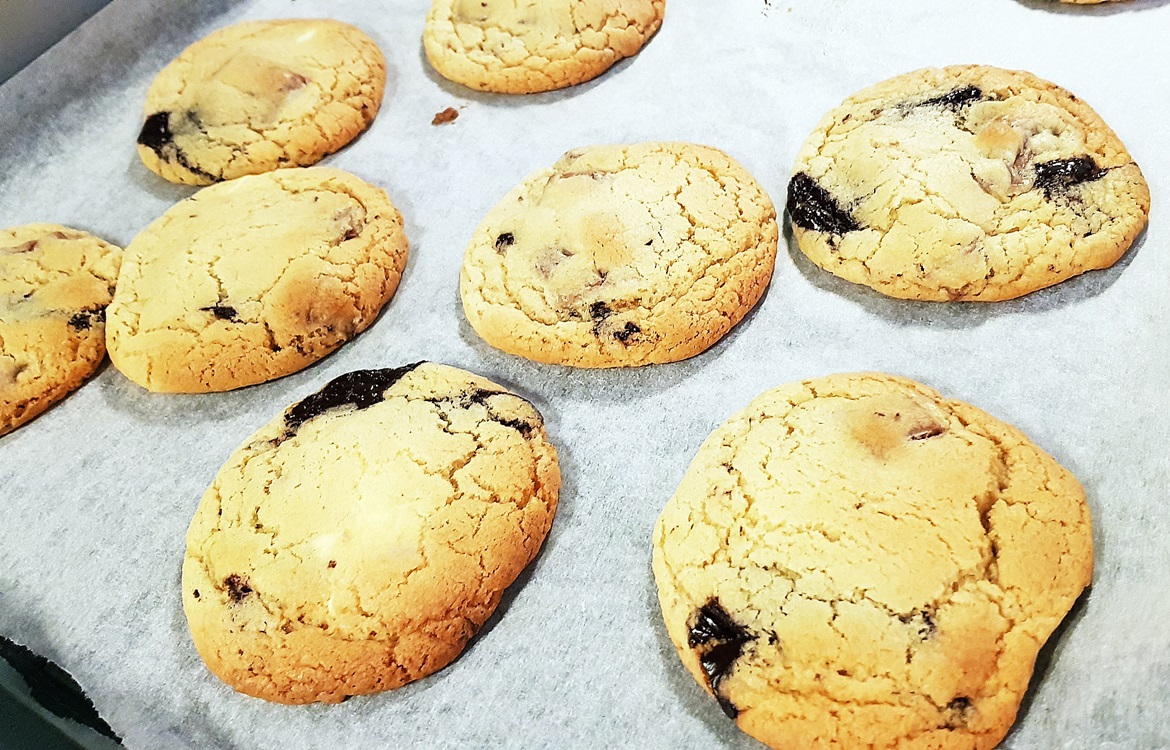 I was proud of these ribs that I made at the start of the month though.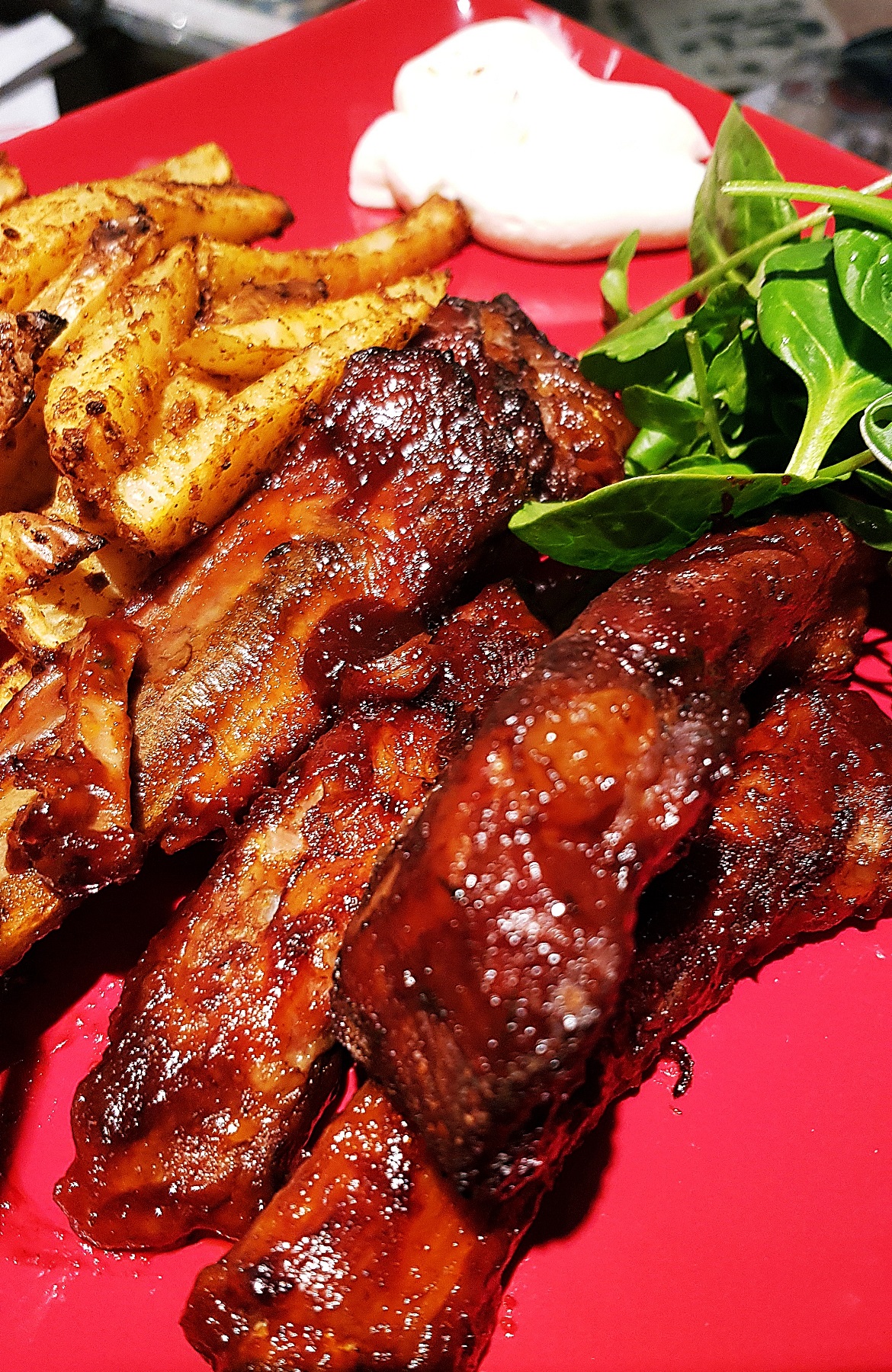 I'm planning on getting back into my cooking. Watching Masterchef has given me a real desire to learn how to make foams and reductions and all that stuff.
What BeckyBecky Gamed
I shouldn't mention it again… but Riptide was my big gaming thing this month. I didn't have tons of time to do other gaming to be honest.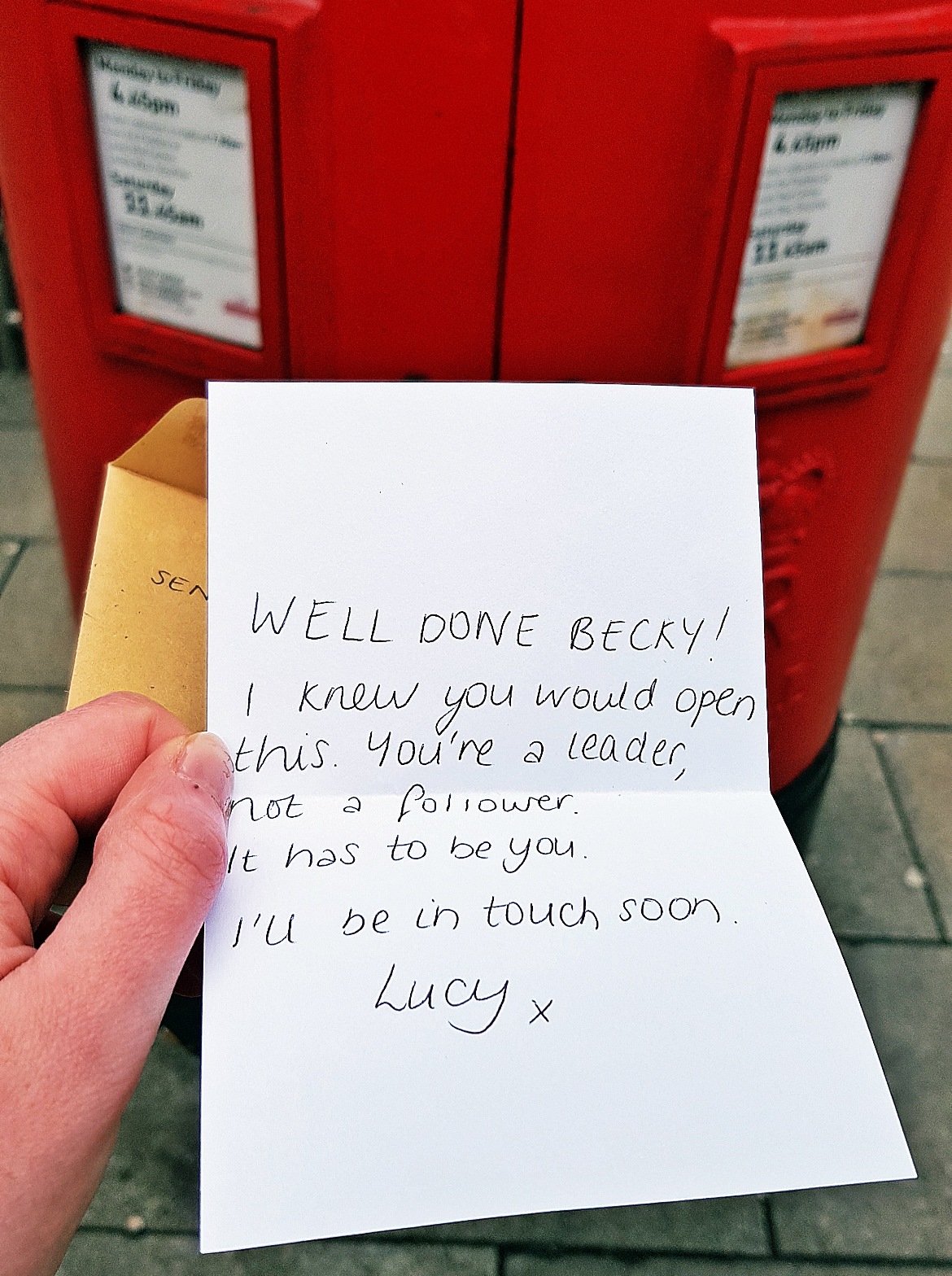 What it did give me one evening was a real craving to go do an escape room, so Tim and I headed down to The Guest House to do "The Extraordinary Study of Professor Wilbanks" room. We were the first group to get out of the room that day, in just 53 minutes, and there were only two of us! I'm hoping to add some escape room content to the blog in the coming months, as I really enjoy doing them.
We've also been doing tons of prep for Tim's megagame, and we recently playtested the map, combat and trade. I'm really looking forward to the end of April (though I think Tim wishes he had several more months).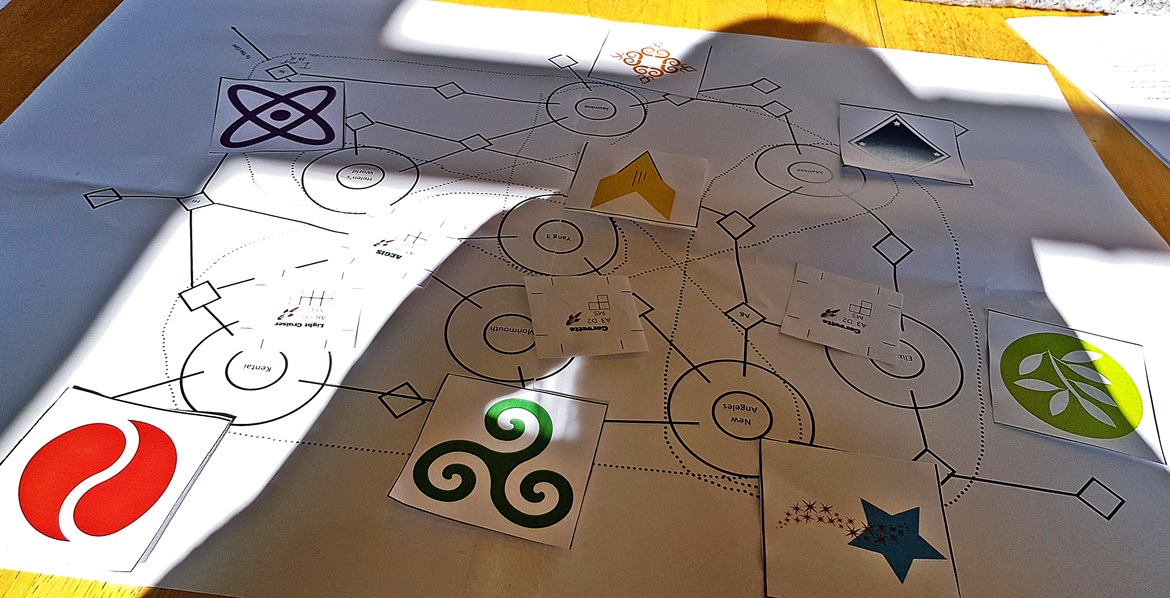 What BeckyBecky Watched / Listened To
Ellie and I went to see a singalong version of The Greatest Showman, meaning I've now seen it three times. It still blows me away.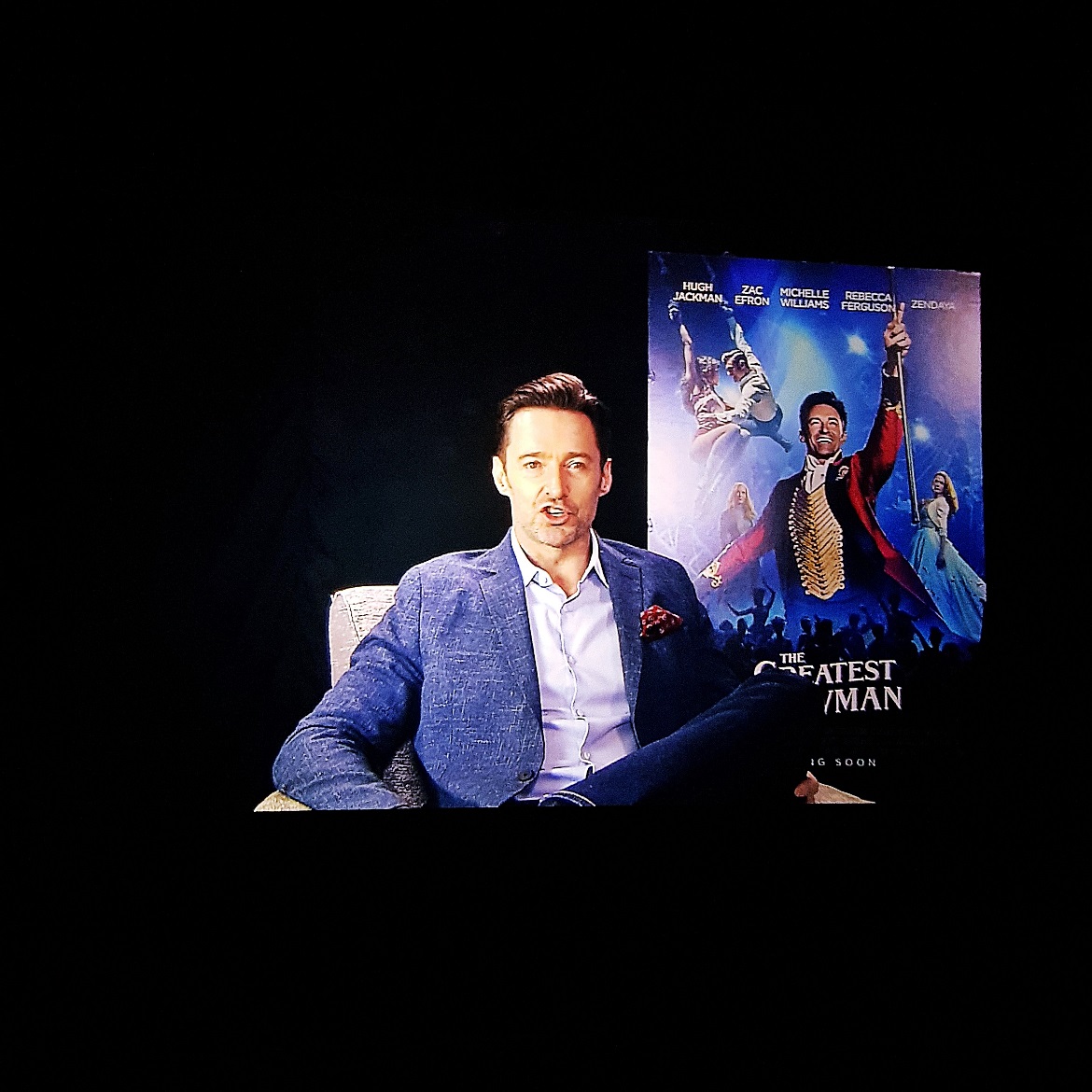 As part of, again, Riptide, I watched a movie called The Game. It's an intense mystery thriller following a man who receive a very mysterious birthday present, and I definitely recommend it.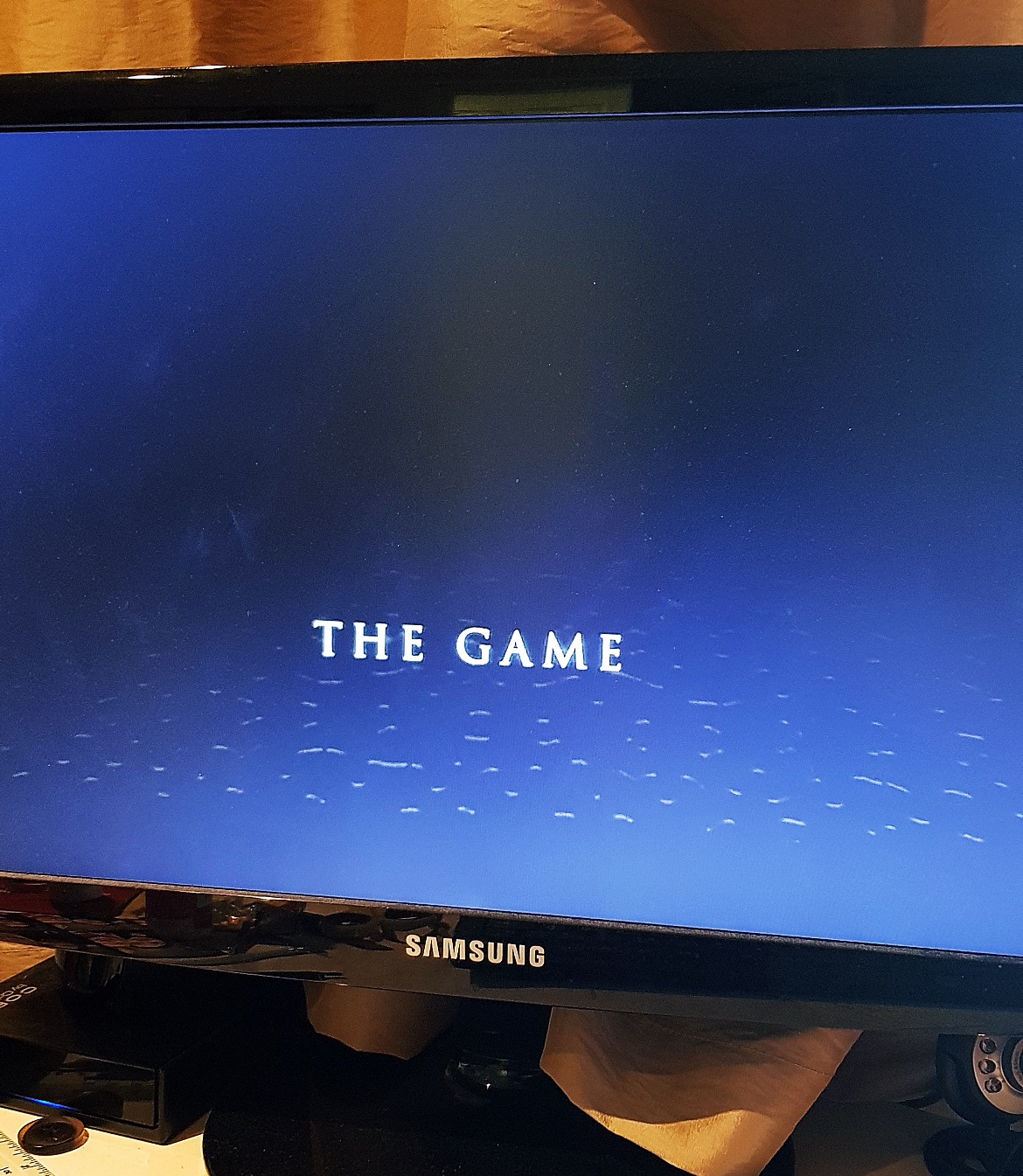 I've been rewatching some Sex And The City, which is giving me the same sort of millenial guilt as Friends did. It's very much a product of it's time, but it's surprising to me sometimes how much the language that's acceptable to use regarding LGBT people has changed in a few short years.
I've also been watching Masterchef and Great British Bake Off, and Tim and I are still churning our way through Orange Is The New Black.
What BeckyBecky Blogged
It was a close one this month… but Ladies Who Megagame just about pipped Riptide to the top blog of the month.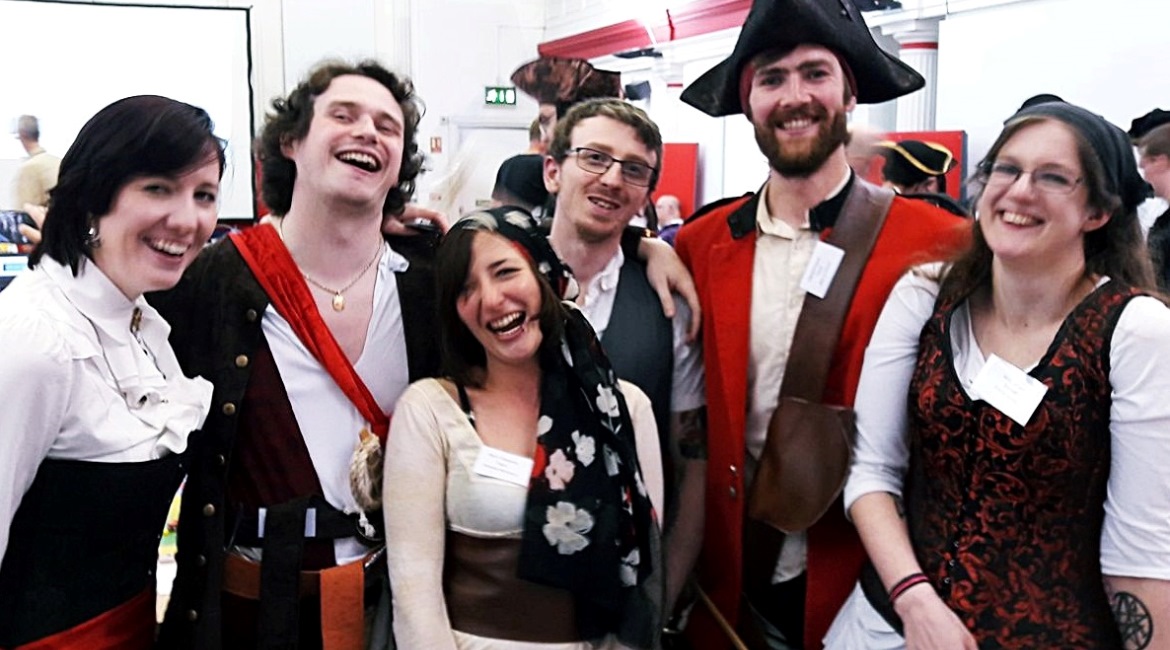 I'm also thrilled that I'm back up to a better blogging schedule, with seven posts last month. I just hope that having a new job doesn't slam that too hard…
What BeckyBecky Insta-ed
No contest here. The most engaging photo was the first one I did from Riptide, when I'd just been handed my mysterious package…
Blogs BeckyBecky Loved
There were some great blogs published around International Women's Day, and this one by Wandering Curiosities is short and to the point. For a long long time, I was a crap feminist, and would have actually been flattered by someone calling me princess. But over the past few years my perception has massively shifted on this, and Michelle sums up why it's such a toxic thing in a very compelling way.
I found Sophie Cliff's Week In The Life blog post really interesting. It's amazing how different the lives are that people lead, and finding out what her typical week was like (including a commute to London, and trip to Manchester) was pretty awesome.
Finally, Life Styled By Jennie is always great for blogs about places to eat in Leeds, and this time she's done a round up post with a long list of places that I definitely need to try.
Next Month for BeckyBecky
April is a big one. As of today I'm working at an online learning company doing marketing. It's going to be an exciting new adventure, and I'm really looking forward to throwing myself into it.
I have the hen do for one of my best friends, and I'll be going down to London for an evening at the Candlelight Club. Meanwhile, one of my other best friends is doing a half marathon in aid of the MS Society. If you want to sponsor her, you can do so here.
So bring on April, and hopefully some nice sunny days.