I'm trying something a little different today – a bit more chatty.
I'm a bit of a perfectionist, and you'll probably notice that in my blogging style. I like nice complete posts with a definite purpose, and a resolved ending. So I've mostly done reviews and explanations and walkthroughs.
But my life is basically full of my game at the moment. Every spare minute I have, I'm working on that, so I don't have tons of time to blog at the moment. I stopped blogging completely over the game last year, and it took me a few months to get back into the swing of it, and I don't want it to happen again this time.
So for the next month or so, you're more likely to get these rambly, stream-of-consciousness type posts. But, because I'm me, I'll probably stick a list in there somewhere. A list like this one:
11 things I'm looking forward to
Life is going to be pretty exciting this summer. Here are 10 things, near and far, that I'm excited for.
 1. Meet the parents
My mum and dad are visiting next week, and TC and I are taking both sets of parents out to dinner at Ambiente. Cross fingers that it goes well for us all! And if nothing else, I love trying out new restaurants, and tapas places are generally pretty awesome.
2. Cocktails in the City
I love a good cocktail, and an event themed around cocktails is my idea of a perfect night out. I thoroughly enjoyed the Cocktail Experience earlier this month, and CITCLDS looks even bigger and better. I'm heading along on the Thursday evening armed with my Instagram.
3. My game
Everybody Dies Harder is on April 22nd, and I am just ridiculously excited about it. As mentioned, I've been writing briefings, making rules changes, and making cards, pretty much non-stop. (And a massive shout out to TC, who's been doing the same).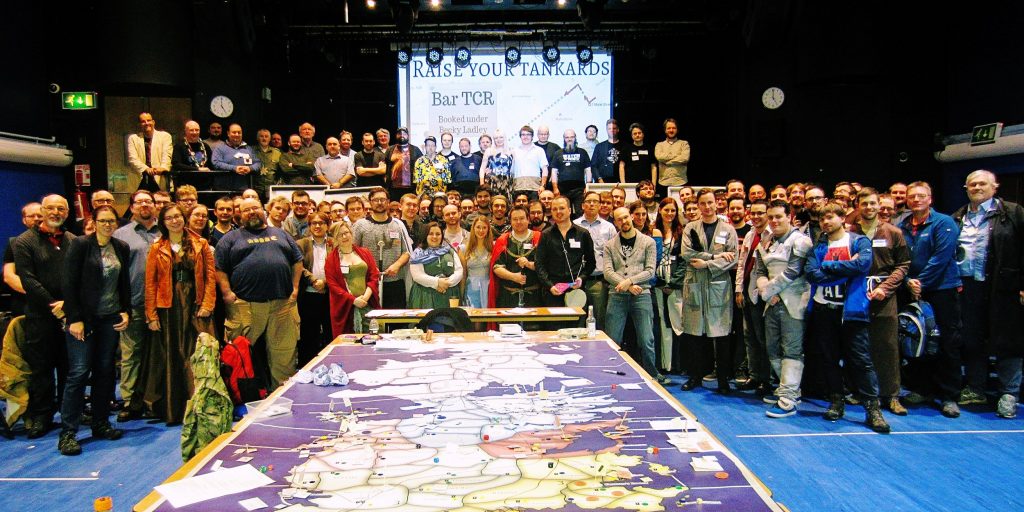 4. Megagaming Season
December through March tends to be megagaming downtime. There aren't as many games run during that period. But we've got some exciting ones coming up. Next week, Foxes and Devils is a rejig of my first ever Megagame. Urban Nightmare State of Chaos is being run simultaneously across 10 different locations around the world. And for Pirates Republic, I'll get to dress up like a Pirate Queen! And that's just three of them, I've got tons more on my calendar.
5. Wedding Fair
In a week or so I'm heading to a Wedding Fair with one of my best friends down in London. She's so far away that I haven't been able to do much wedding stuff with her, so I'm looking forward to spending a day gazing at cakes and adoring dresses.
6. Sundress Season
I LOVE my short dresses. I generally run pretty hot-blooded, so don't really change up my wardrobe from summer to winter very much, but you can't really get away with wearing a summer dress in November.
7. Holiday to Portugal
I'm heading to Lisbon for a girly holiday with my bestie Keeleigh and her friend Sarah, in June. It's my first holiday abroad in over a year and WOW do I need one! I've never been to Portugal before either, so there's another reason to be excited.
8. Wimbledon
There's nothing like mixing up a batch of Pimms, sticking the TV on and watching Murray win.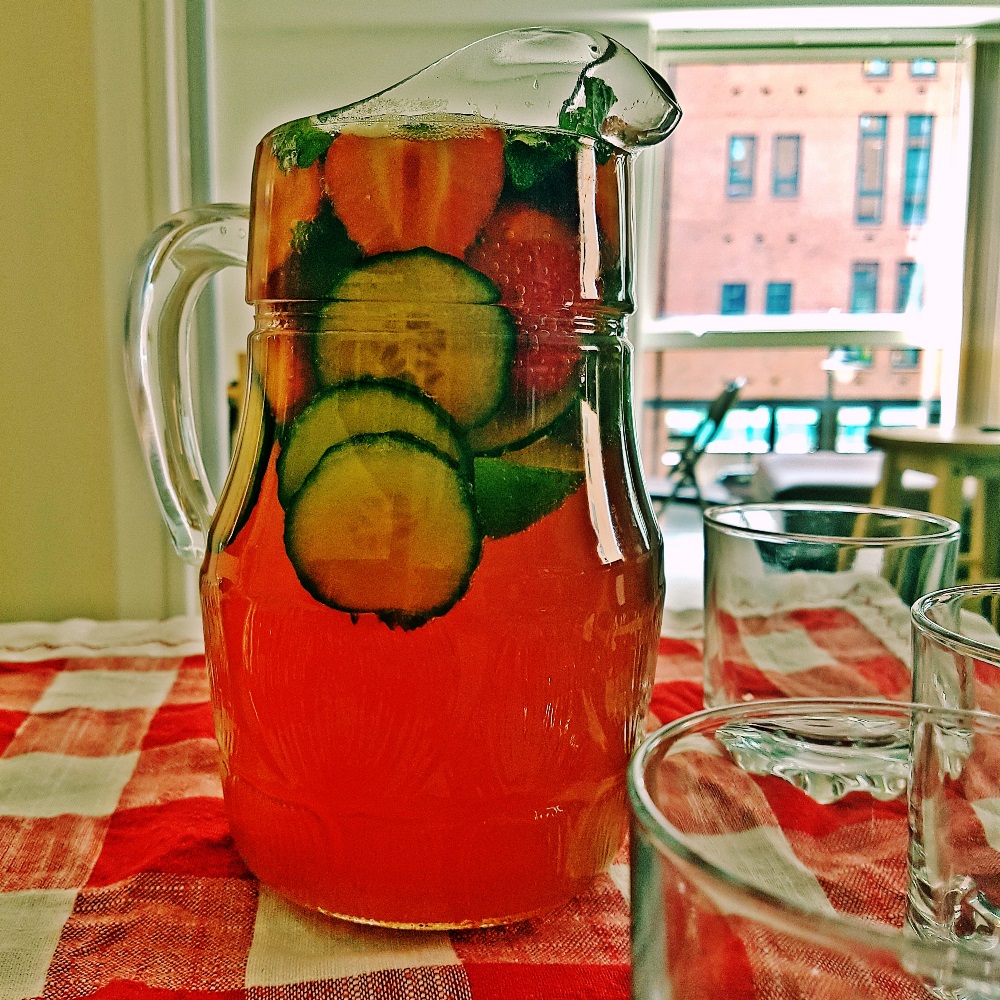 9. My plants growing
You may have seen in my Instagram stories that I'm growing some plants at the moment. I had a herb garden a few years ago (back when I had a patio), but they slowly died when I moved into a flat. So this time I'm trying from inside the flat to start with. I'm growing *takes deep breath* Cornflower, Pansy, Marigold, Calendula, Nasturtium, Dianthus, Basil, Sage, Coriander and Parsley.
10. Potential holiday with TC
TC and I are hoping to jet away somewhere in September. It's probably going to be Italy, but I'm crossing my fingers it will be New York…
11. My birthday
Okay, it's waaay off the other side of summer (October), but I always get excited about my birthday ridiculously early. I've started planning it already…
---
So apologies for being a bad blogger lately, and I'll check in with you guys shortly 😀
What are you looking forward to this summer?