September seemed to pass in a flash, and now we're properly into autumn. I'm still in denial, of course. My trip to Croatia added to the feeling that the end of the year has crept up on me.
October is always a fun month – it contains my birthday and Hallowe'en. And I've got a few other exciting things coming up over the next few weeks. But before we get into that, here's what September looked like for me.
What BeckyBecky Did
Way back at the start of September, I ran my megagame, Everybody Dies 3: Playing With Fire. It feels like so long ago, I can hardly believe it was only last month!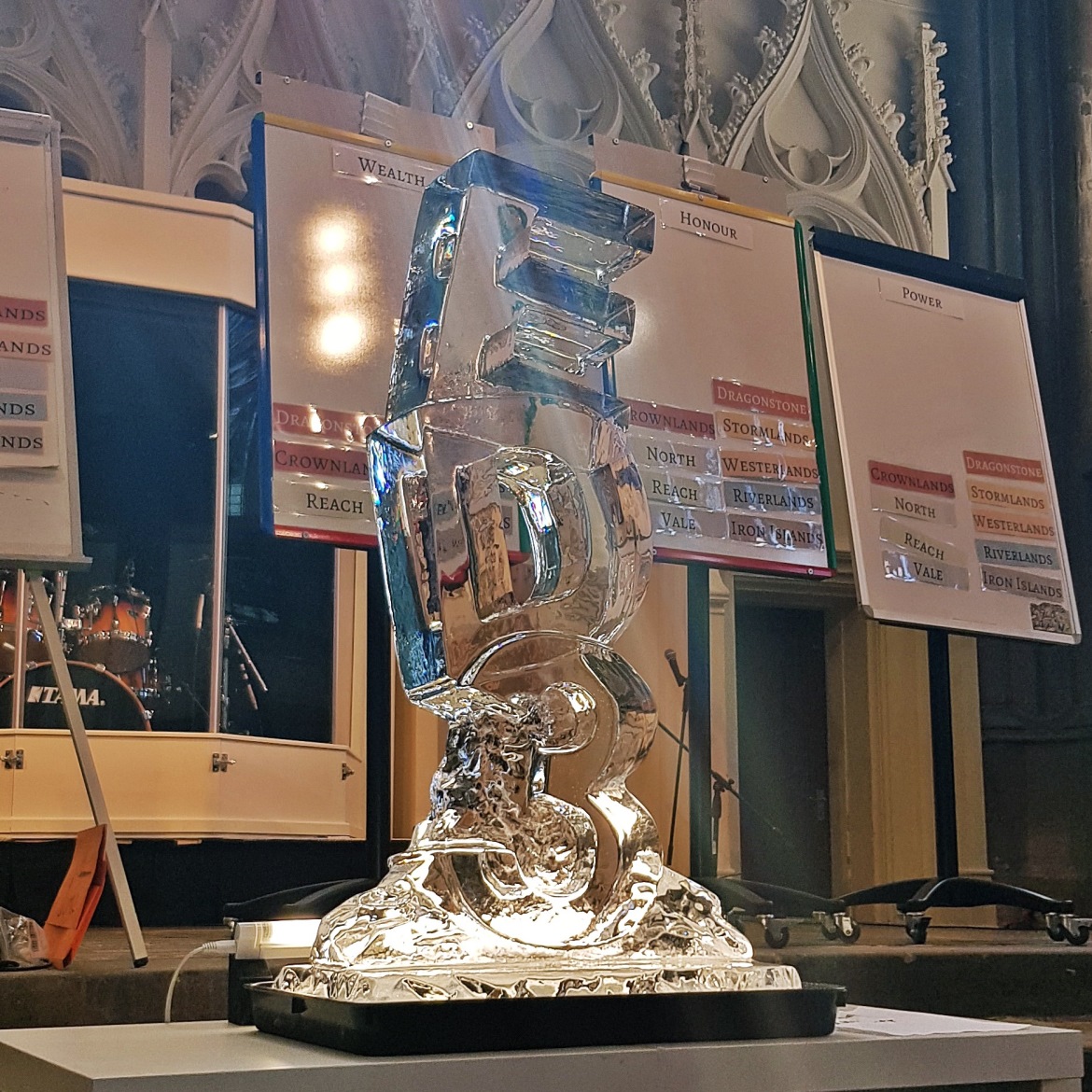 A week later, my cousin Caroline tied the knot with Dan, and I spent a lovely weekend with family, catching up on news.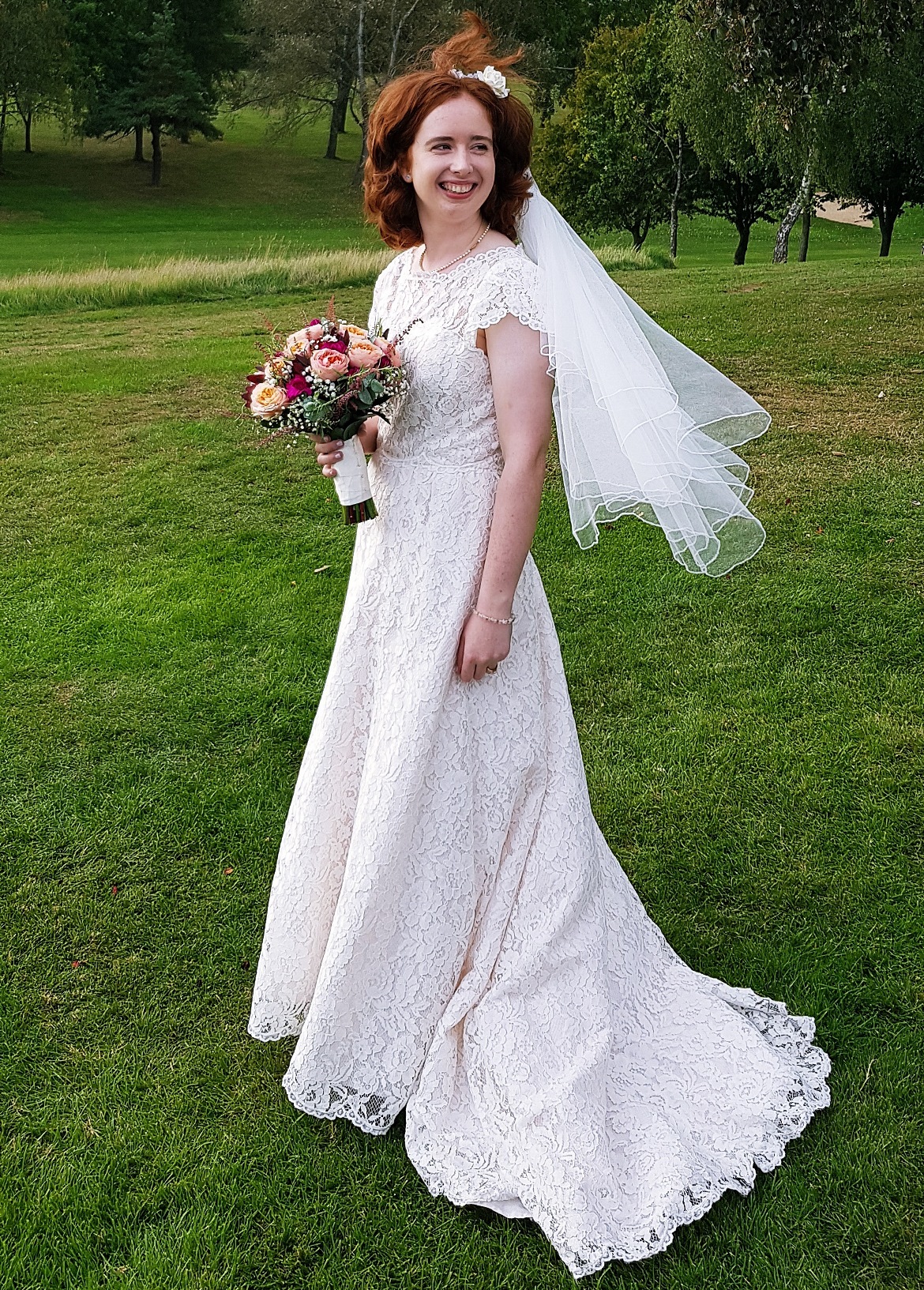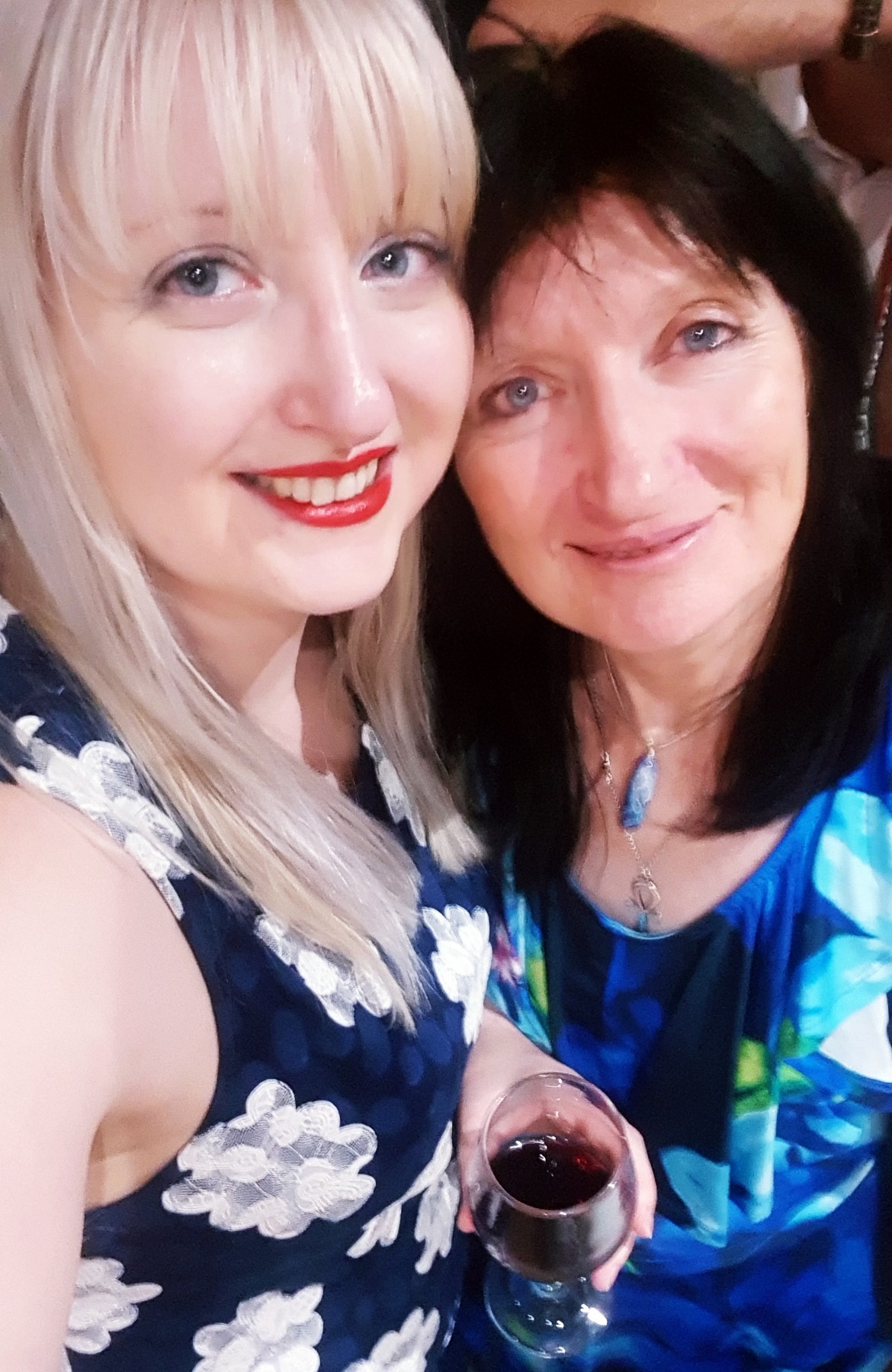 I also got to see my Auntie Linzi, over from Australia for a tour of Europe.
And naturally last month was dominated by my trip to Croatia, but I won't dwell on that as I'll be posting tons of other blogs about it.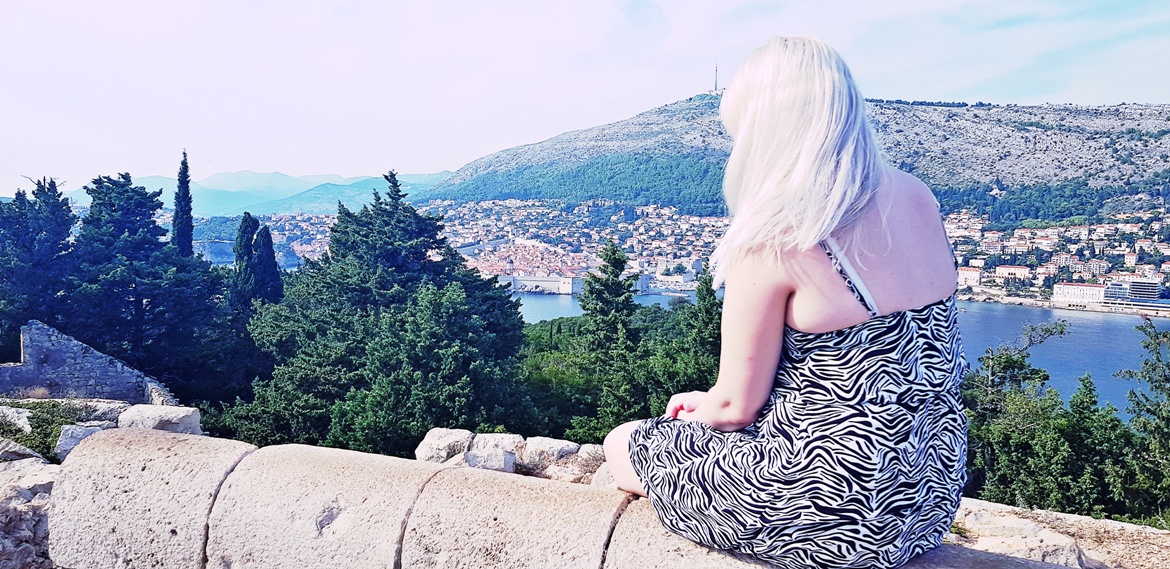 What BeckyBecky Gamed
We finally got to go do the second escape room at Escape Hunt – the Fourth Samurai. It was another fantastic room, with some really good theming and very innovative features.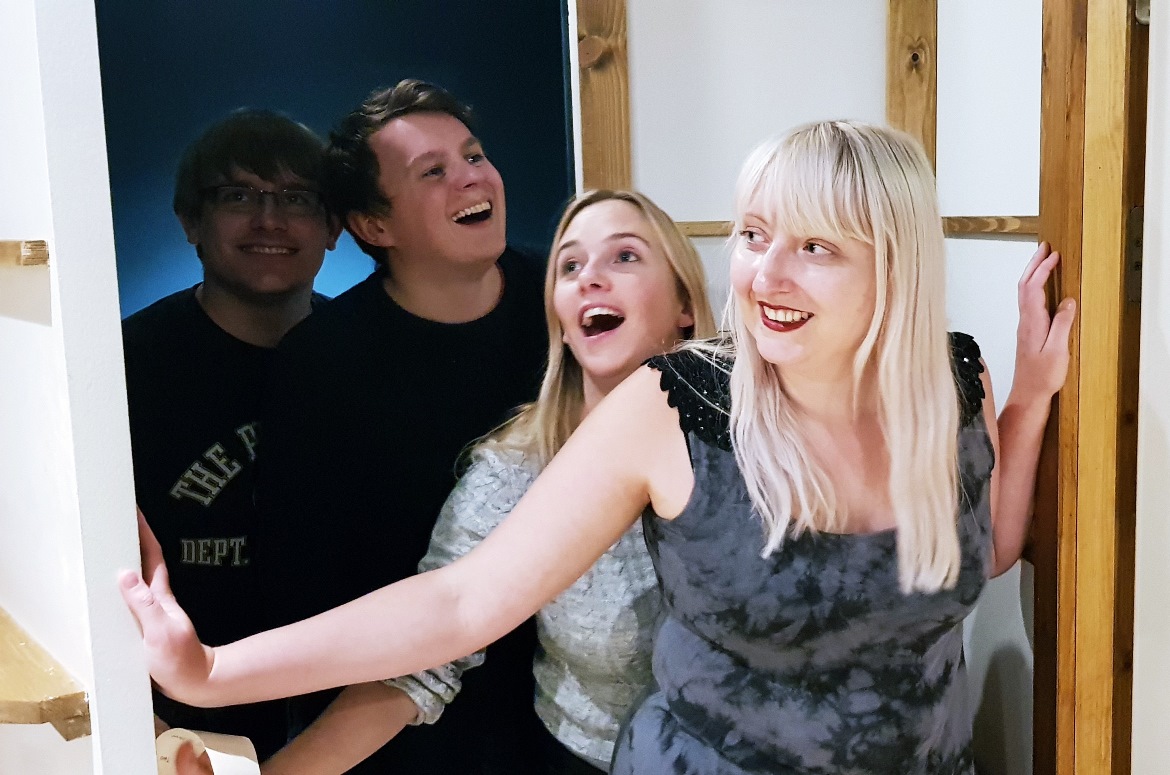 But the big thing that I've been doing this month is Riptide's The Lucky Ones. This immersive theatre/gaming experience is back for its second run, and after absolutely loving the first one, I couldn't wait to sign up.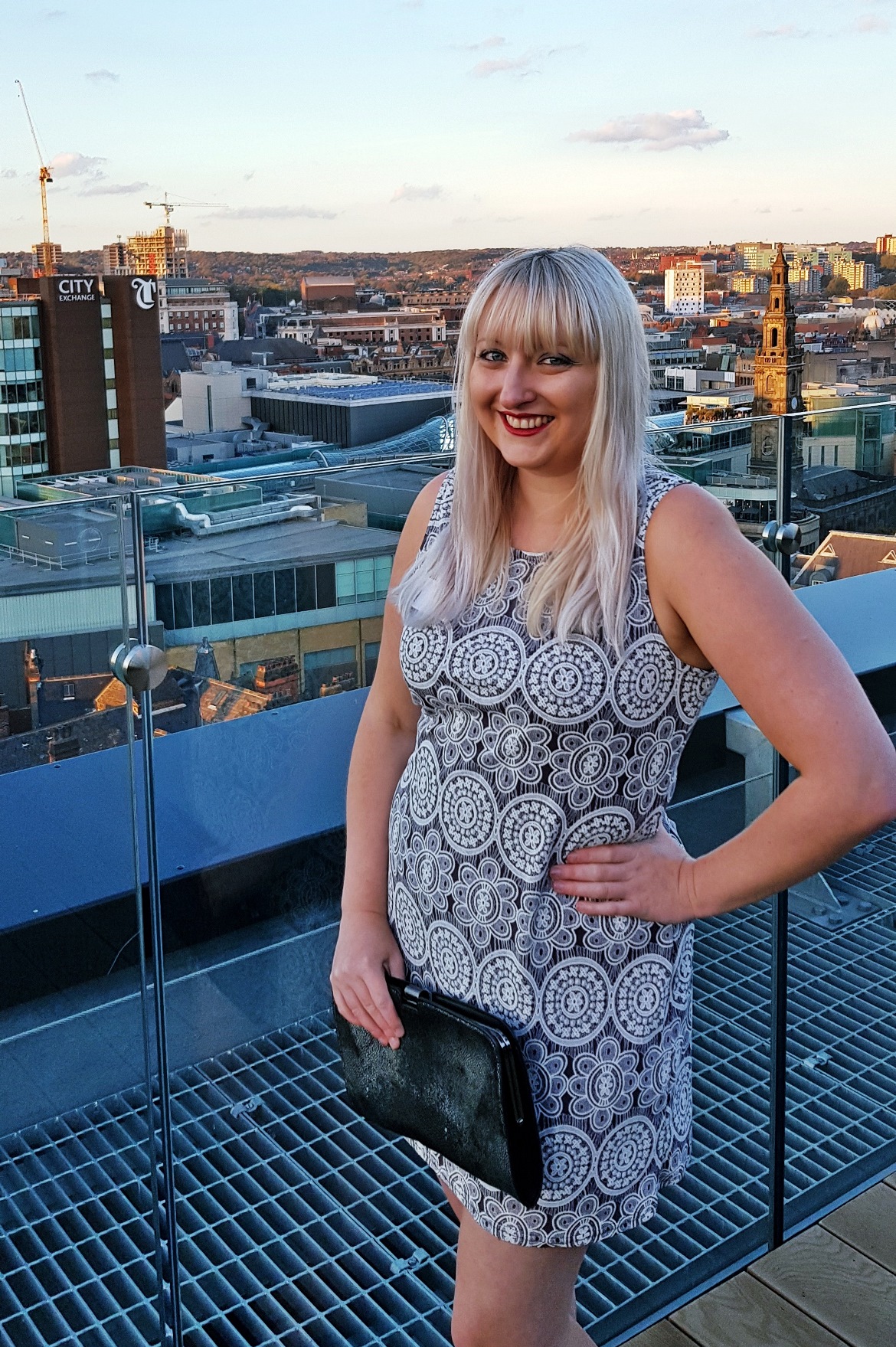 We're still under a week into the experience, but I'm enjoying chatting to my personal AI, Lailah. For the full adventure, you can see my Stories on Instagram.
And finally I've been working on Trope High, my next megagame, and am preparing the pitch for Pennine Megagames' 2019 calendar.
What BeckyBecky Ate
We met up with Tim's friend Leah for an Indian at Shabab. It's my second visit to the place and the food was just as tasty and generously portioned as last time.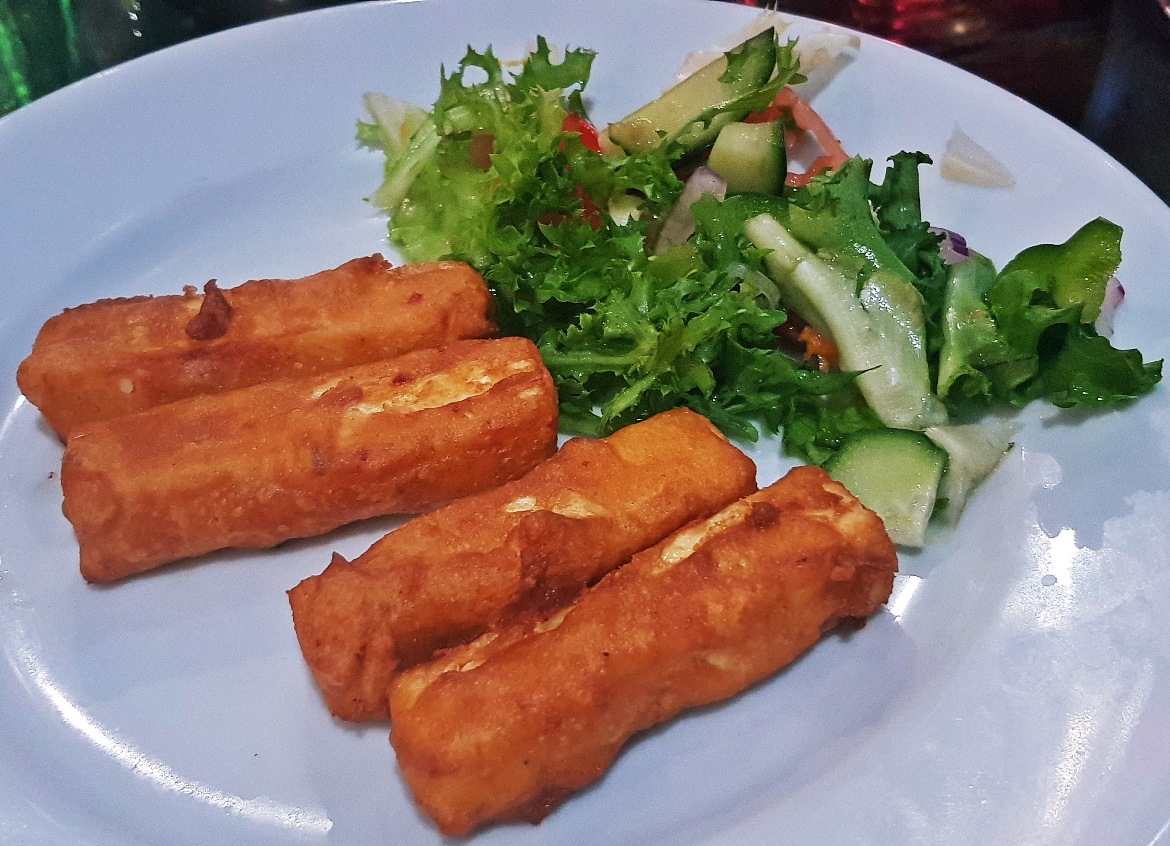 The day after returning from Croatia, I headed to Dirty Martini for a bottomless brunch for my friend Annika's birthday. I invited her along when I went to review it for the blog, and she enjoyed it so much she booked it!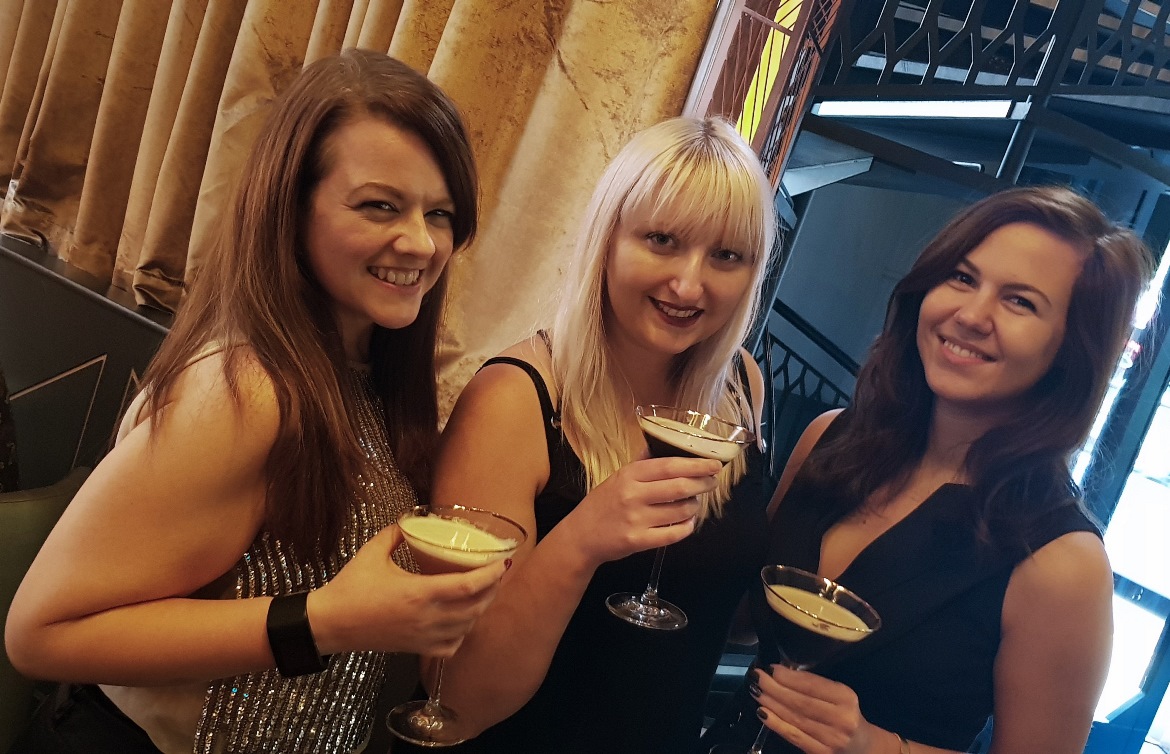 And the marketing team also headed out to Wino for lunch last week. Since we're a small team of three it's easy for us to arrange occasional team lunches. I really enjoyed their Wino Bikini, the poshest cheese toastie ever that even includes truffles!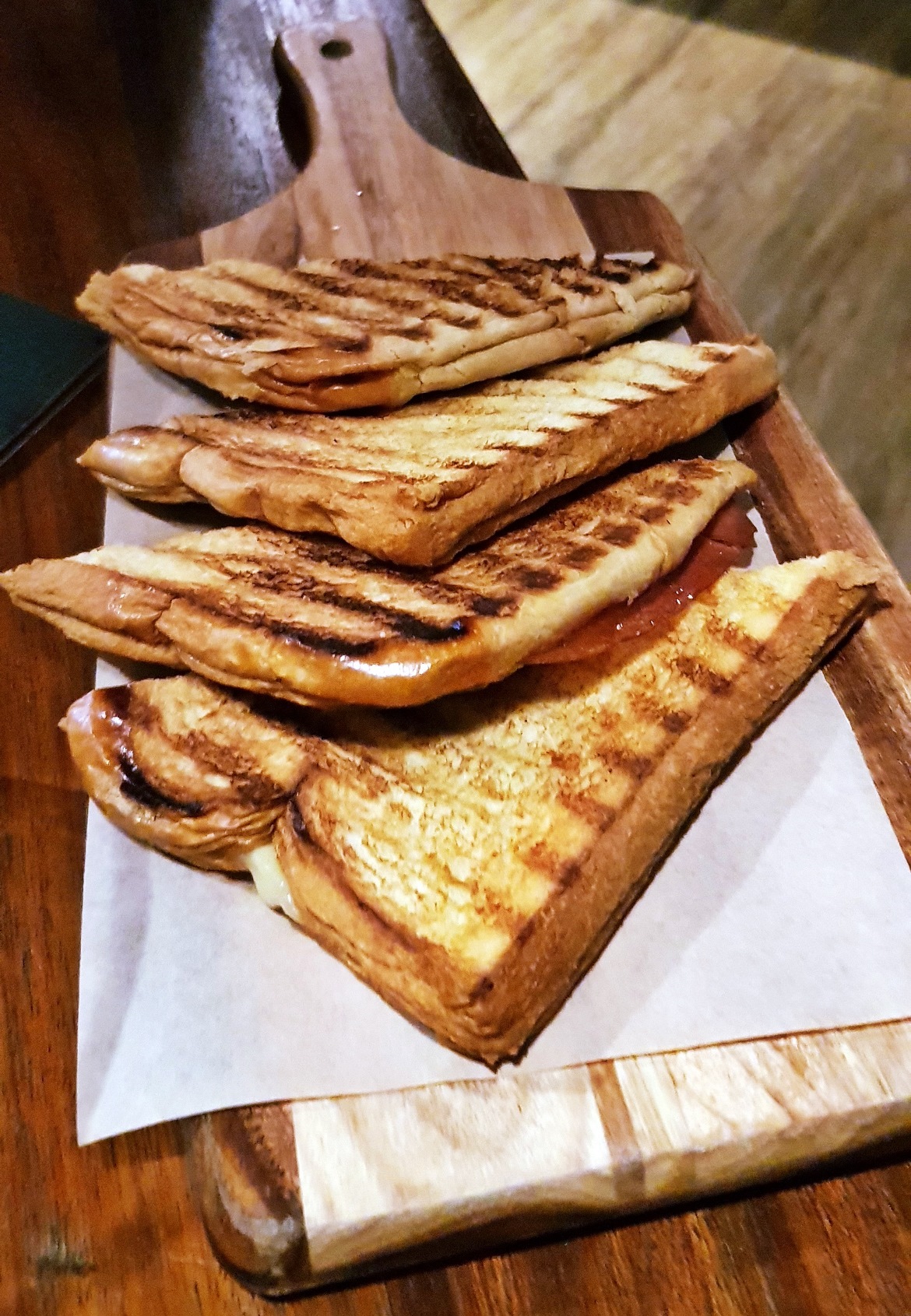 What BeckyBecky Cooked
Seeing as we're (depressingly) heading into winter, I've switched up my cooking style and have made a few comfort meals – hearty stews and this tasty Shepherd's Pie. Bring on the Christmas body!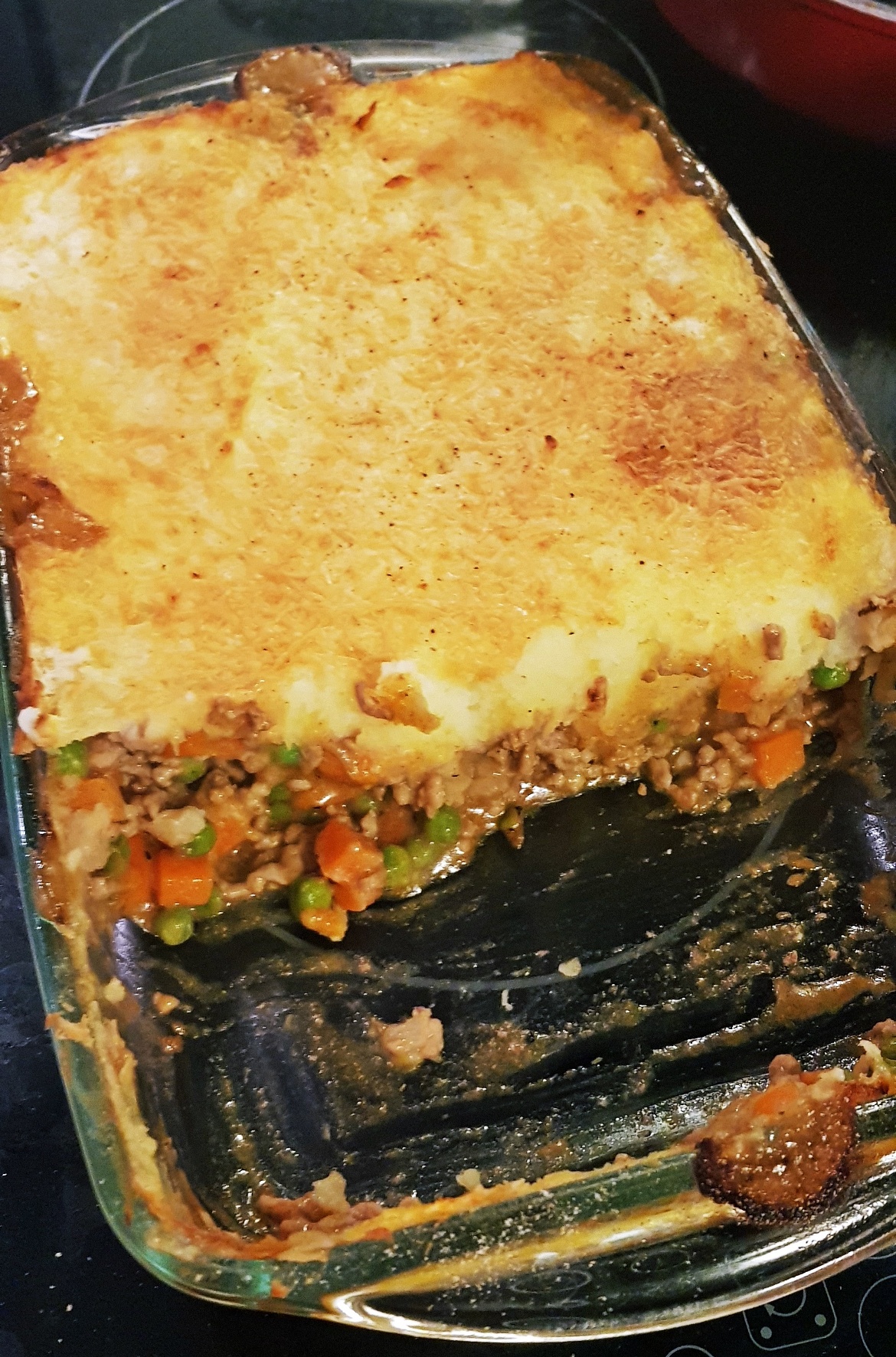 My work also held a bake-off for Macmillan, and I baked up these double chocolate and marshmallow cookies.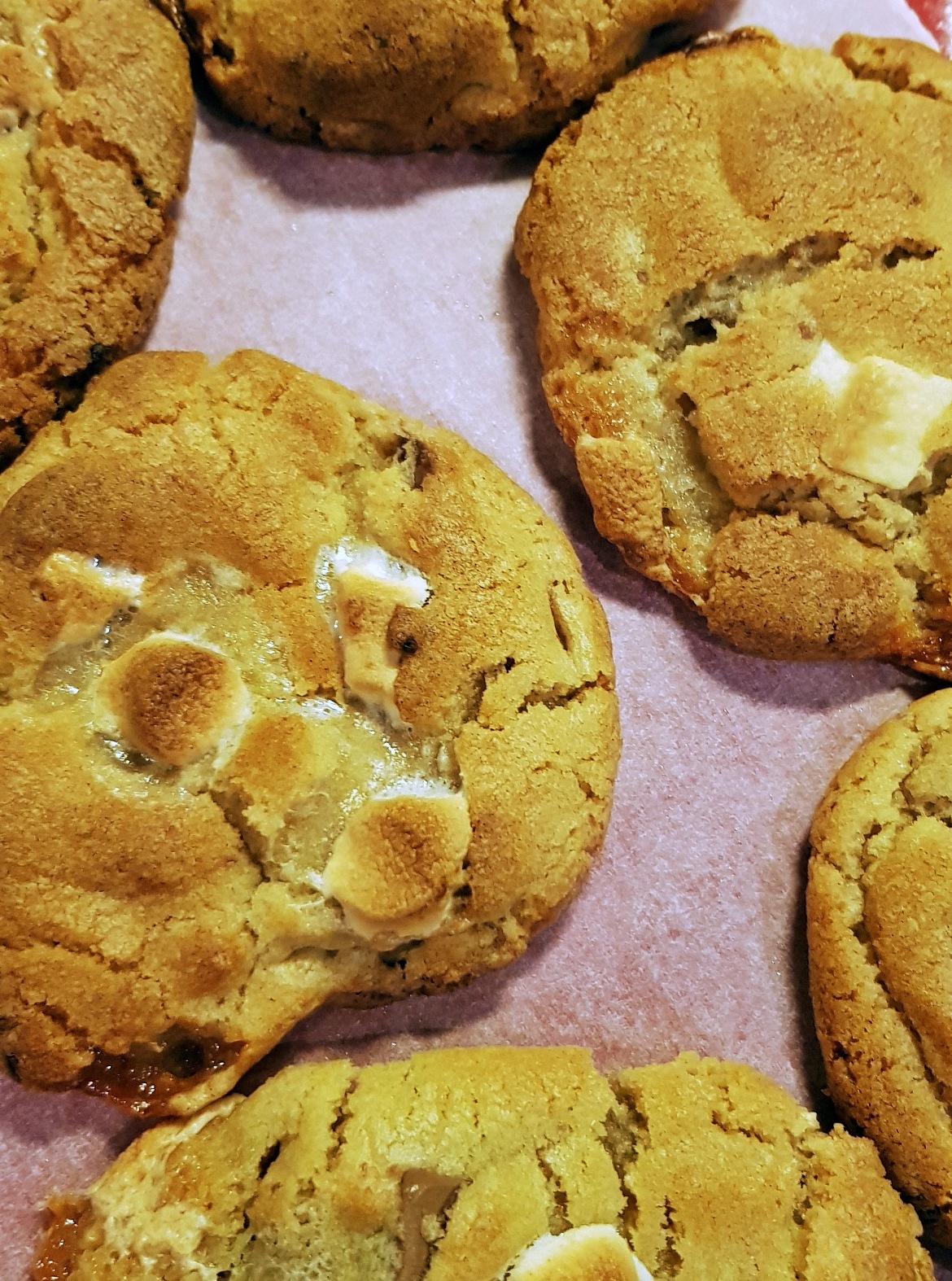 Work has also invested in a Nespresso coffee maker, so I've been making a fair few coffees recently too, though that's not really as impressive. I'll share pics when my latte art starts looking like anything other than blobs.
What BeckyBecky Watched / Listened To
This month I was addicted to two new series: Bodyguard, the BBC drama about the personal protection officer of a Home Secretary; and The Circle, a reality TV show where contestants can only communicate through a special social media site. Both are excellent and I 100% recommend them – though for very different reasons.
I've also natch been watching Bake-Off, and I've gone back to Mr Selfridge, which I didn't manage to finish last time I watched it through.
What BeckyBecky Blogged
The top post from last month was my Goodbye Everybody Dies blog post. It was an incredibly emotional blog for me to write – I calculated afterwards that I put 3.5 years into that game.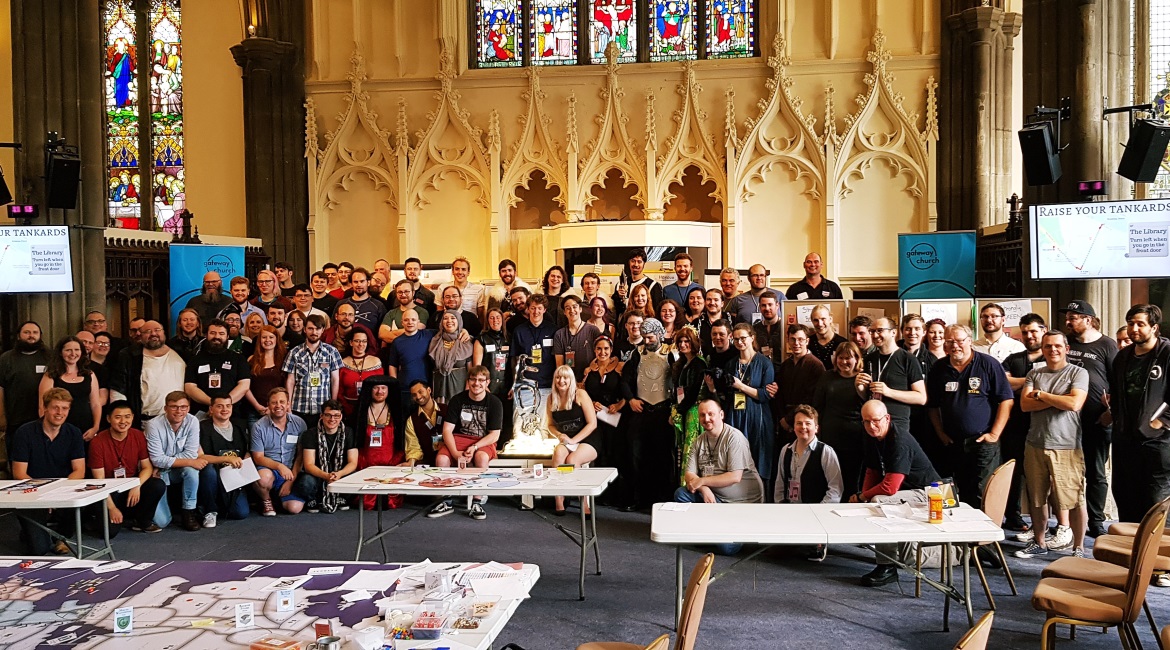 What BeckyBecky Insta-ed
My top post from last month was this stunning view of Croatia. I'll be sharing Croatia pics for a good long time, I just have so many stunning images!
Next Month for BeckyBecky
October is my birthday month, and my Birthapalooza (noun: a birthday celebration that lasts for 10 days to 2 weeks) will dominate the month – I have tons of exciting things planned already.
Next month also holds the rest of the Lucky Ones (SO excited), Hallowe'en, and the start of Squared Online, an online qualification I'm starting. So lots to look forward to!