As I may have mentioned… I'm engaged!
We've excitingly set a date for May 2020, and I'm stunned that it's under a year and a half away. I'm both excited and terrified.
To help me keep it together, I've selected a power team of awesome people who are going to support me over the coming months.
My Control Team
Tim and I decided to use the term Control Team rather than Bridesmaids / Groomsmen for a couple of reasons:
It's cool
It's a nod to our shared megagaming hobby
It's an accurate reflection of what they'll be doing – keeping everything under control when they threaten to run riot (and keeping our wizard wheezes in check)
Tim's having two female grooms-people and it was confusing us what to call them
My team happens to be all women – four of the best ladies I've ever had the pleasure to call my friends.
Keeleigh
Keeleigh is my Lead Bride Control (or Maid of Honour, if you're traditional). We were in the same form since year seven but became friends on a trip to Belgium in year nine, mostly by coming up with a ridiculous song on the school coach together. It was called "Belgium, Land of the Cows", and yes it's just as bad as it sounds.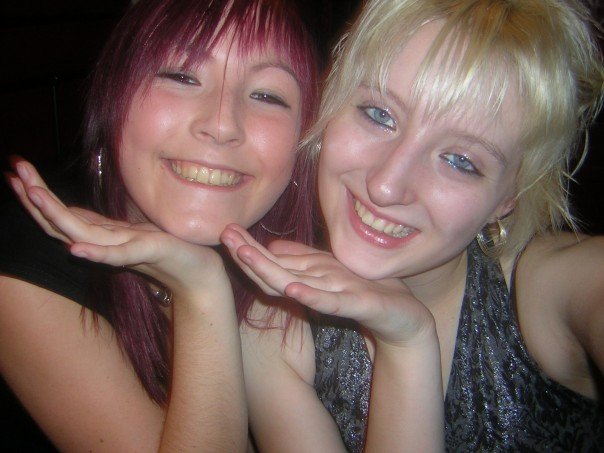 We bonded over sneaky trips to Camden, small gatherings, nights out at Shooters and taking a LOT of photos for Facebook. She was also there for the creation of my wedding scrapbook when I was 16, and we promised we'd be each others' maids of honour. We went to different sixth forms and then different unis, but always made sure to see each other around our birthdays and on Christmas Eve.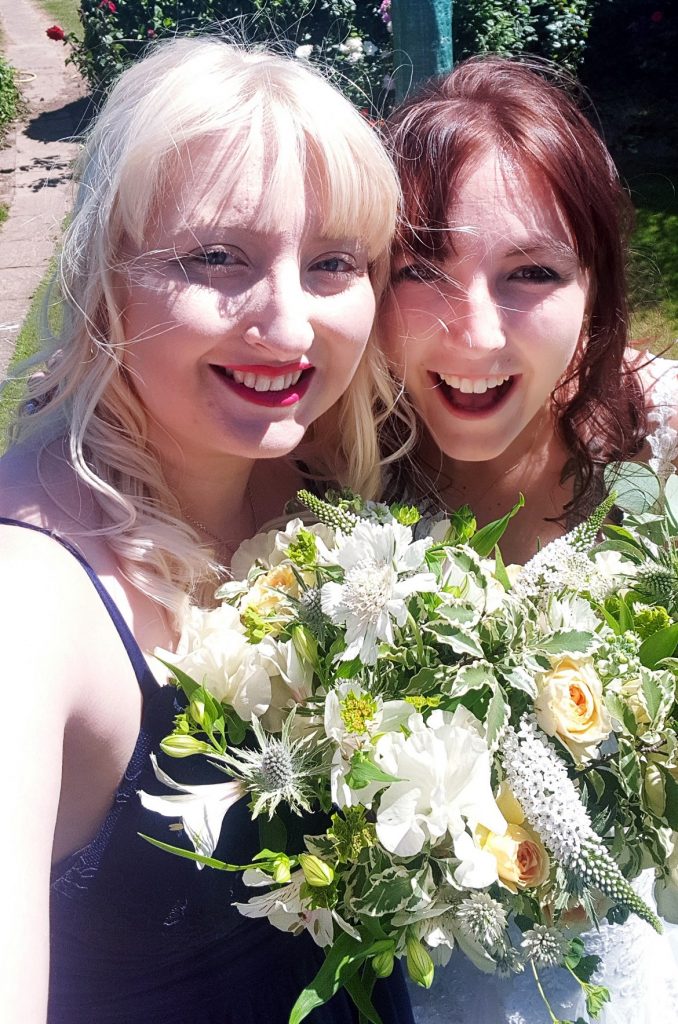 When she moved to Paris to be an au pair, I made a trip out to see her, and by then she'd already met the guy of her dreams, Kyle, who she married earlier this year. I was honoured to be her maid of honour, and when the time came I was excited to ask her to be mine. Keeleigh is always THE MOST fun to be around, and an incredible friend who is always there for me <3
Ellie
Ellie and I were destined to be friends. We went to the same uni, but never actually met there. It wasn't until I was in Guildford, and she coincidentally moved into the same house share as me. She showed me The OC and I showed her Gossip Girl (and only slightly totally spoilered who Gossip Girl was).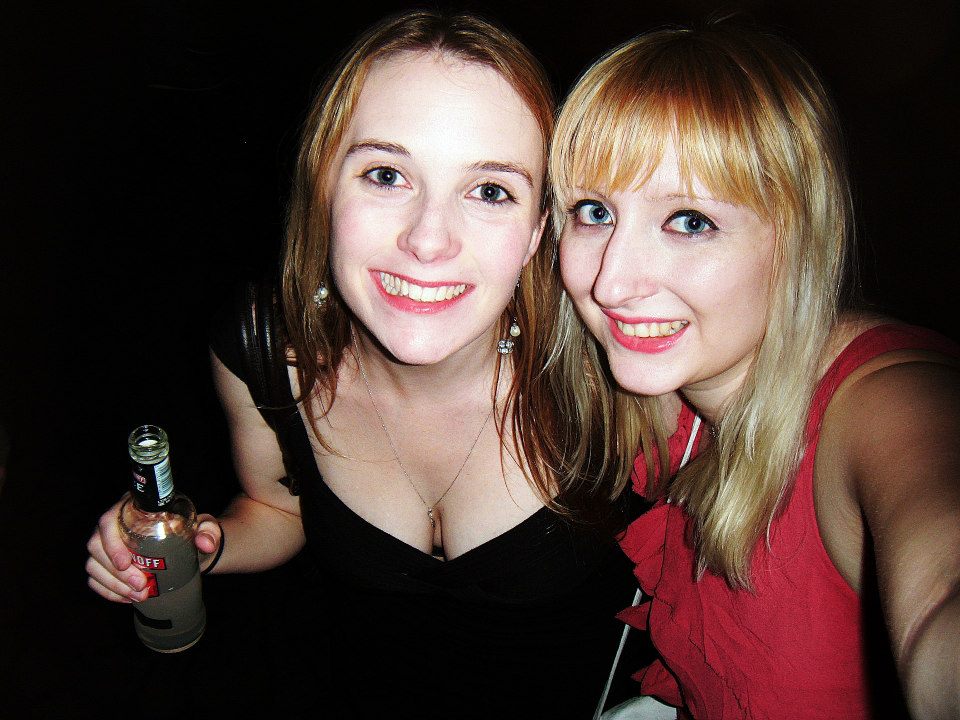 I was devastated when she moved up north, but when the time came for me to move to Leeds, I was stunned to find that her flat was literally two buildings down from mine. Destiny!
We frequently hang out with our other halves as a foursome – playing tons of boardgames, and escaping every escape room we get "Loct In" (that's the name of our new escape room team FYI). What's more, Ellie was actually there when I got engaged. She's moving to Japan in a few months, and while it might be hard to have a long distance Bride Control, I can't imagine getting married without her there with me.
Katherine
I don't think it's an exaggeration to say I wouldn't be here without Katherine. We met in year 9 when we were both put in the same set for maths and English. Amazing memories from school include "you'll find the shame is like the pain", dedicating a shrine to her, and constant refrains of "Ohhhh Becky" whenever I did something ridiculous.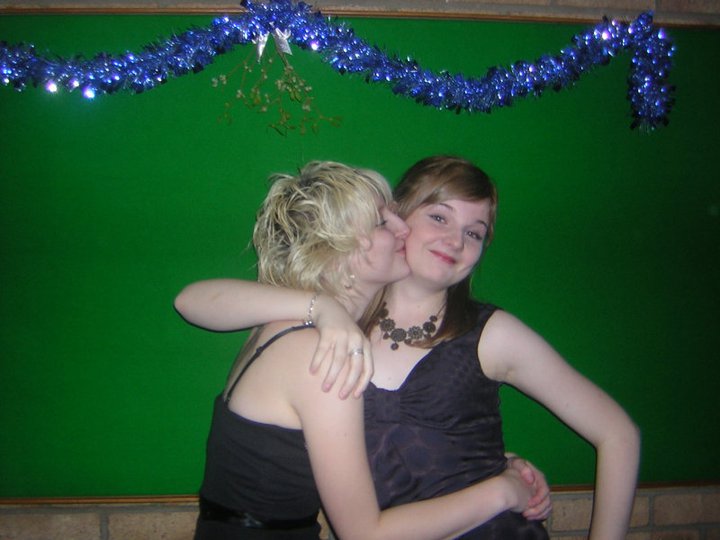 Katherine has also been there for me through tons of tough moments. She gives some of the best advice possible, and when I had salmonella a few years ago she came to visit me and gave me some much-needed human contact. I know that if I ever need her, she'll be there in a heartbeat or quicker.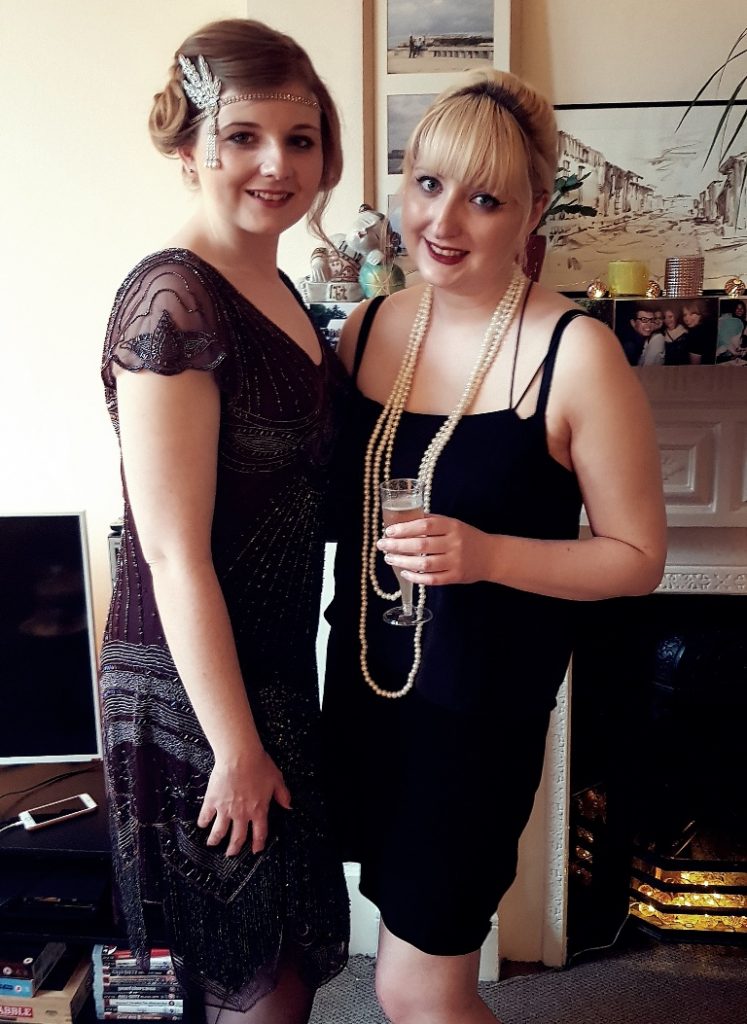 Katherine got married earlier this year too and I was so happy to be involved at her special day by reading a heart-melting poem. I've known for a long time she was going to be one of my team.
Cerys
Cerys was the first person I asked to be my bridesmaid… way way back when she was about six and I was sixteen. She's my cousin, so I've known Cerys her entire life, and right from when she was small she was one of my favourite people to spend time with.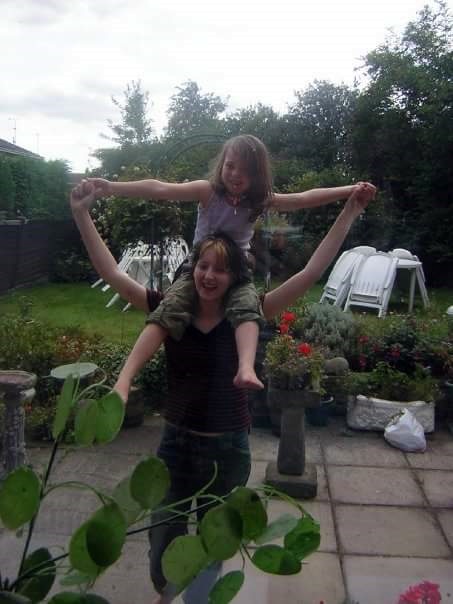 She moved to Australia nearly ten years ago, and I've not been able to see her much in that time… until last April, when she visited the UK. It was amaaazing to meet her as an adult and find out she was still the incredible person she had always been. The amount of things we have in common is quite spooky considering the ten year age difference and 9,000 mile actual distance.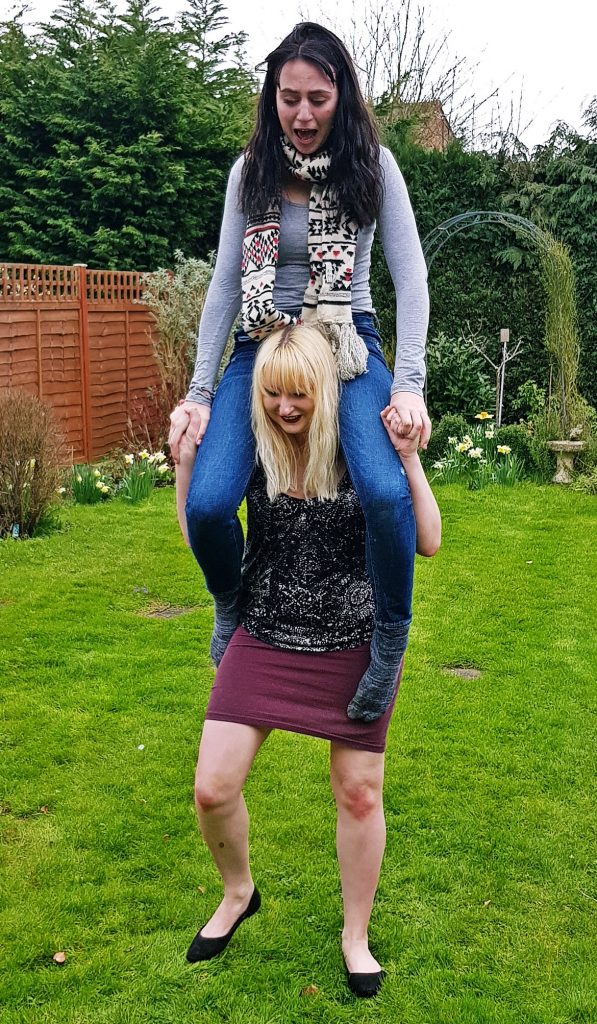 This means I've got two long-distance Bride Control, but there's not a doubt in my mind that I want her up there with me. She's more like a sister than a cousin.
Tim's team
I'm not going to go into as much detail, but Tim is also having four people on his Groom Control Team: Rob, Leah, Callum and Sophie. We're both super lucky to have so many amazing friends, and I can't wait to share the rest of this with them 😀
And don't worry, this won't be the last geeky element to my wedding! Watch this space for more…