I looooove a good food festival. And I looove a good indie restaurant. So tbh Leeds Indie Food Festival was basically made for me.
And it's all kicking off tomorrow. Unfortunately, my life is ridiculously busy and I've just booked a holiday, so I won't be able to take part in as much as I'd like to. But I wanted to round up the events I'm planning to / hoping to go to, so that if I don't make it to any of them I can live vicariously through you guys.
Last Year
Last year I attended a few different LIF events. The big one was Breakfast for Dinner at Layne's Espresso, where I still look back fondly on my first taste of chicken and waffles.
I also visited Bundobust for the first time during Leeds Indie food week, to take advantage of their mashup with a few other food spots including Ox Club whose tasty twist on a Vada Pav I tried. It was my first time in the veggie Indian place, but I've been back several times since, it was so good.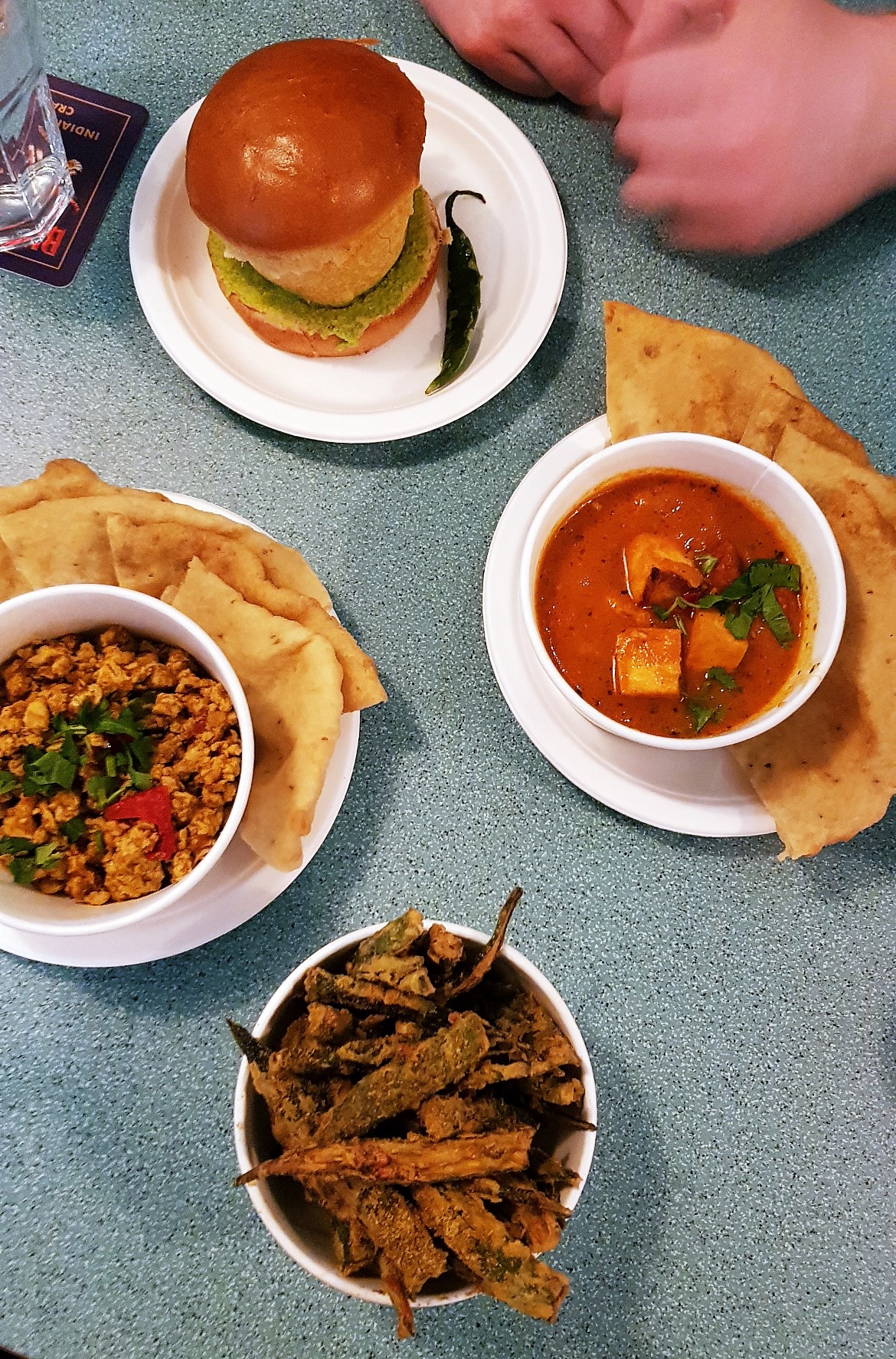 I also headed to Friends of Ham for a few plates, which I'm sad to see hasn't made the list for this year.
Anyway, on to what I've got planned for this year's LIF…
Every weekend of LIF, The Reliance is filling their specials board with a range of dishes plus wine pairings. One weekend is veggie, one is meat and one is seafood, and I'm hoping to make it down for a taste before I head along to my next escape room game this Friday. This weekend is my only free one of LIF, so hopefully it will be something good…
I don't know if I'll make it down on Saturday, but the sound of the crazy number of dishes on offer at Belgrave Music Hall is pretty incred. If I get the chance, I'll happily pop in for some dim sum and/or raclette and/or pizza.
This is the one pre-book event I've allowed myself to book onto. North Star Coffee House is just over the river from me, and I am in love with their in-house bakers Noisette. It's £45 for multiple different dessert courses plus alcoholic pairings. What more do you want?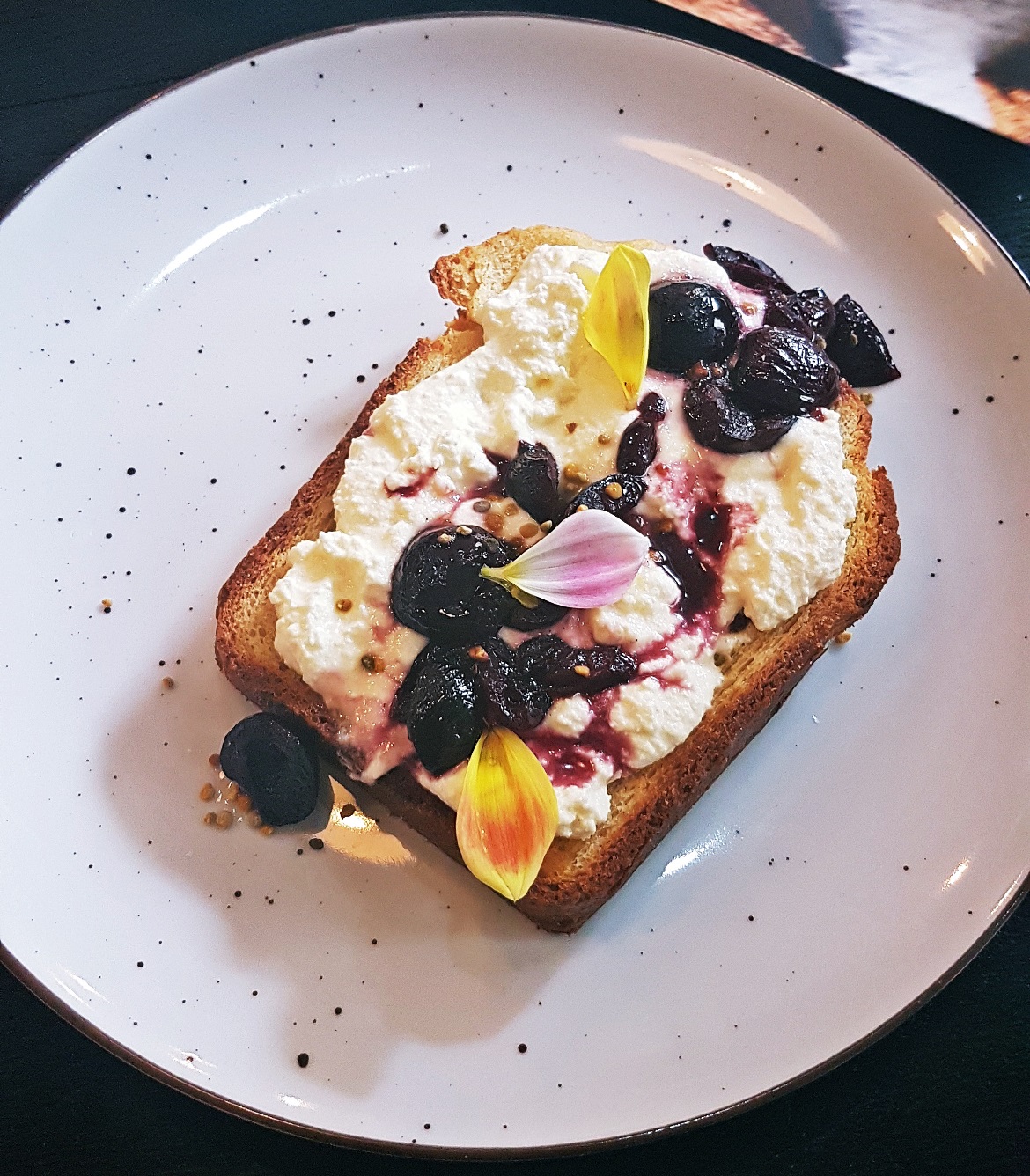 Unfortunately this is classing with the Dessert Dine Out, but I'm very disappointed to be missing taco night at Layne's Espresso.
This was a hard call, but I don't think I can justify going to this food photography session at Duke Studios. Even if it does include eating the food you just spent the evening photographing…
Sadly this event is already sold out. So I won't get to try my favourite fast food, the Middlesborough classic Parmo, vs the Australian parma. If anyone is going, can you save me some???
I recently visited Mans Market and was definitely impressed, so I'm going to try to make it to House of Koko for this dim sum feast – it depends what time I get back from my trip away!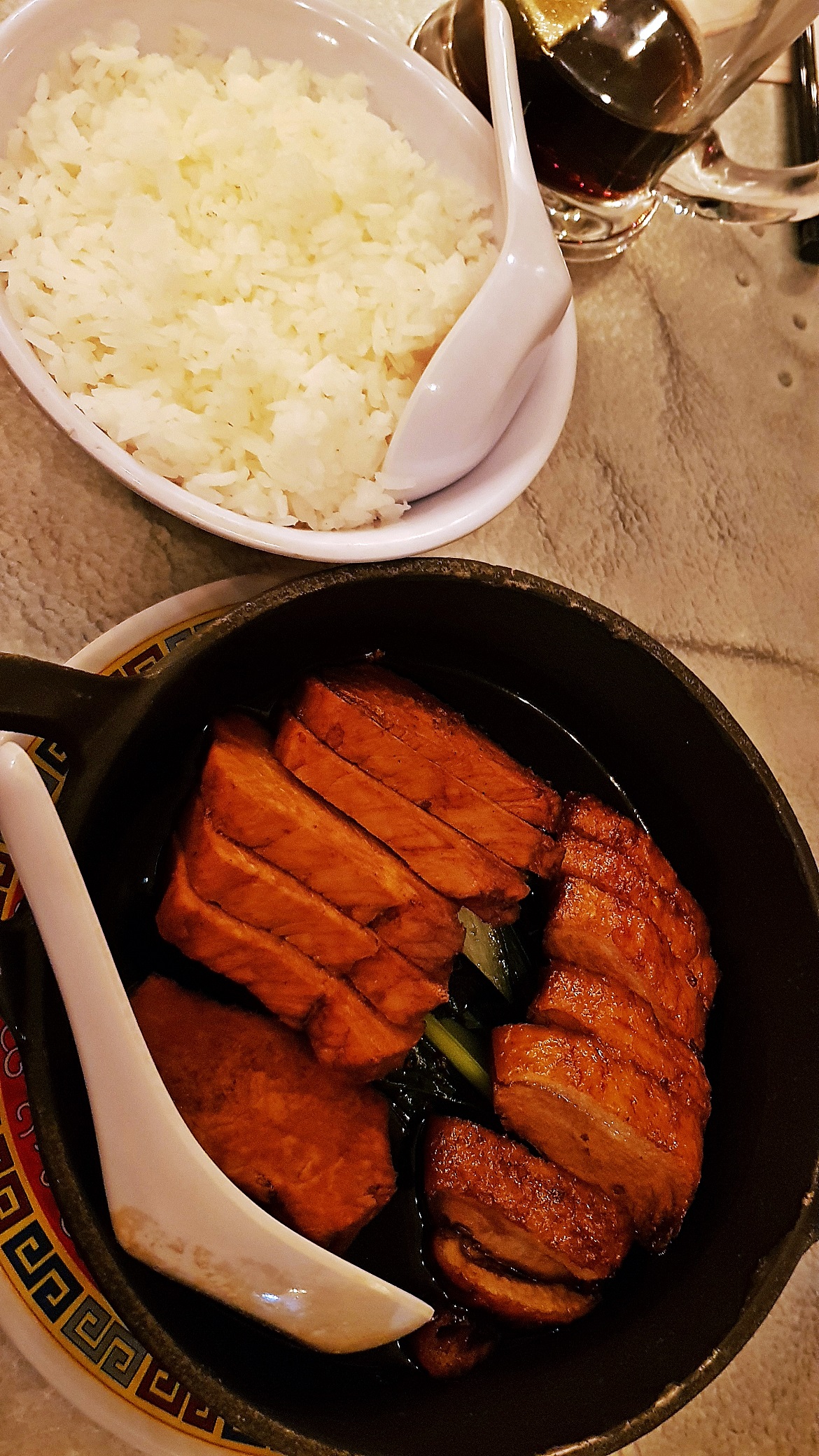 BOOKED: Cocktail Mixology, 22nd May
I'm shaking up my Tuesday (literally) with a cocktail masterclass at Neon Cactus. I haven't been to this Mexican-inspired Call Lane bar before, but I'm looking forward to trying my hand at two of their cocktails. This is one of the freebie events exclusive to Passport holders, which meant it was a quick and easy way to squeeze in some extra events.
Again I'm wishing I'd booked my tickets sooner. This mashup of two different styles of Italian cooking sounds right up my street, and it's hosted at the fantastic Leeds Cookery School.
Instead, I'm going to finally head along to Kirkgate Market's Night Market for a browse of the food stalls, a glass of fizz and a spot of light entertainment.
BOOKED: Making Ganache with Tyto Leodis and Harewood Food & Drink Project, 24th May
While I'm there, I'm taking part in my second Passport Freebie event. Tyto Leodis are demoing some truffle making, and I'm looking forward to digging in.
In Summary…
As you can see, I would happily spend May dining out constantly given the chance. I've already got my Festival passport, which means I'll almost certainly be popping into a range of places including Bundobust, Latitude Wine and Wappentake to make use of the many different discounts that gives me.
The festival starts tomorrow (10th May) and rolls on through to 28th May, and this list is just a tiny selection of the events they've got on offer (I've missed out most of the vegan and vegetarian ones, for a start).
If you'd like to come along to any of these incred sounding food extravaganzas, just take a look at their programme. If you're a food nut like me, you best pick up your passport ASAP.
I received a Leeds Indie Food Festival passport free of charge but all opinions of delectable sounding feasts are my own. Here's my full disclaimer.